Tips to Style Your Blouse for a Stunning Look
By Get Your Venue | 25 Dec, 2019
When it comes to bridal trousseau, we add multiple styles and attires but miss out on one major thing, which are blouses that plays a pivotal role in your final look. Be it your special evenings or everyday use, having a stylish and exquisitely designed blouse can do wonders and can make you look chic without much investment. Moreover, you can wear your saree with different blouses to give a completely new look every time you drape it. So make sure you play with your blouse designs as much as you can and try out unique styles to make heads turn your way.
Here are some ultimate tips for styling your blouse designs with perfection and oomph:
Give attention to the neckline
I am sure you would agree with the fact that whenever we think of the blouse, we give the most attention to the back. But what you miss out to understand is that you can also play with the neckline to get that ultimate look. Just choose the neckline as per your style and body type. There are various types of neckline you can choose from that includes boat neck, crew neck, straight neckline, collar, mandarin collar, etc.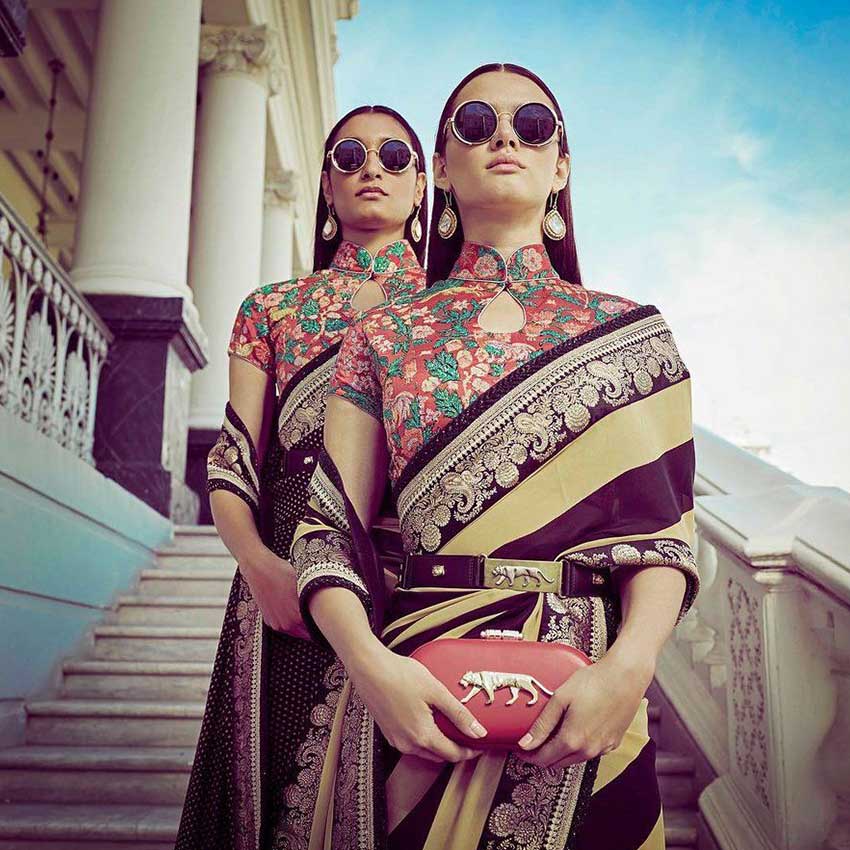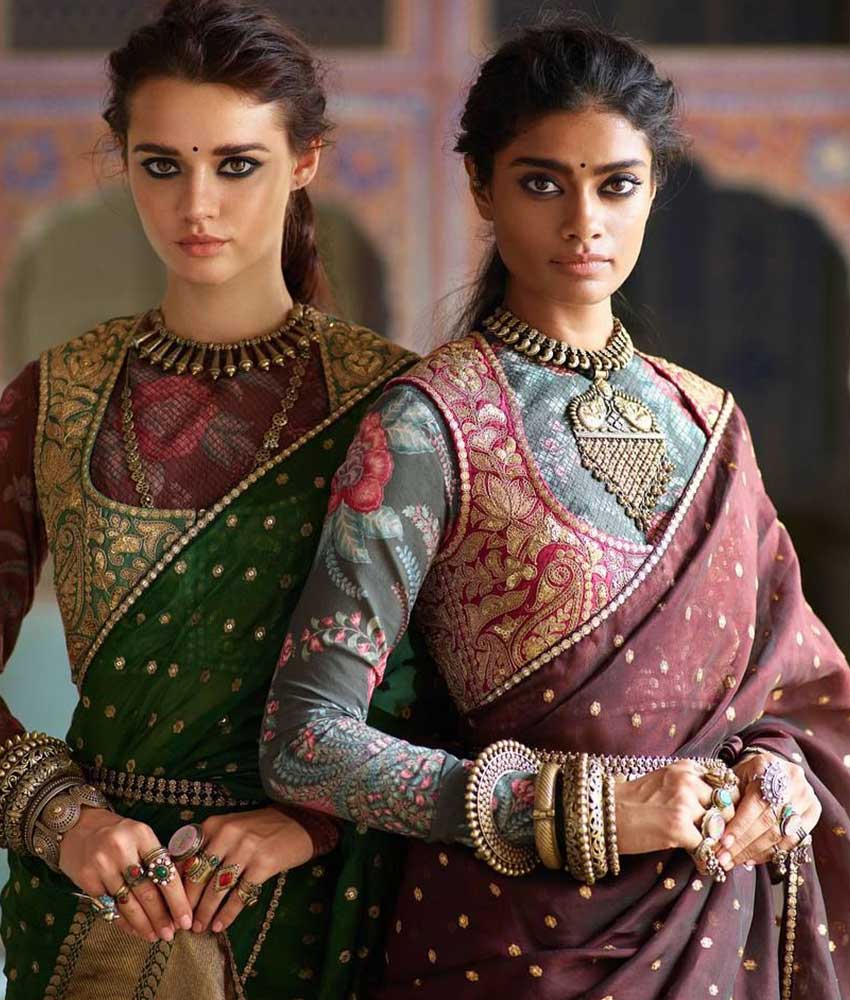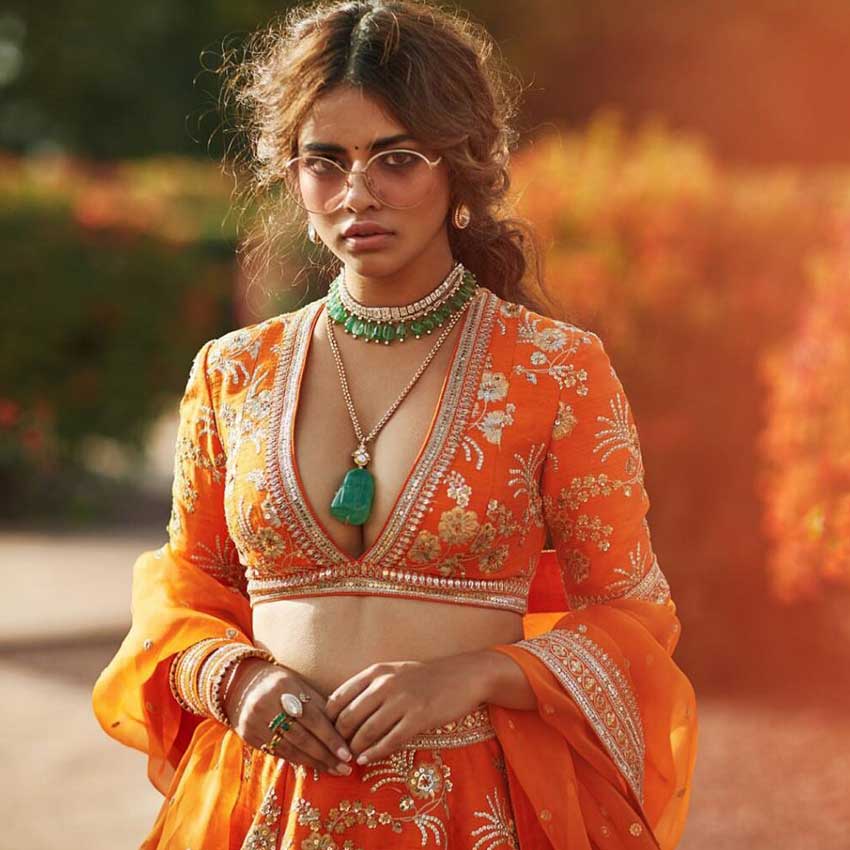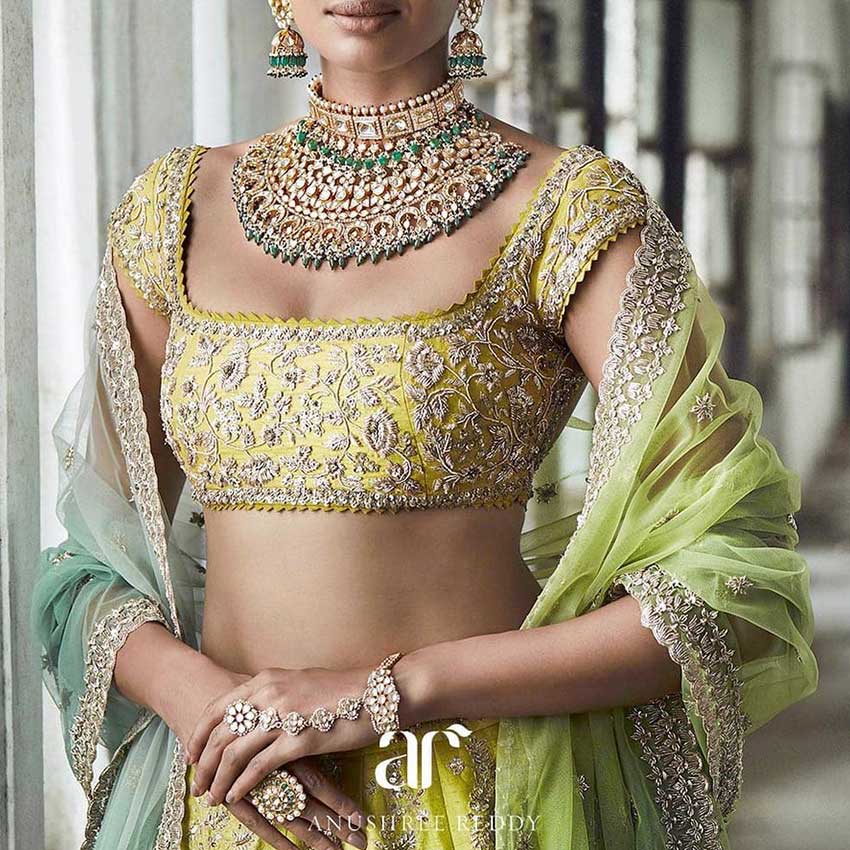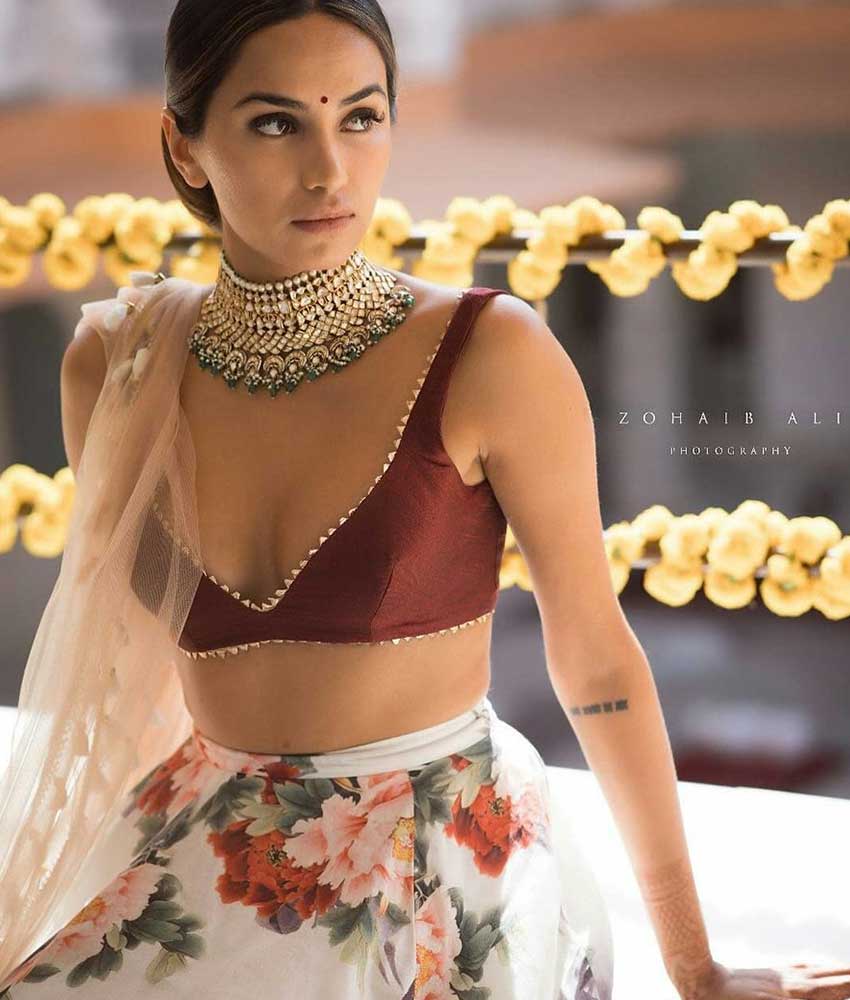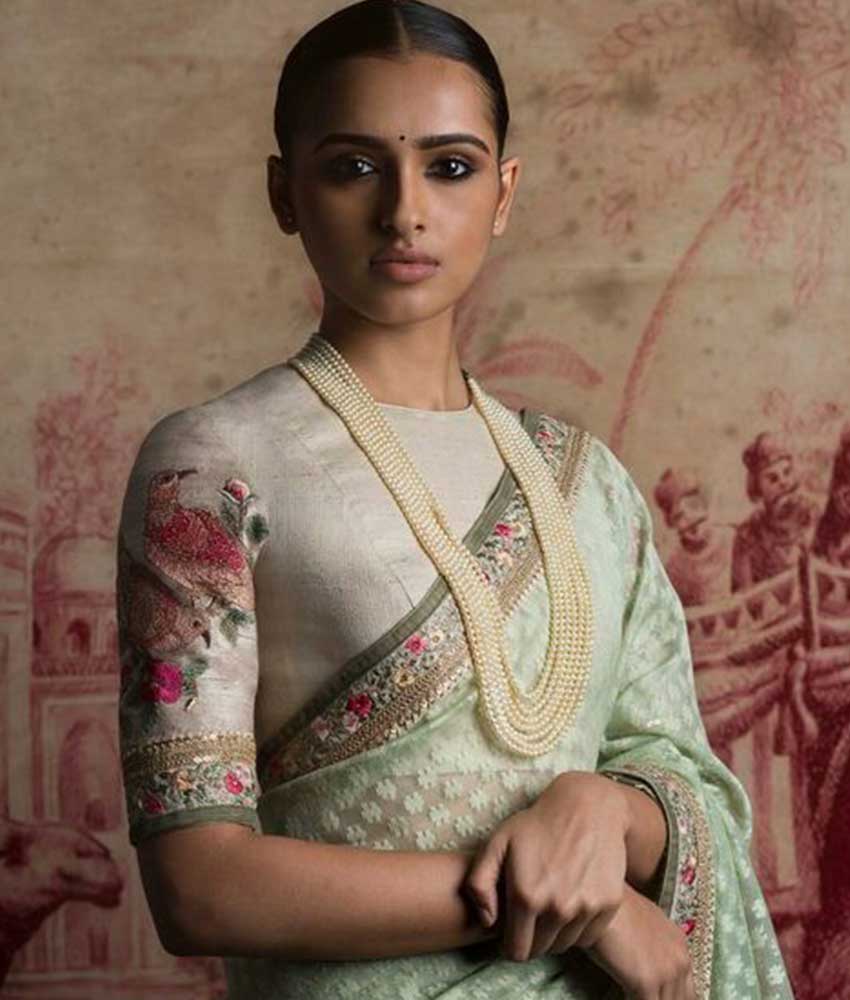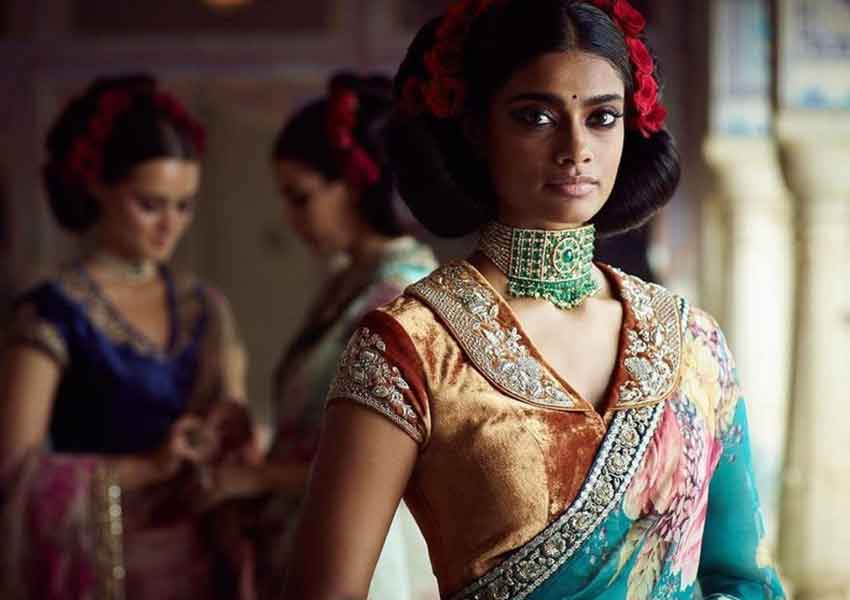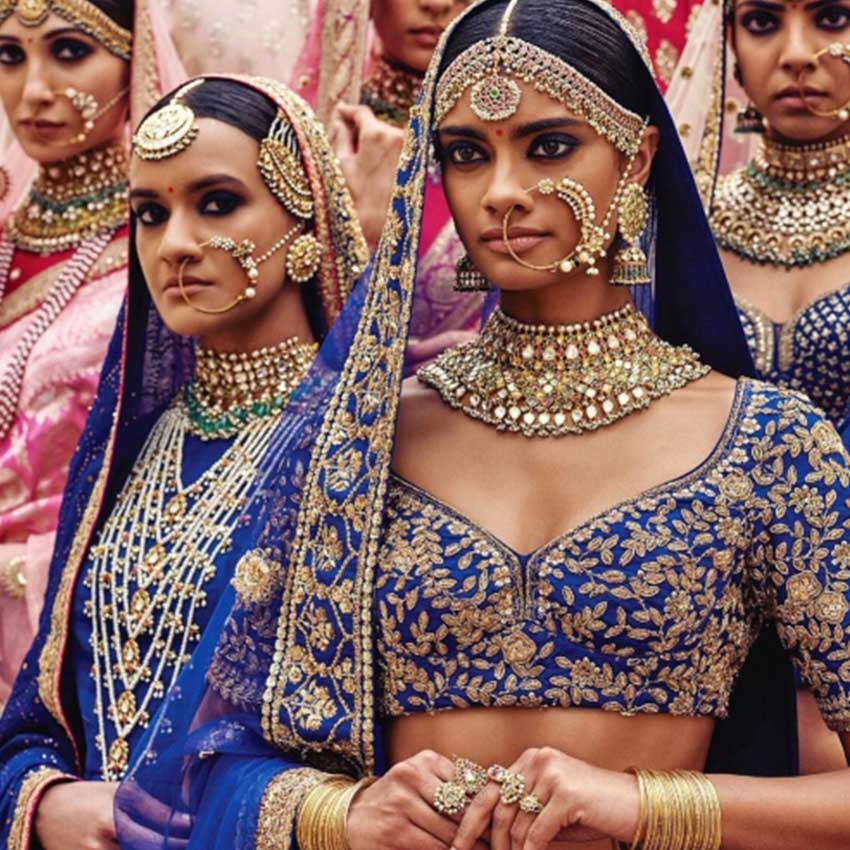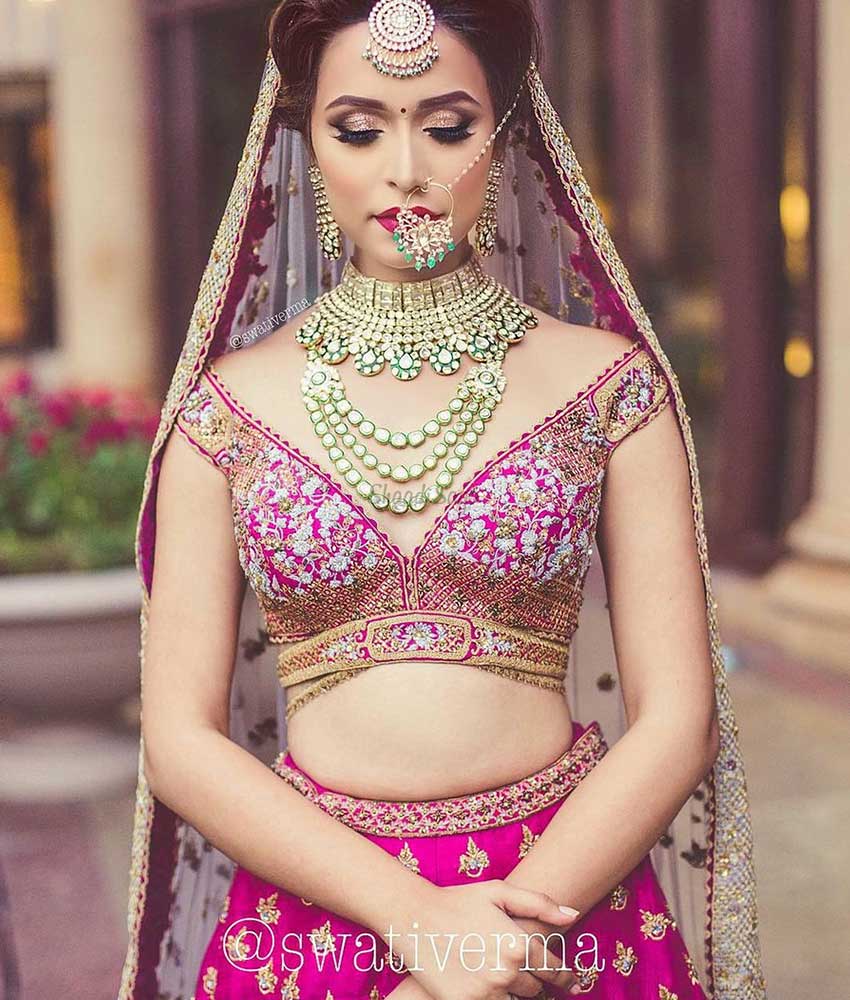 See also: 40+ Engagement Photo Ideas from Couples who nailed it!
Play with sleeves 
Forget those old-fashioned and monotonous sleeves and try out styles that are in vogue. Take a chance and experiment with your sleeves and believe us, you won't regret the decision. Check out the latest styles that are in fashion. You can also go for puffed sleeves or bell-shaped sleeves; the choice is all yours.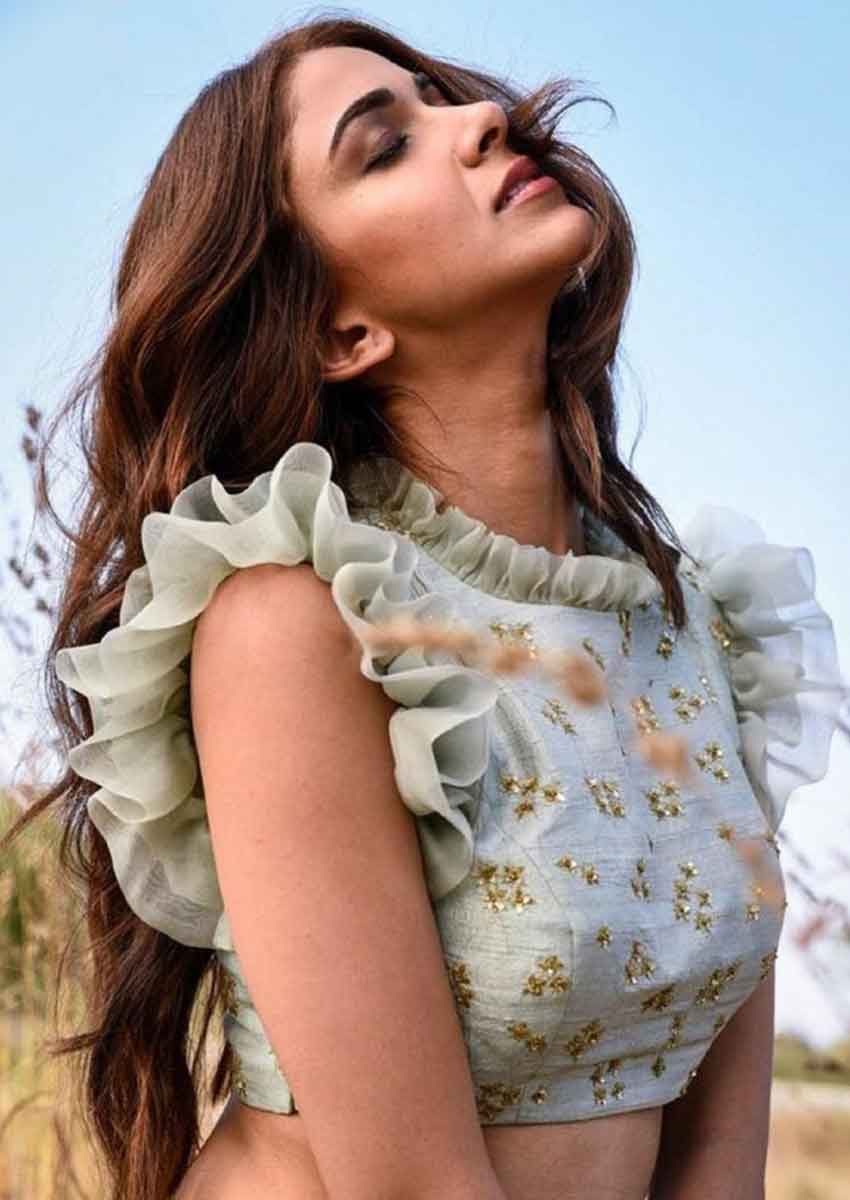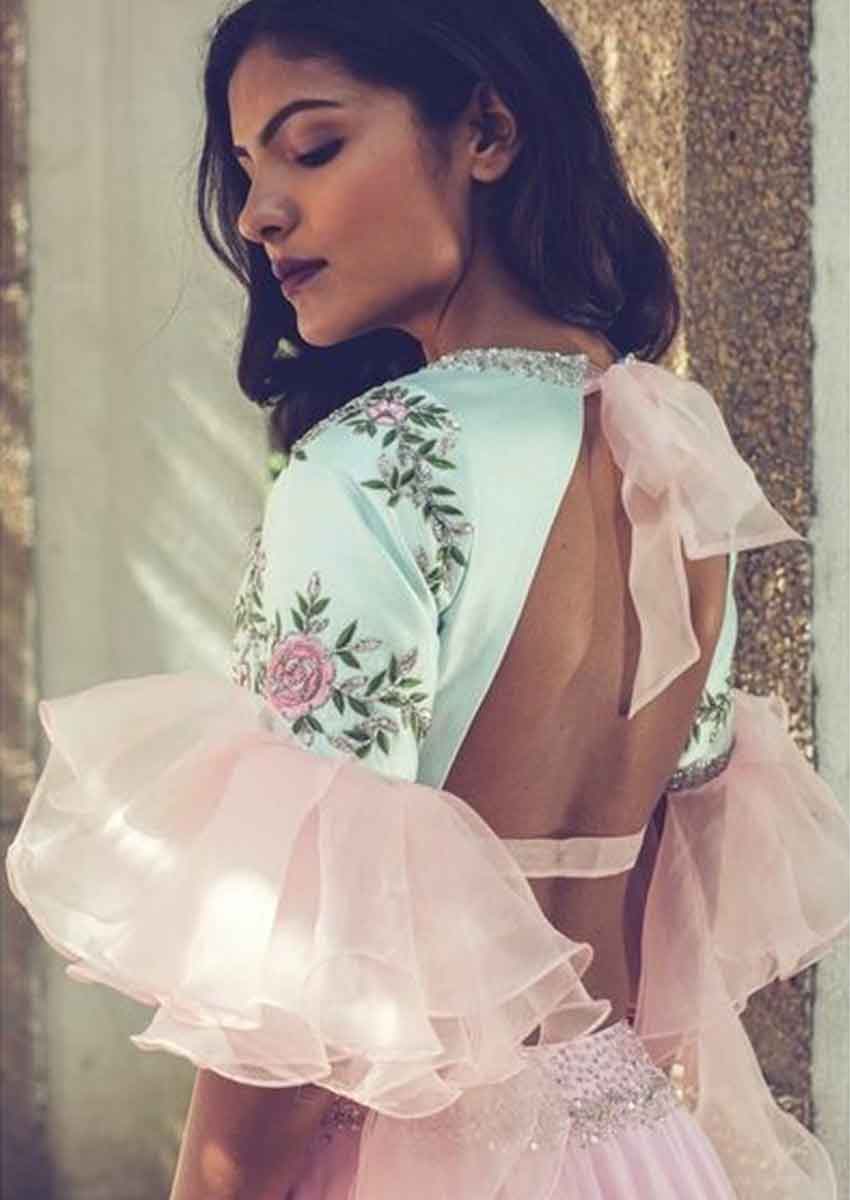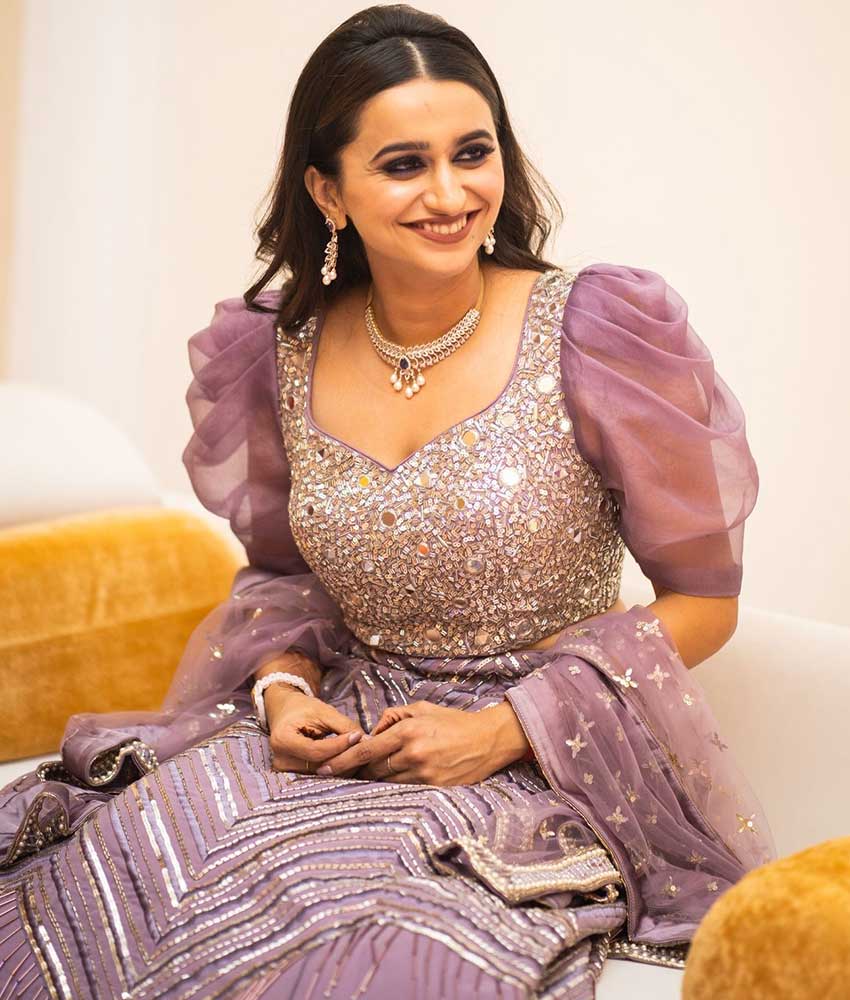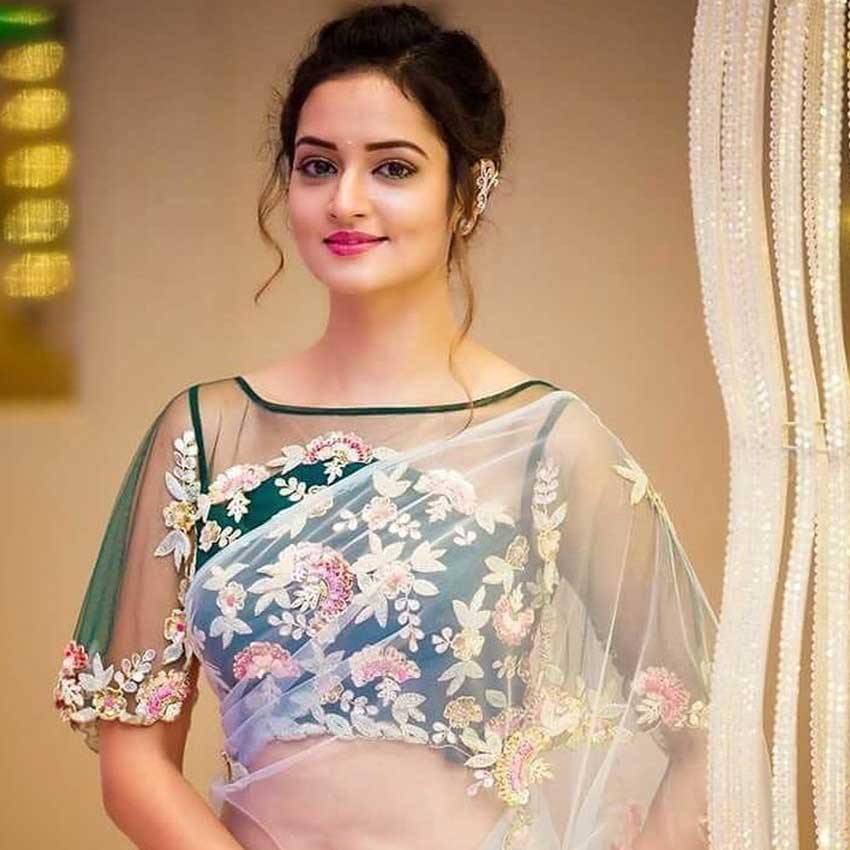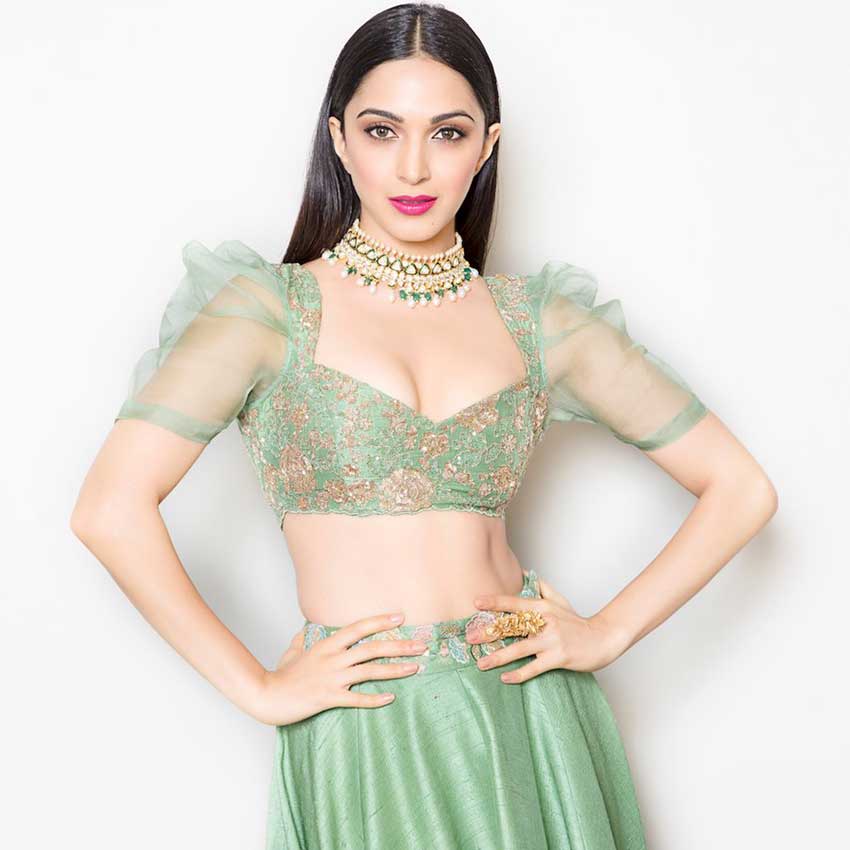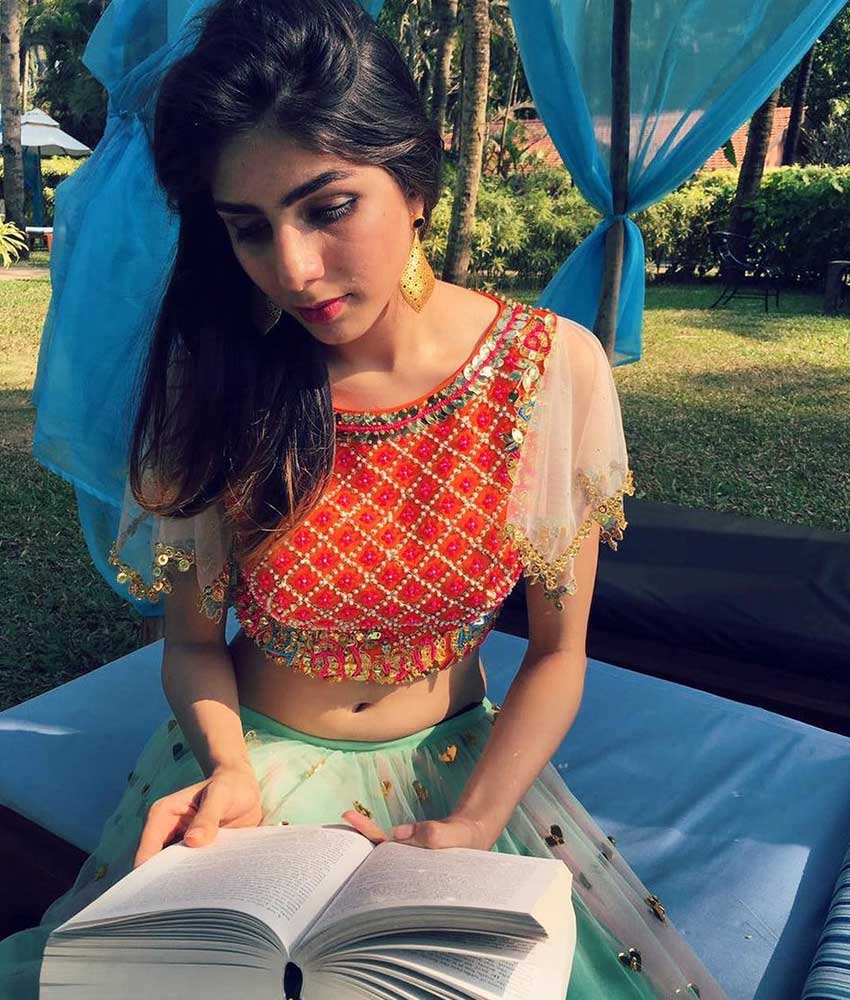 Flaunt it with latkans
While sometimes it is excellent to go for simple designs, other times, experimenting with your look won't do any harm. So why not add a little embellishment to the blouse for the oomph factor? Add a latkan, mirrors, or embroidered patch to the blouse for the extraordinary look.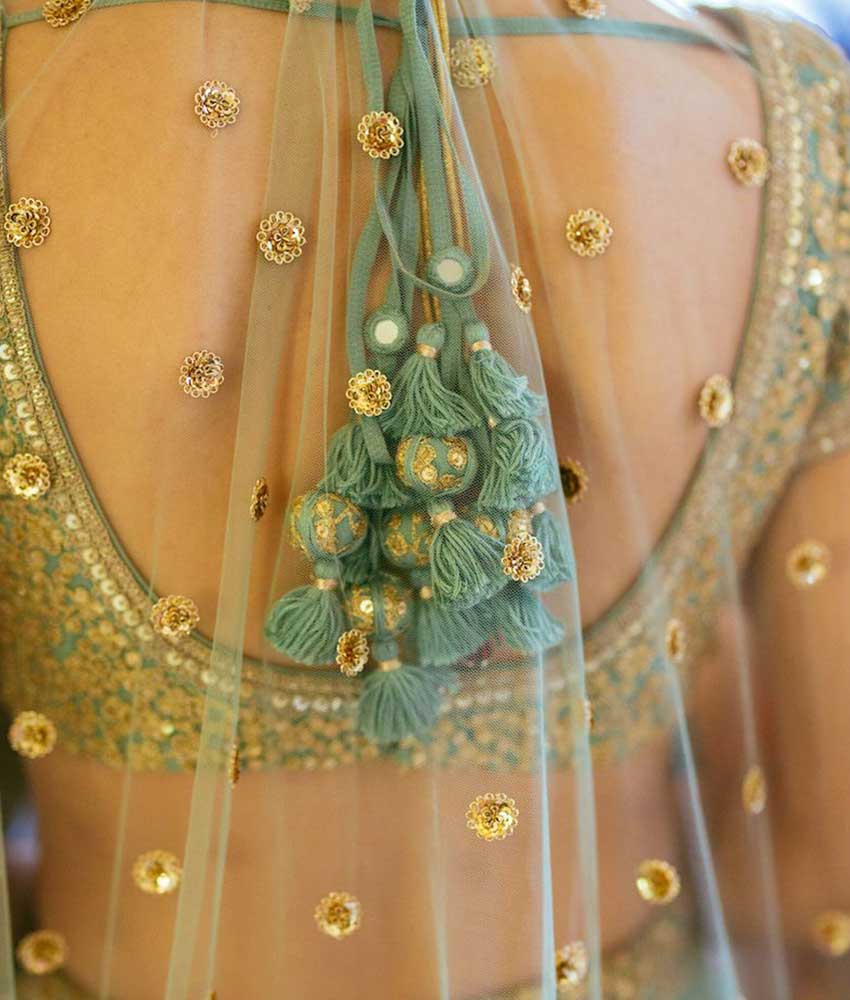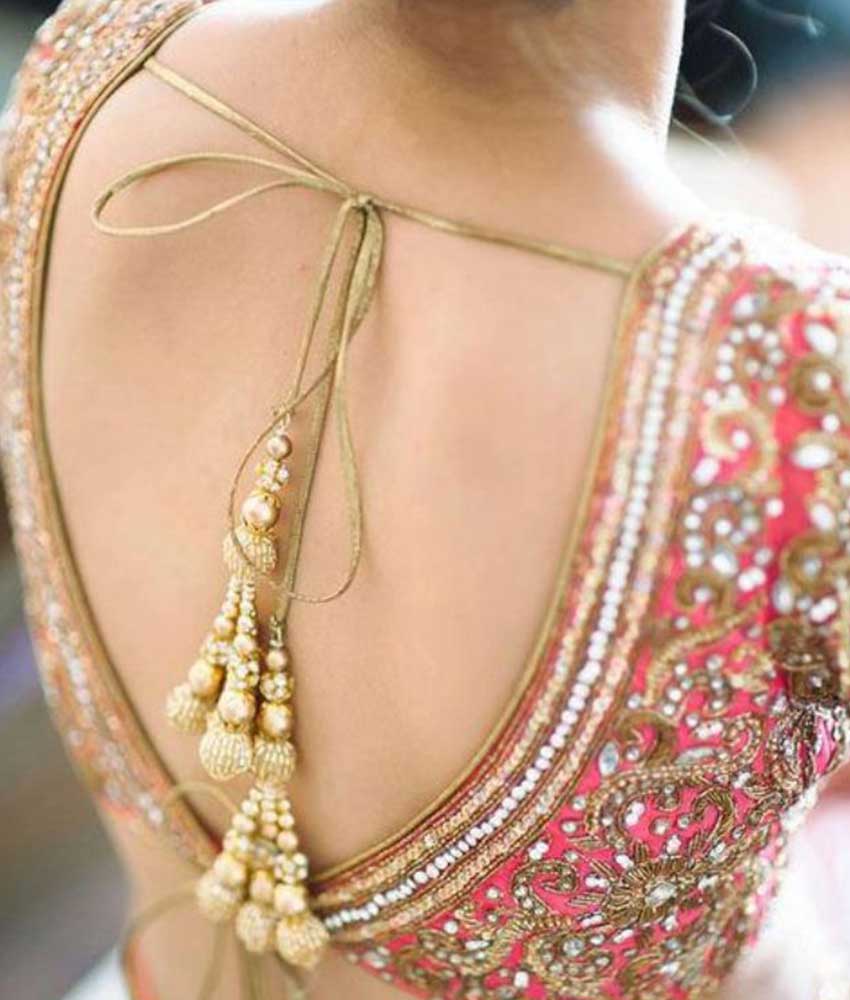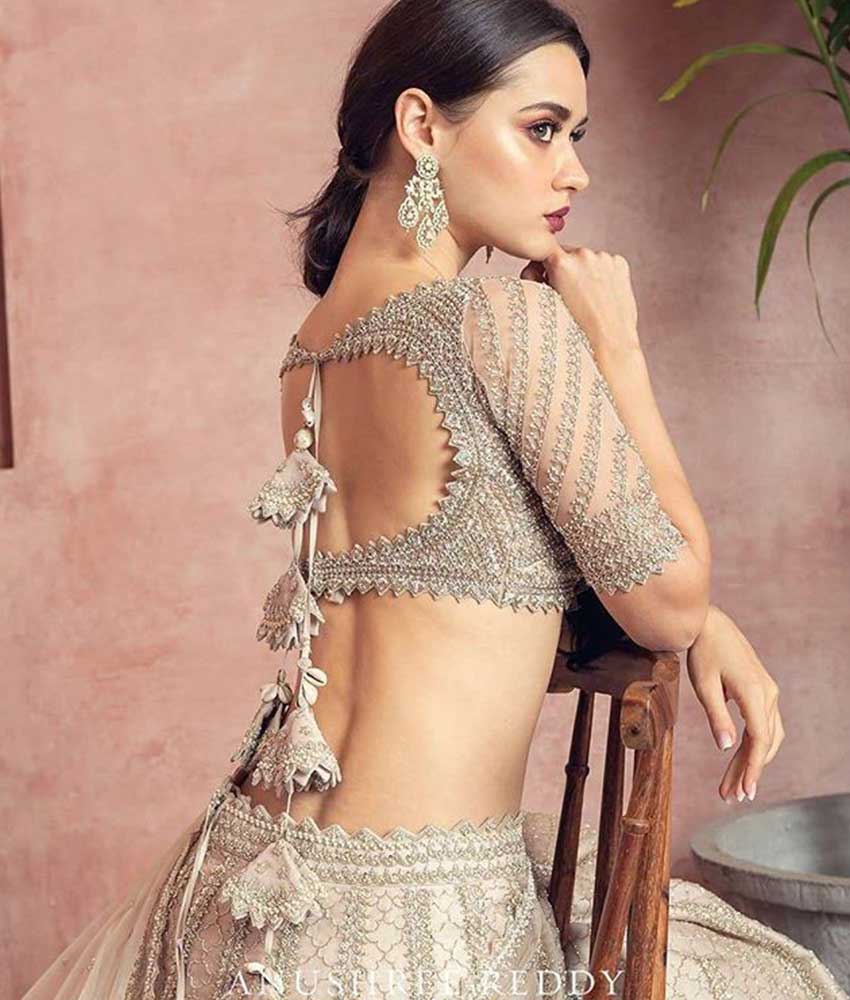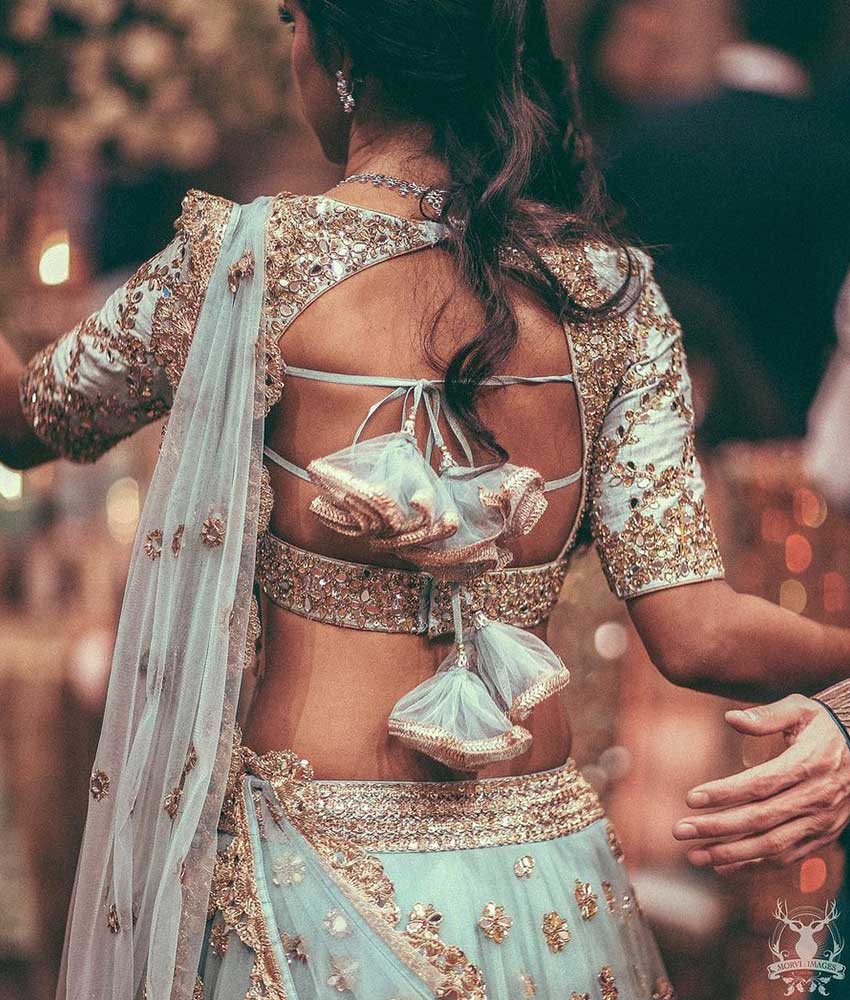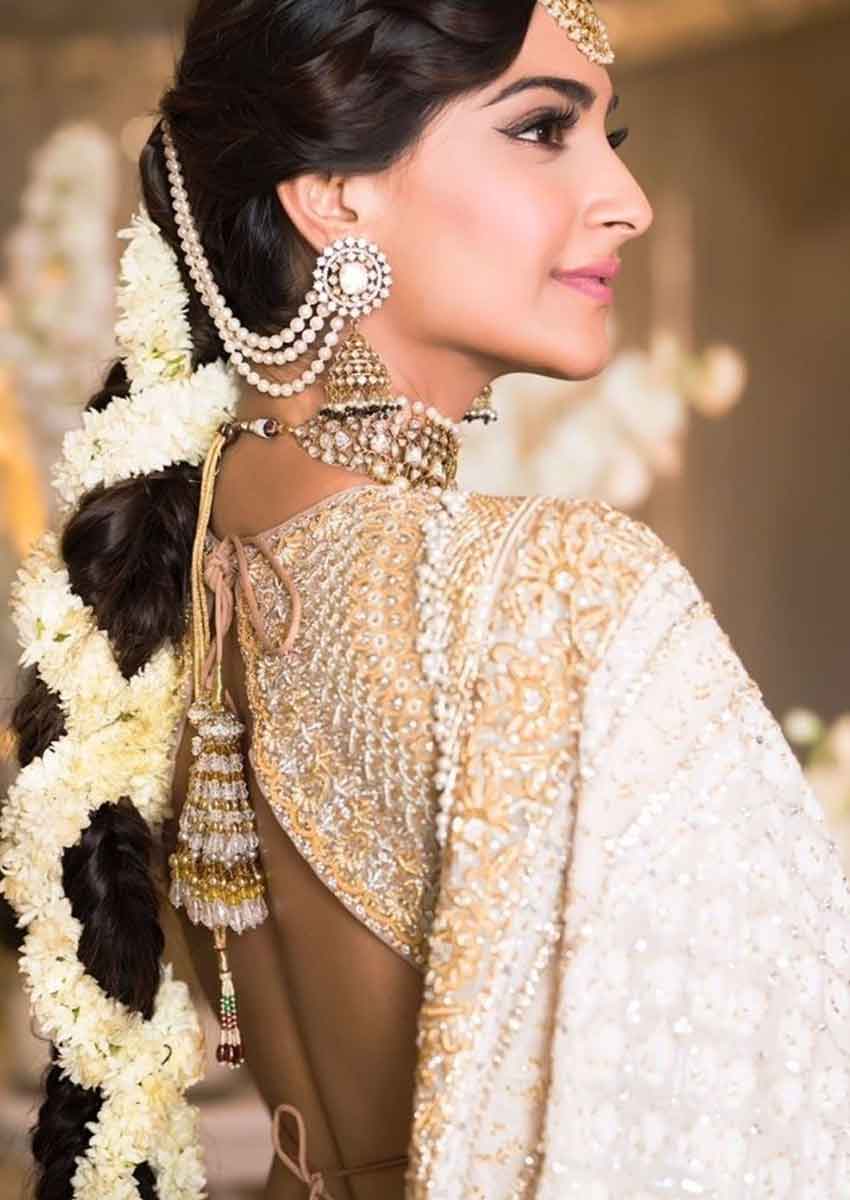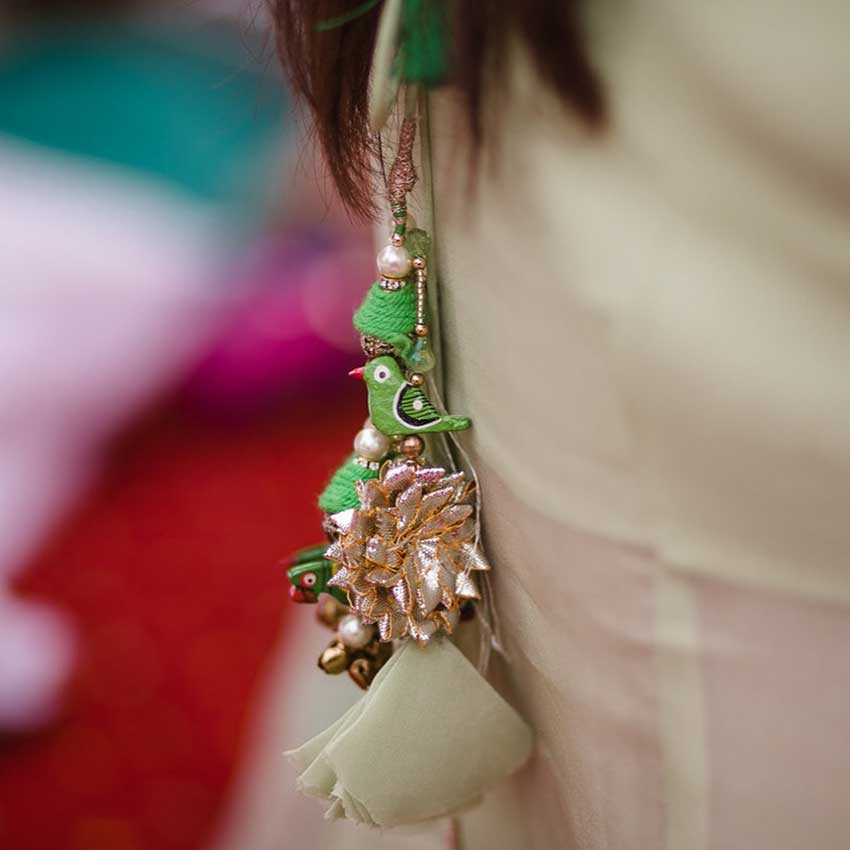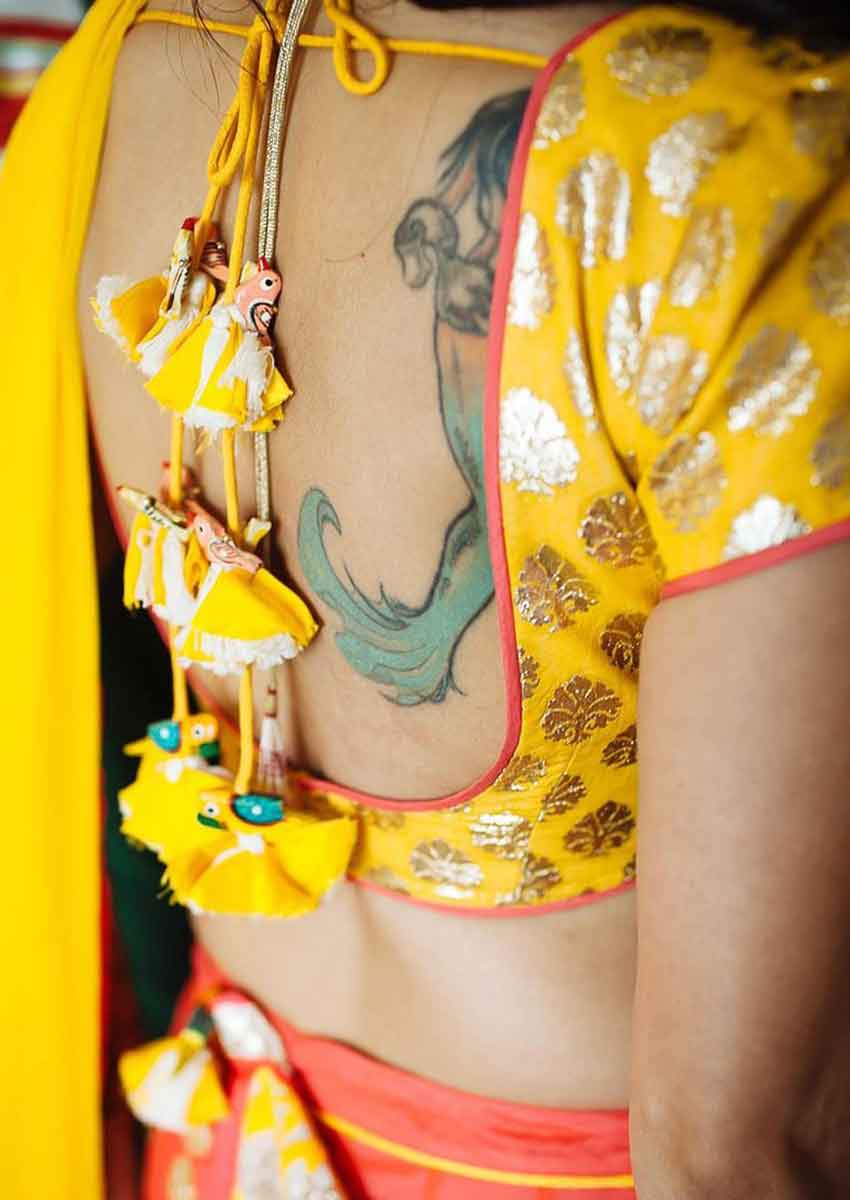 See also: Top Silk Sarees That Every Indian Women Must Wear This Wedding Season
Choose an intriguing back design
Make sure every time you turn, you win hearts with your exclusive back blouse design. Go for sheer back for that trendy look or doli look for the traditional feels; you can pick any style that best suits your need. Some other amazing back designs that you can consider are scallop cut, deep back, and bow back. You can also create your own style.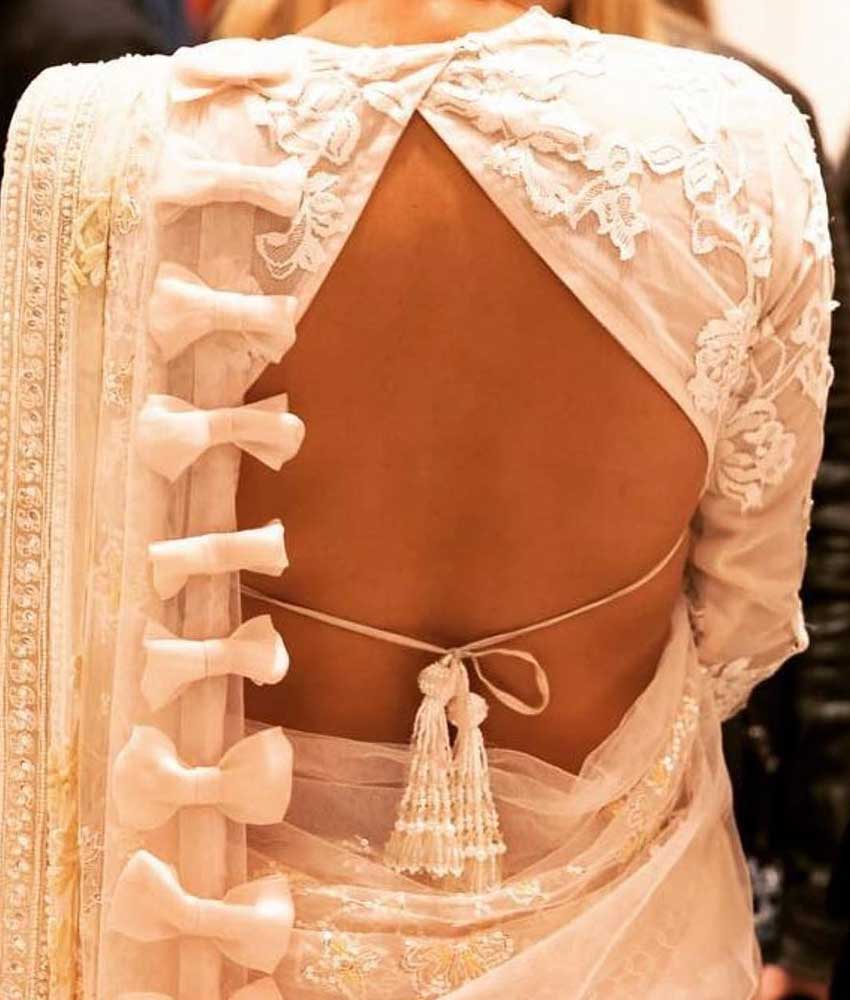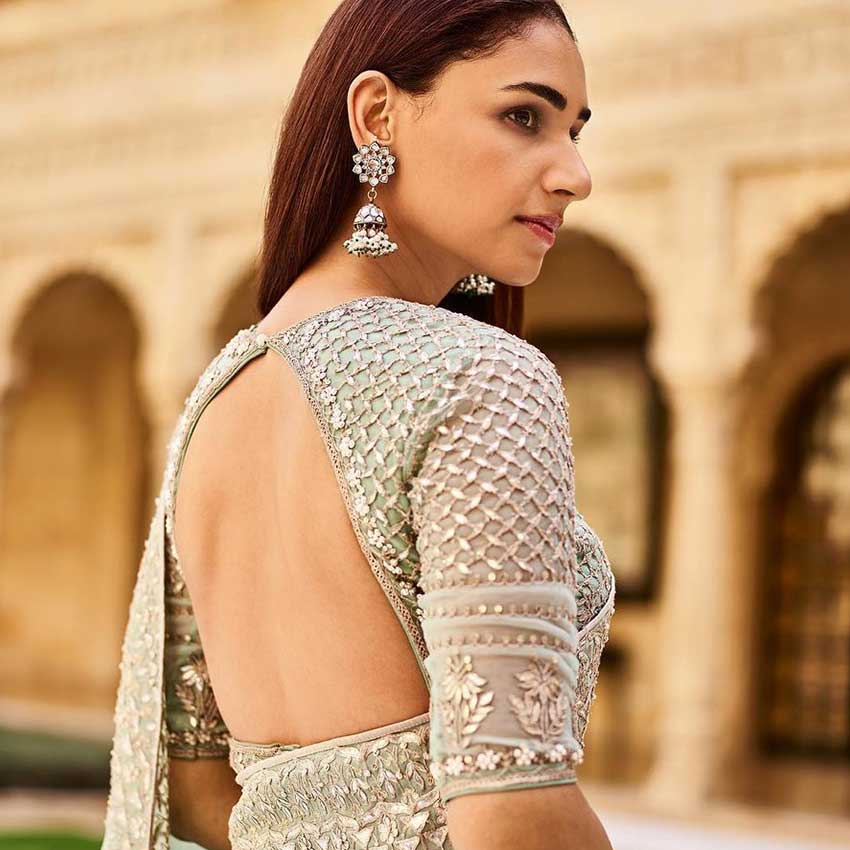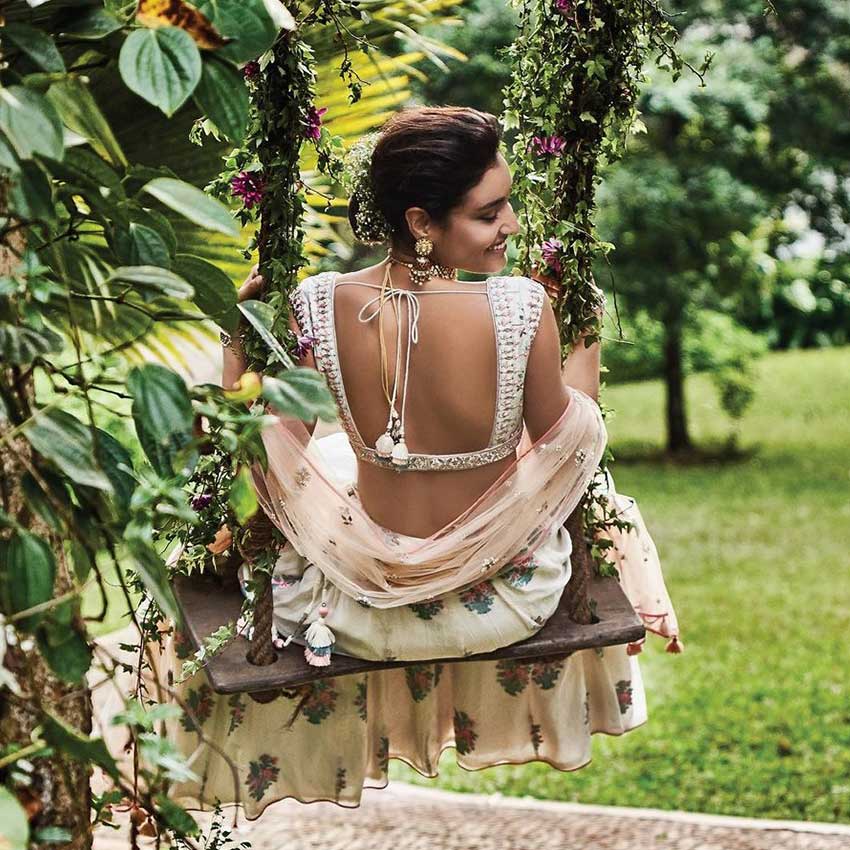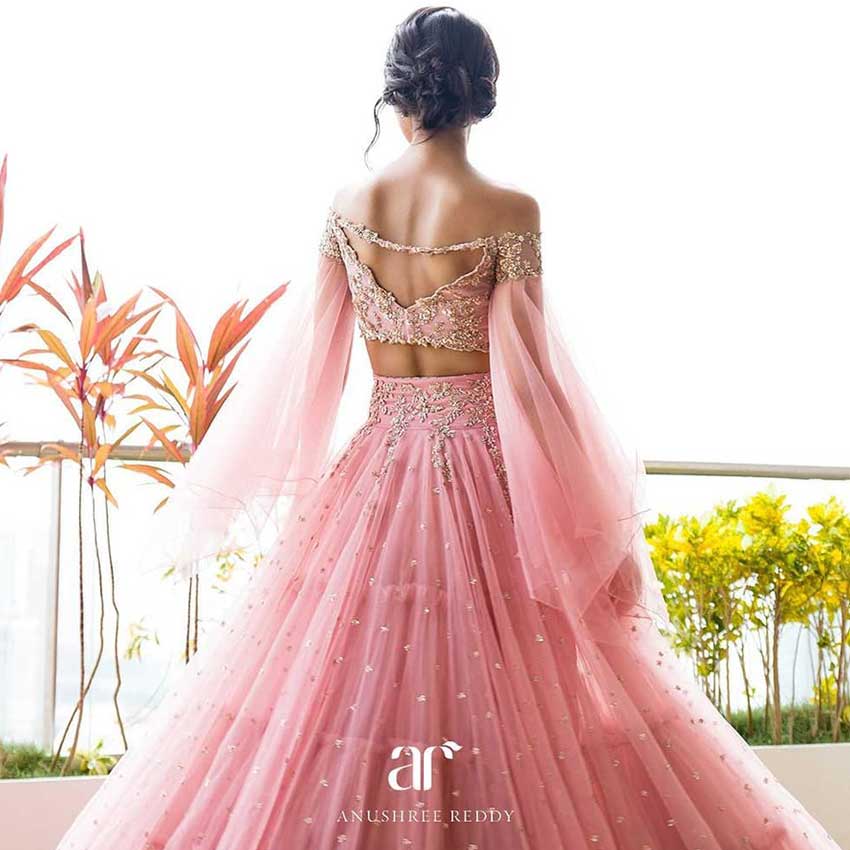 Image Credit: Anushree Reddy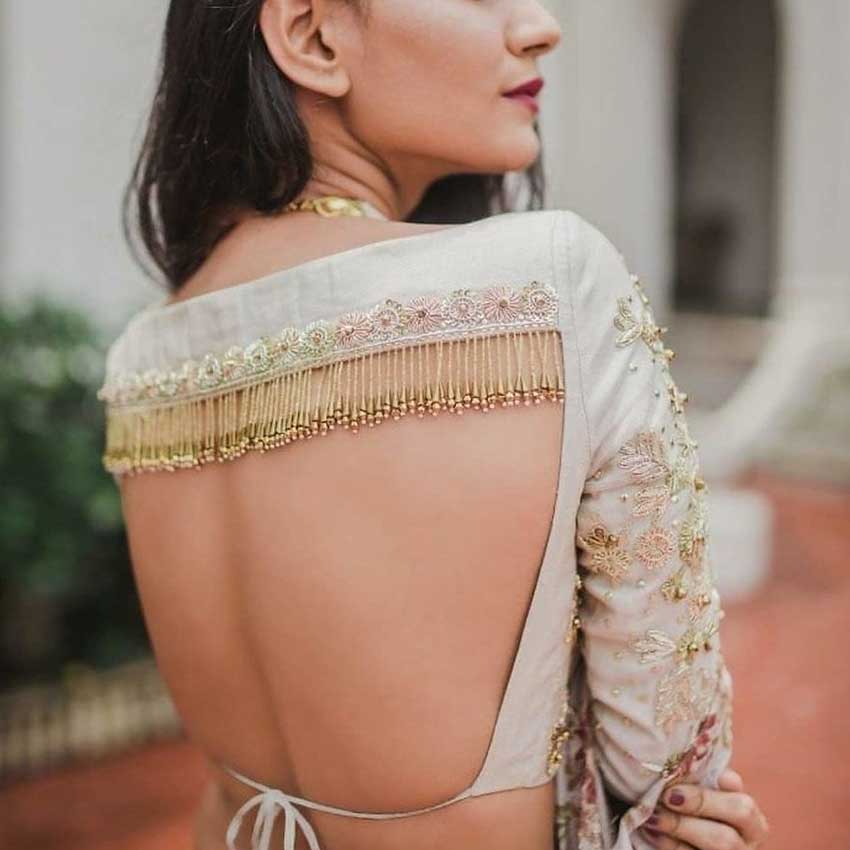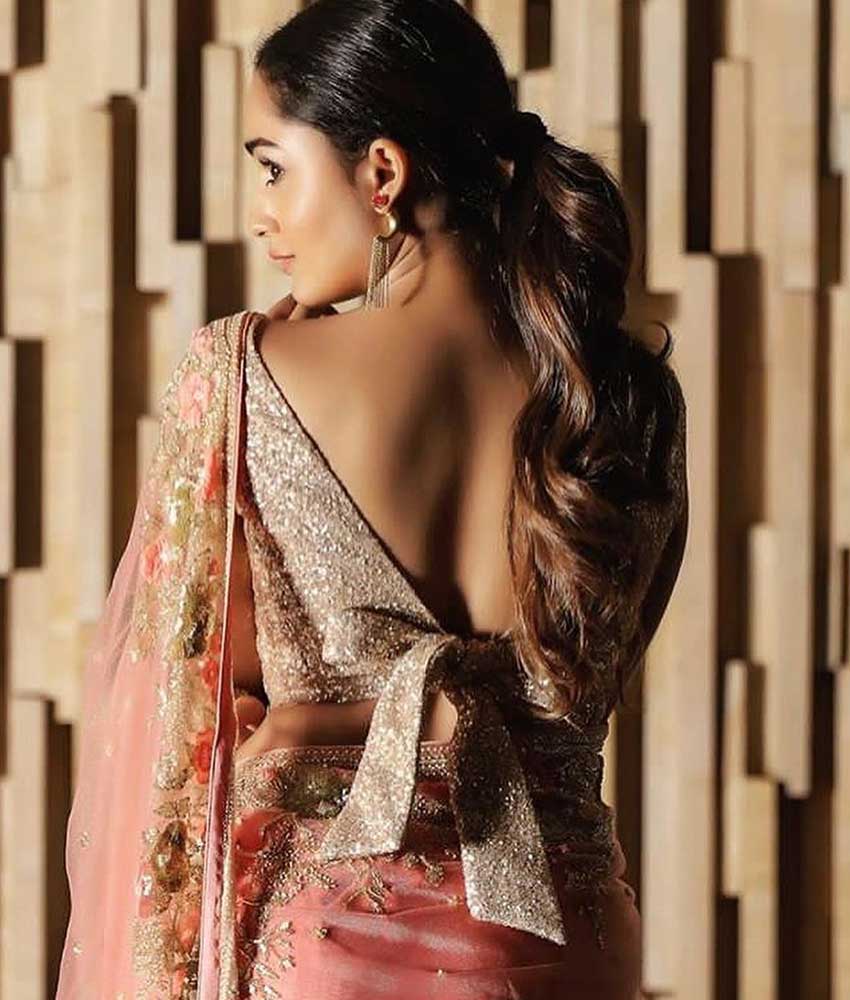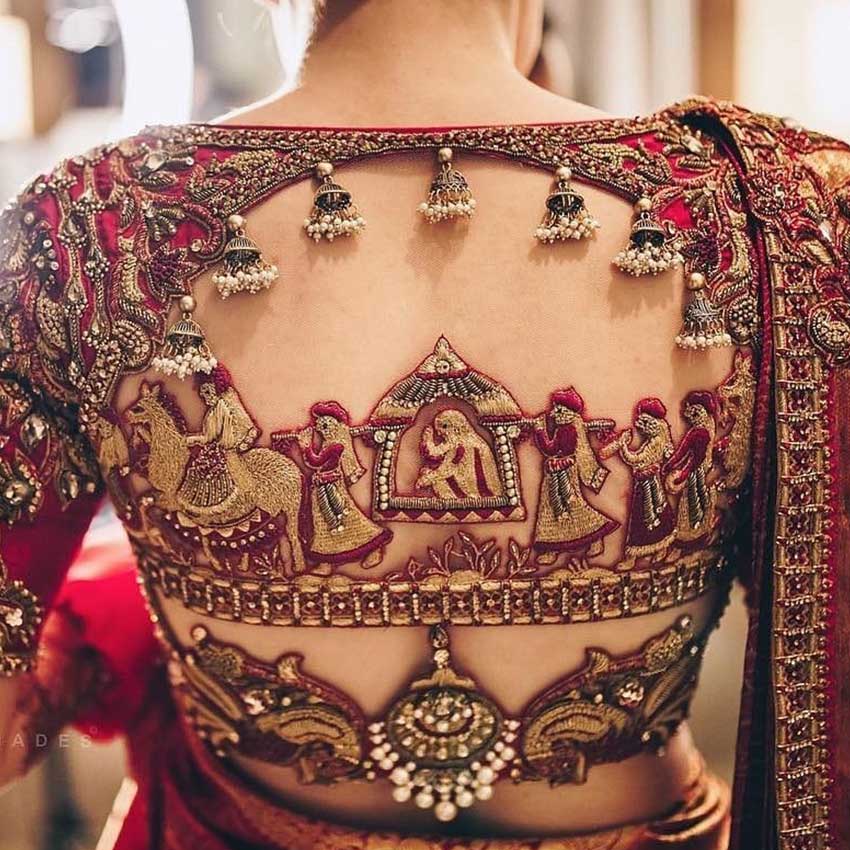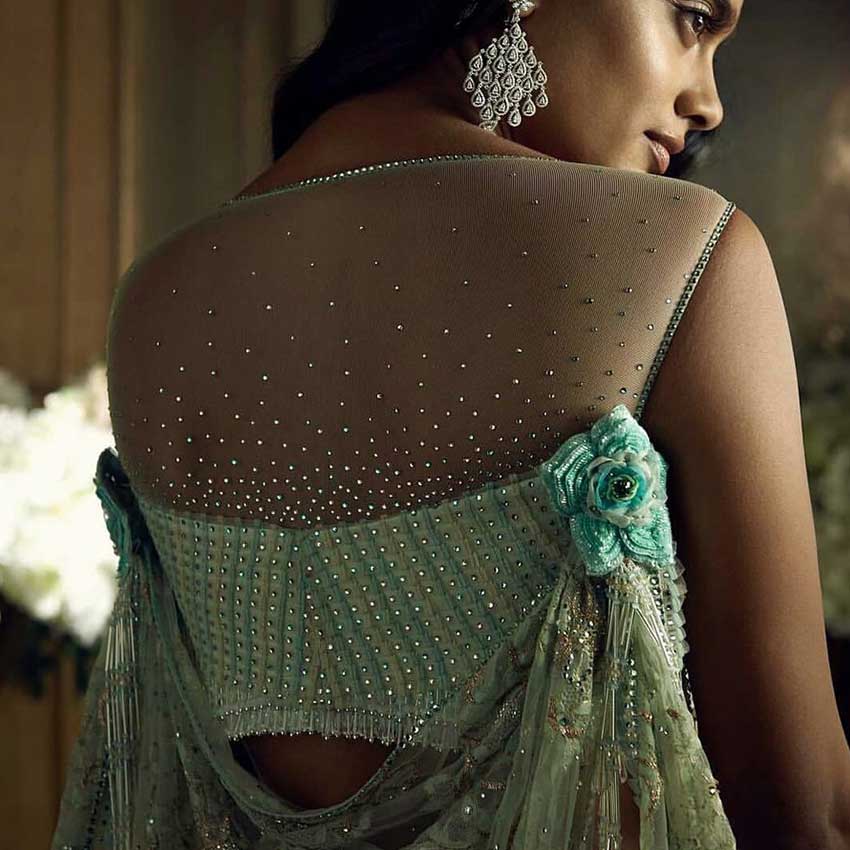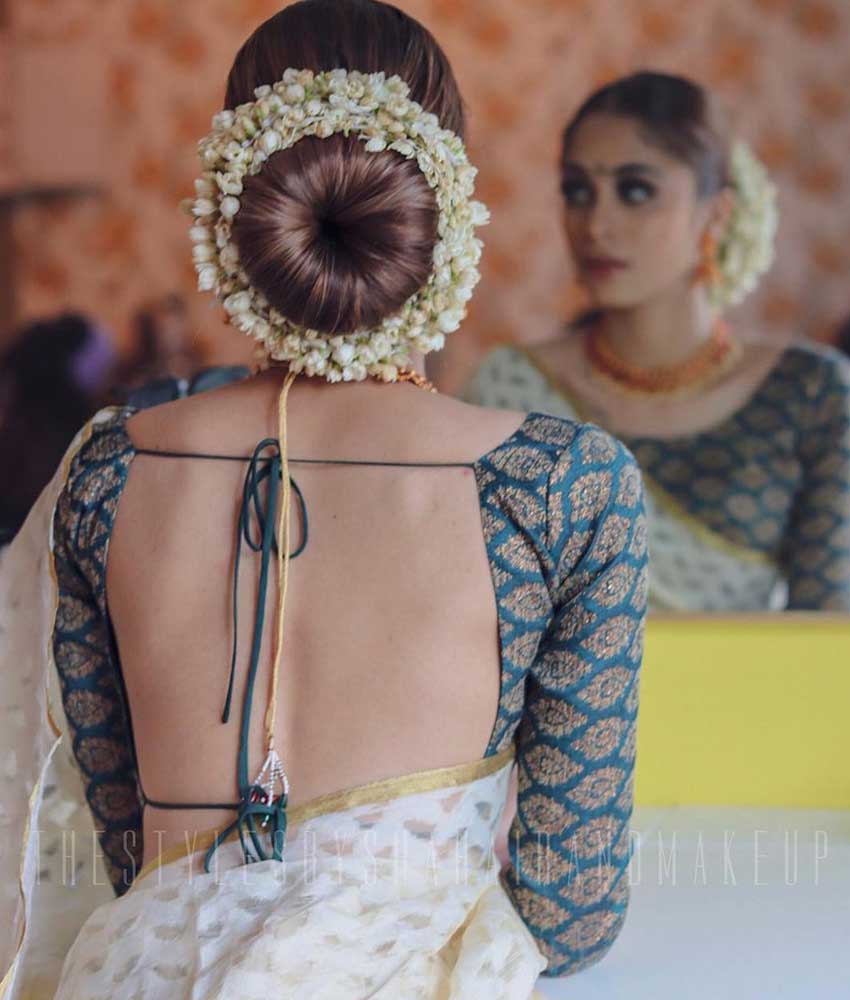 This wedding season, win hearts with your exclusive blouse designs and set the trend you have never seen before. Also, stay tuned with us for more such fantastic design ideas.