Eco-friendly Wedding favors- Give Back to Mother Nature through Guests
By Get Your Venue | 09 Oct, 2019
Eco-friendly wedding favors are fast growing in popularity and what a wonderful thing that is. Giving eco-friendly wedding favors on your wedding speak volumes about your commitment to the betterment of our society and motivate others also to buy earth-friendly things. Wondering what are some options you have to gift your guests? Here we are listing down some wedding favors that are elegant and classy in their own way:
Pots & Plants
Plants, seeds, and flower bulbs are some of the most popular and
ultimate eco-friendly favors
. You can choose to give your guests small plant seedlings or a packet of seeds as a wedding favor.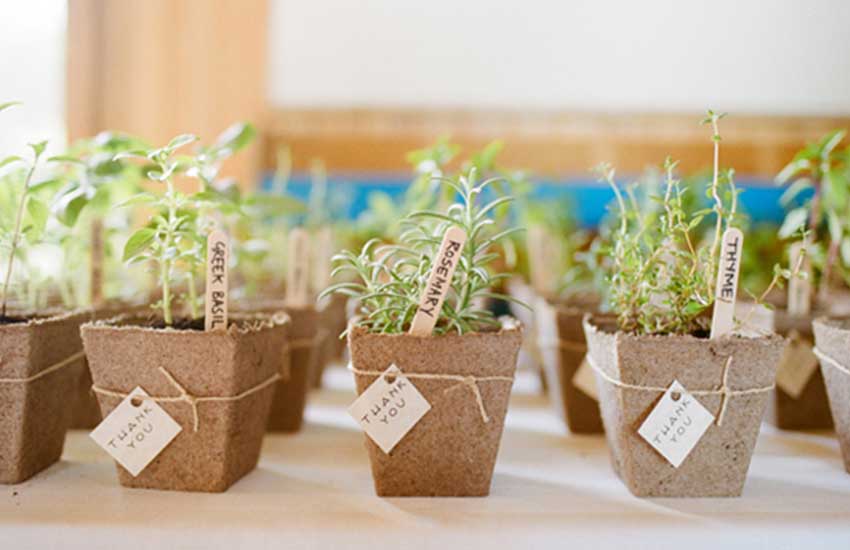 Plantable Favors
These favors come in unique shapes and styles like heart, butterfly, and wedding cakes with a personal tag attached with each favor. You can mention planting instructions on the tag.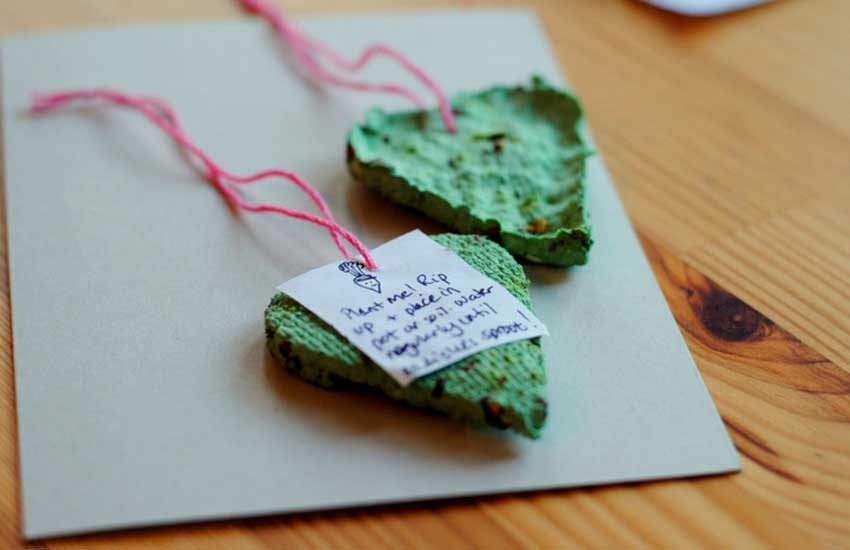 Bamboo Favors
Widely popular as sustainable forestry, Bamboo is another interesting material you can use to make wedding favors like coasters, place cards, and photo holders, etc.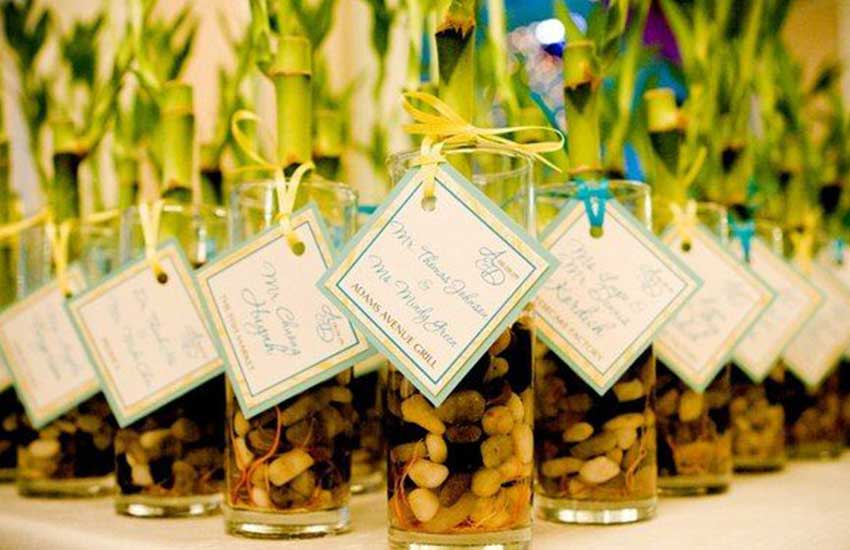 Also read this: Top 8 Wedding Invitation Trends Ruling 2019
Organic Edibles
Custom cookies made using organic ingredients and naturally colored icings. If you don't want cookies, you can also go for cupcakes or mini cakes to gift your guests.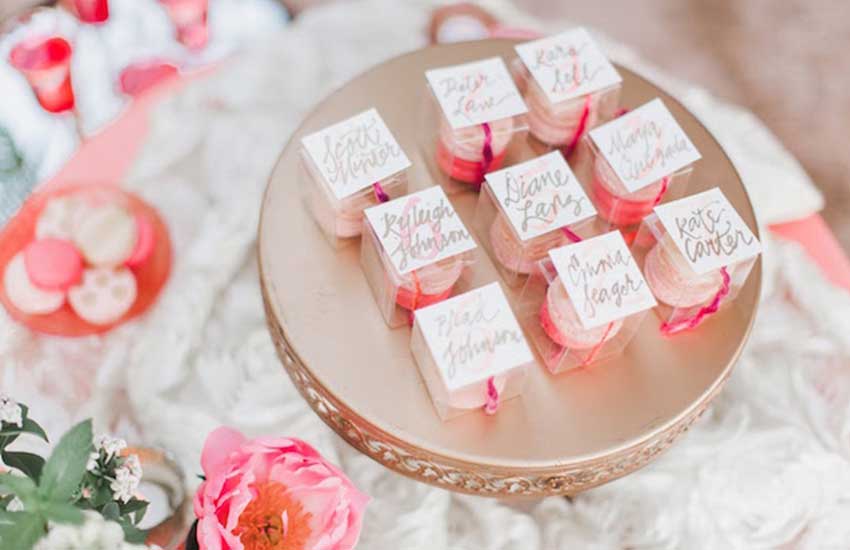 Candles
Candles are another popular choice of wedding favor to consider this wedding season. But make sure you gift candles made of organic ingredients or beeswax.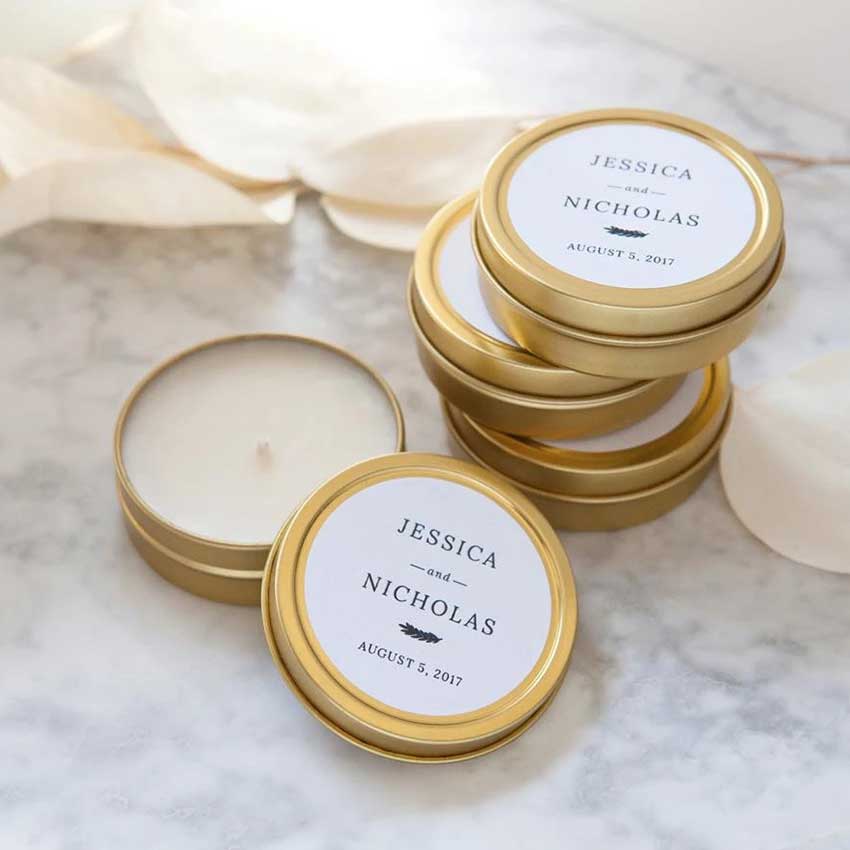 Also read this: Stunning Candle Decor Ideas to Make your Wedding Décor Trendy
Organic Skincare
There are many favor stores that sell small boxes with a set of organic soaps. You can also create a beauty hamper like bath bombs, bath salts, hand creams, body lotion or shower gel.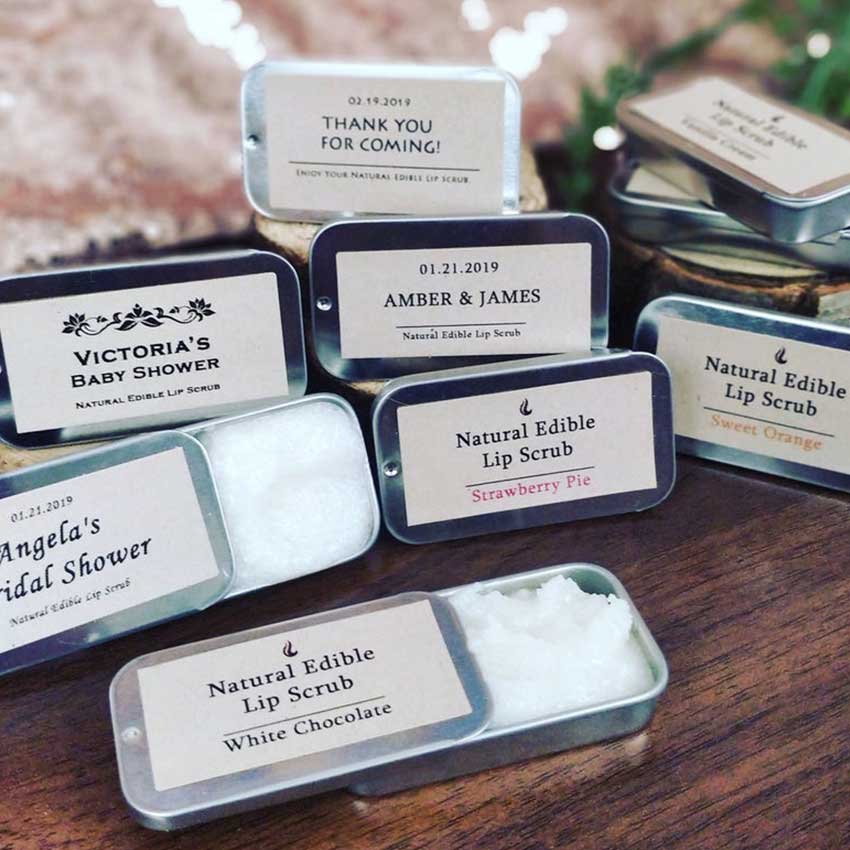 So don't think anymore and go for these affordable and environment-friendly wedding favors to gift your guests this wedding season. Your guests will surely drool over these thoughtful gifts.