Top 75 Makeup Essentials for all brides-to-be
By Get Your Venue | 28 Aug, 2019
As we start talking about a perfect wedding, the immediate picture that comes to our mind is the bride with a subtle makeup walking down the aisle. However, a bride-to-be must have her own makeup essential kit to look gorgeous and stunning not just on their wedding but pre-wedding ceremonies and post-wedding on honeymoon as well. The best thing about making your makeup essential kit is that once you prepare it, you can use it forever on all your important occasions and life events. You'll also have your makeup kit ready to use it whenever you want. So, if you are wondering what makeup essentials you must have on your kit, we are here to help you out!
Make-up essentials for every bride-to-be
CLEANSERS
Before you put anything on your face or body, you must clean it up well and wipe up with the clean tissues. Just make sure the cleansers you use suits your skin type and does not make your skin dry.
Face Wash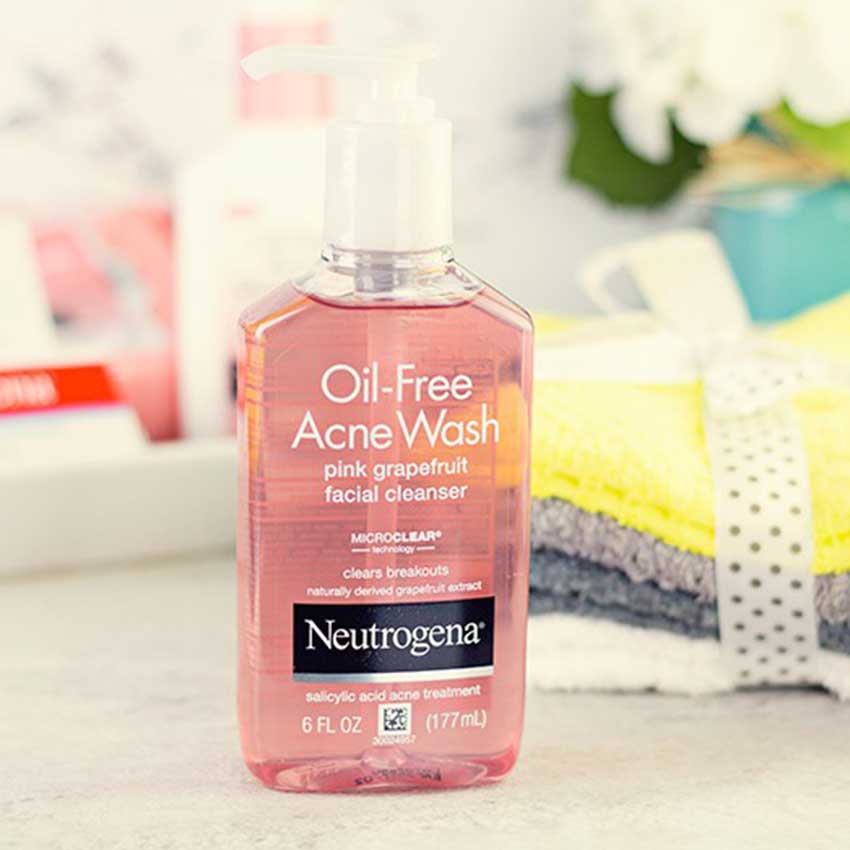 Face Scrub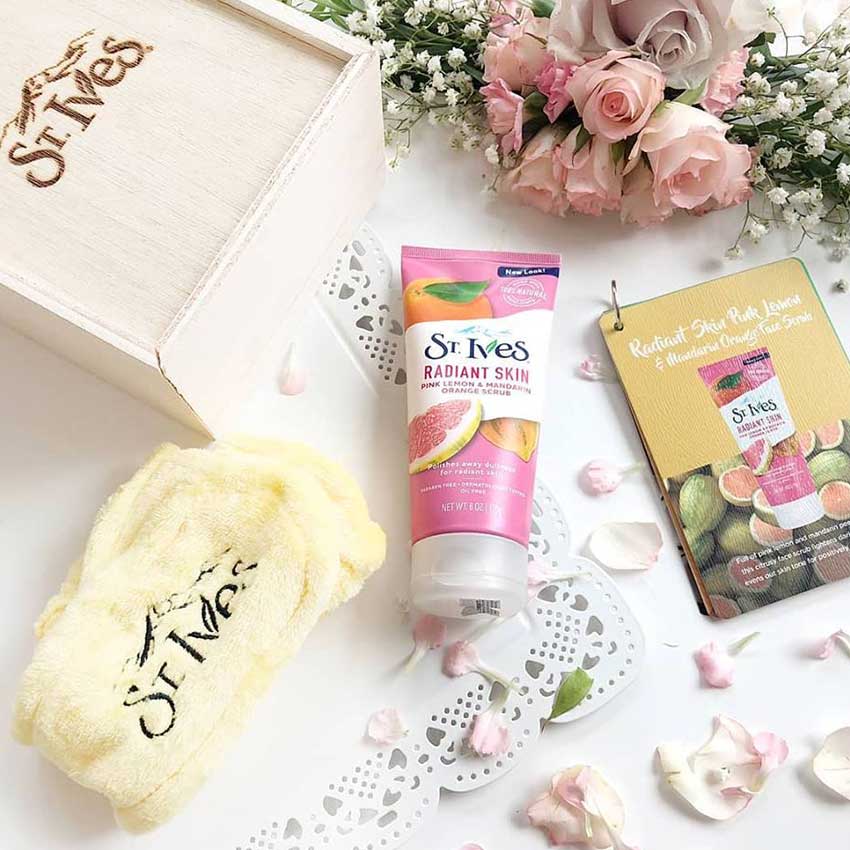 Shower Gel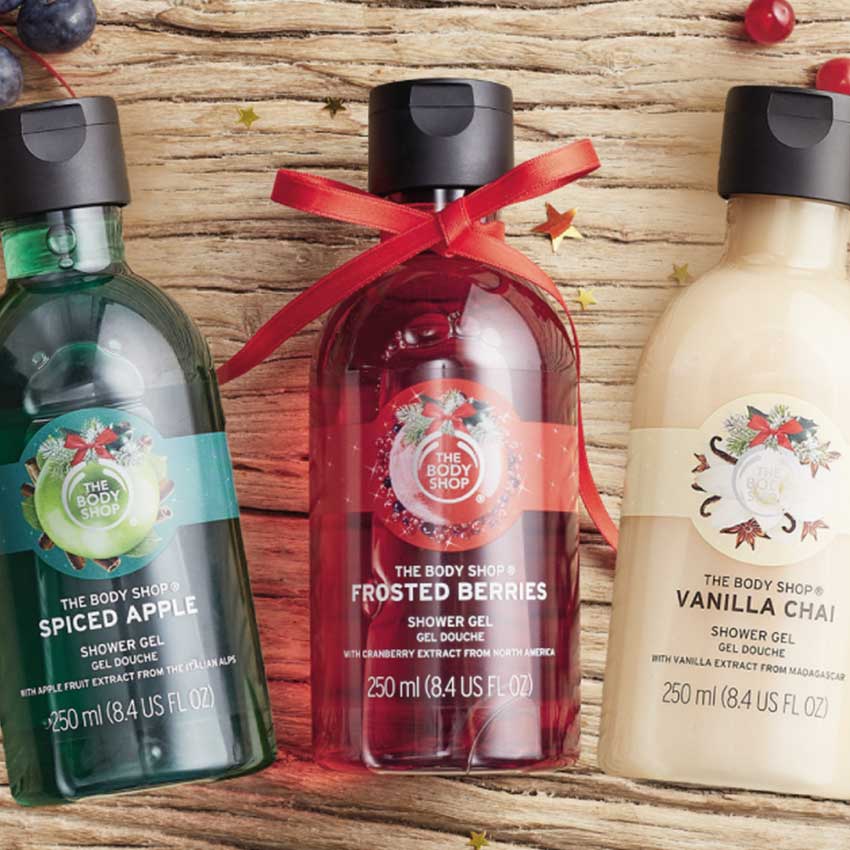 Body Scrub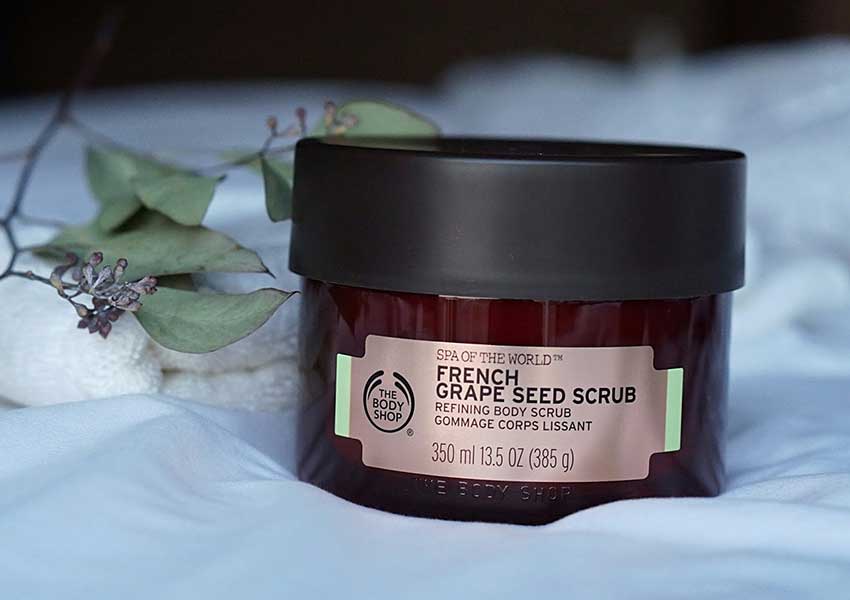 Makeup Remover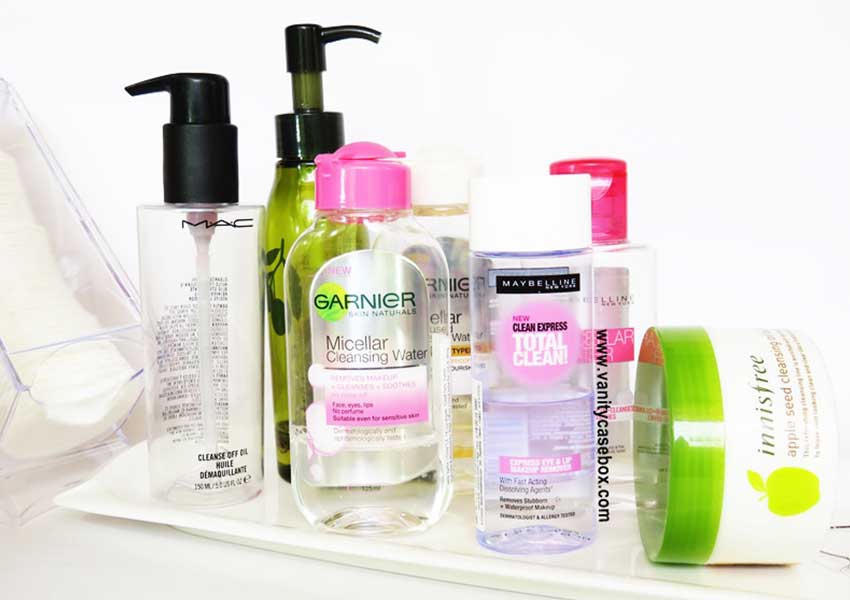 Toner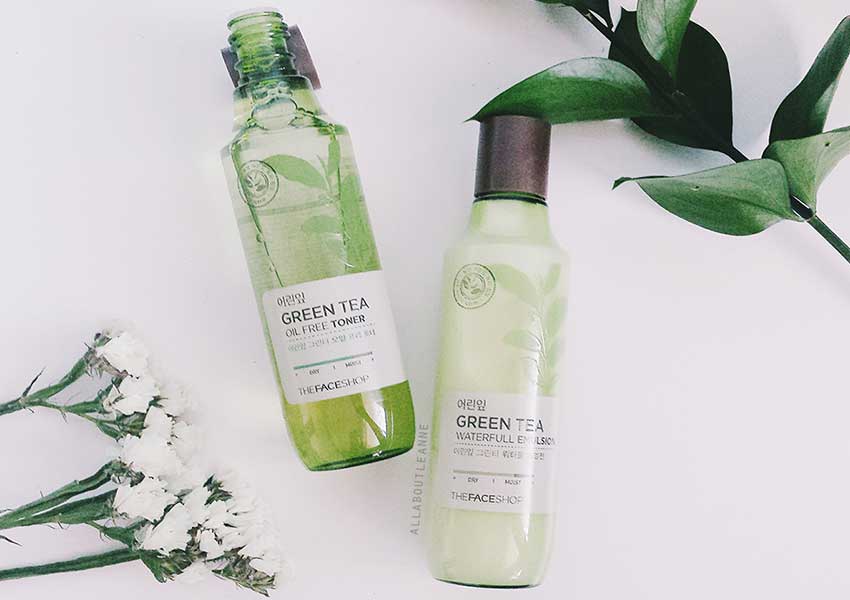 Facial Wipes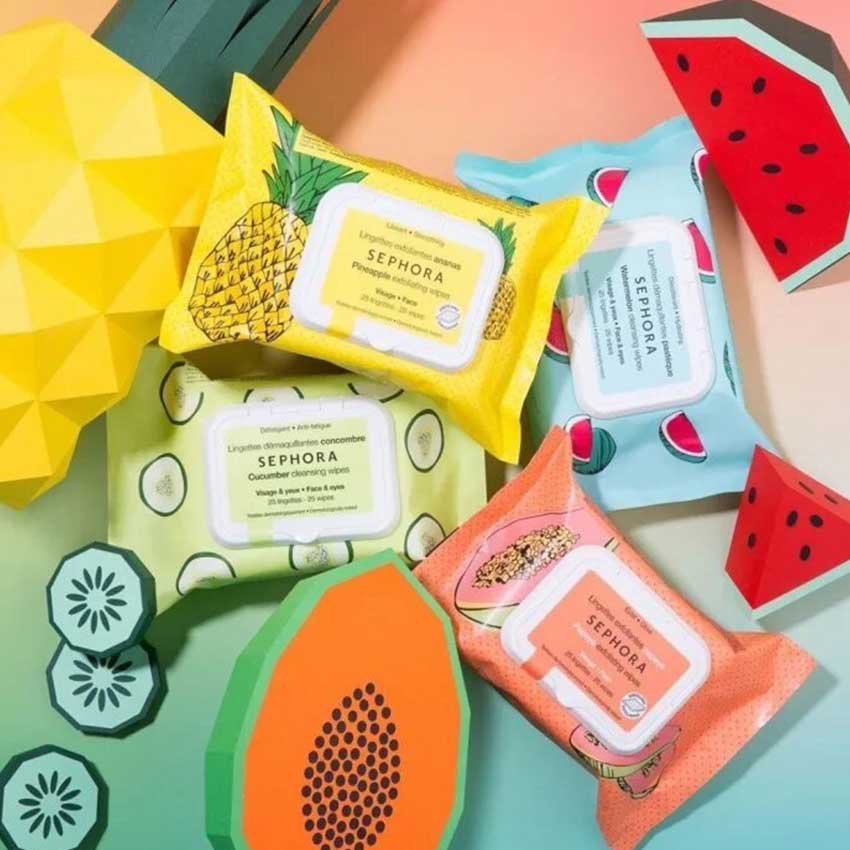 Blotting Paper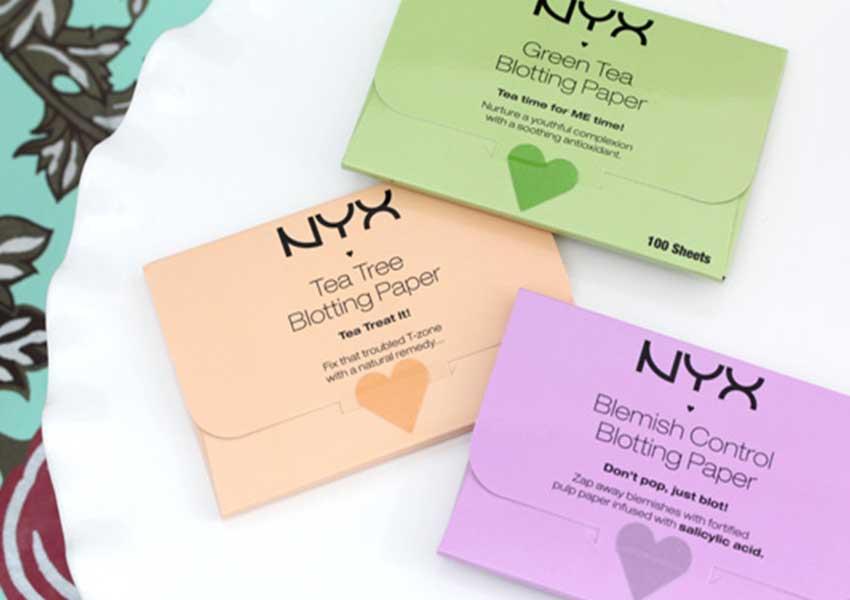 SKINCARE
When we don't pay enough attention to our skin, it becomes rough and itchy. So it is really important you invest both your time and money in taking care of your skin. For beginners, you can start by using the items listed below.
Moisturizer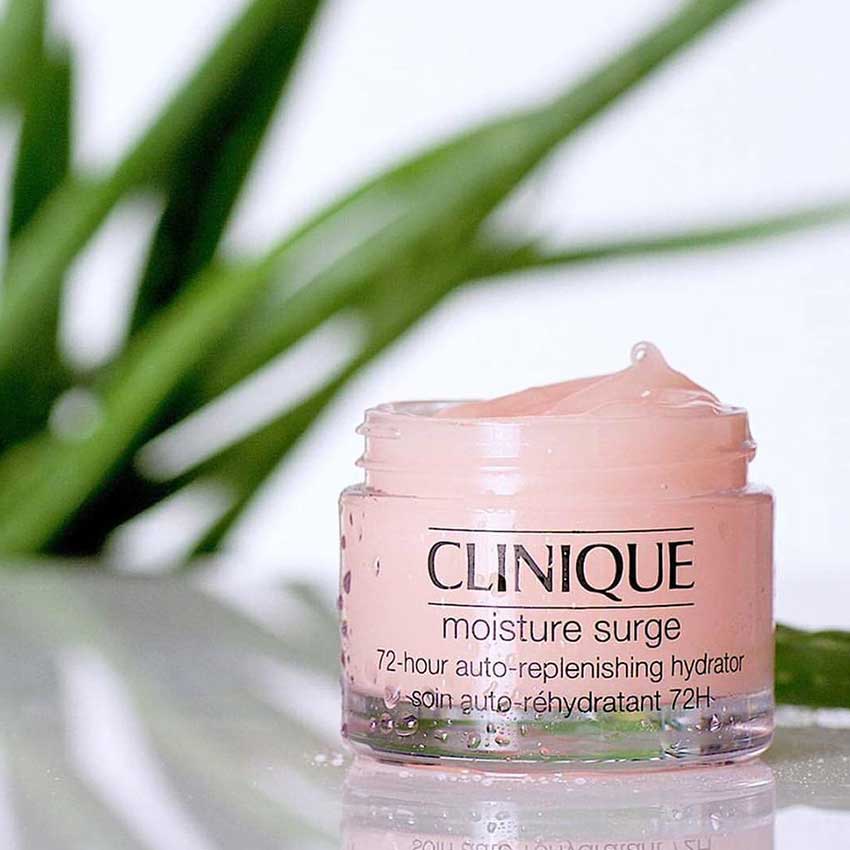 BB Cream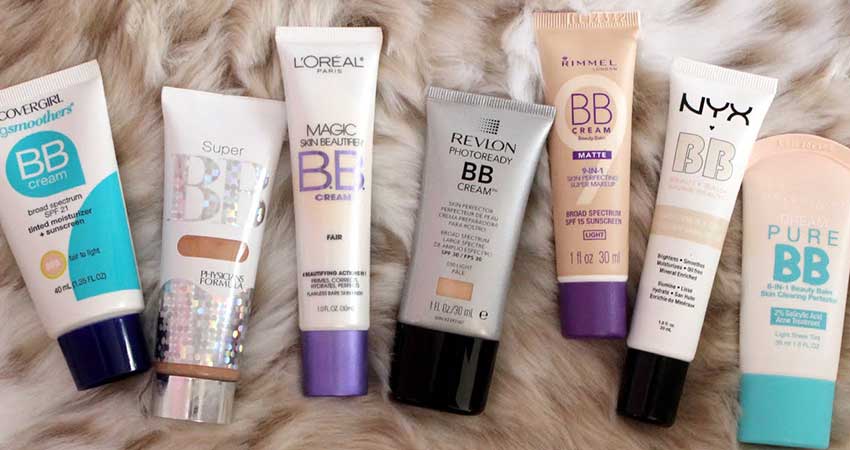 Night Cream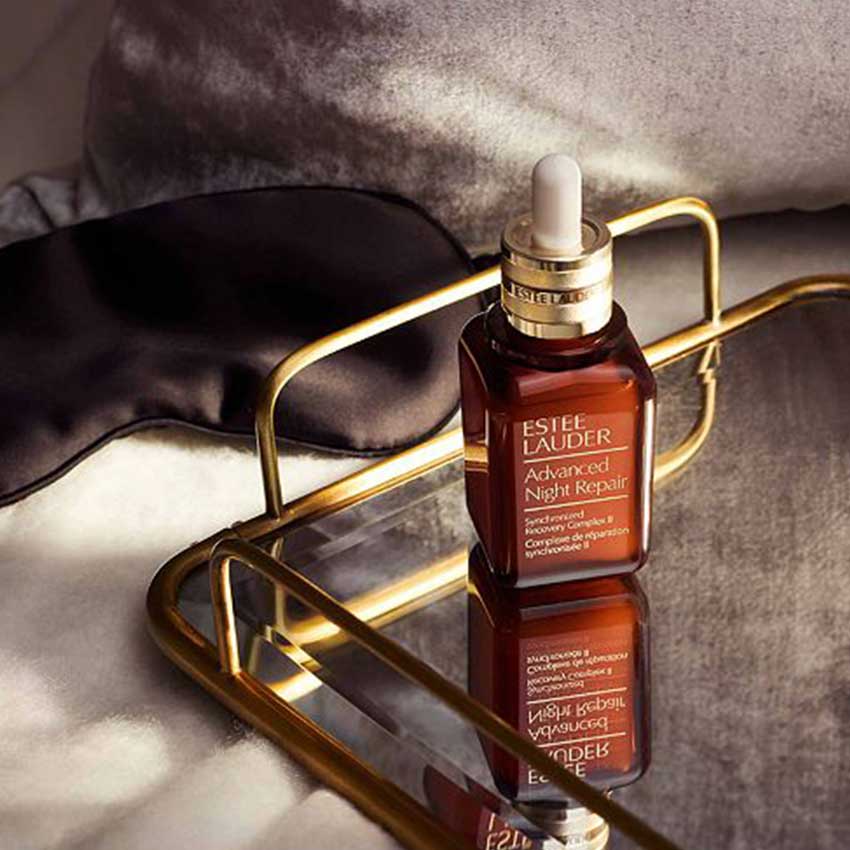 Face Oil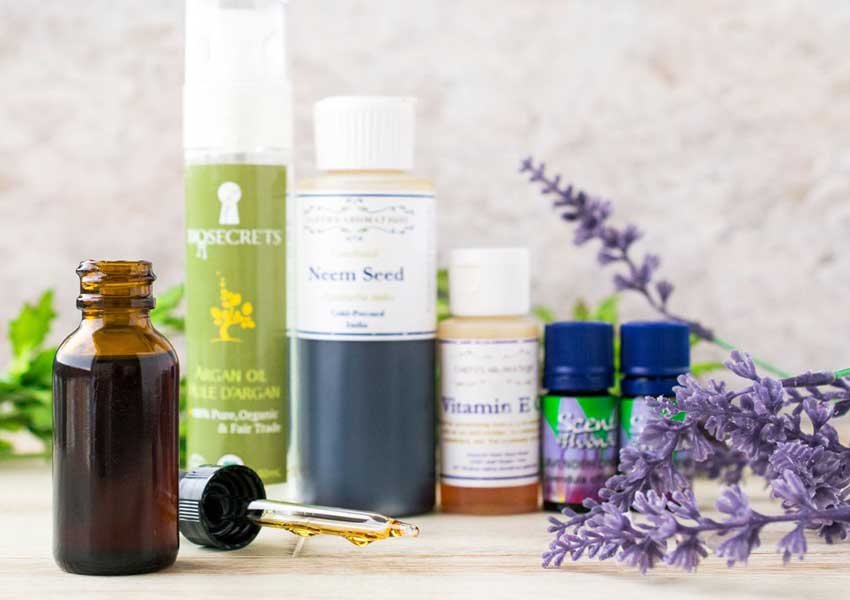 Face Serums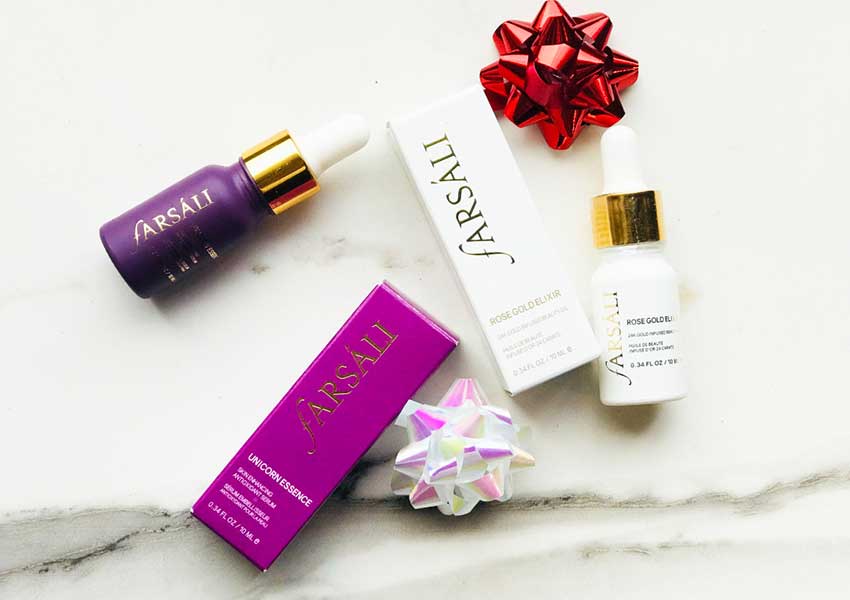 Body Lotion
Sunscreen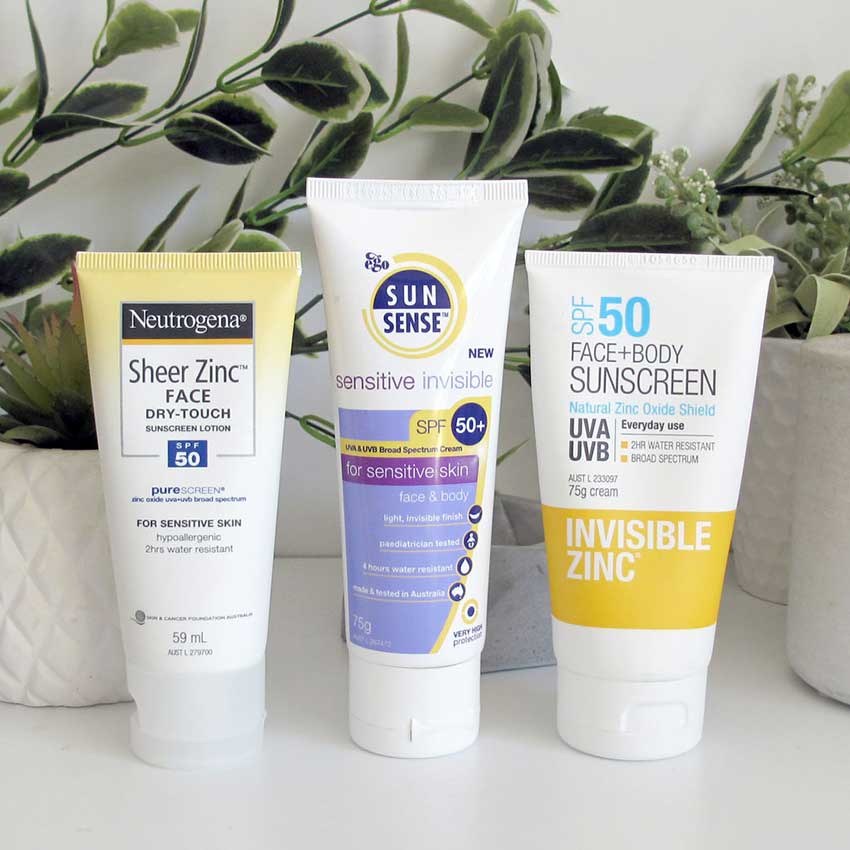 Hand Cream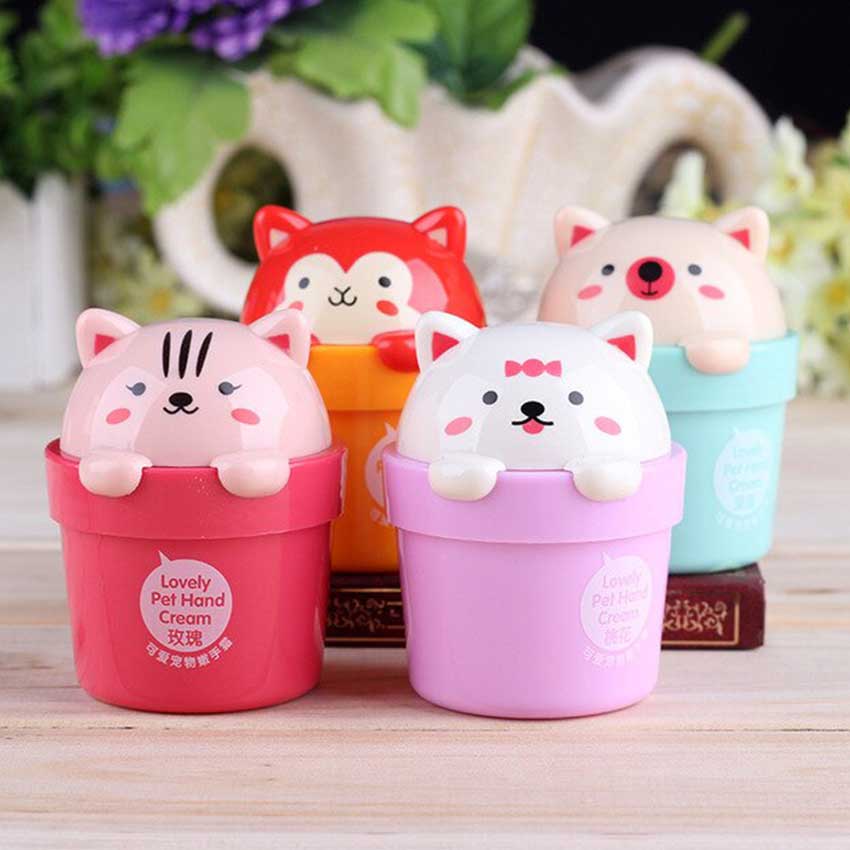 Foot Cream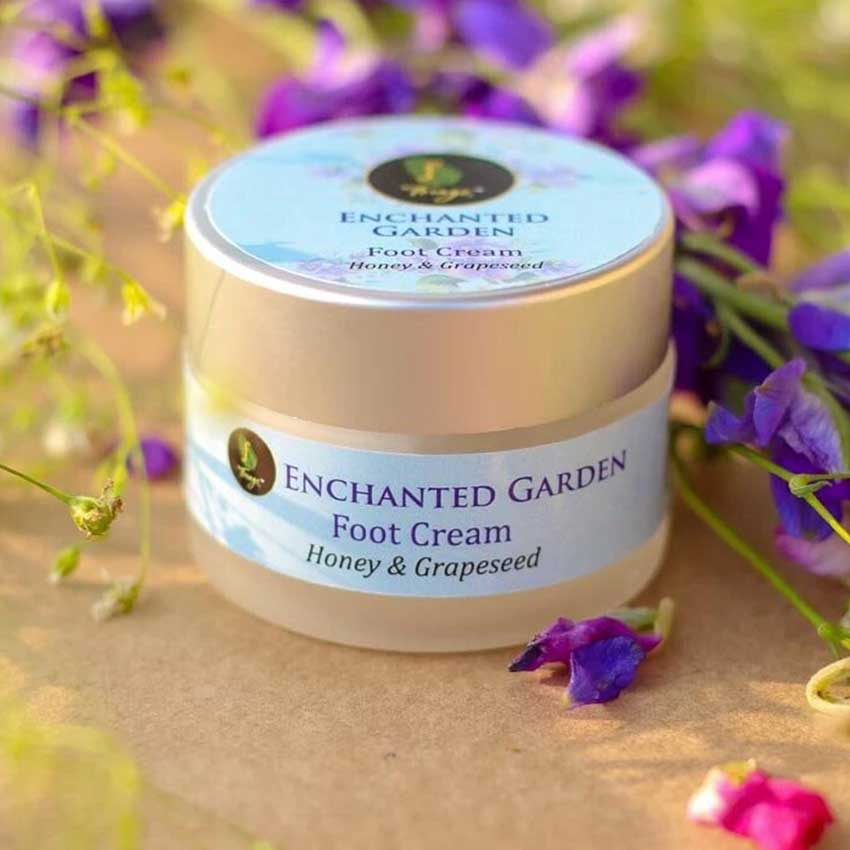 MAKEUP
Every woman desires to look gorgeous and wants flawless looking skin. If you are wondering how? We've rounded some list of makeup essentials that you can use for a perfect look.
Face Primer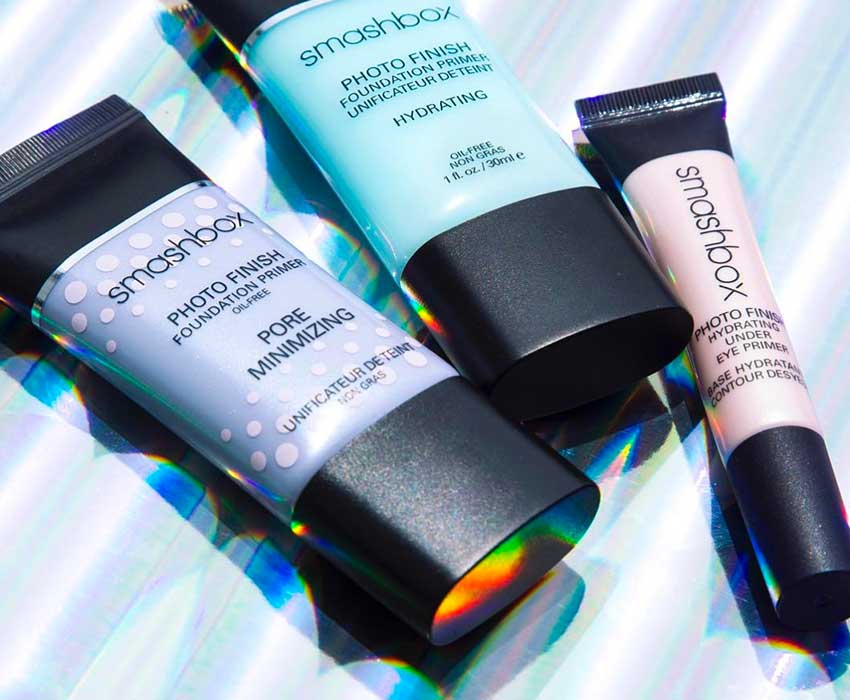 Concealer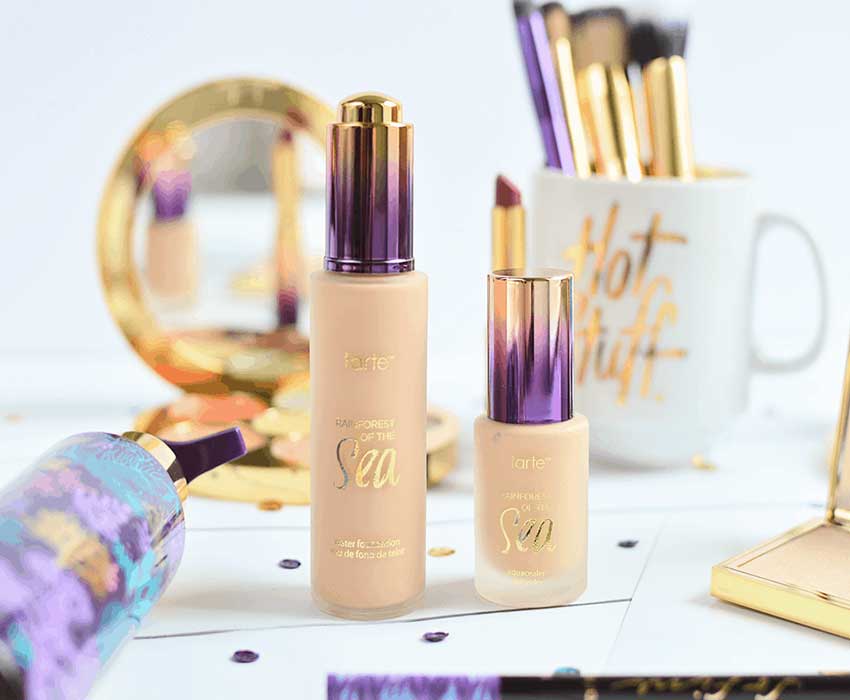 Foundation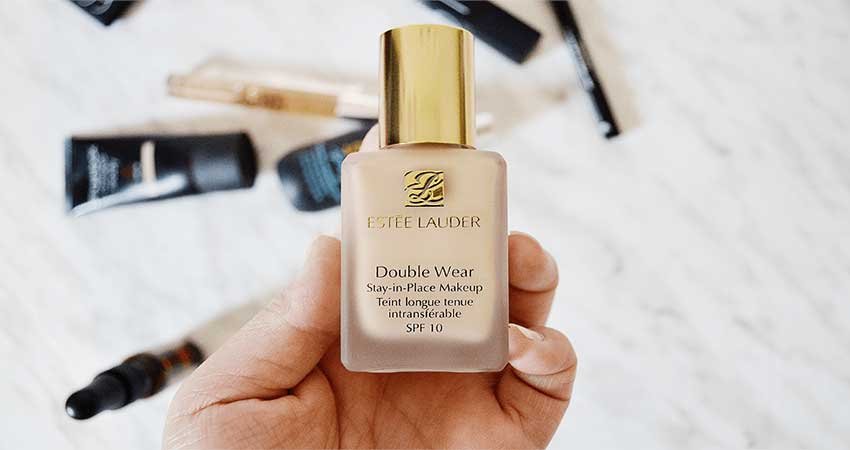 Compact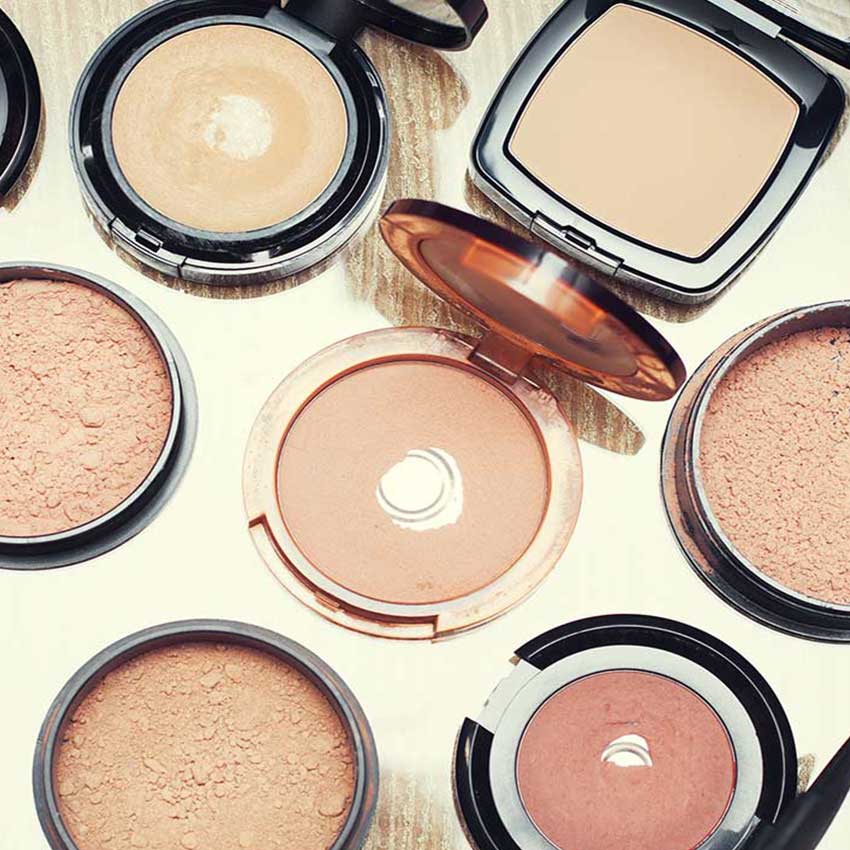 Contour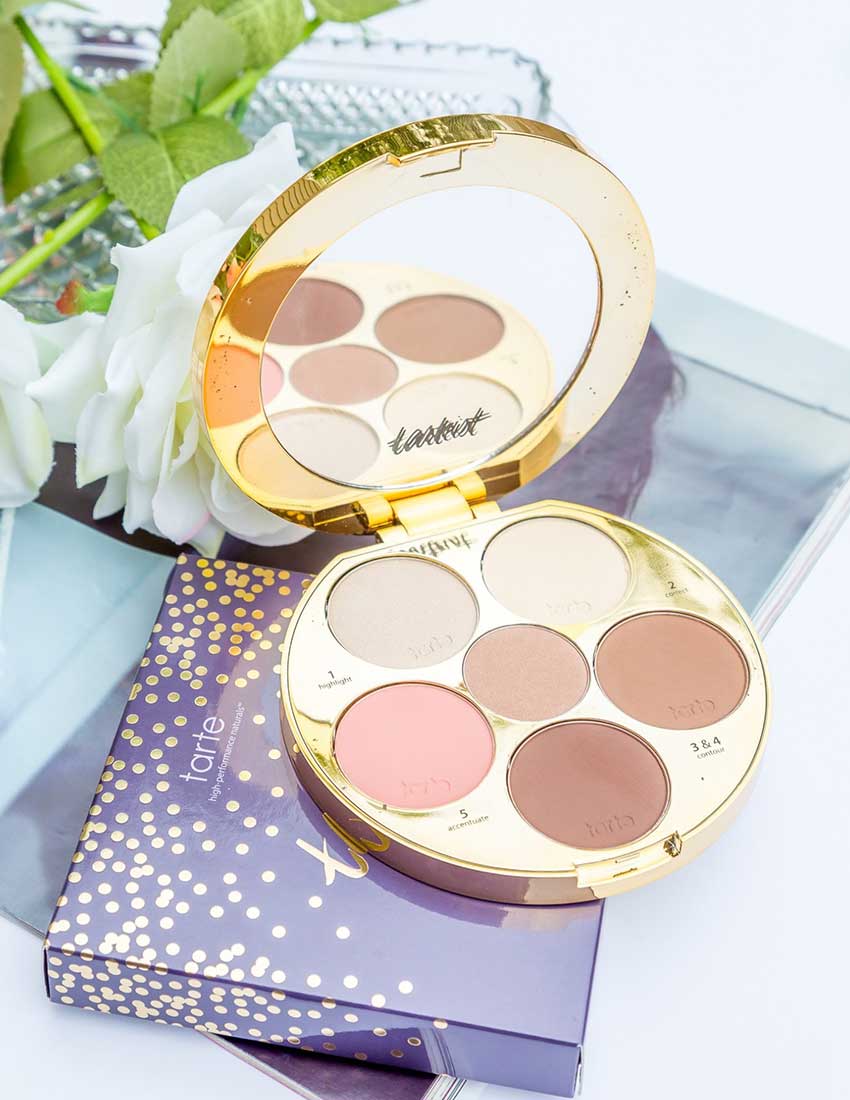 Loose Powder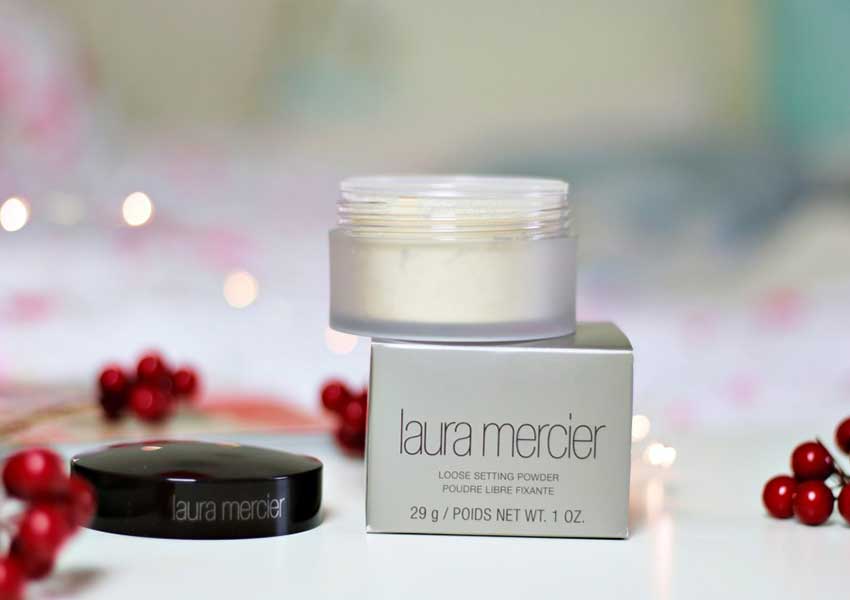 Blush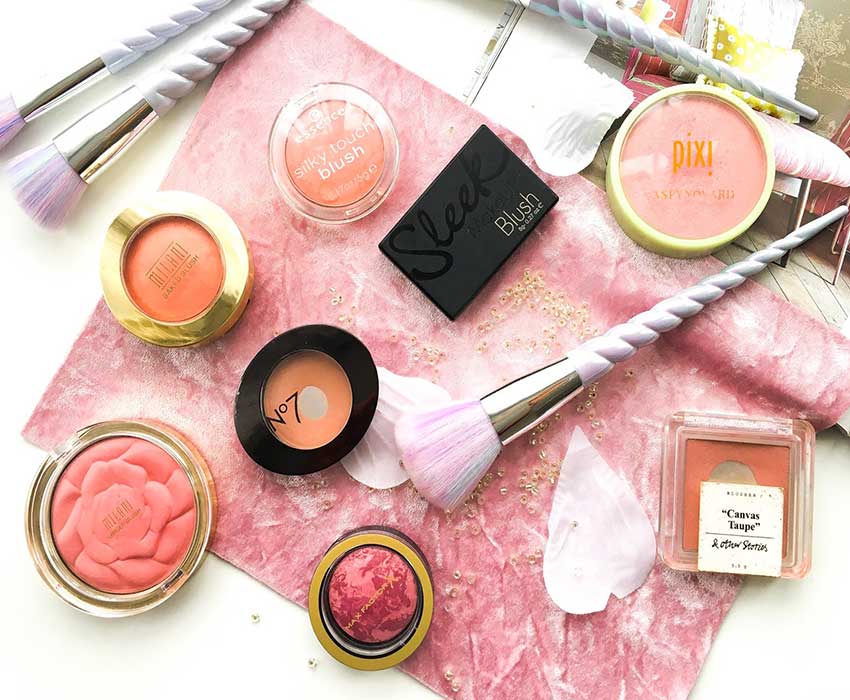 Bronzer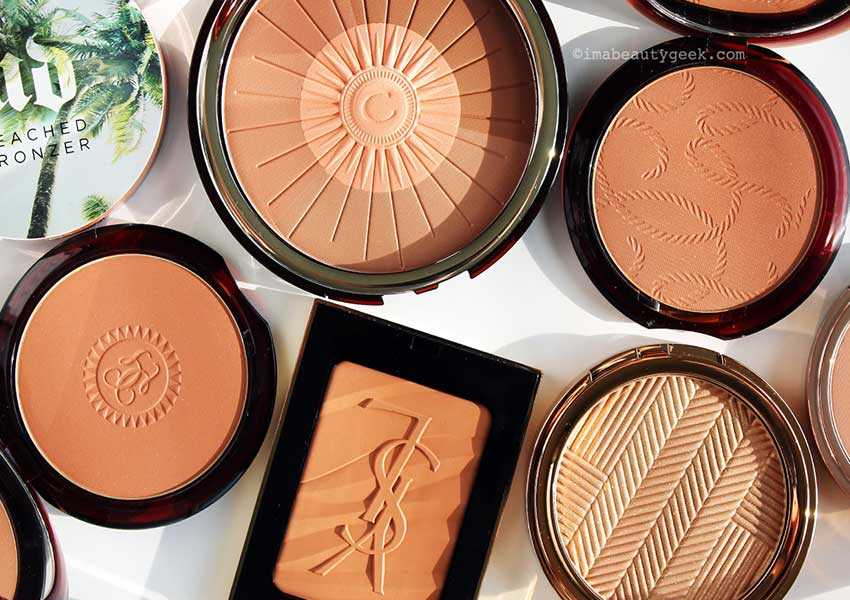 Face Pallette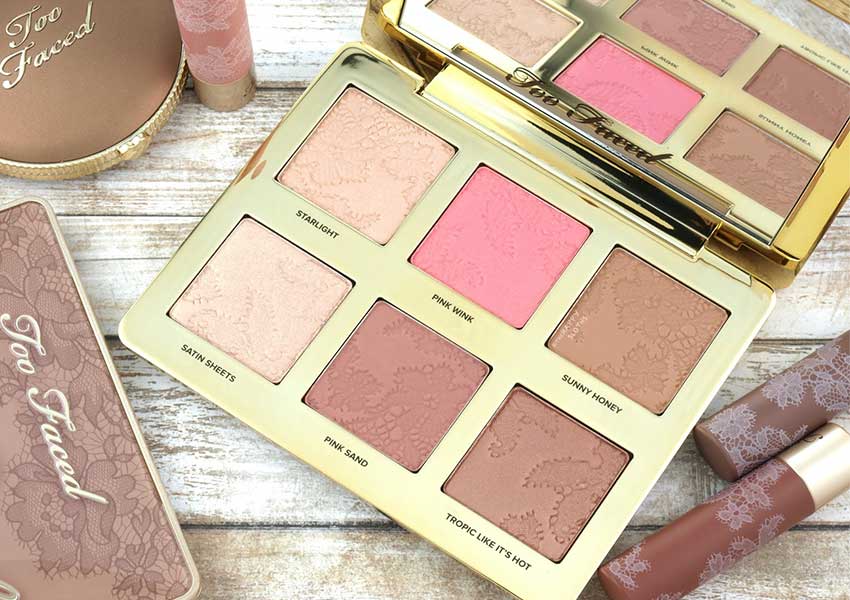 Corrector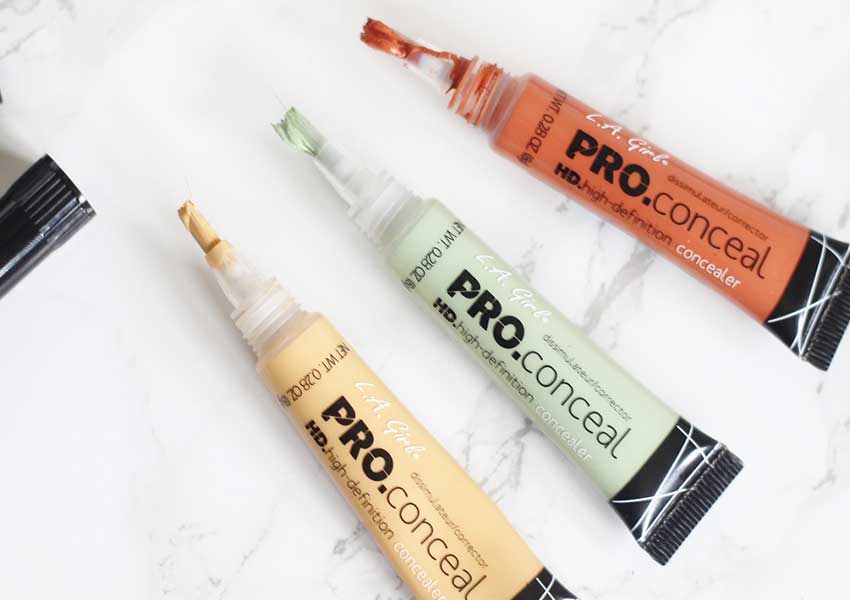 Highlighters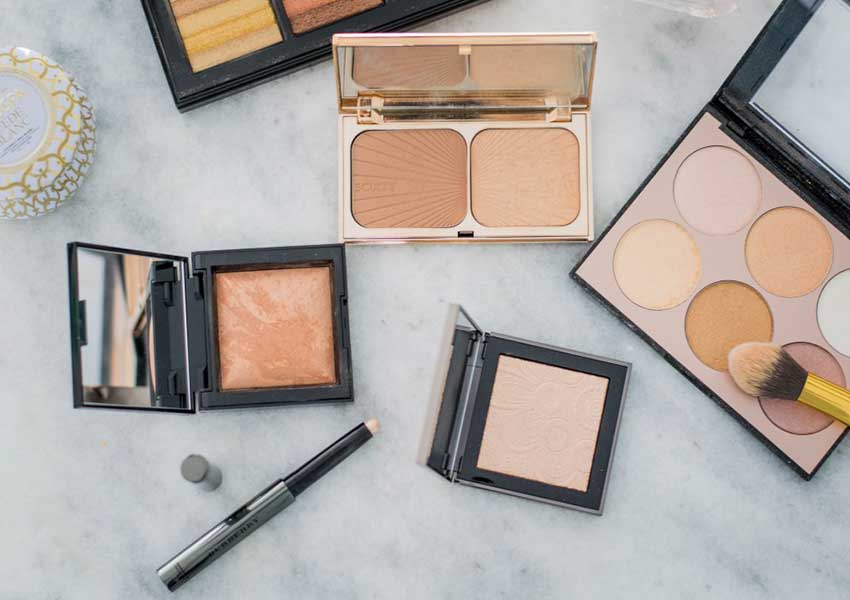 Setting Spray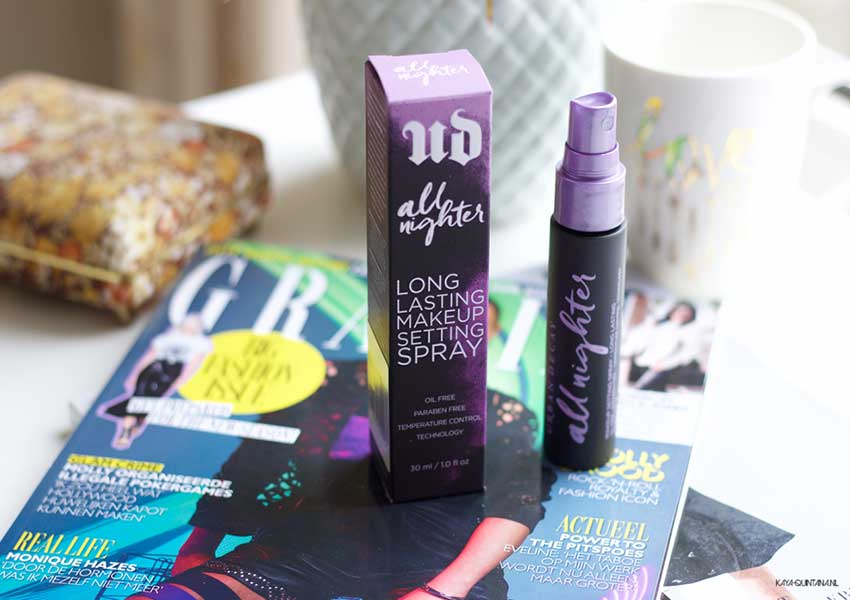 Kajal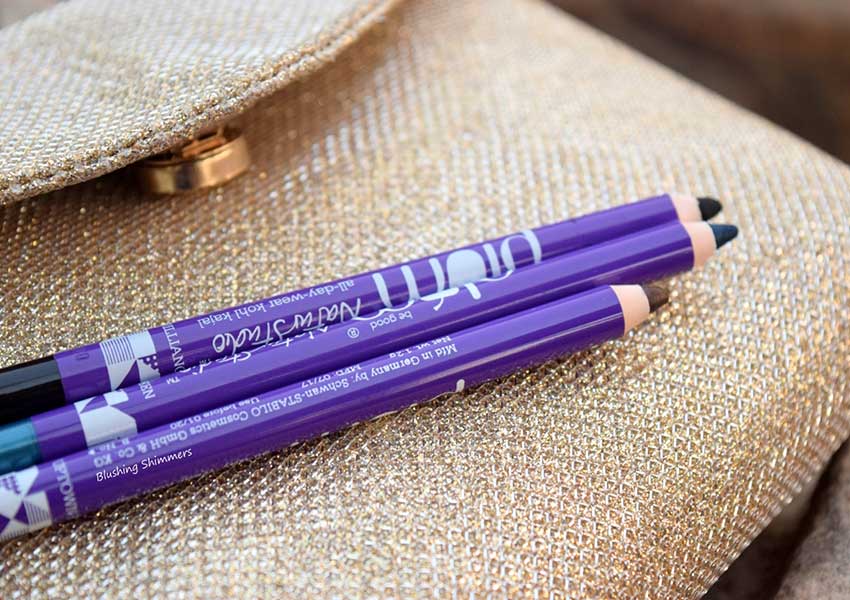 Eyeliner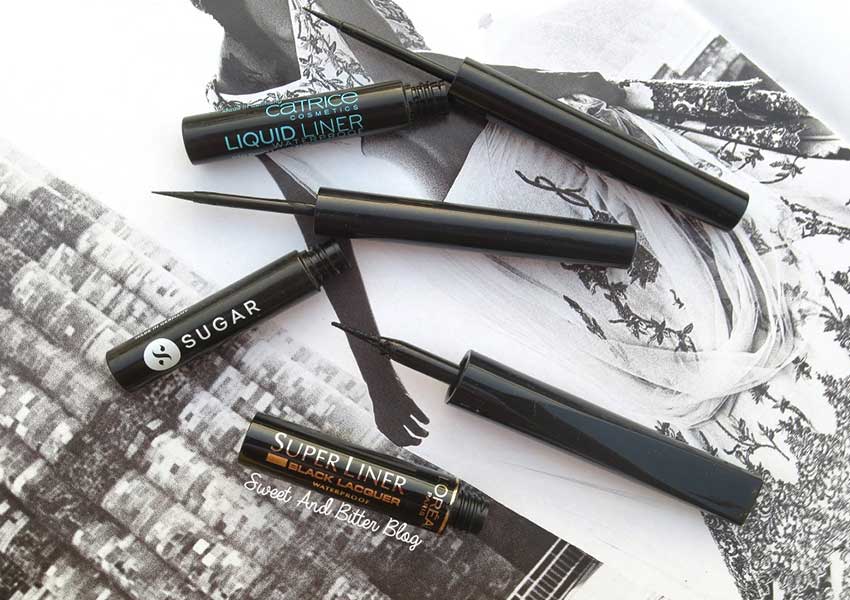 Mascara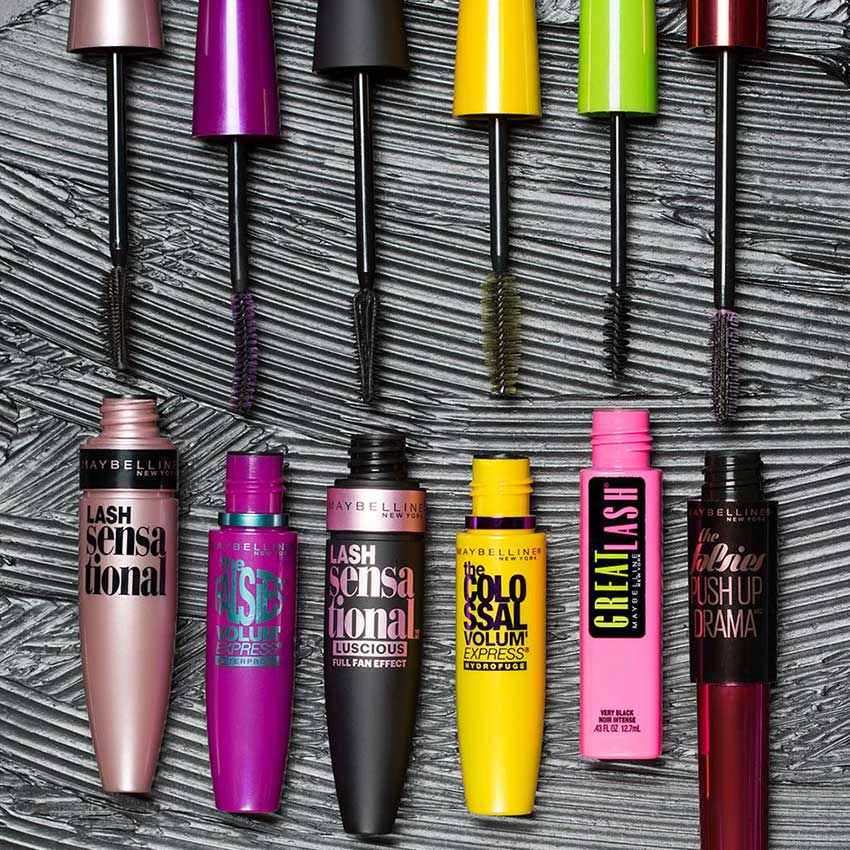 Eye Shadow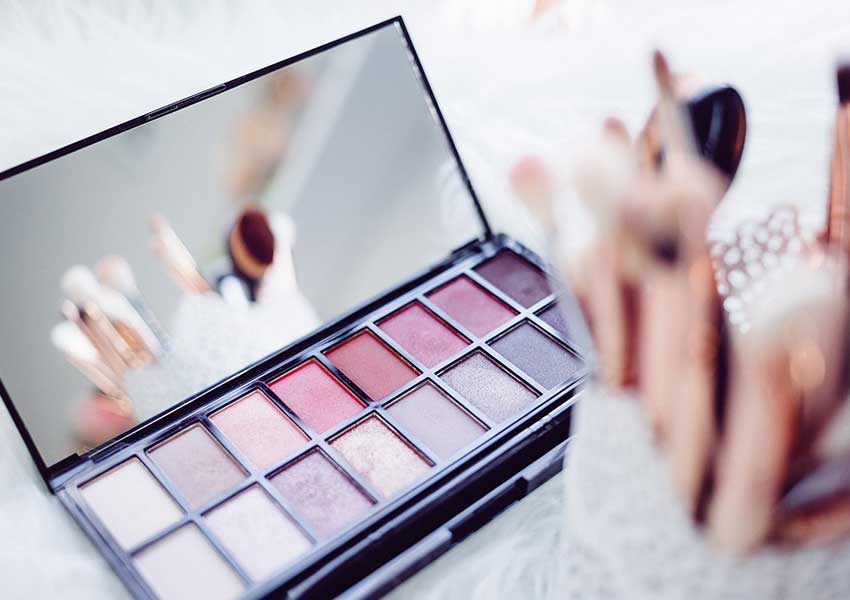 Eye Brow Enhancers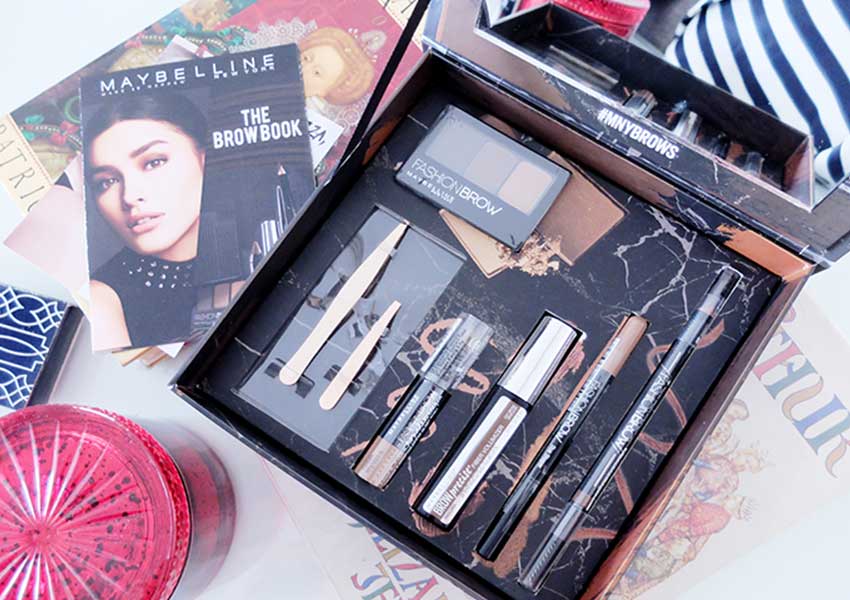 Eye Primer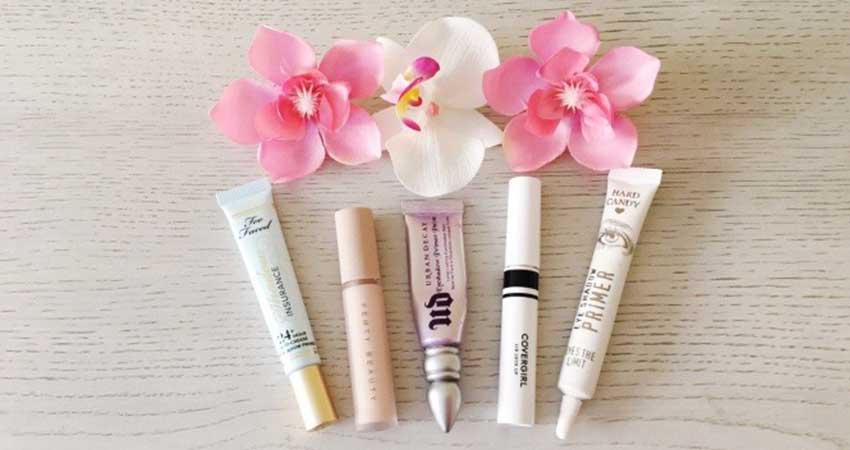 False Eyelashes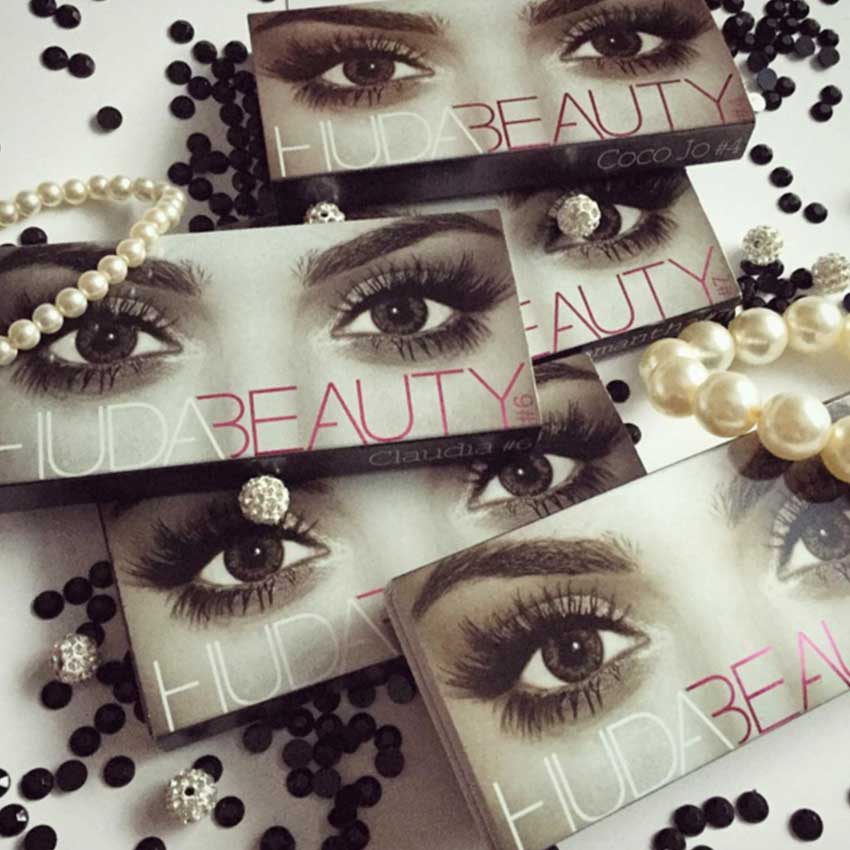 Under Eye Concealer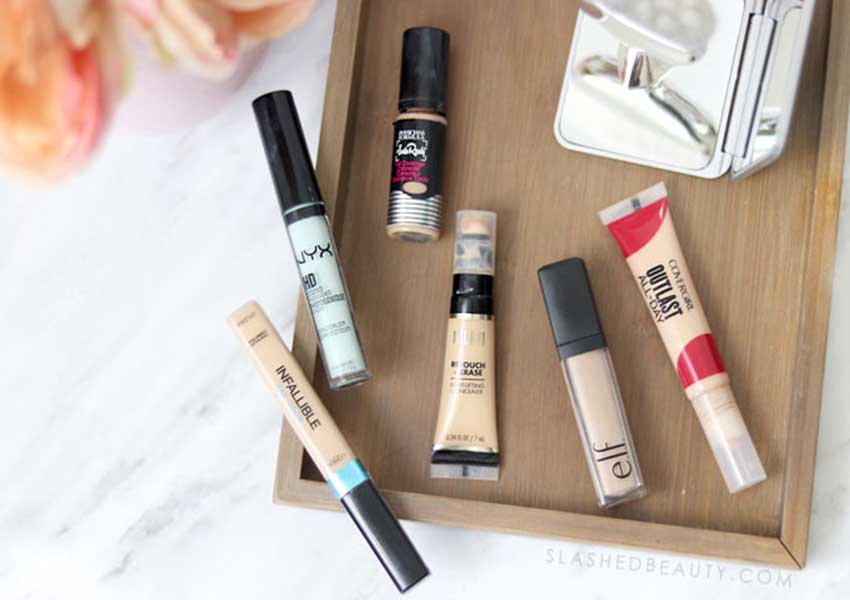 Under Eye Cream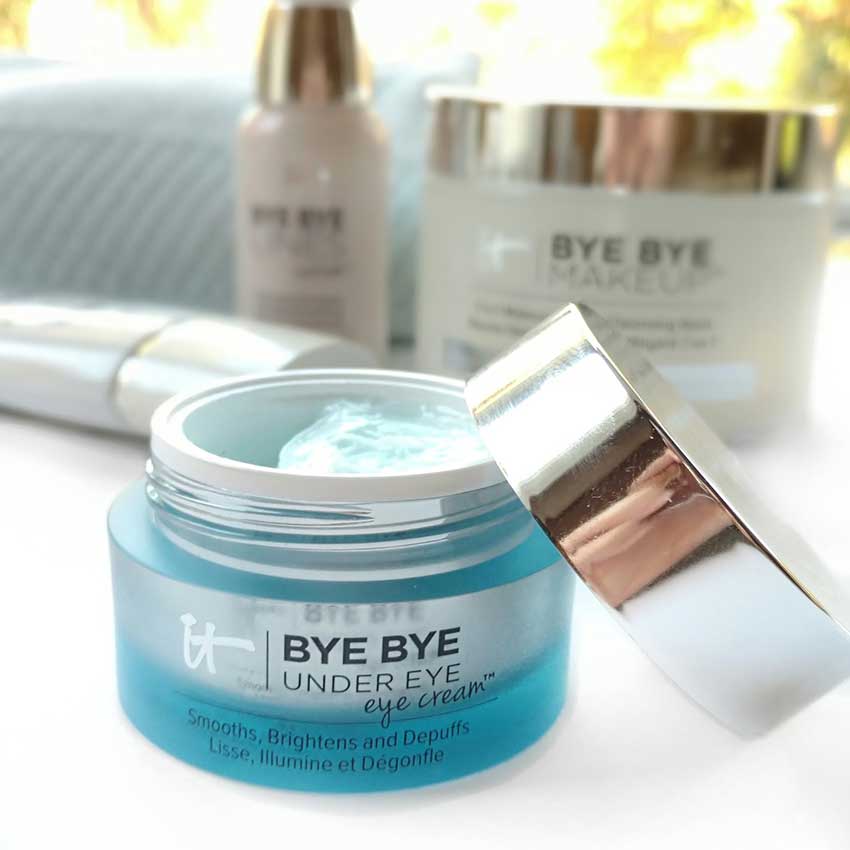 Eye Pallette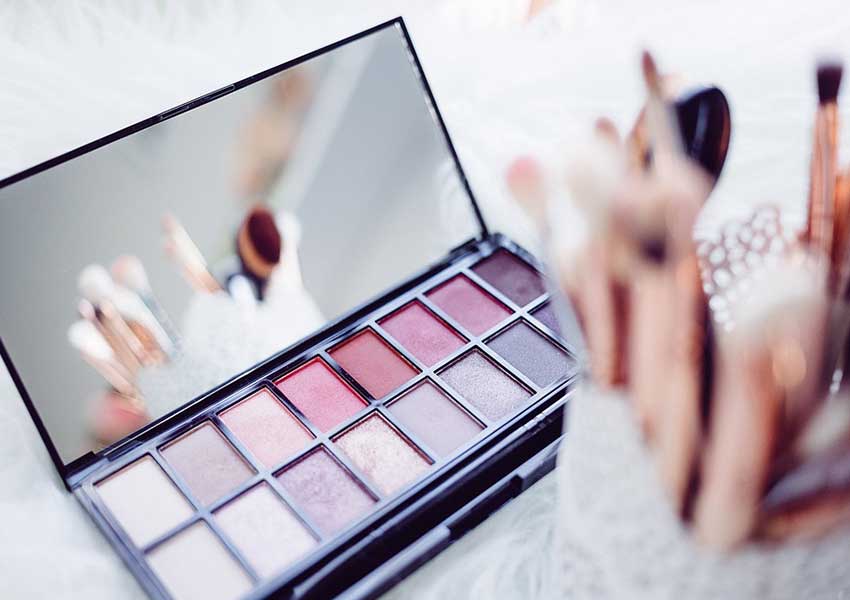 Lipstick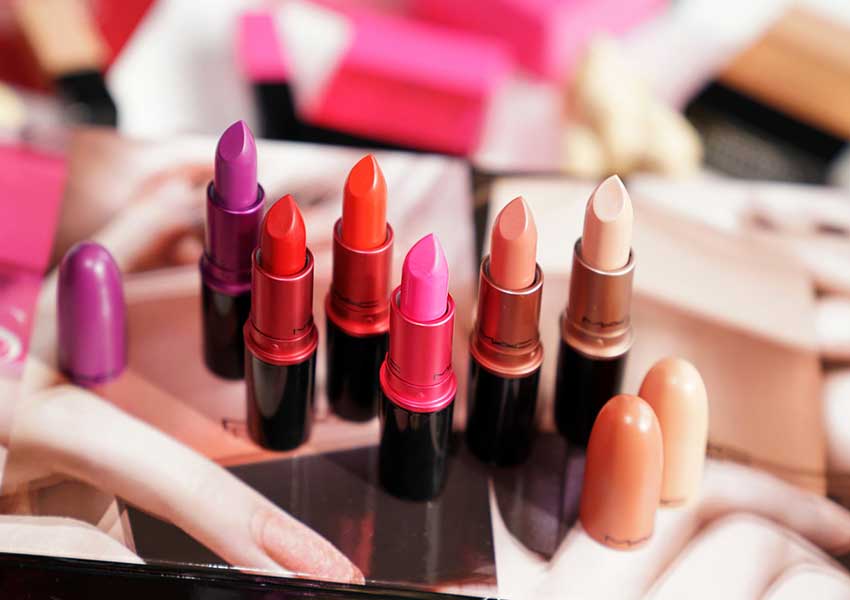 Liquid Lipstick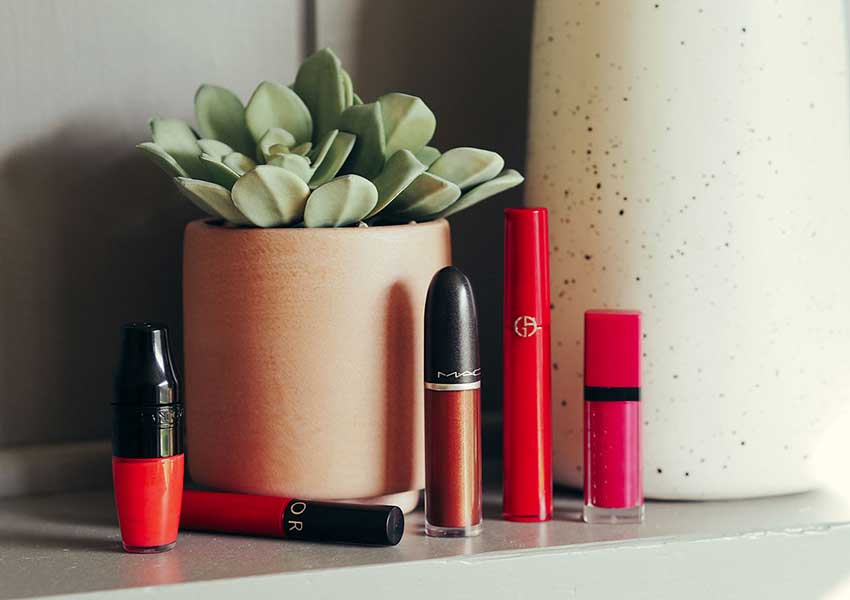 Lip Crayon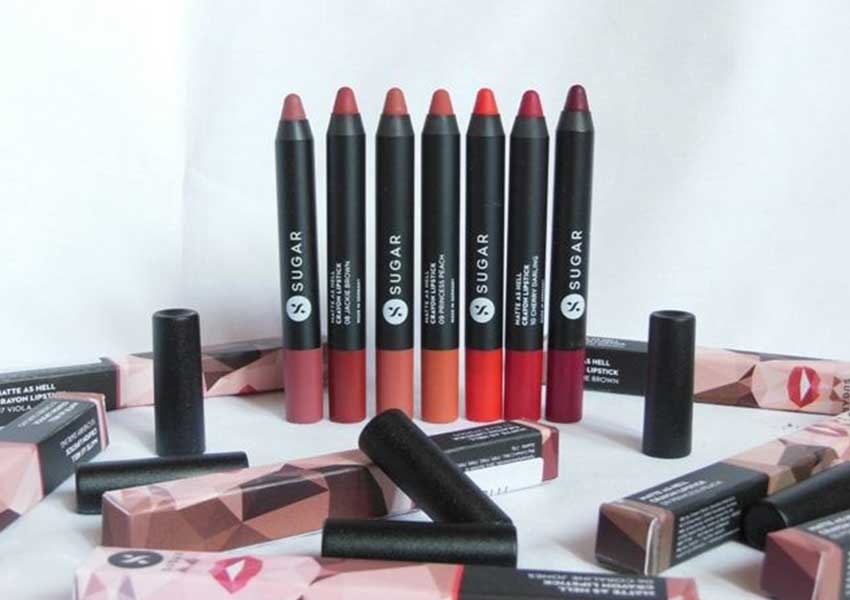 Lip Gloss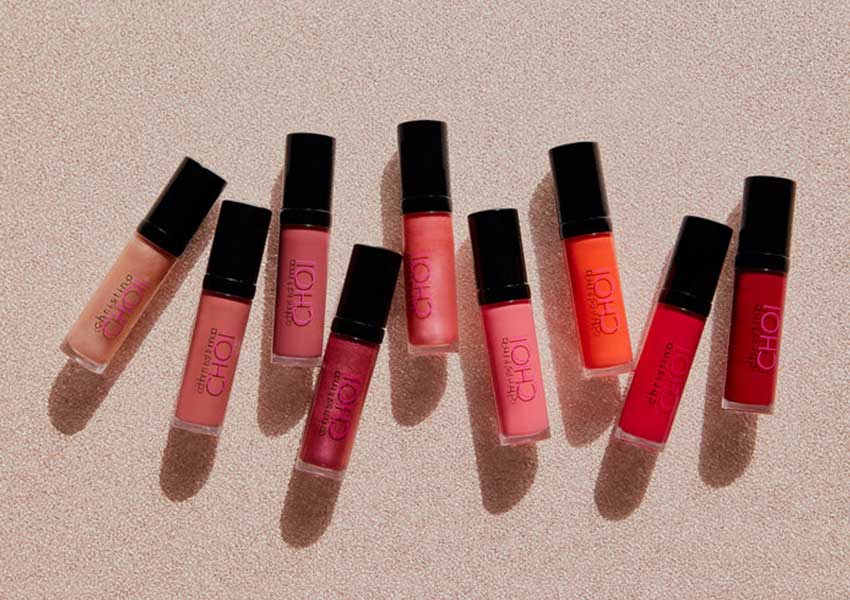 Lip Liner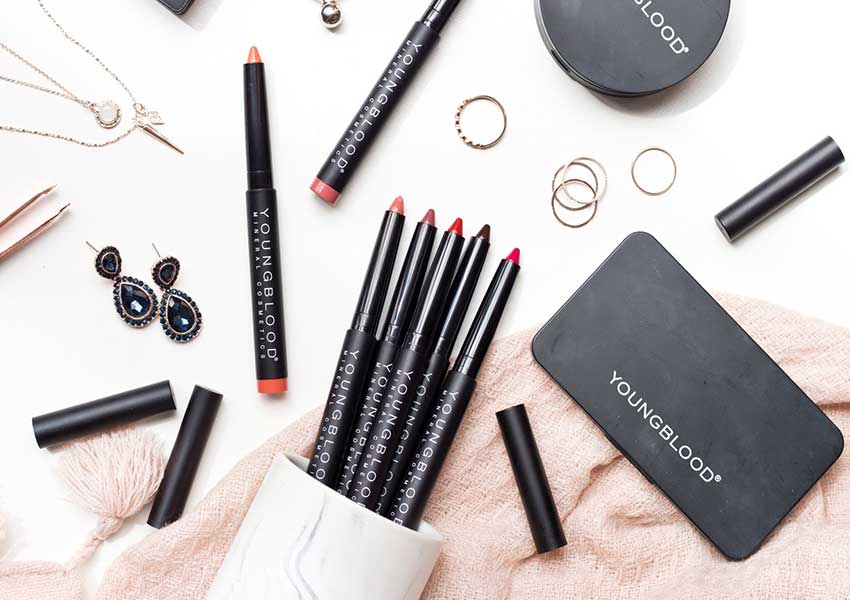 Lip Balm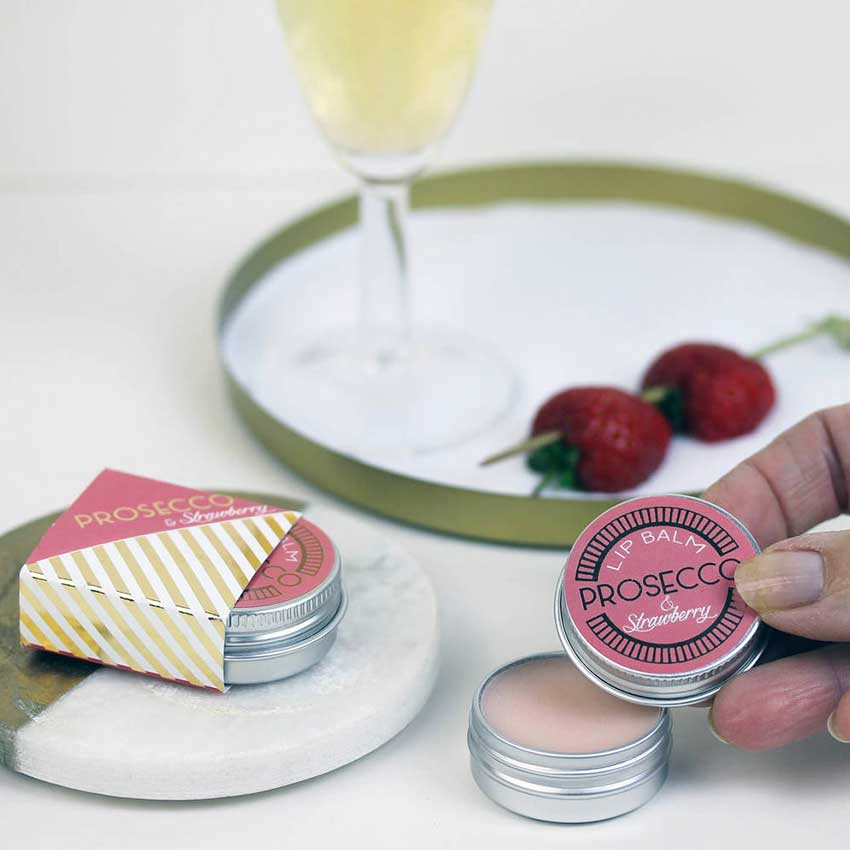 Nail Polish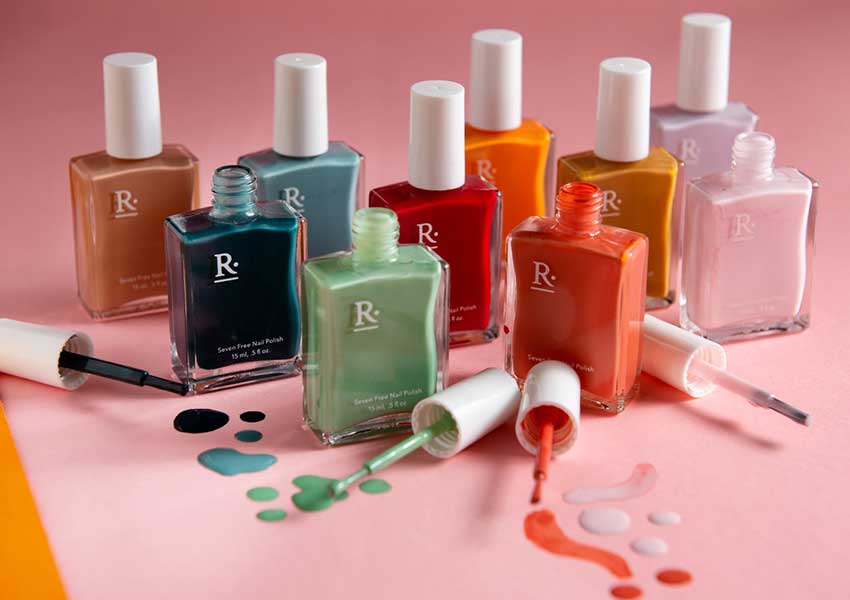 Nail Polish Remover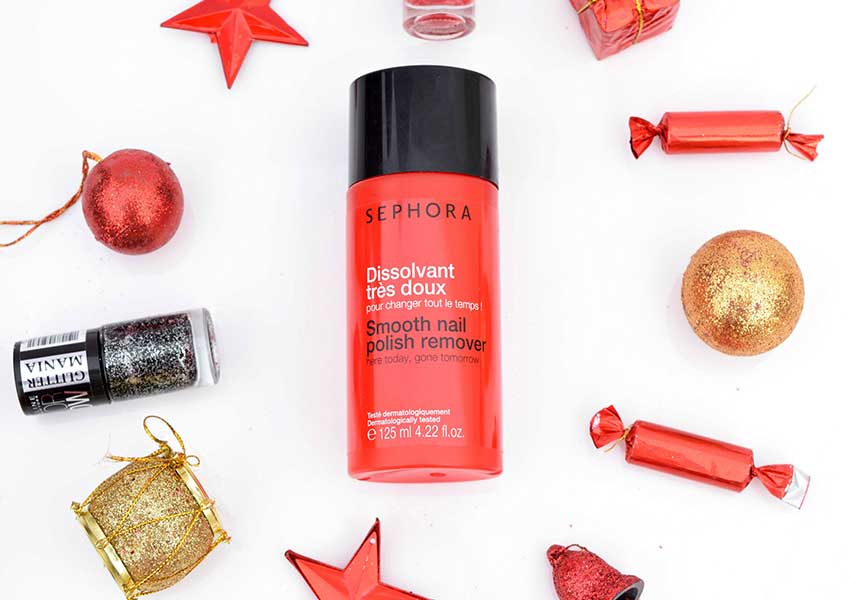 TOOLS & BRUSHES
For
subtle makeup
, you must use proper tools and brushes to apply the makeup properly. So get the gorgeous look and use these tools and brushes to get that flawless look.
Face Brush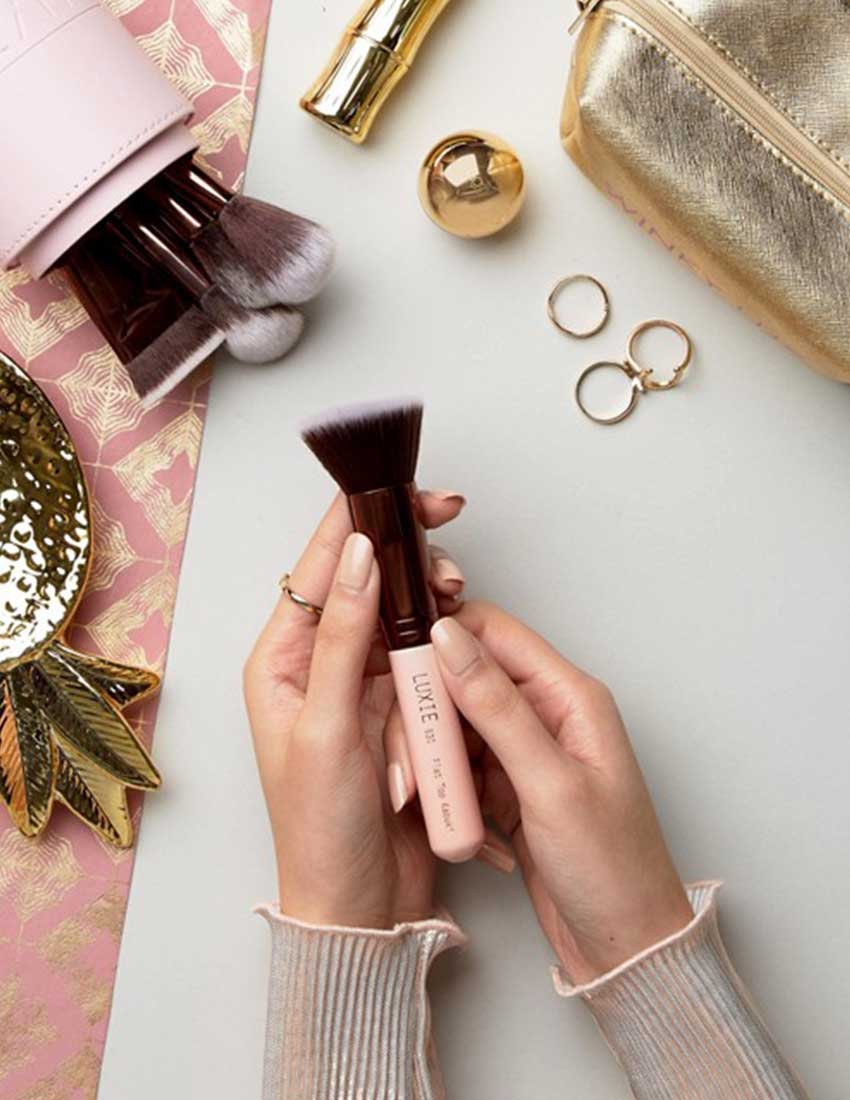 Blush Brush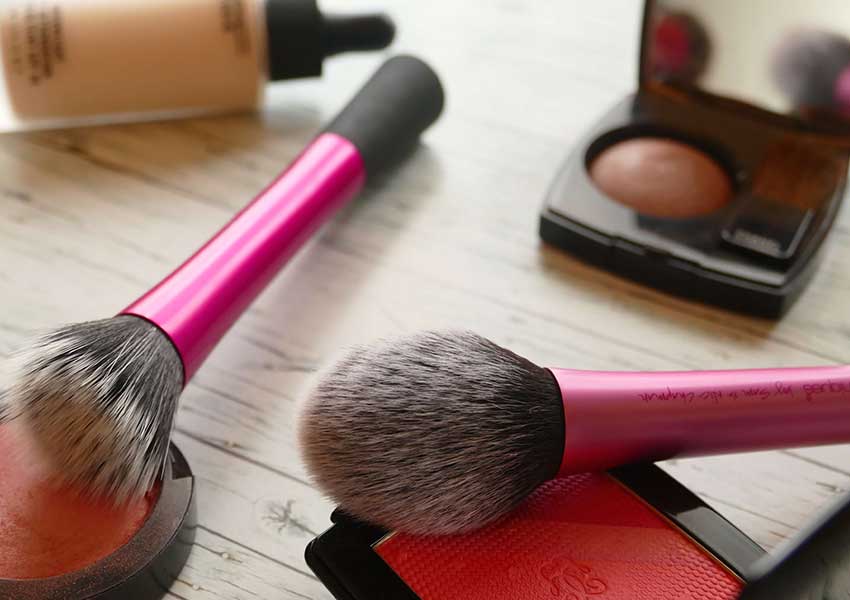 Eye Brush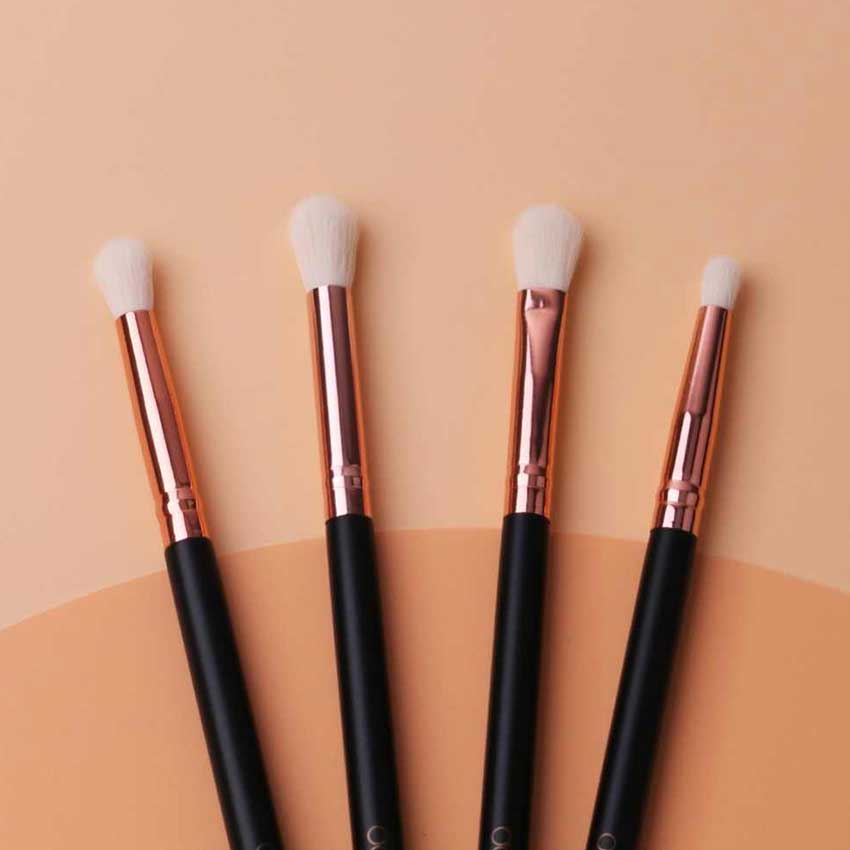 Lip Brush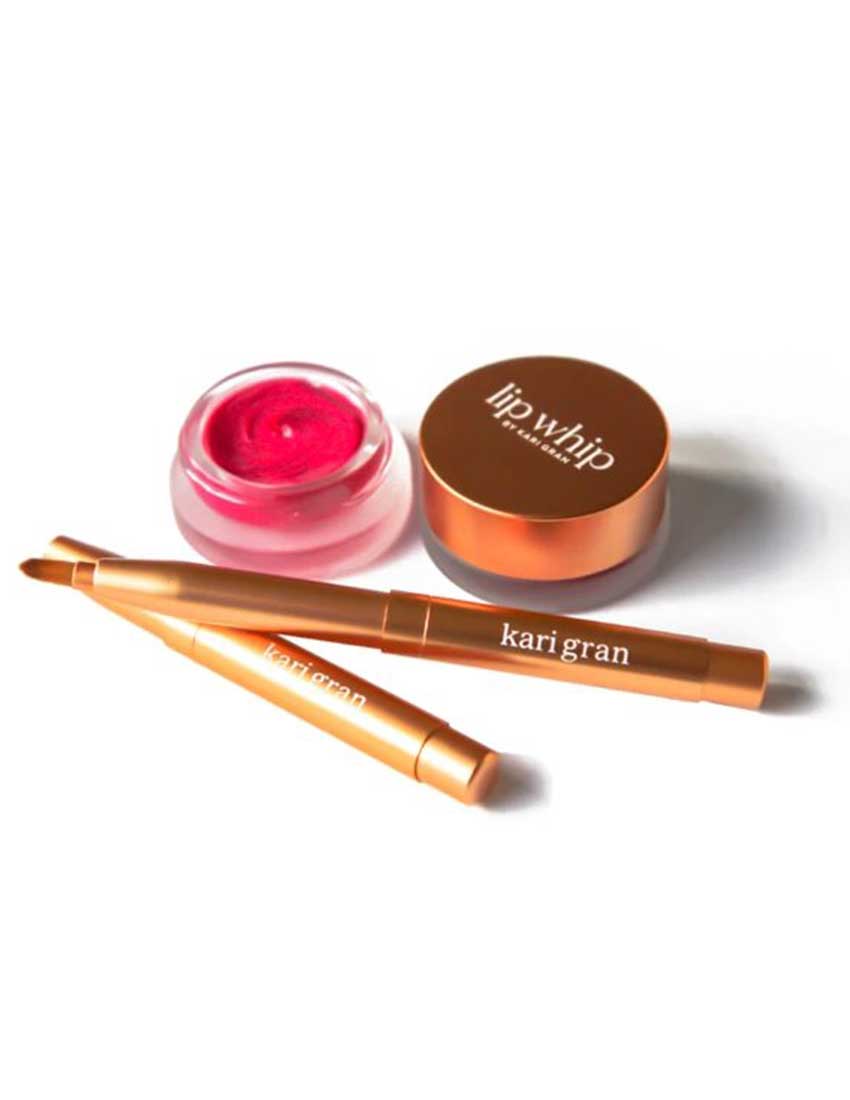 Sponges & Applicators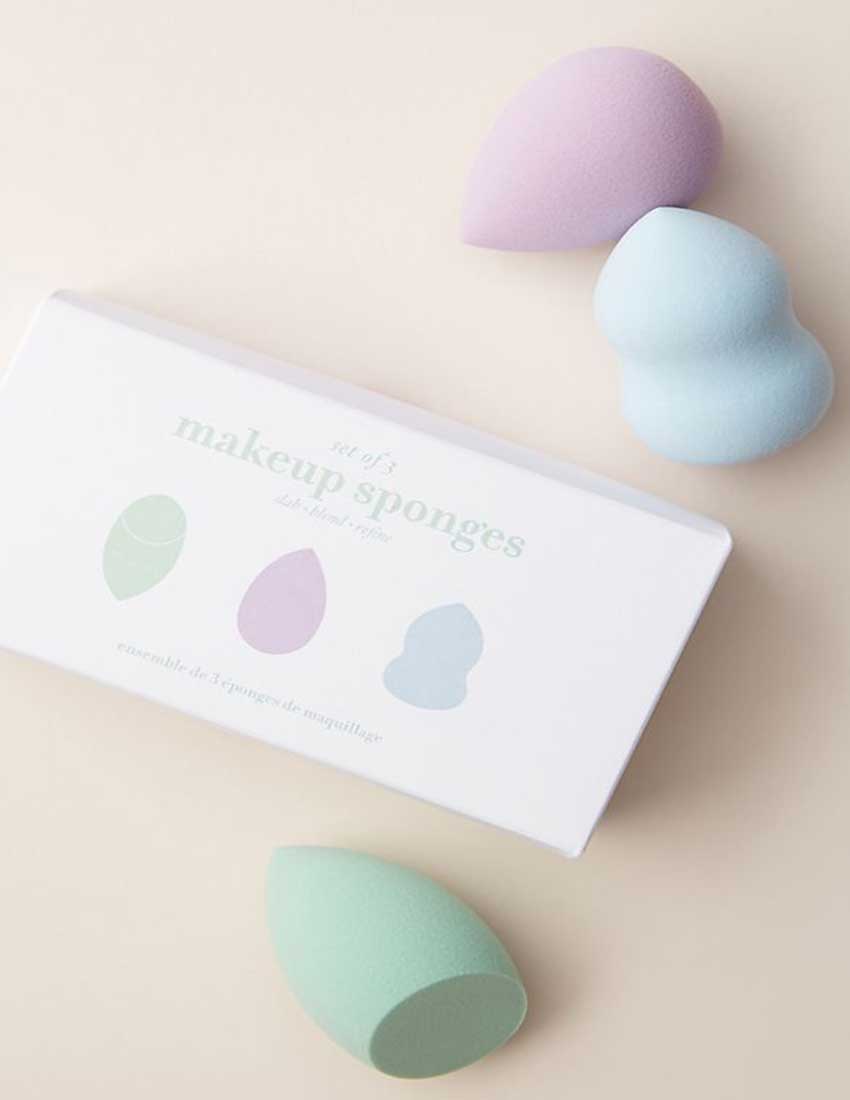 Eyelash Curlers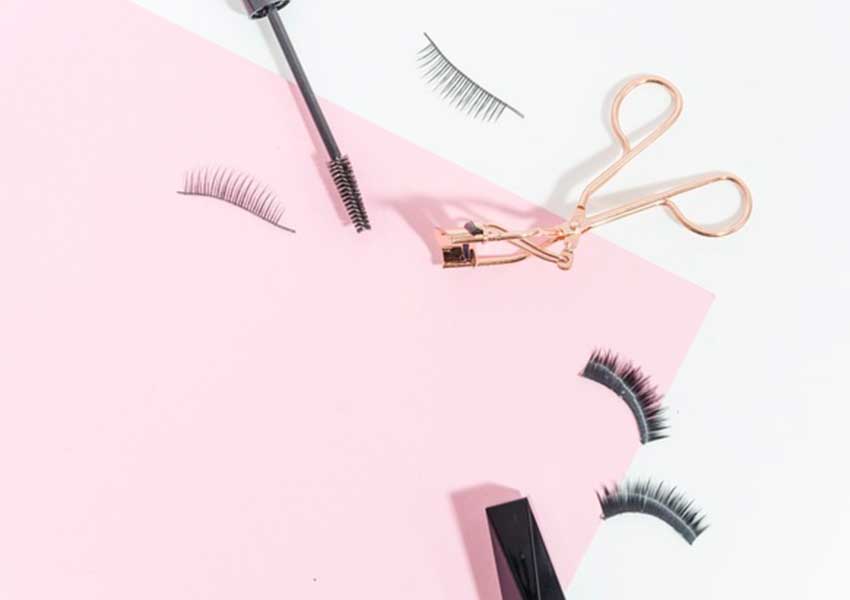 Tweezers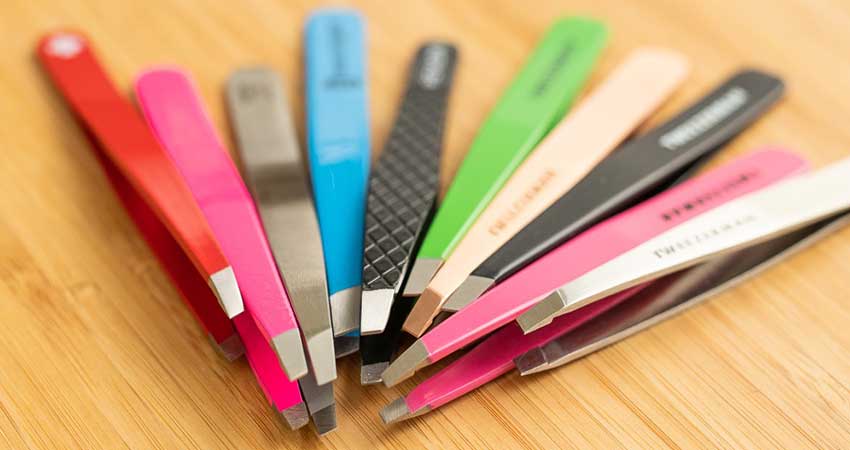 Sharpeners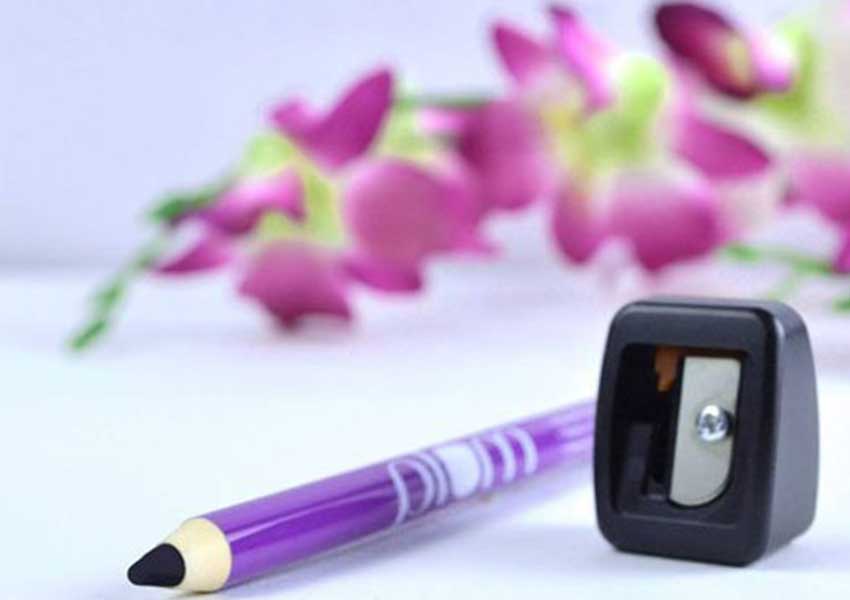 Dryers & Stylers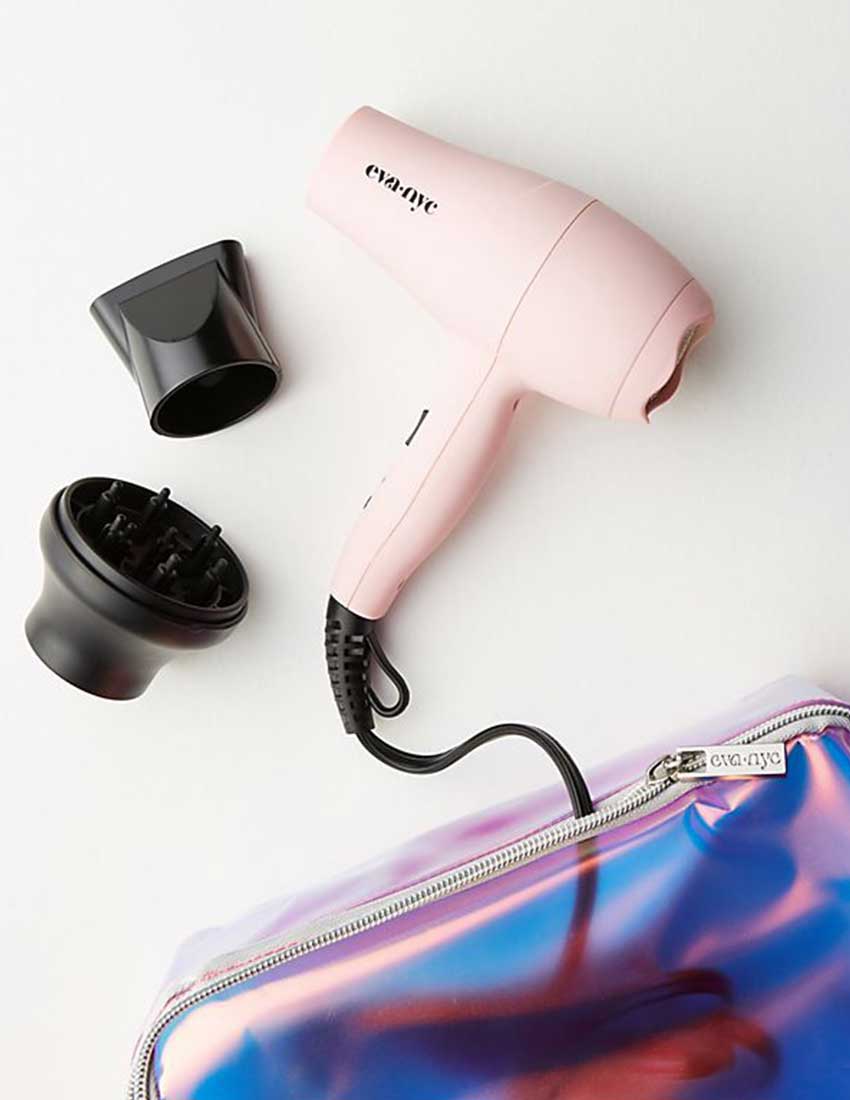 Straighteners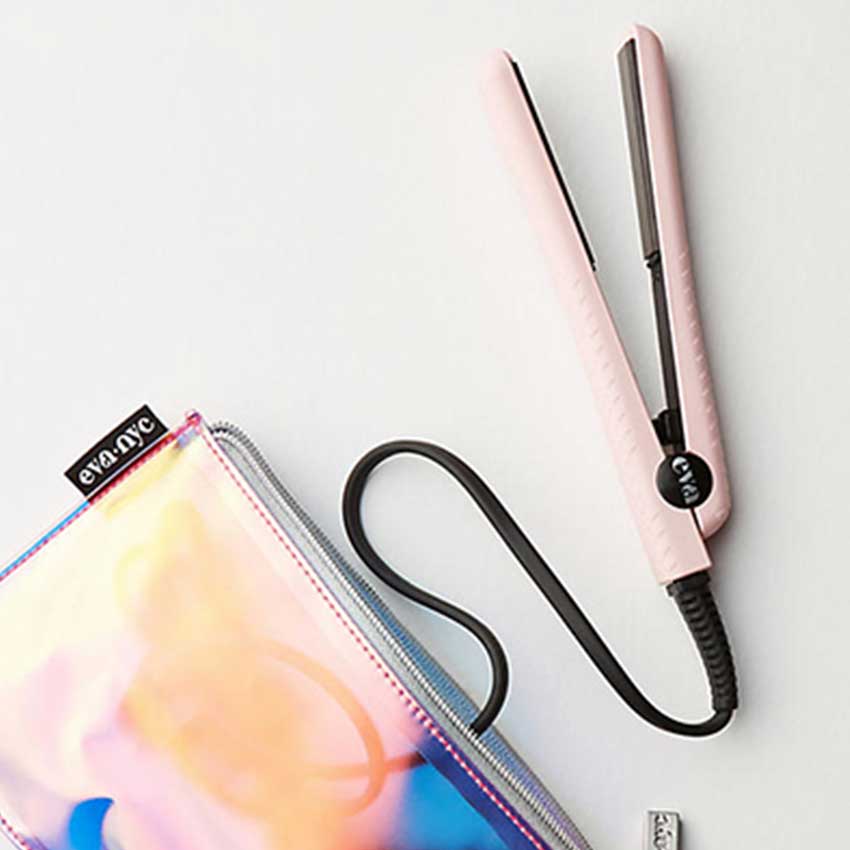 Rollers & Curlers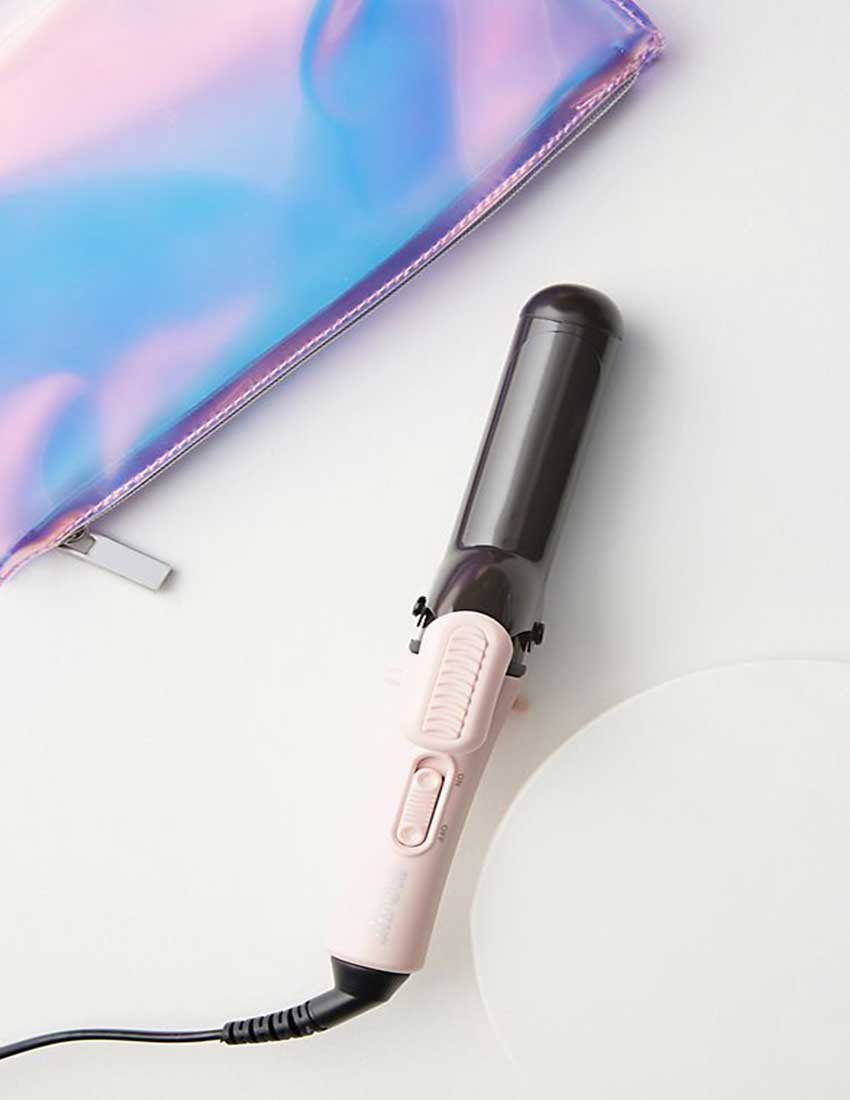 Epilators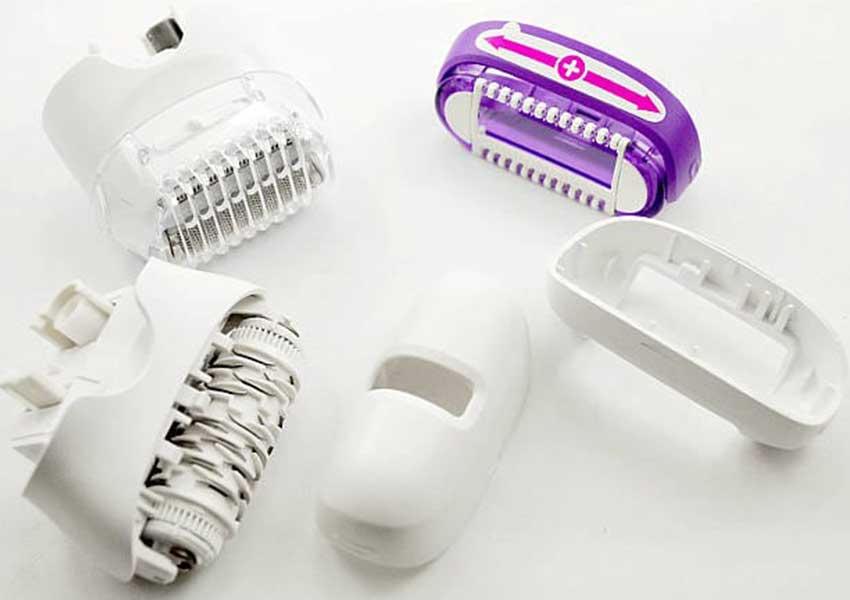 MASKS
Pampering your skin is as vital as keeping it clean regularly. Once in a while, nourish your face, eyes, foot, and lip with these amazing masks.
Facial Masks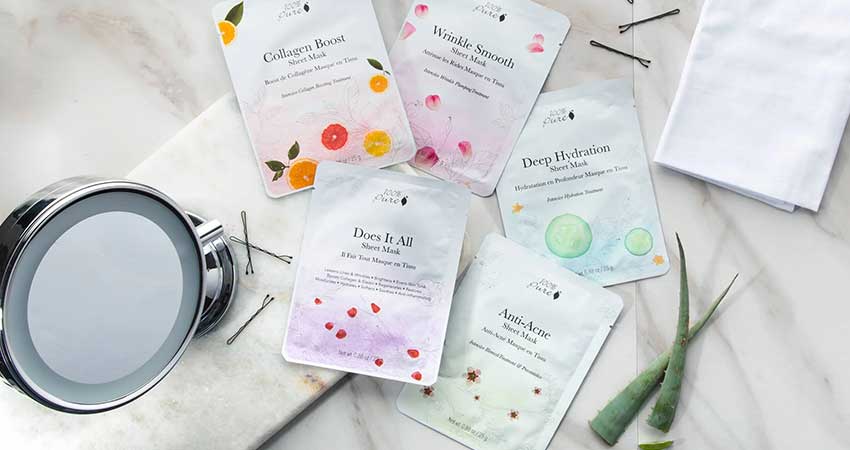 Eye Masks
Foot Masks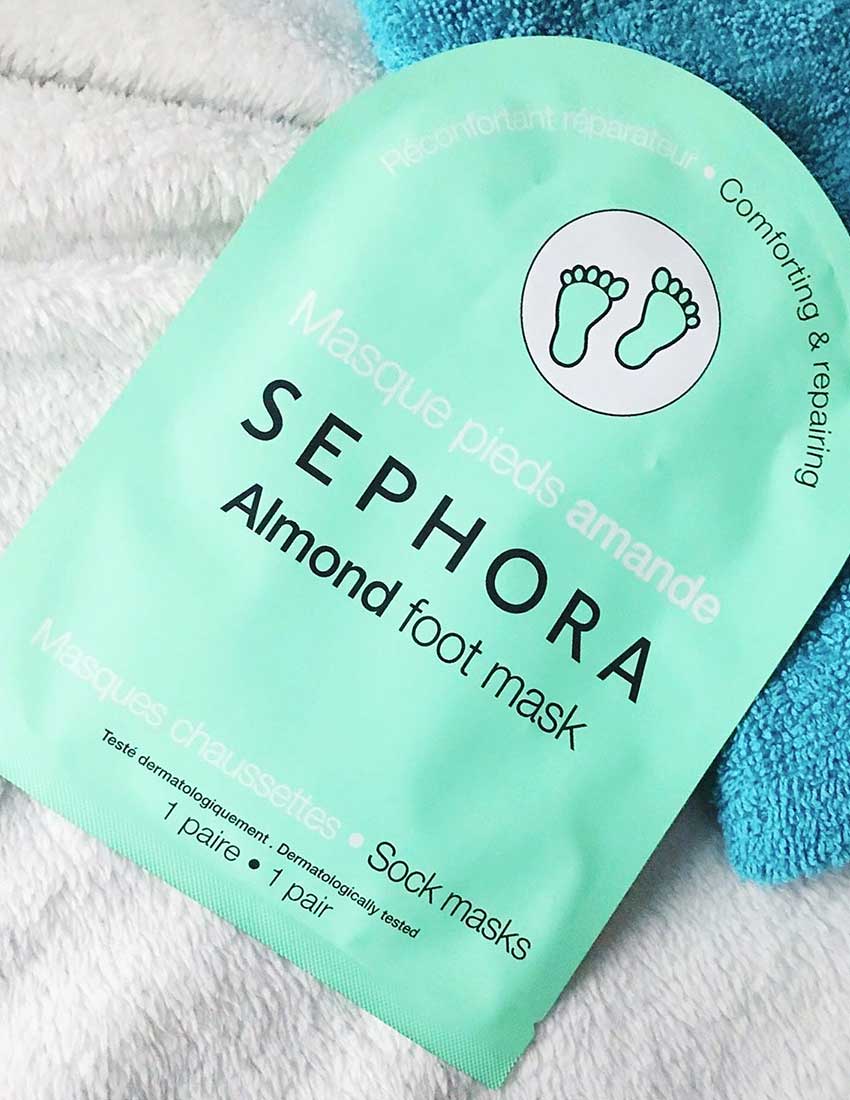 Lip Masks
FRAGRANCE
The fragrance you use makes a huge impact on the people around you. Make sure you pick the one that makes a lasting impression.
Deodorants/Roll-Ons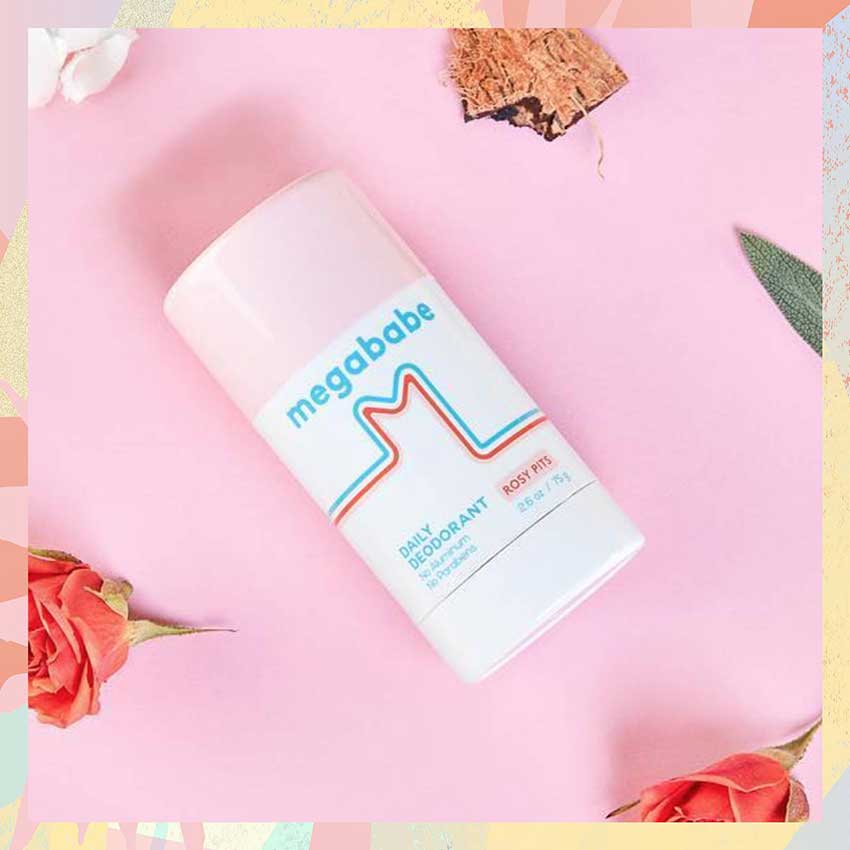 Body Mist/Spray
Perfumes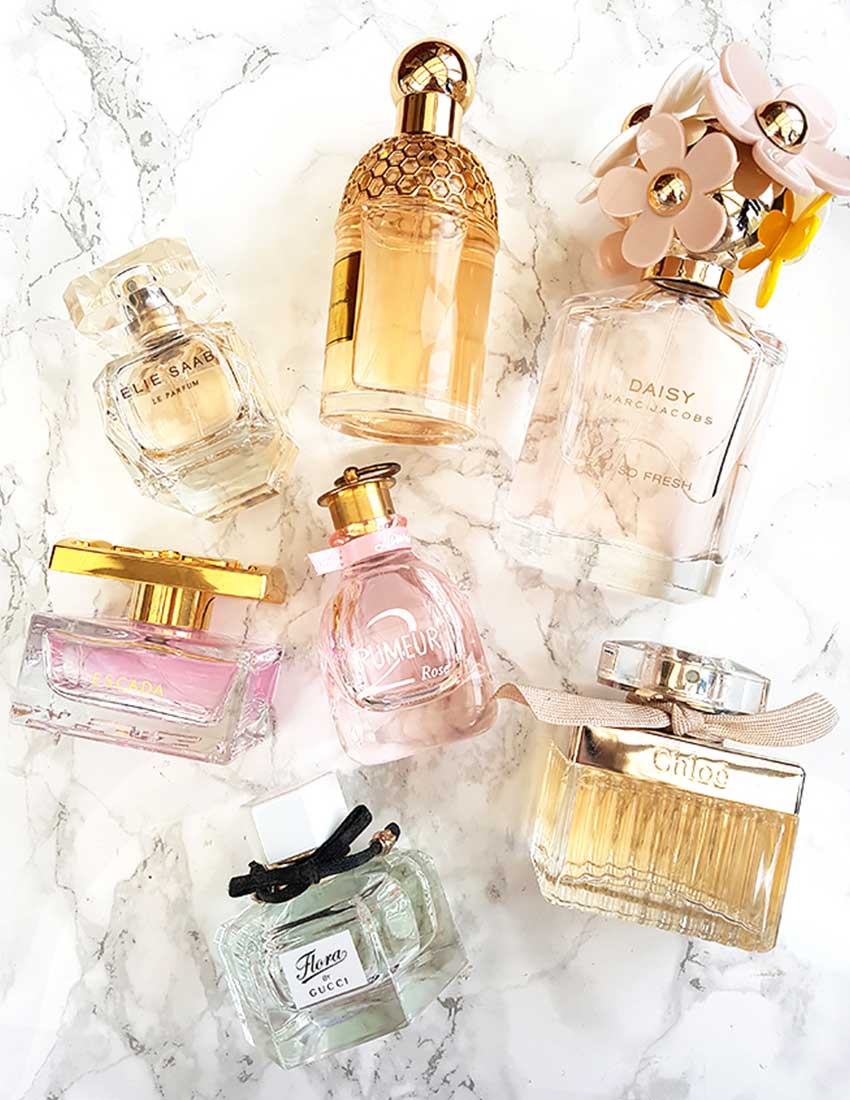 HAIR
When your hair is in place, it adds to your beauty and makes you look flawless and enhance your appearance. Here we have listed some hair care essentials that you must have to make your hair shine naturally.
Shampoo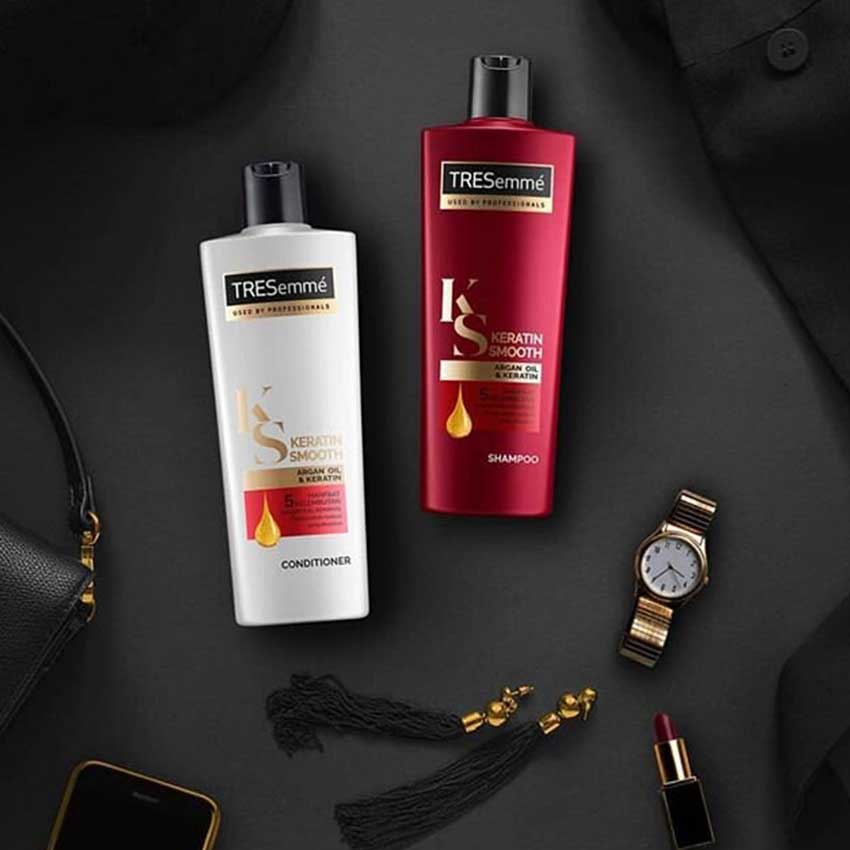 Dry Shampoo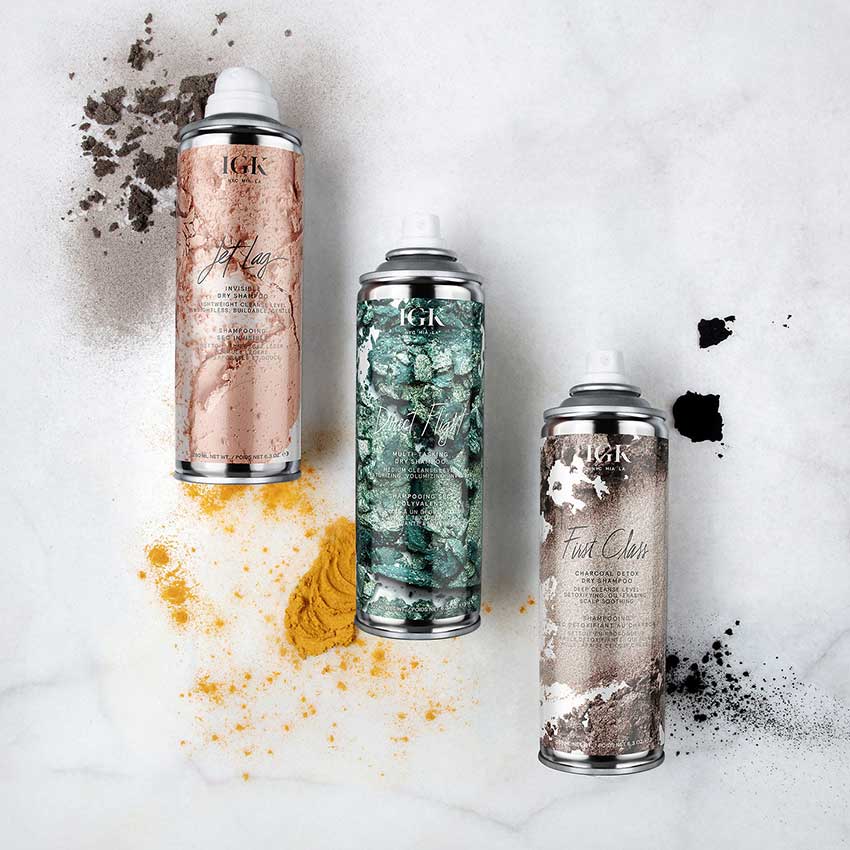 Conditioner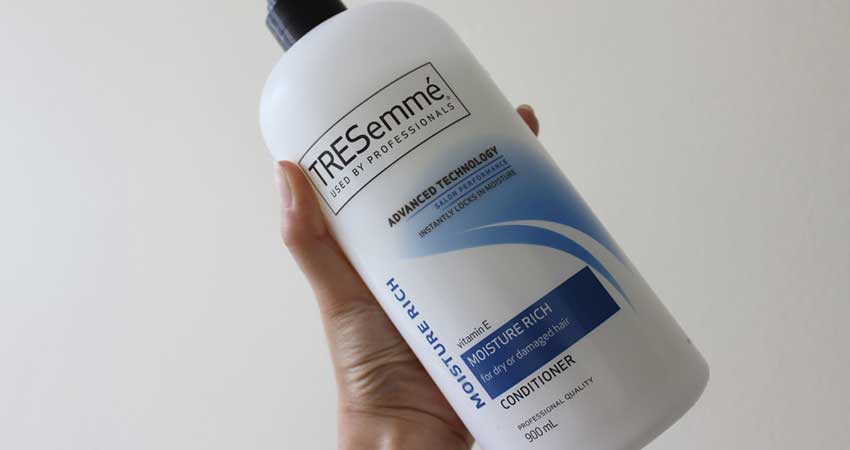 Hair Oil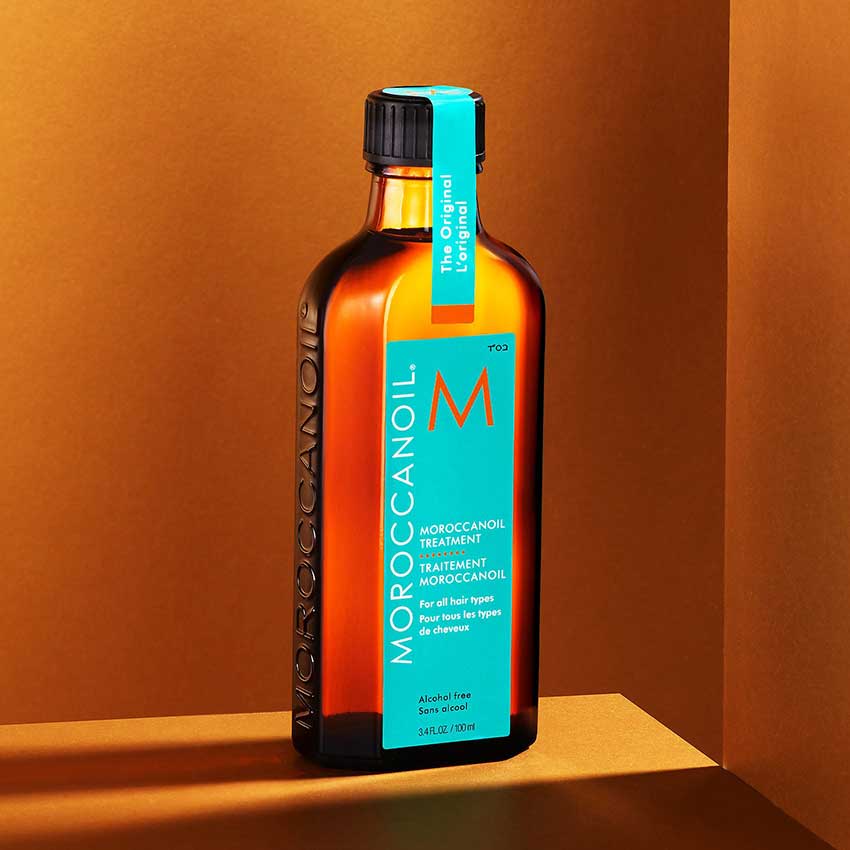 Hair Serum
Hair Creams & Masks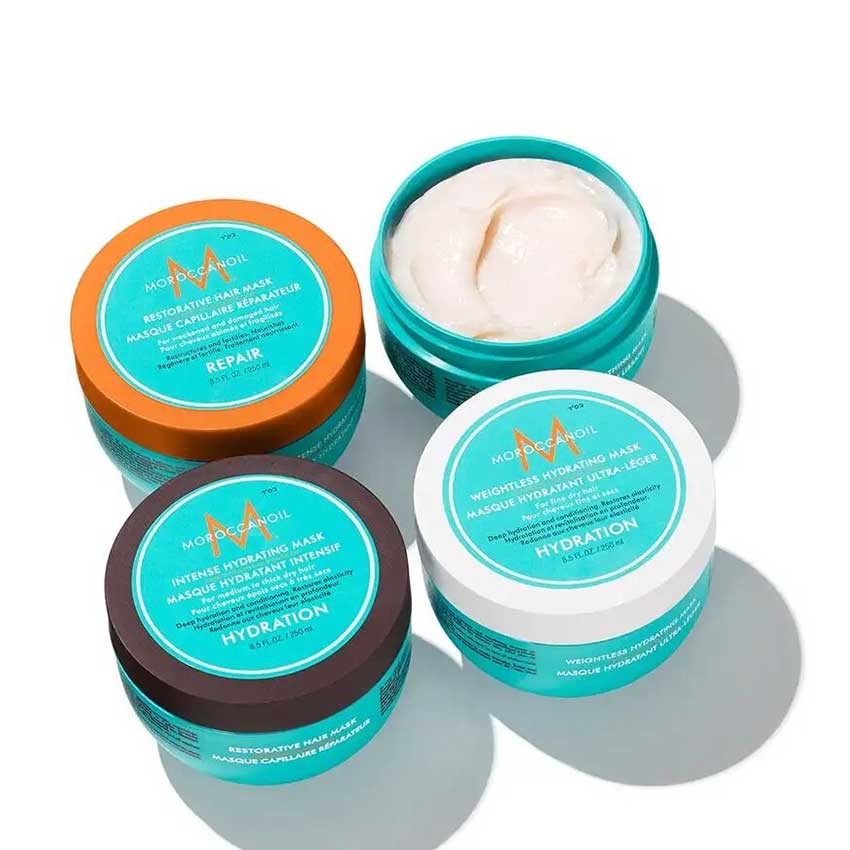 Hair Brushes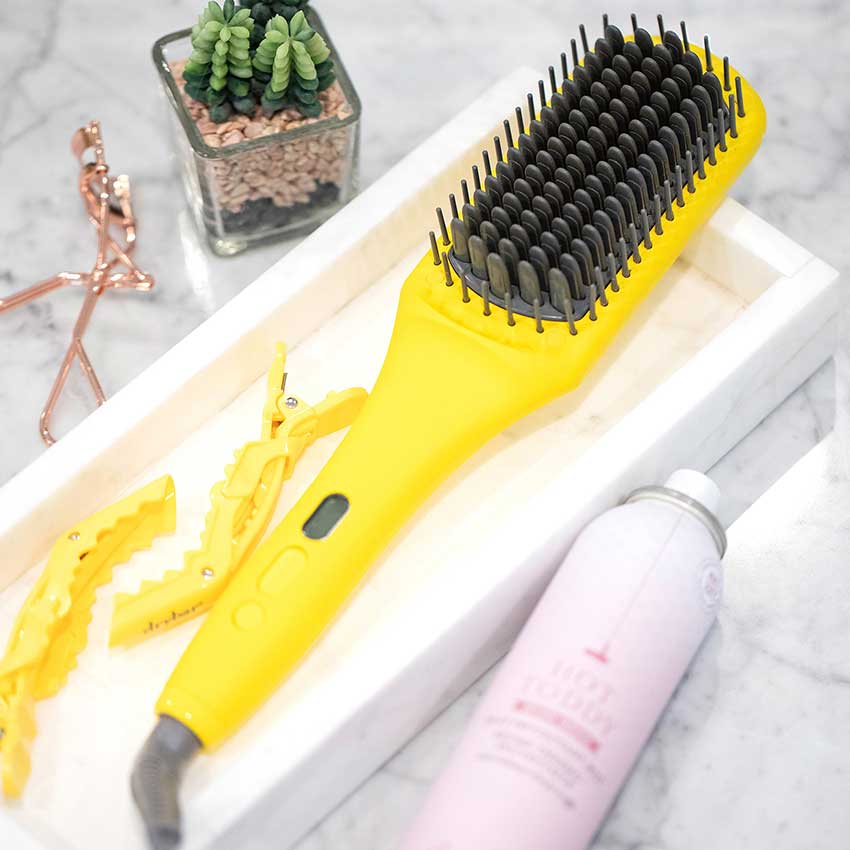 Hair Accessories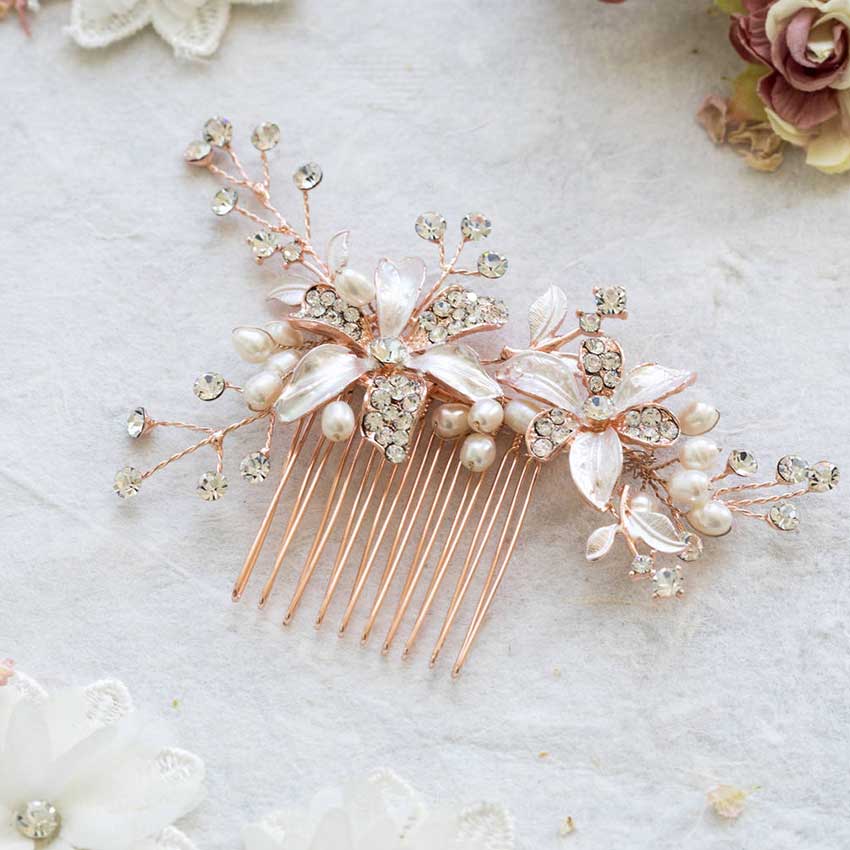 Hair Spray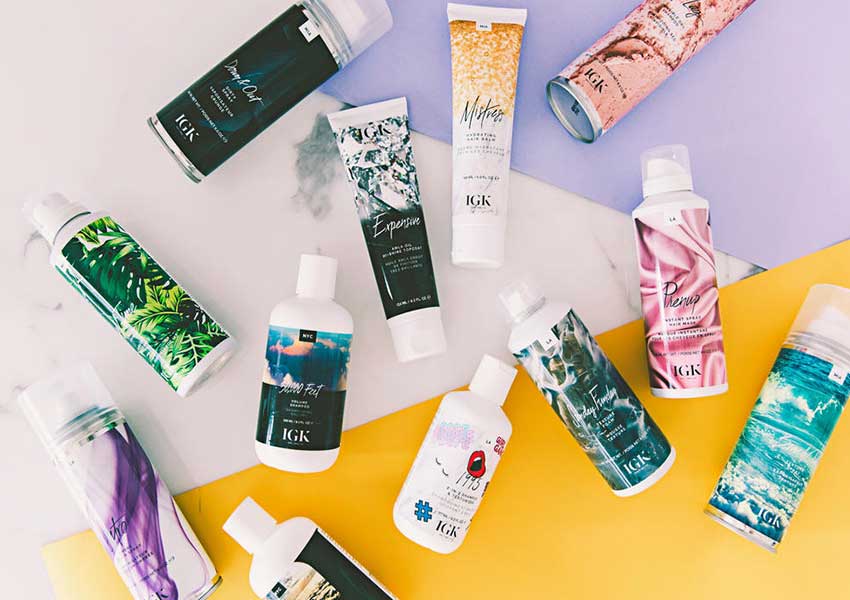 Just remember, be it your skin or hair, use products that suit your skin and hair type. Buy products after reading their reviews. It will not just help you get amazing results but will also make you invest your money in the right place. For more such amazing skin and
hair tips
, stay tuned with us!