10 Best Wedding Mocktail Recipes to Your Caterer
By Get Your Venue | 30 May, 2019
Your wedding is the most important day of your life. It should be a "no-holds barred" day for you. If you have limited yourself to virgin mojitos, coffees and sodas, now is the time to get a lil' adventurous and try a tequila shot. In fact, why don't you come up with a well-curated list of best substitutes to boozy drinks. Here, we can help you with some fab mocktail recipes that you can suggest your caterer.

Time has come to move on….in its every literal sense. Instead of serving fizzy colas, juices, and drinks, these mocktails are sure to capture the imagination of your guests and they will love getting high on these drool-worthy non-alcoholic drinks. Give some happening options to the teetotalers and let them have a lot of fun at your wedding. Raise the toast with….
Wine Red Cocktail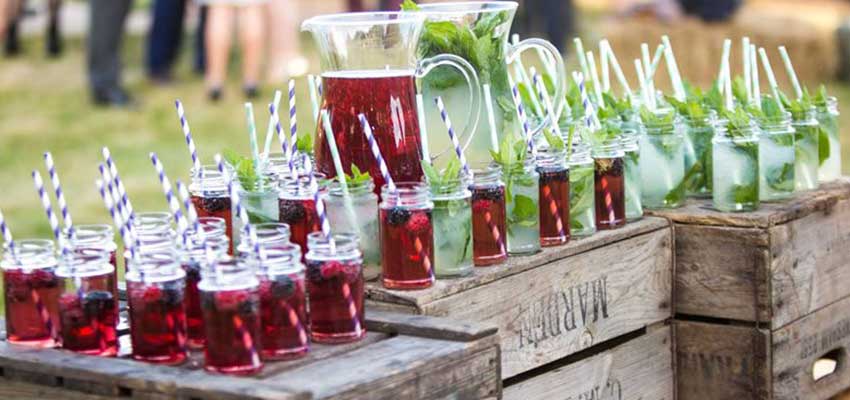 This is a perfect summer mocktail which can be made using juicy strawberries or raspberries, club soda, grenadine, and lemon-lime soda. Add a lot of crushed ice to it and garnish with fresh blueberries. Awesome in taste, it can be presented with style by a liveries waiter or can be placed at the drinks station.
Bring the freshness of melons
If the sun is shining bright, the watermelon mocktail is perfect to quench thirst and keep your guests hydrated. It is made using watermelon juice, fresh soda and sugar syrup. Garnish with fresh mint leaves.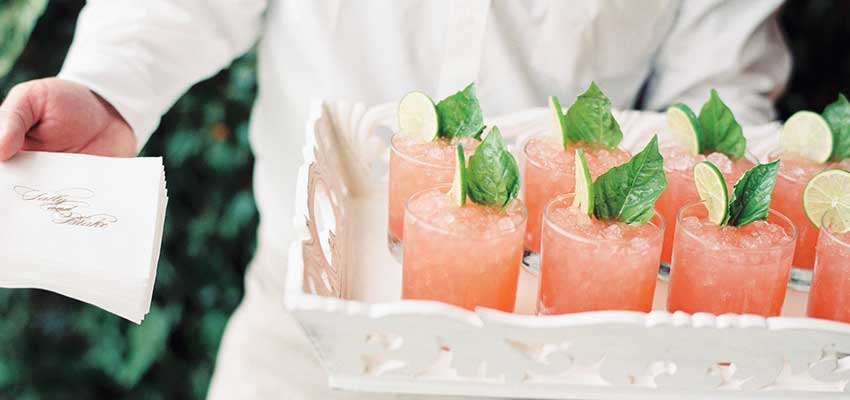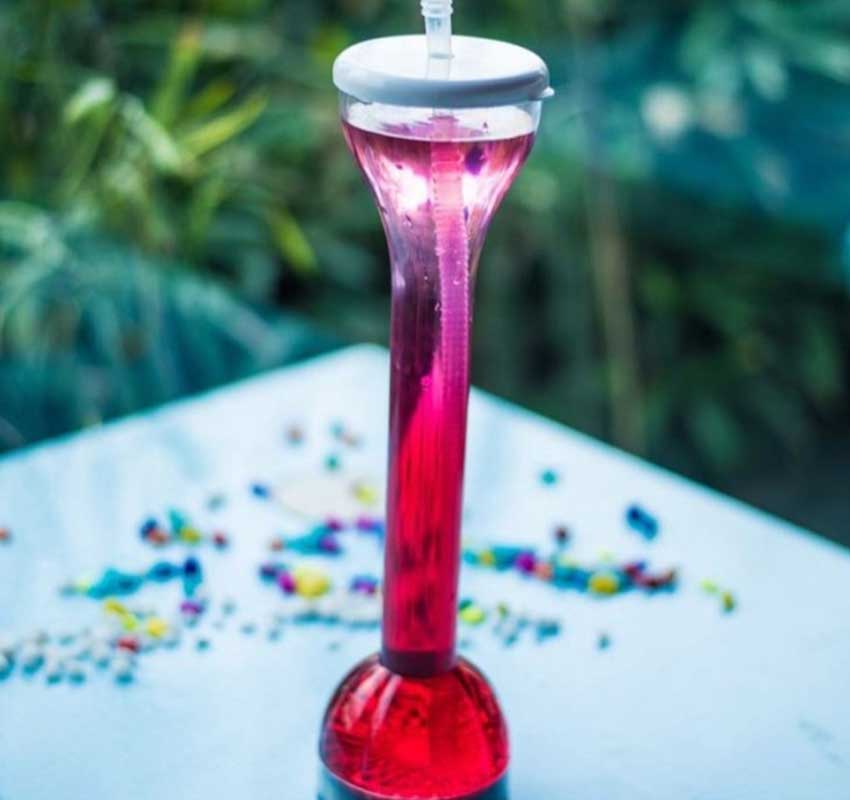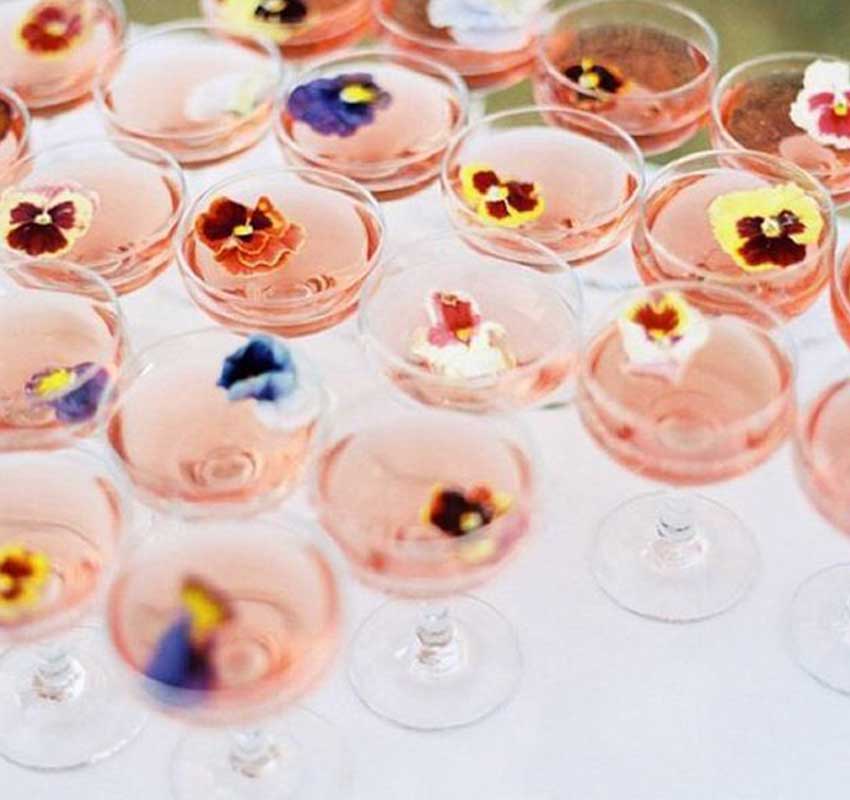 Also Read This: 5 Indian dishes to include in your catering menu
Iced Tea
A majority of Indians seem to enjoy a personal connect with Tea or chai. In summers, serving hot tea may not be such a good idea. Replace it with minty mint iced tea. Add a lot of mint leaves or fresh strawberries for garnishing to give a subtle flavor and serve with a flourish.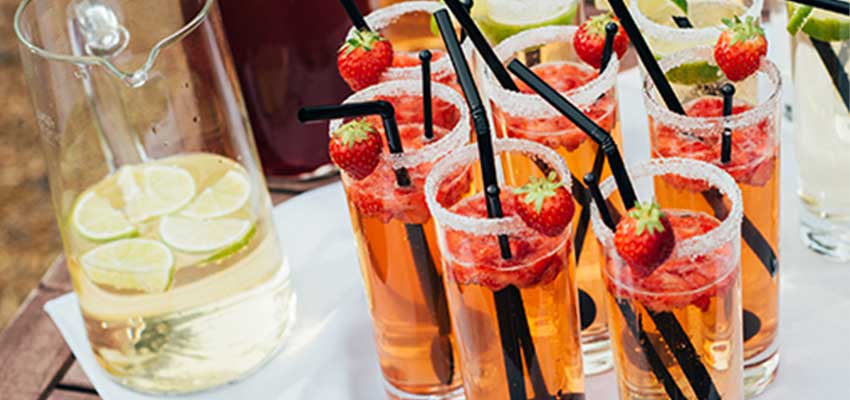 Fruity Mocktails
You can ask your caterer to serve fruity mocktails in day-time functions. Use fresh fruits like watermelon, strawberries, raspberries, blueberries, and more. Add soda and grenadine and serve with crushed ice. Garnish with diced fruits.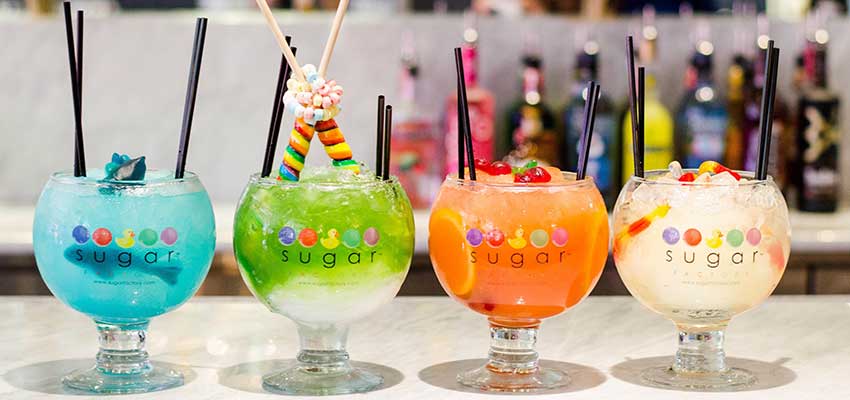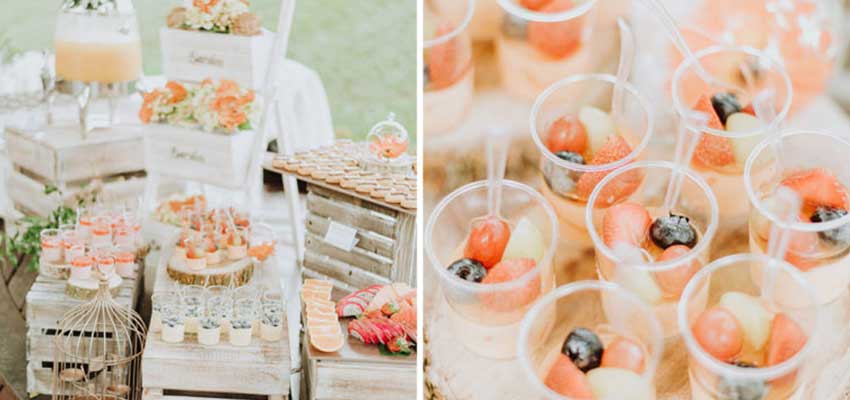 Fresh Lime Soda with a Twist
Though Fresh Lime Soda is a very common cool drink, but you can serve it with a twist. Add mint leaves and lemon dices to add flavor and make it look appealing and serve in a bottle with a straw.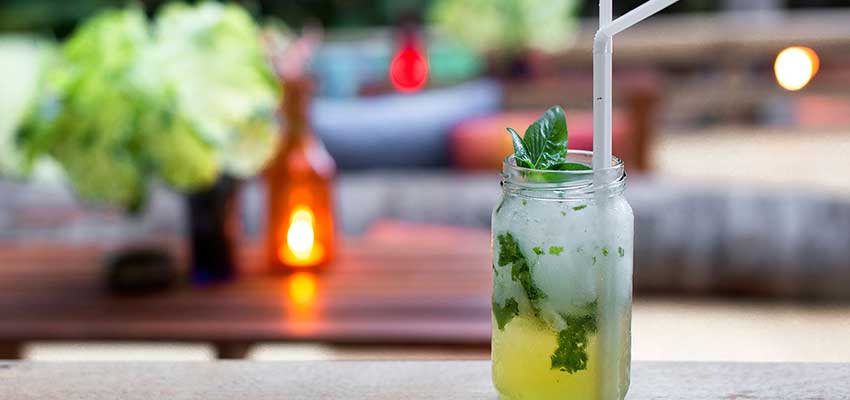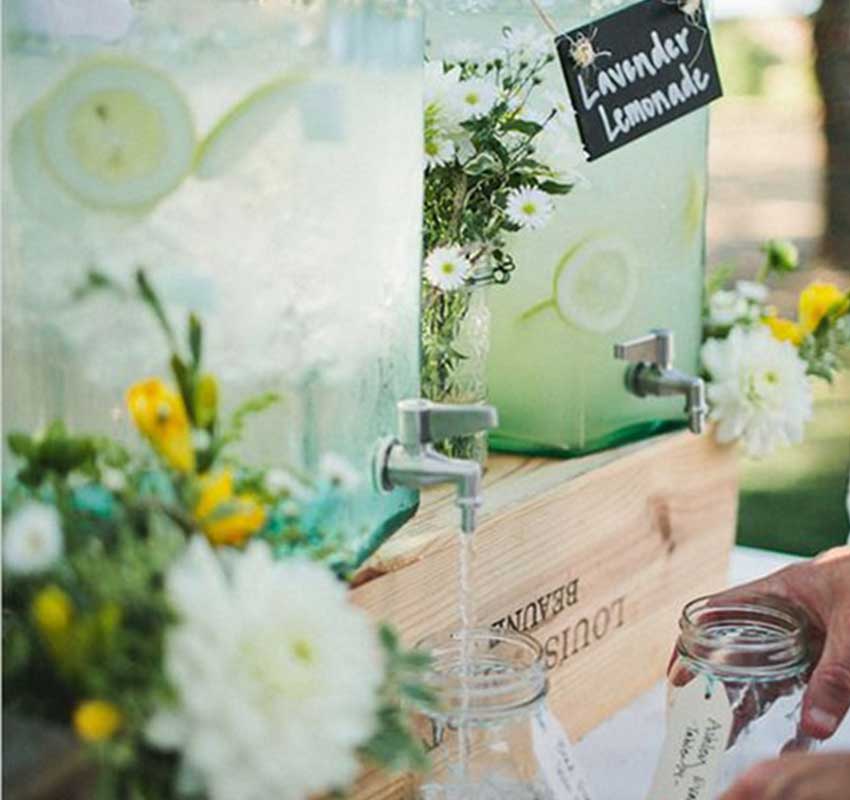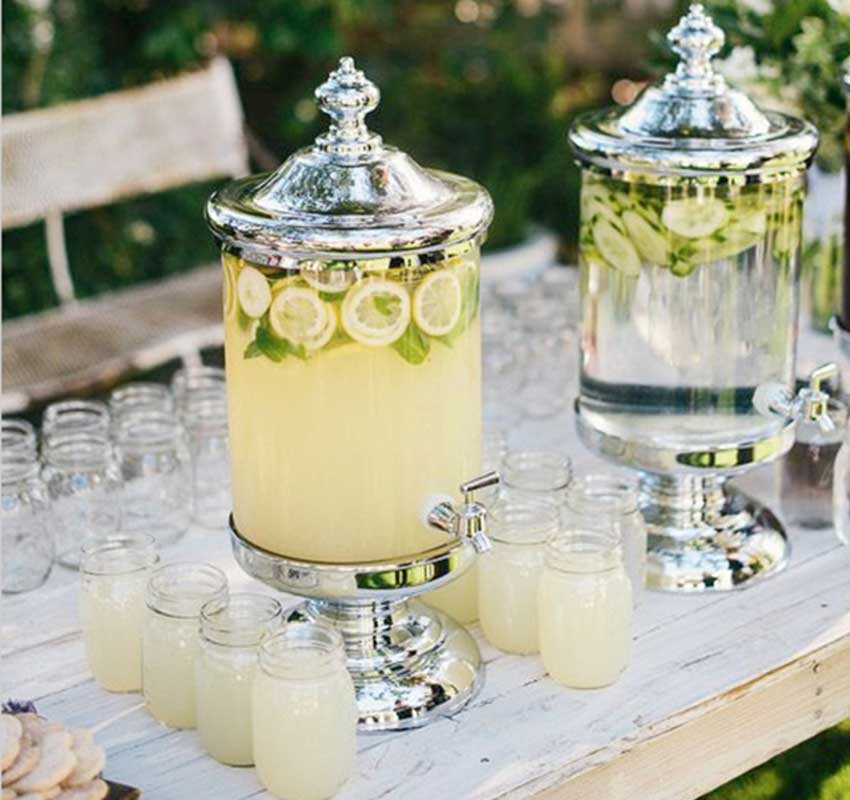 Also Read This: Make Thoughtful Inclusions in your Wedding Menu
Pomegranate Ginger Mocktail
Ask your caterer to prepare cool and refreshing pomegranate drink with lime and ginger juliennes added to it. The subtle flavor of ginger and lime with fresh pomegranate juice is nothing less than awesome. You can serve it in a tall glass or place a glass dispenser for the guests to serve themselves.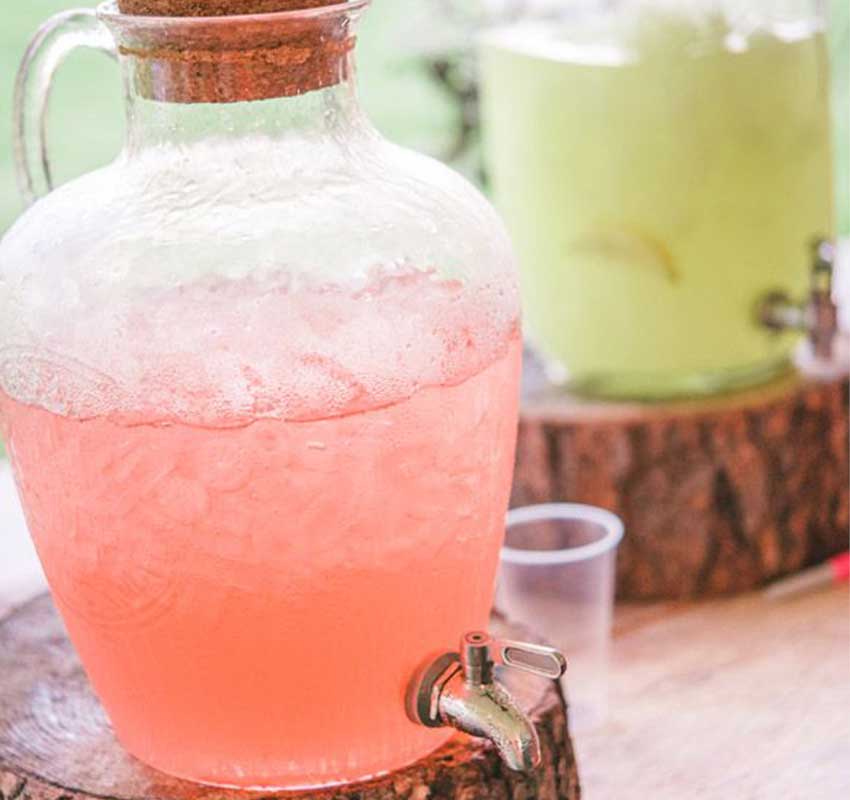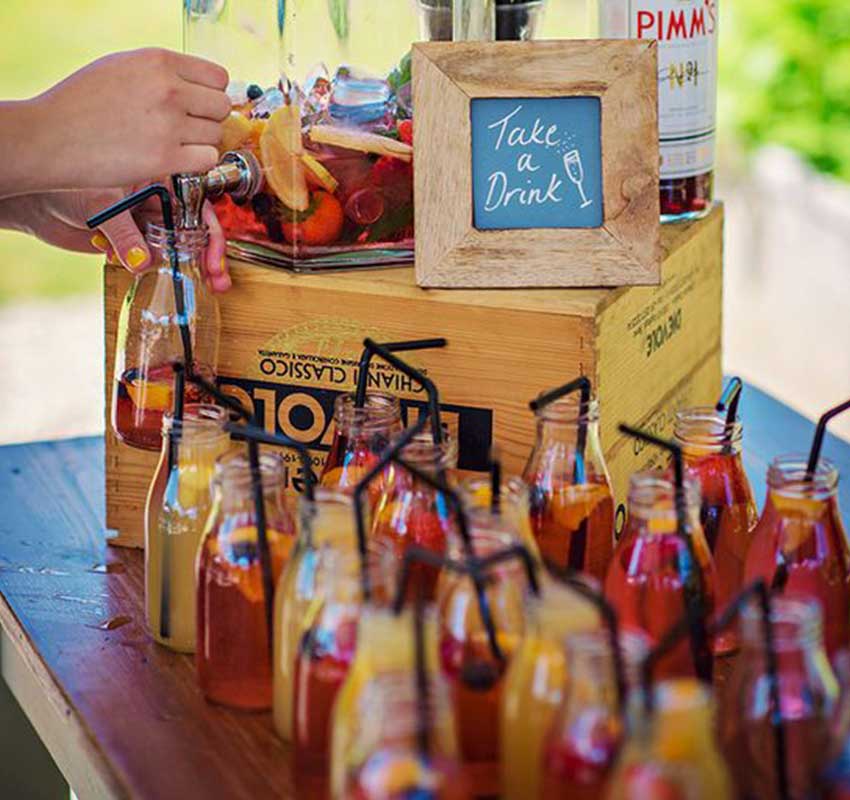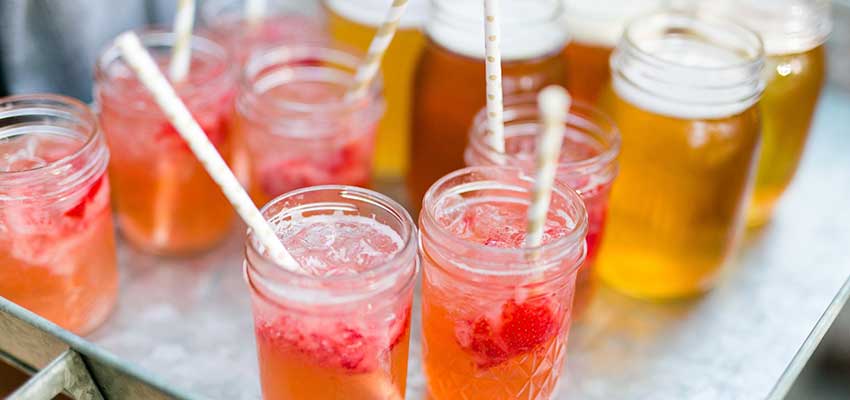 Shake a leg with delectable shakes
If you wish to serve milky, creamy shakes, come up with something different and unique. Go with amazing flavours like Sitaphal, Chickoo, Pineapple, and more. Serve them in long-stemmed balloon glasses and garnish them nicely.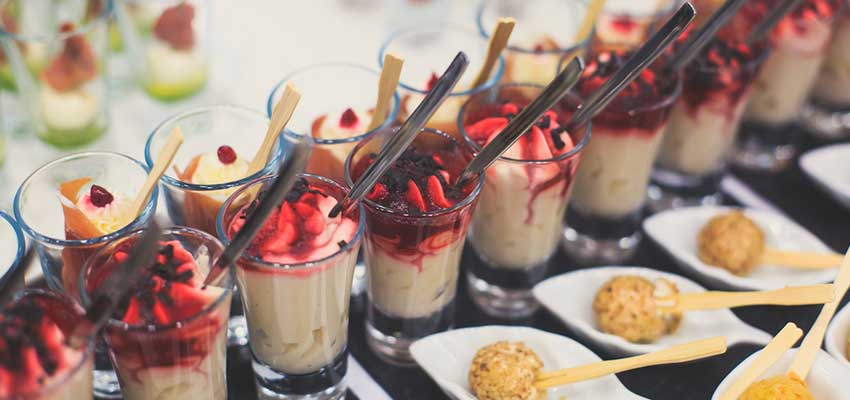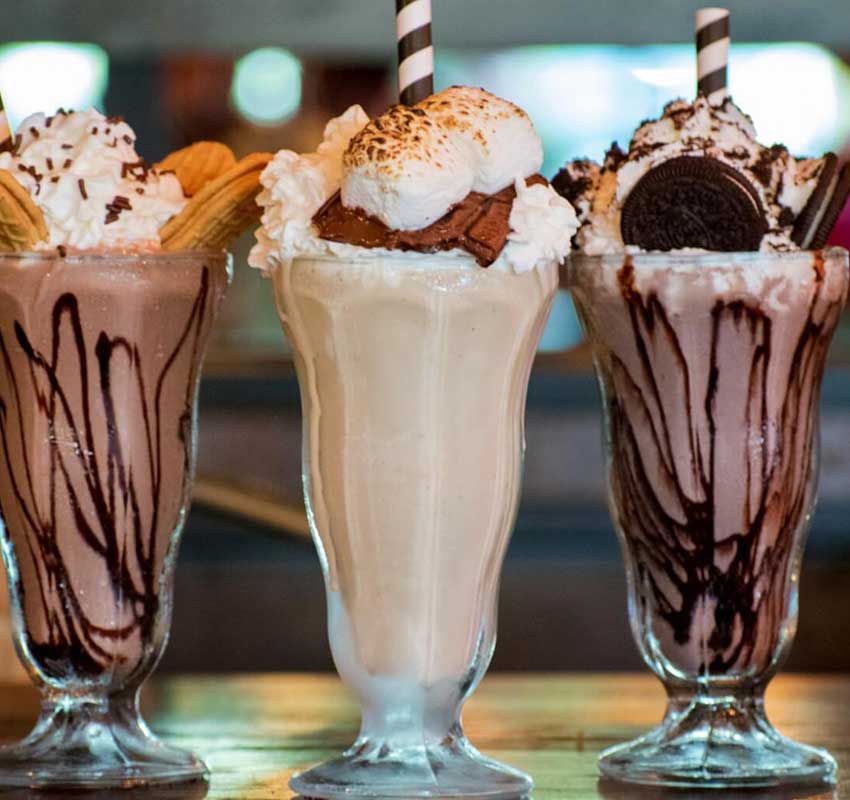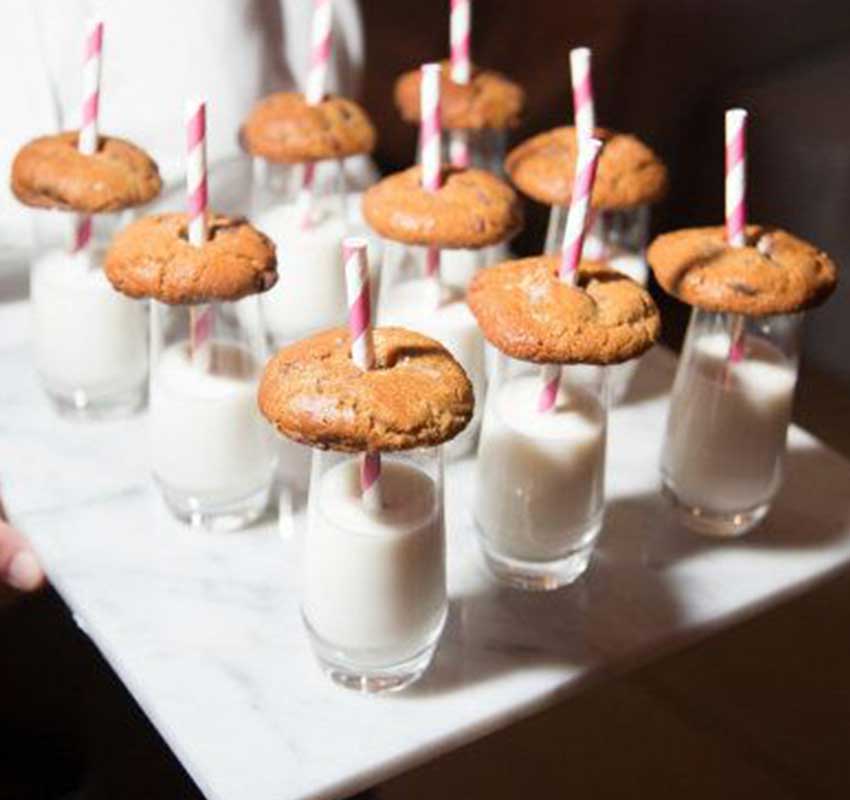 Mocktails With Lollies
You can serve fruit lollies with lime or any fruit mocktail poured over it. It can be served in a wide brimmed glass with ice lolly sitting right at the centre. Pour any mocktail over it and garnish it with lemon dices.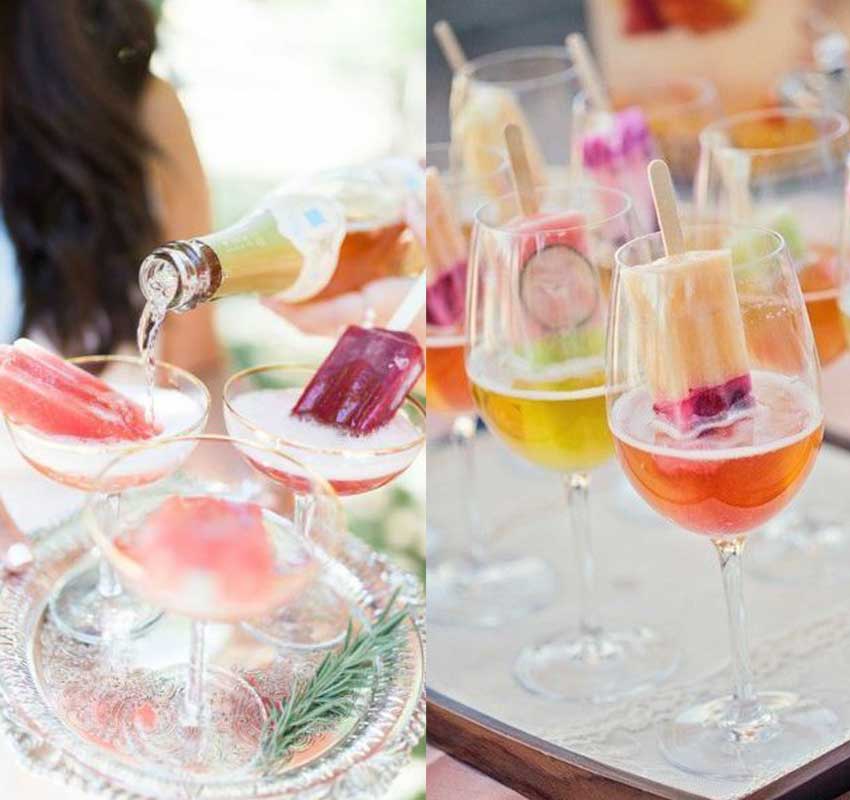 Also Read This: Wedding Caterers in Delhi: What You Must Not Overlook
Mango Lassi With sweet-salty flavor
Another option that is sure to appeal your guests is mango lassi. The sweet taste of mango combines with slightly savoury taste of lassi brings an unimaginable flavor. Serve with lots of ice and fresh mint leaves.
Sangria With Cinnamon Flavor
A grape juice-based drink with subtle clove and cinnamon flavor and a lot of dices fresh fruits like strawberries, orange, apple, and grapes is also a great idea. Add a few drops of honey and enhance its flavor.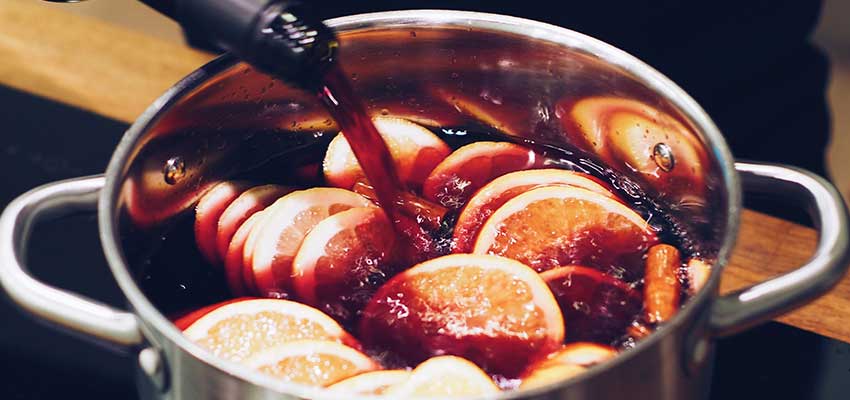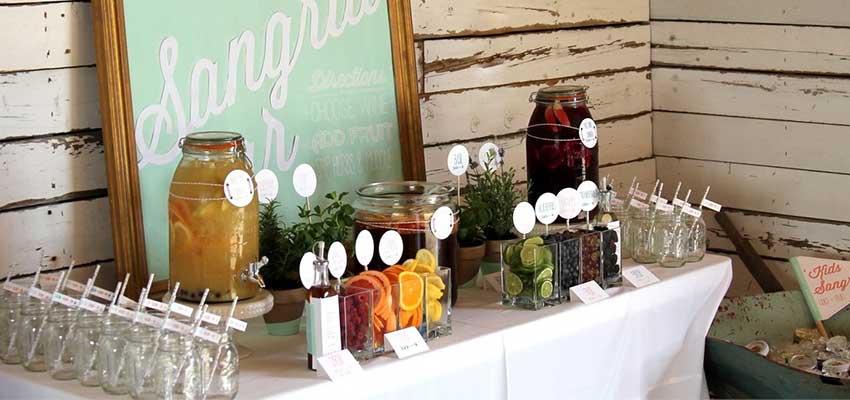 Serve these mocktails in your wedding and make it one of the most talked-about culinary extravaganzas to be remembered and cherished for a long time.