125+ Exquisite Mehndi Designs for all Occasions & Festivities
By Get Your Venue | 03 Dec, 2019
Mehndi also widely known as Henna believed to bring positivity and good fortune in life of those who laden their hands with mehndi. This is the reason why it is considered as the important element at all wedding ceremonies and festivities in Asian countries like India, Pakistan, Bangladesh, etc. You will find many women and girls with hands and feet beautifully adorned with designer mehndi on various occasion and festivals. In fact in events like wedding, you will come across grooms with hands laden with intricate mehndi design. It is vital part of Indian tradition and instantly enhances the look of the brides.
So if you are bride-to-be and someone who is looking for an exquisite mehndi designs, we have got your back! Below we have listed down around 125+ mehndi designs to make your hands and feet look prettier. From Arabic, karvachauth special, wedding special to trendy mehndi designs, we have plentiful options for you to choose from!
Scroll down to find out the mehndi design of your dreams and turn head your way on D-day:
#1 Mehndi Designs for brides who want extravagant mehndi designs for their wedding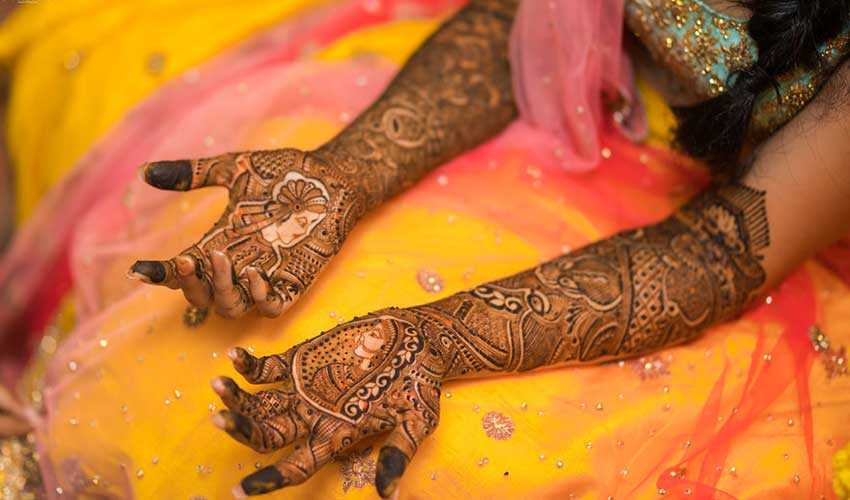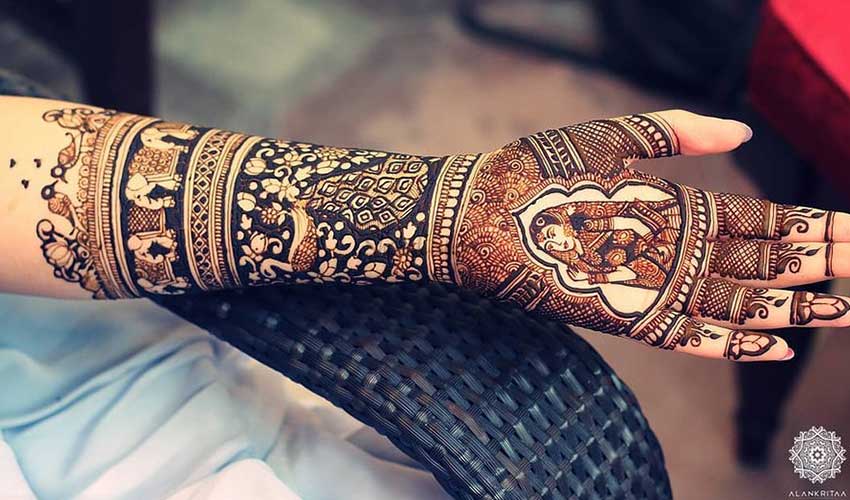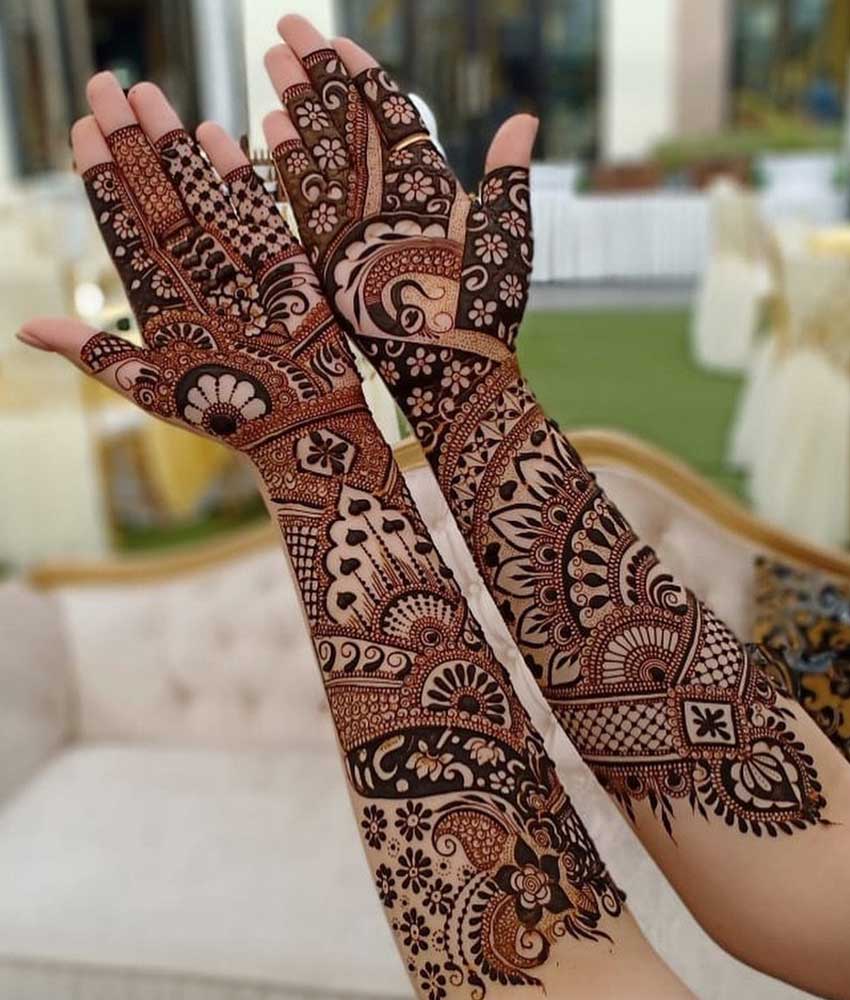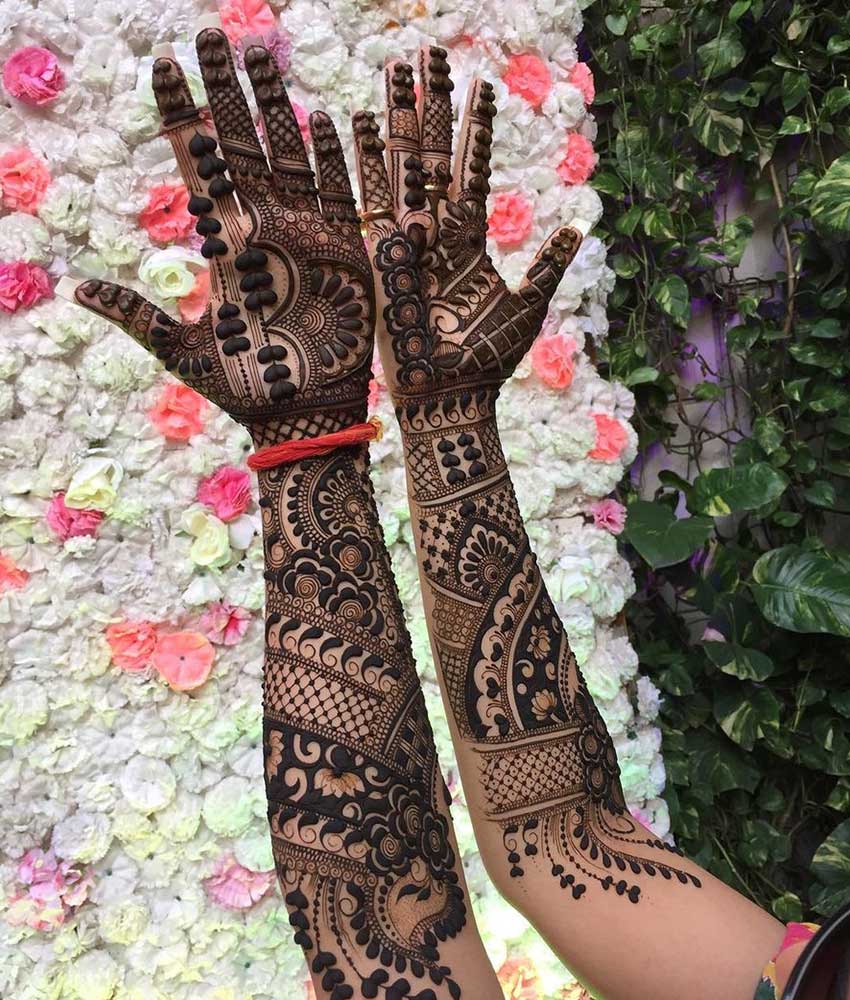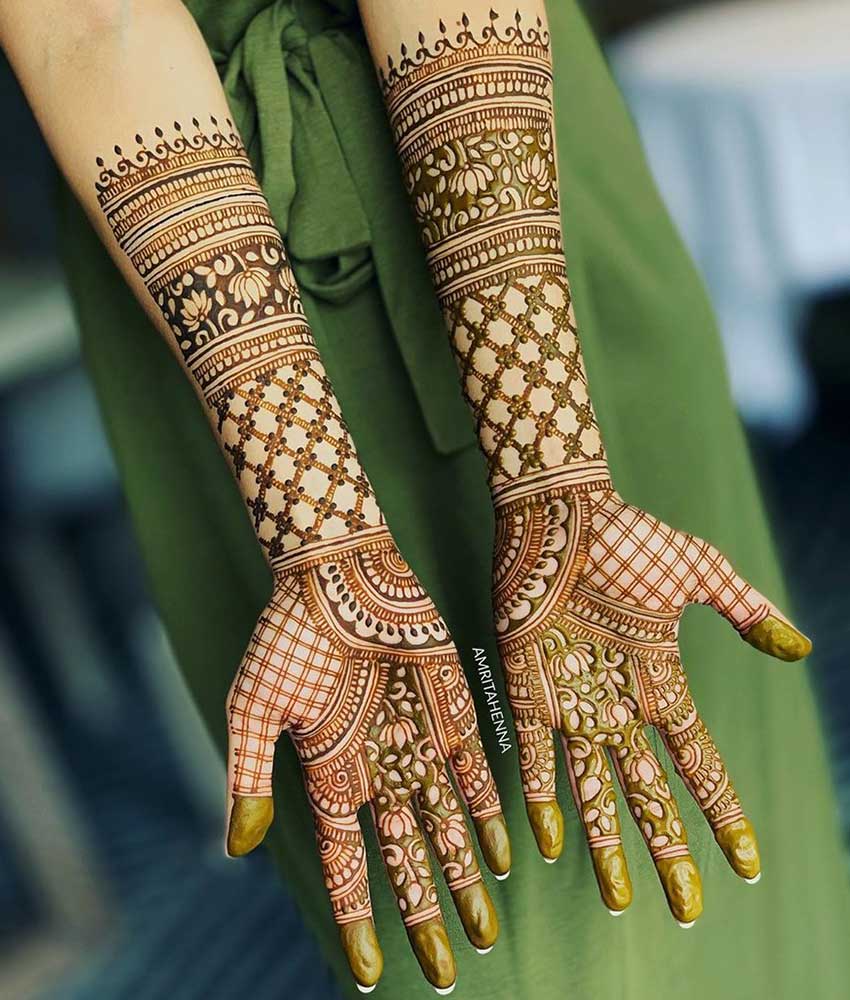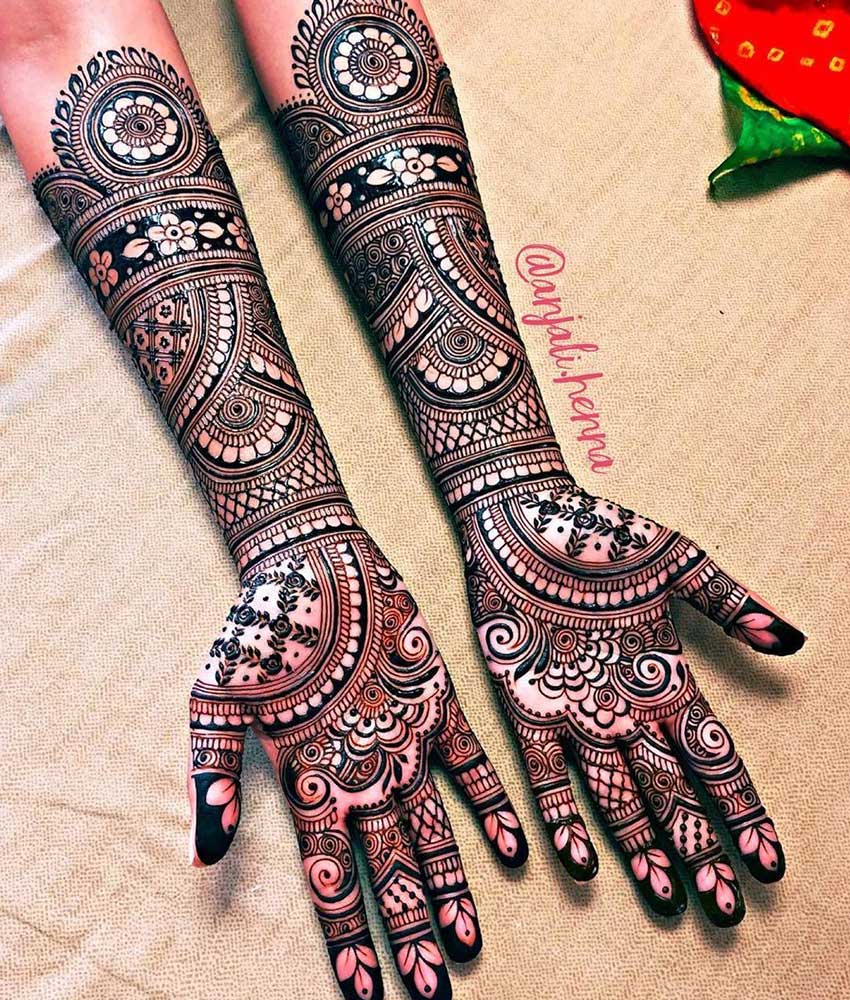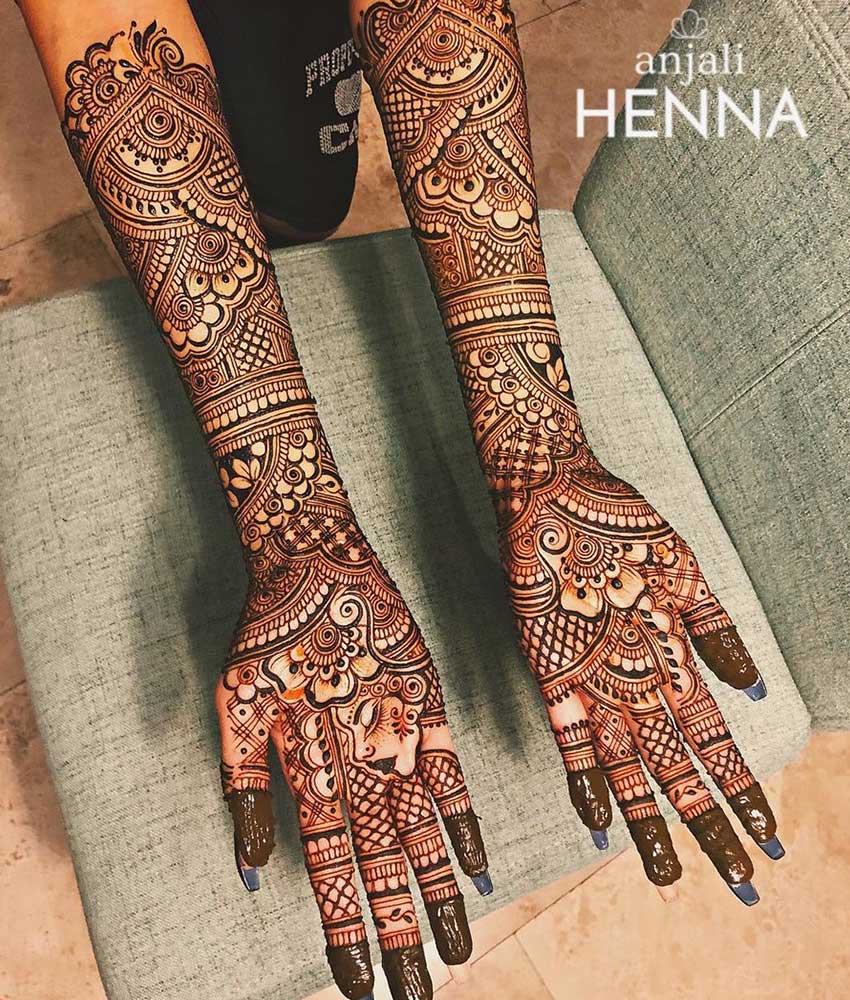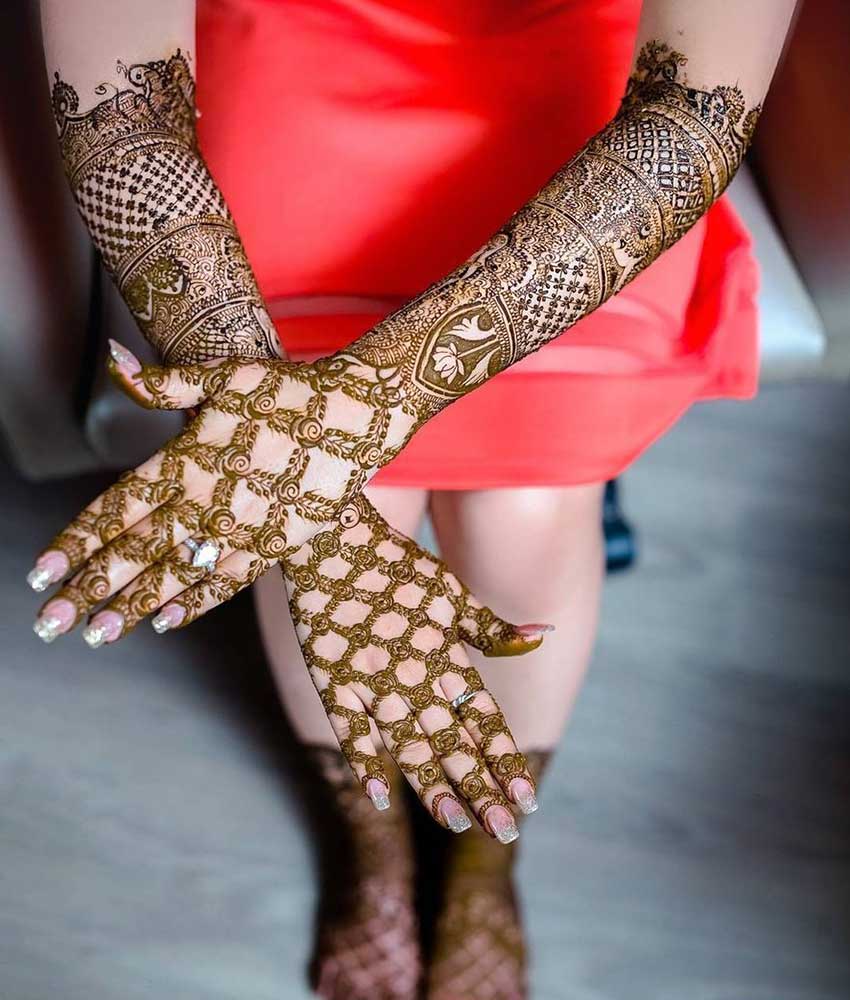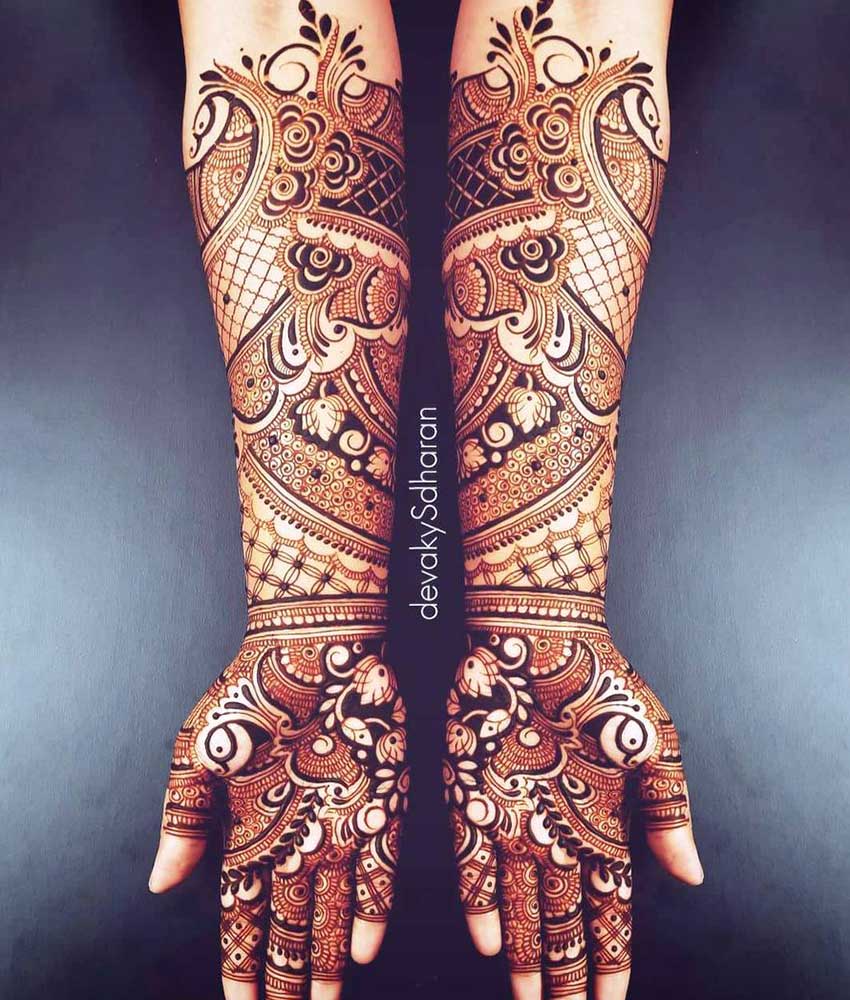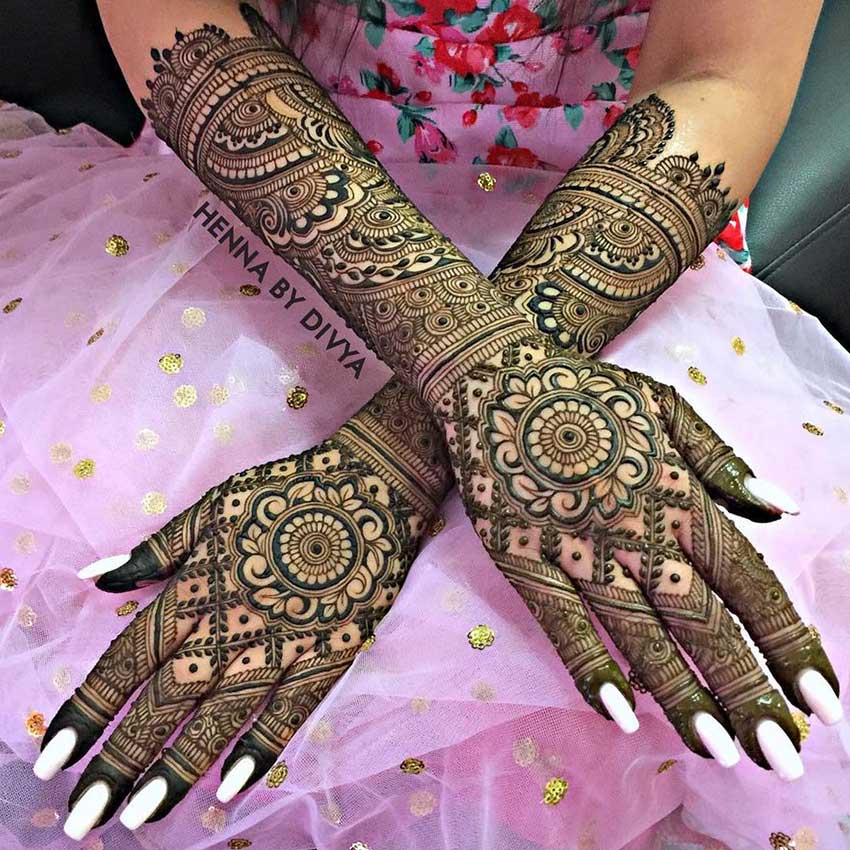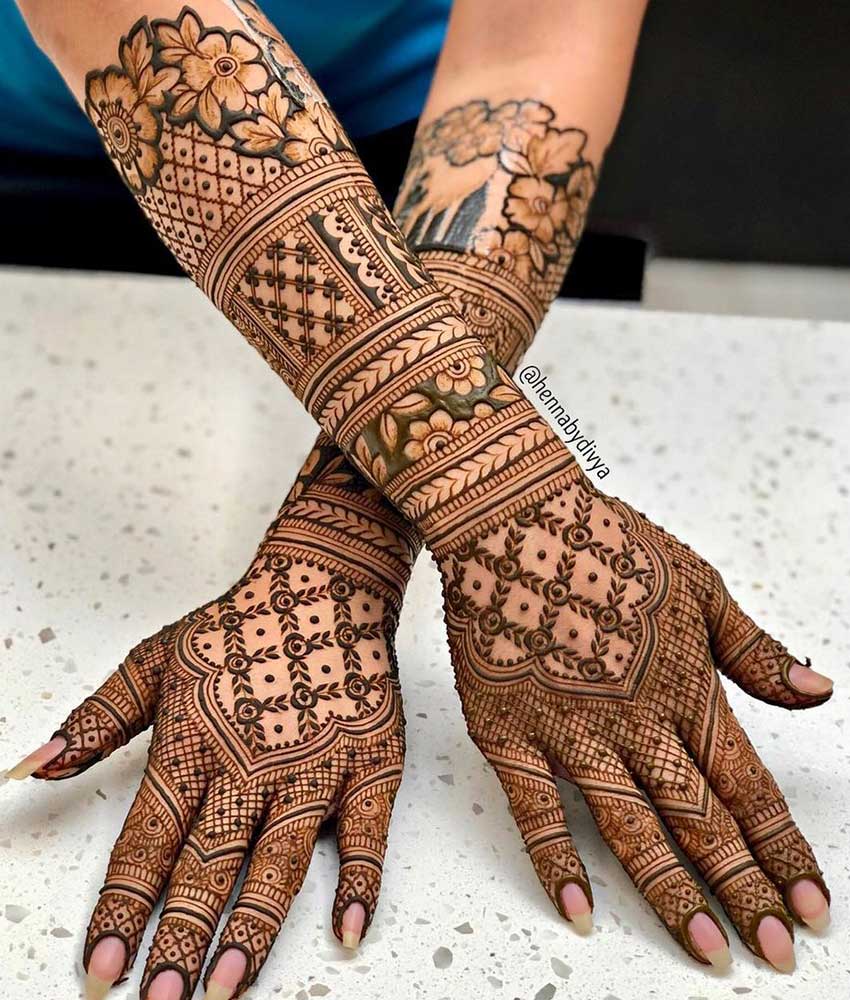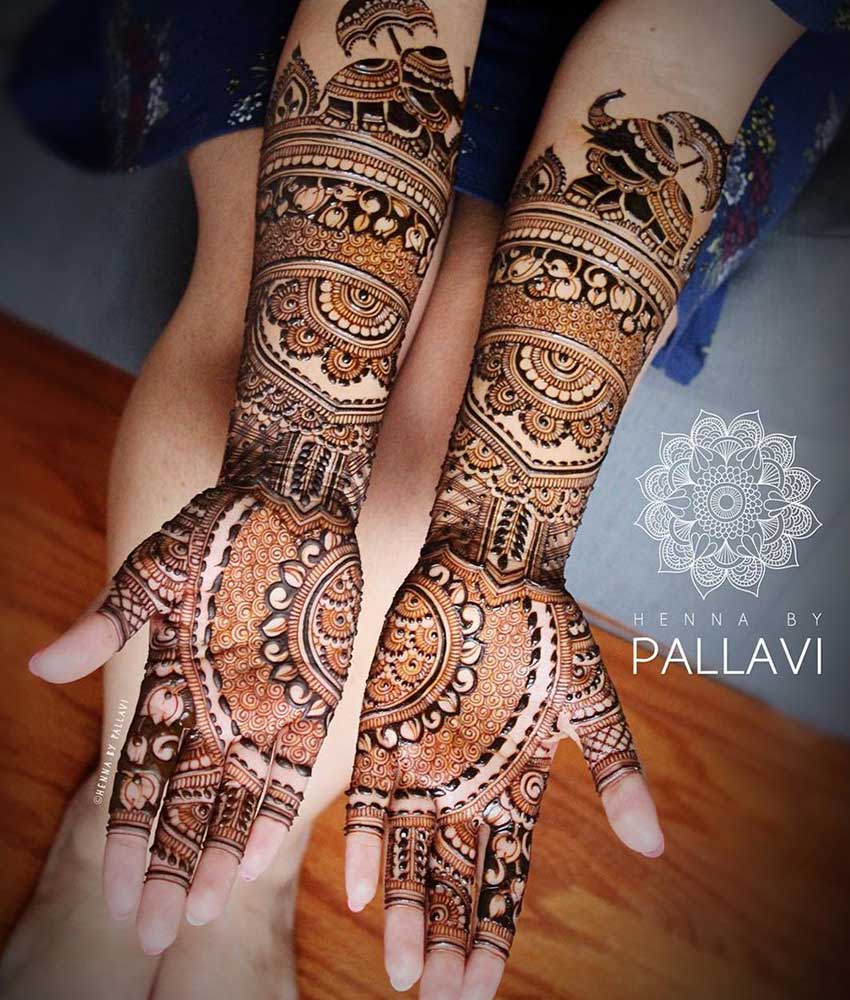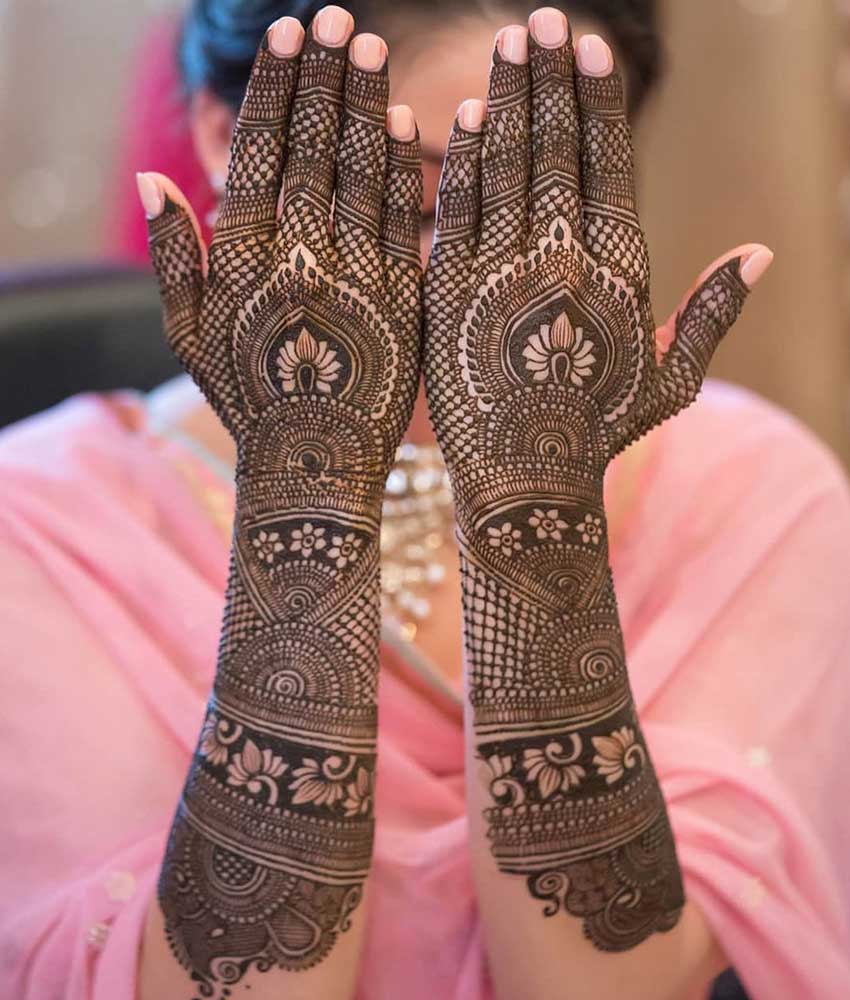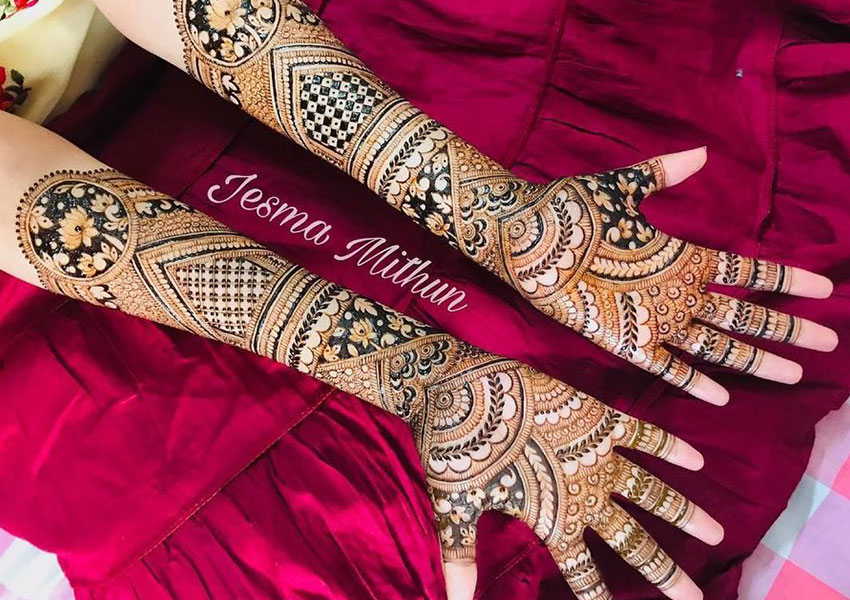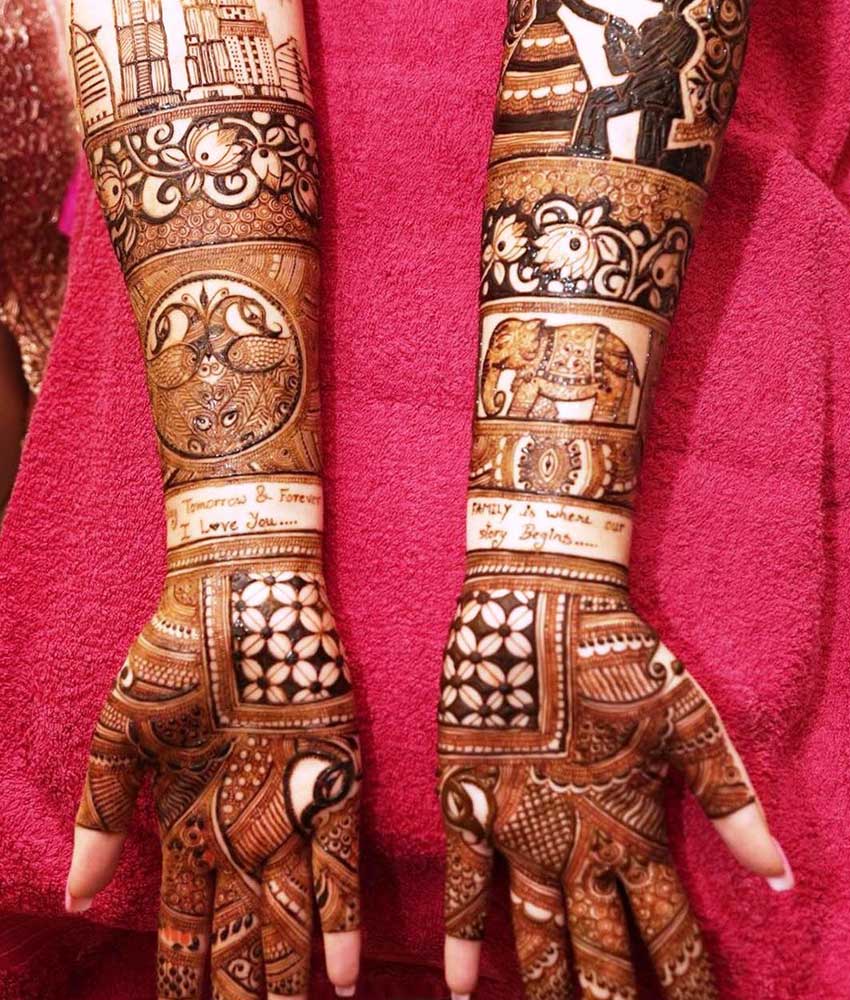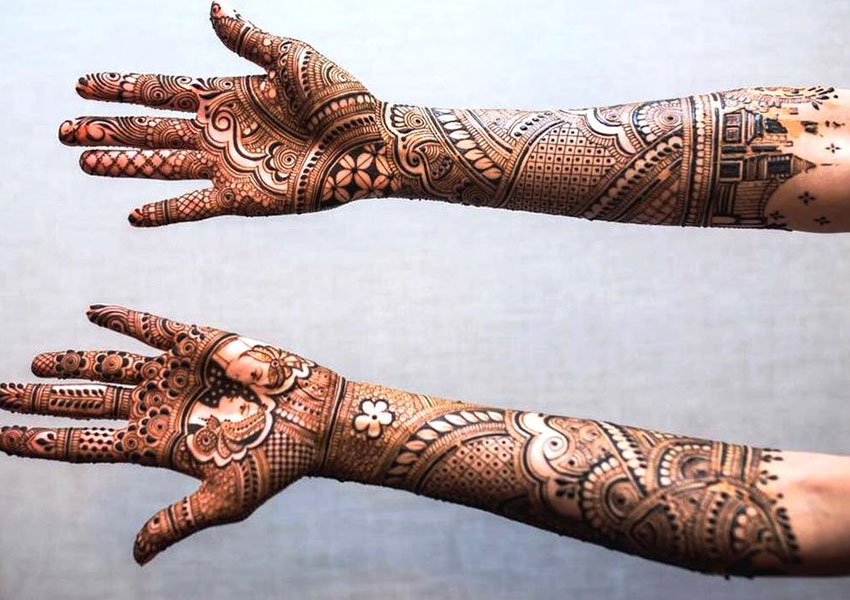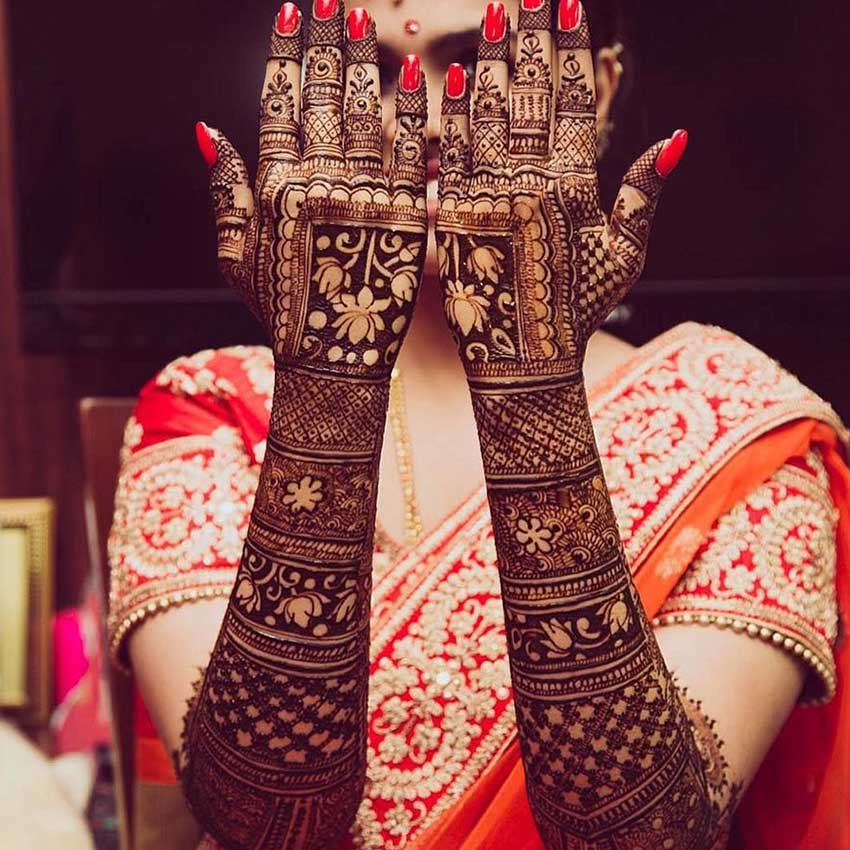 #2 If you are a bride-to-be who wants to keep it minimal, these mehndi ideas will serve the purpose just right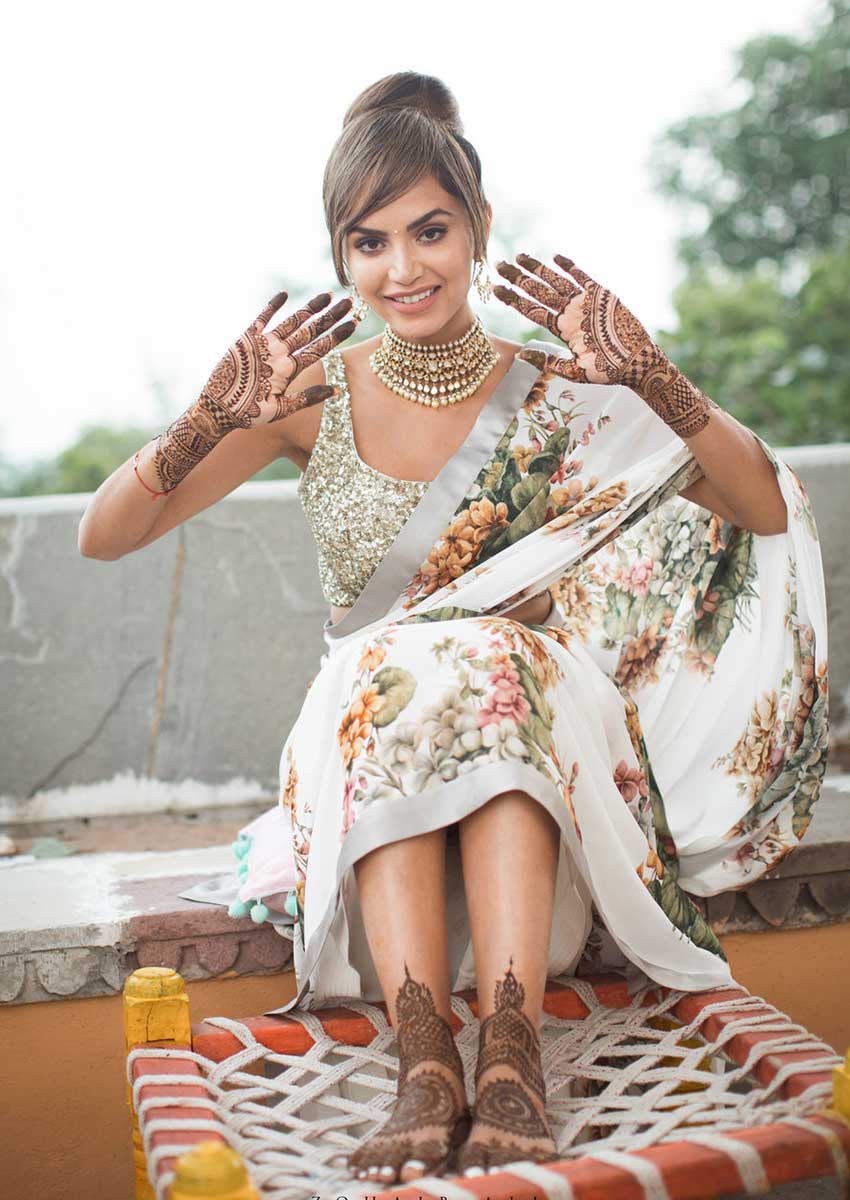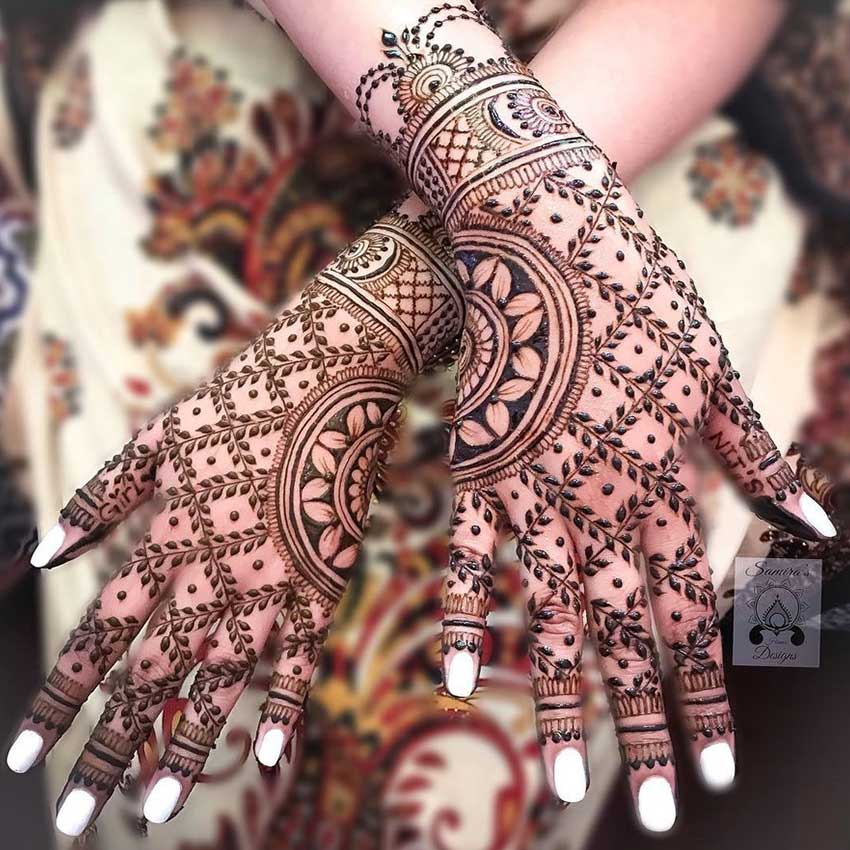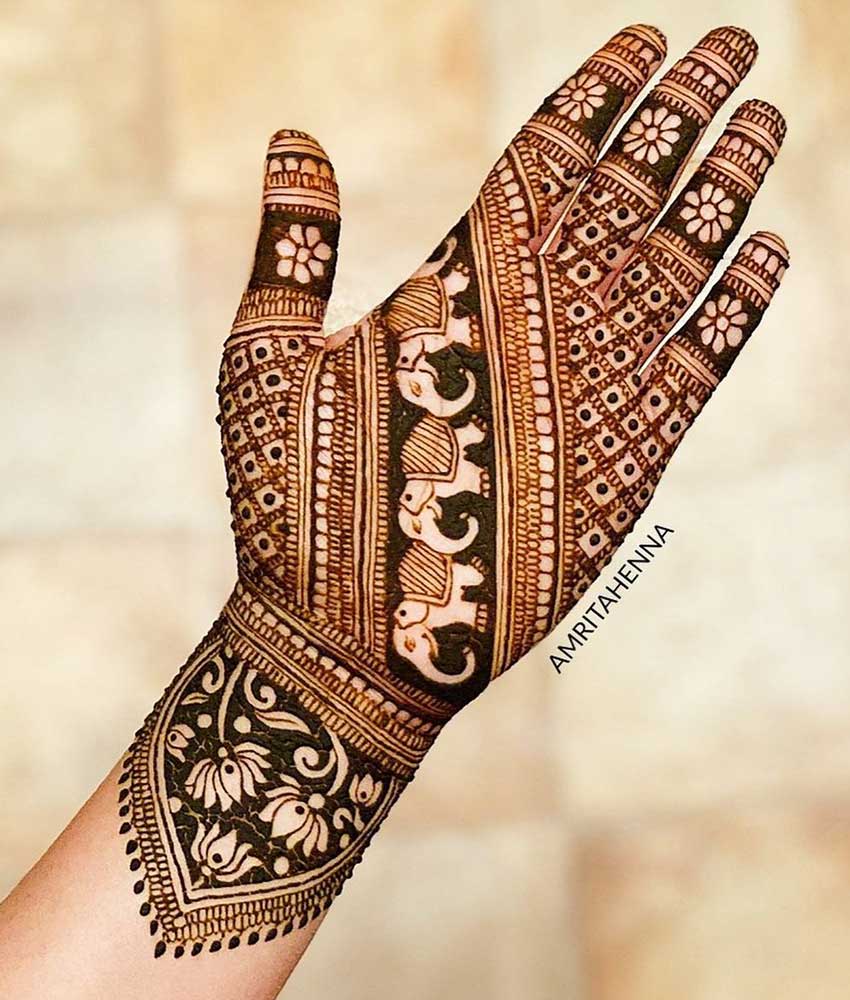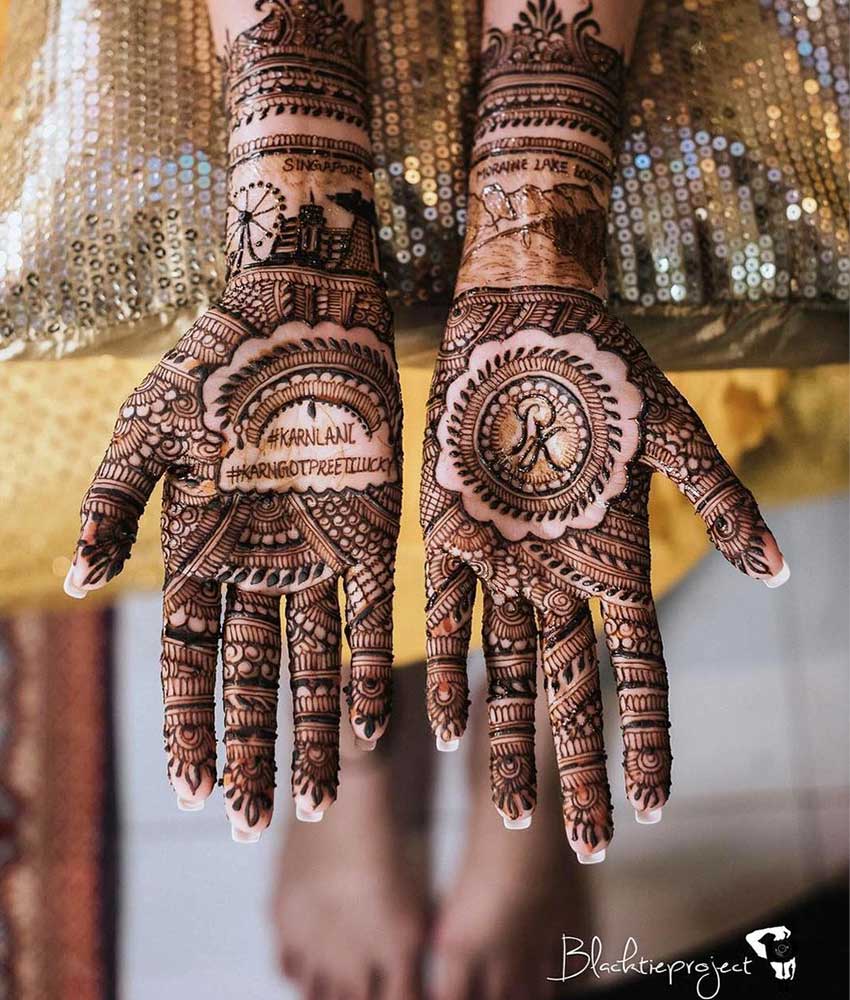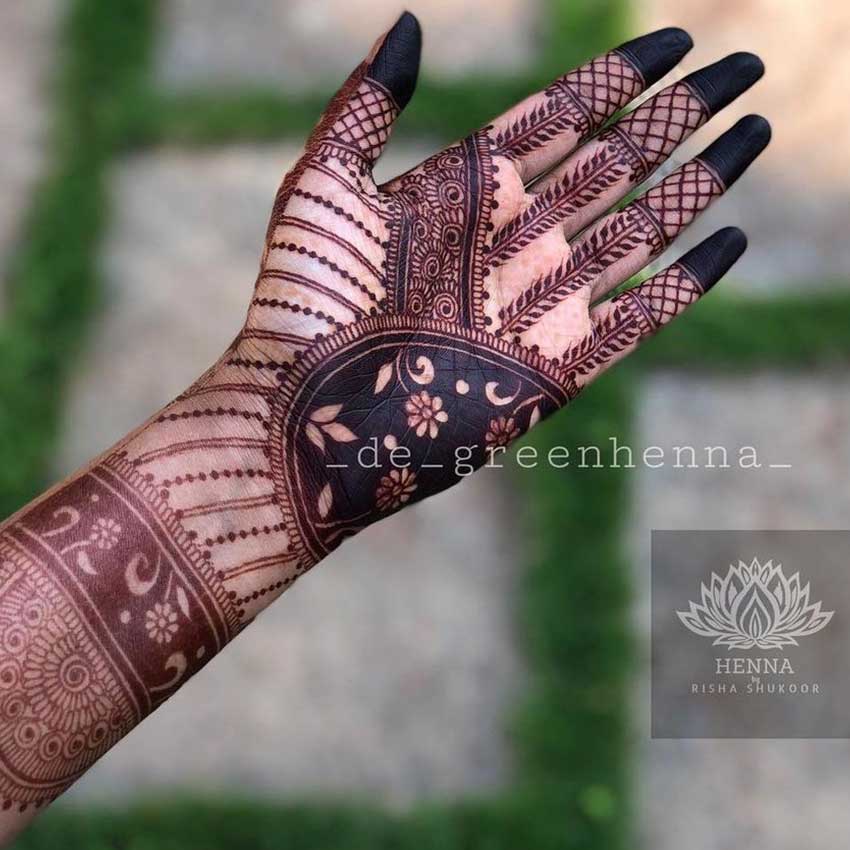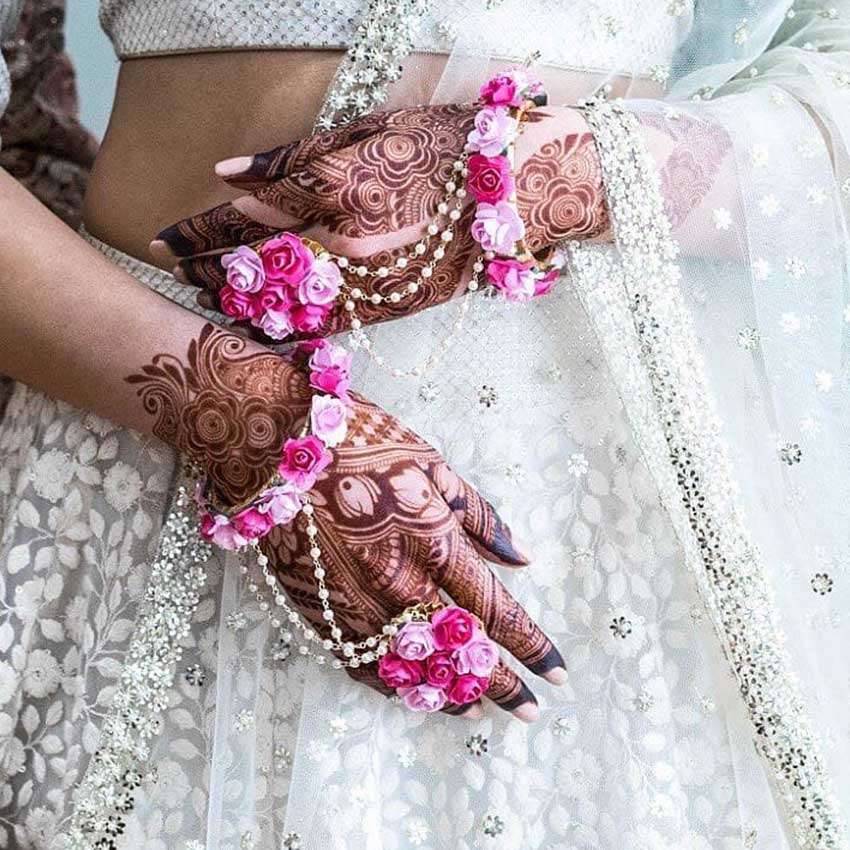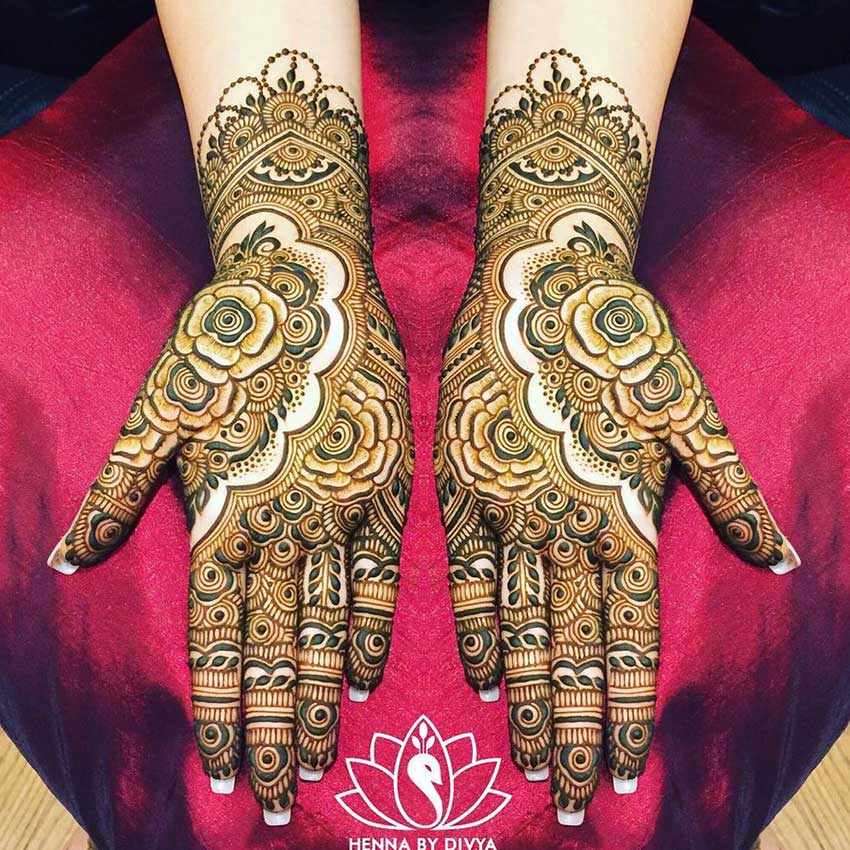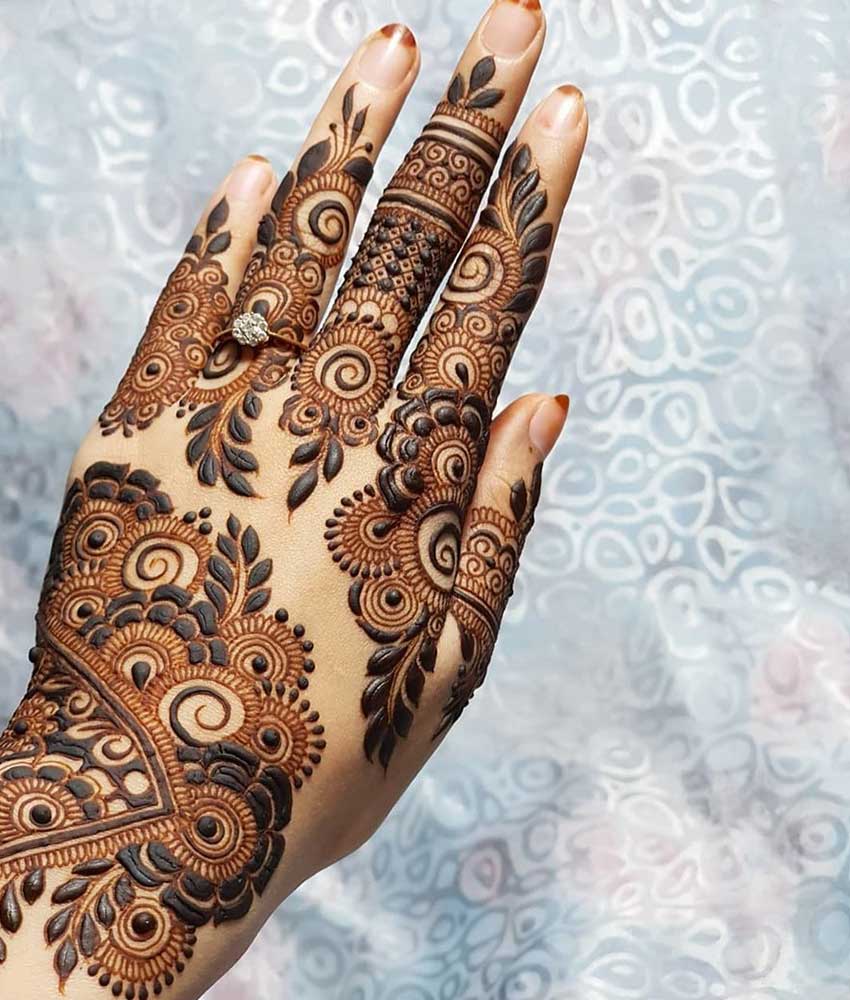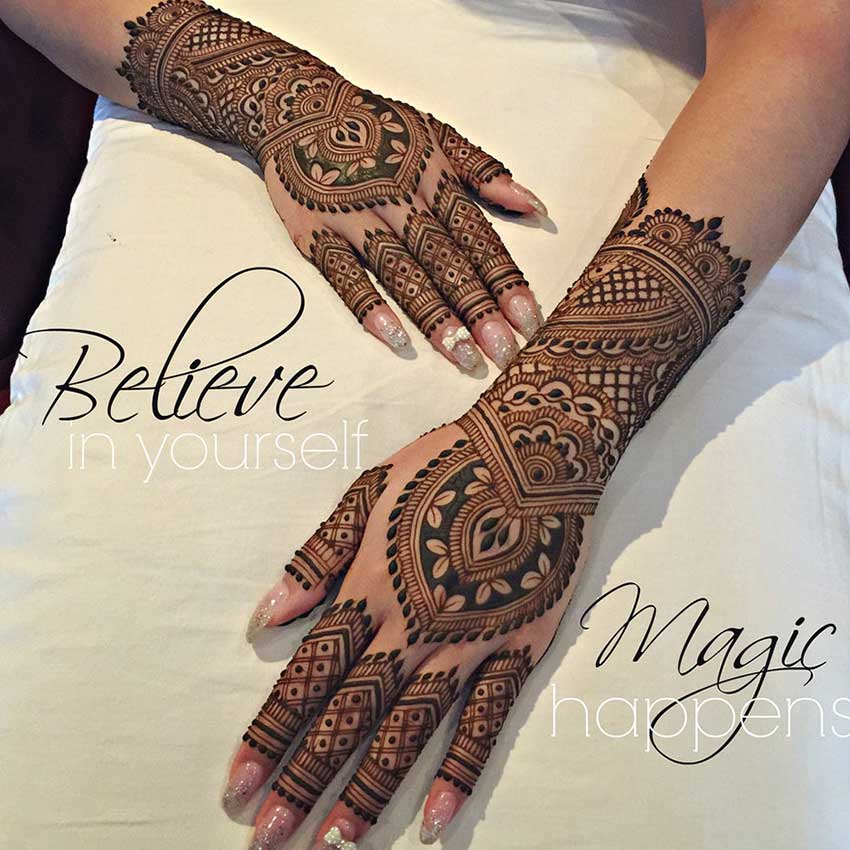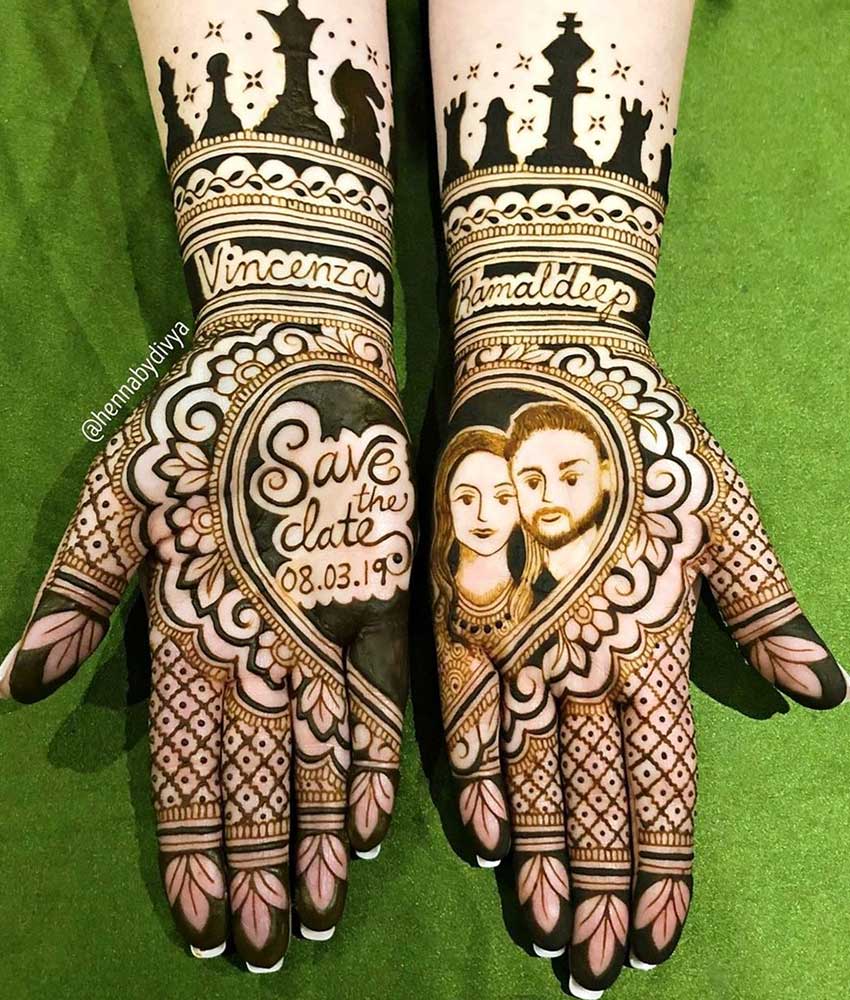 See also: Personalized & Unconventional Mehndi Designs to go for this wedding season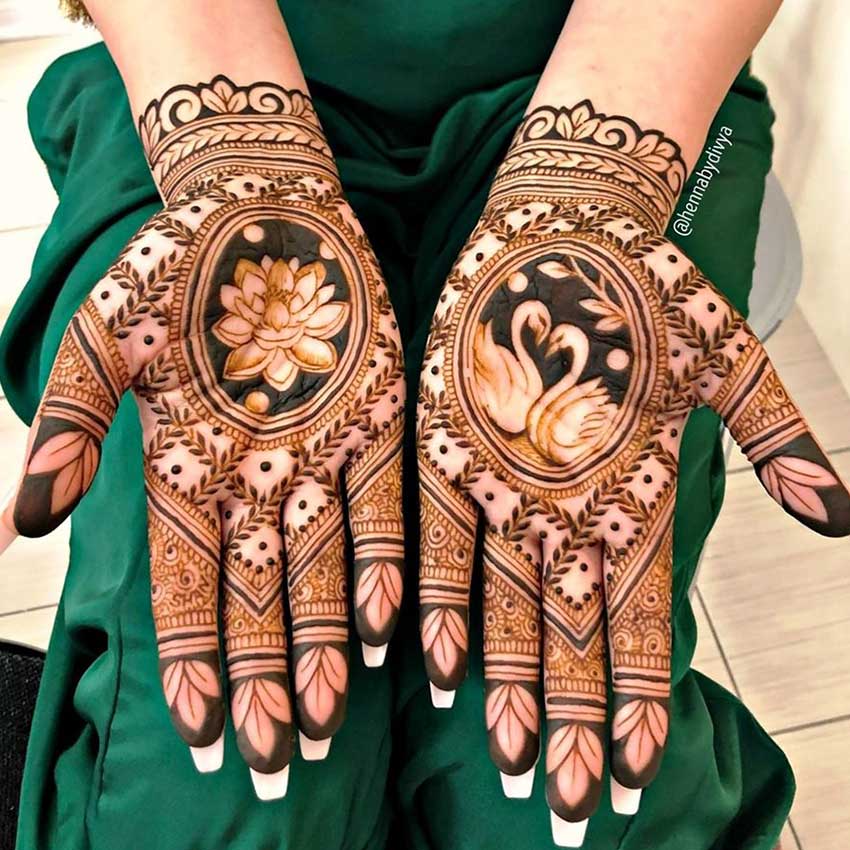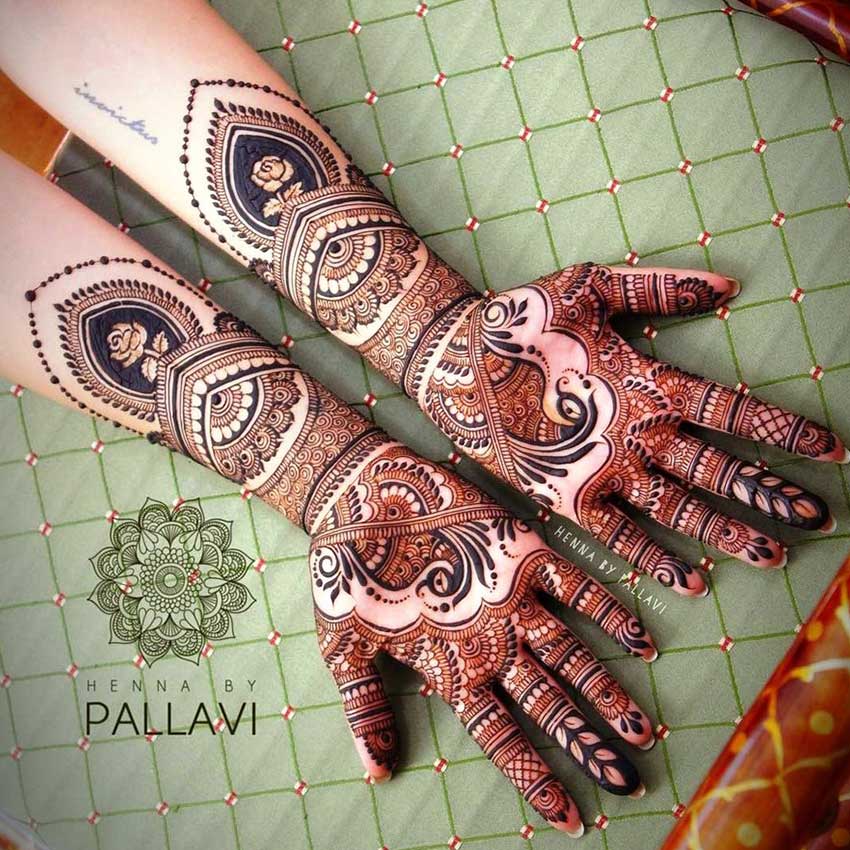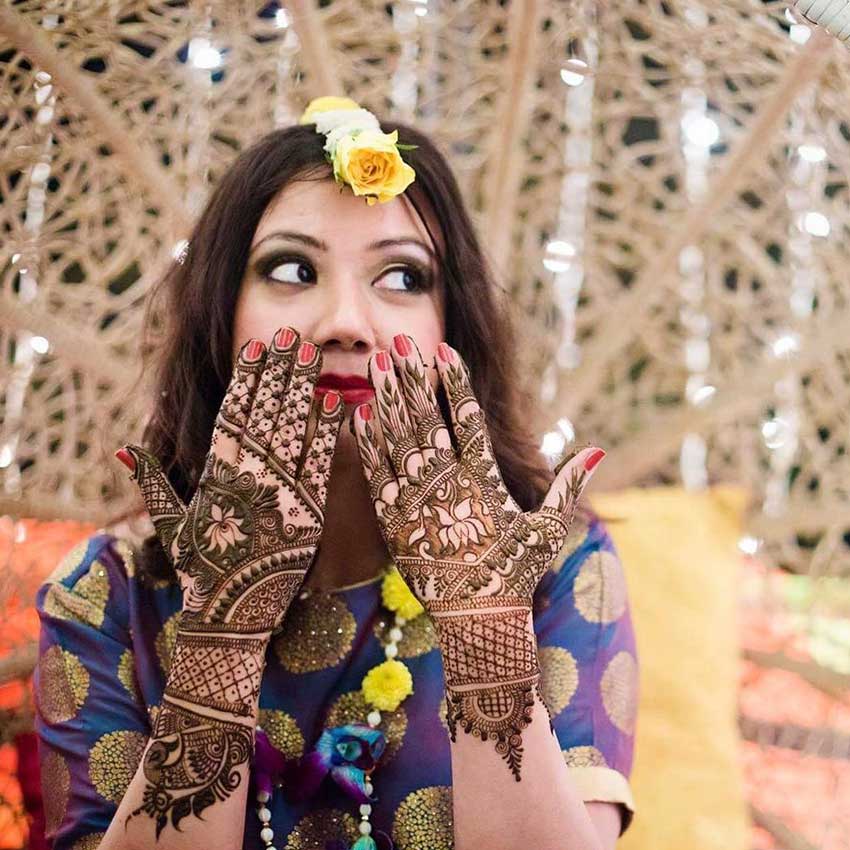 #3 Personalize Bridal mehndi designs to set your own style statement on your big day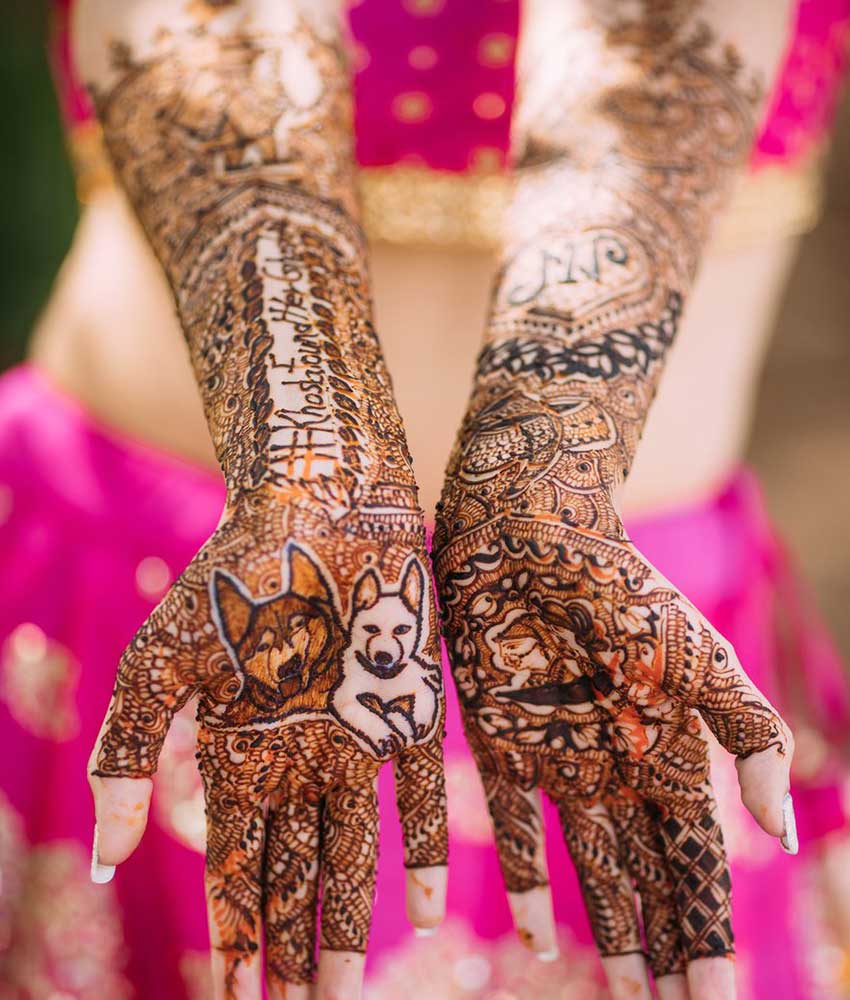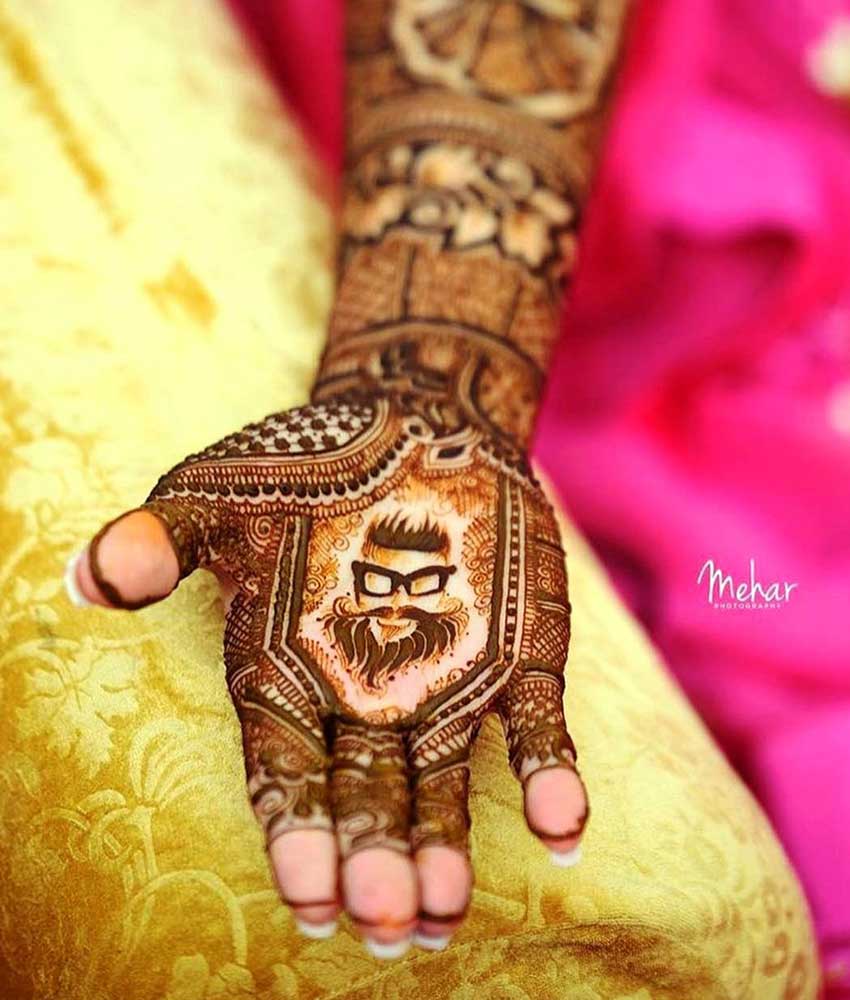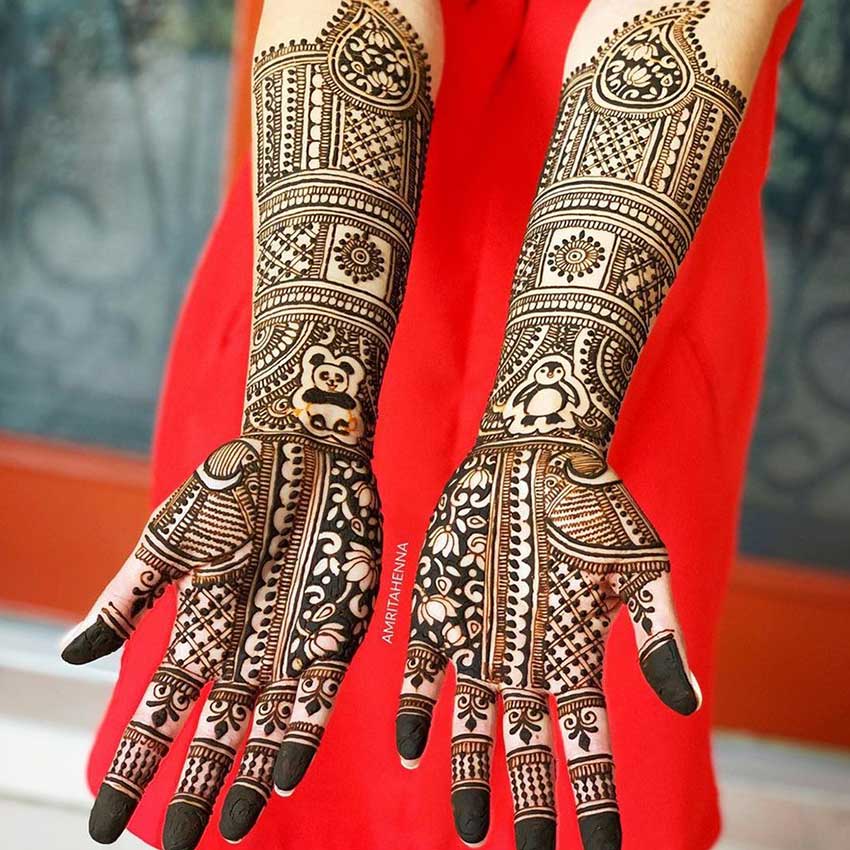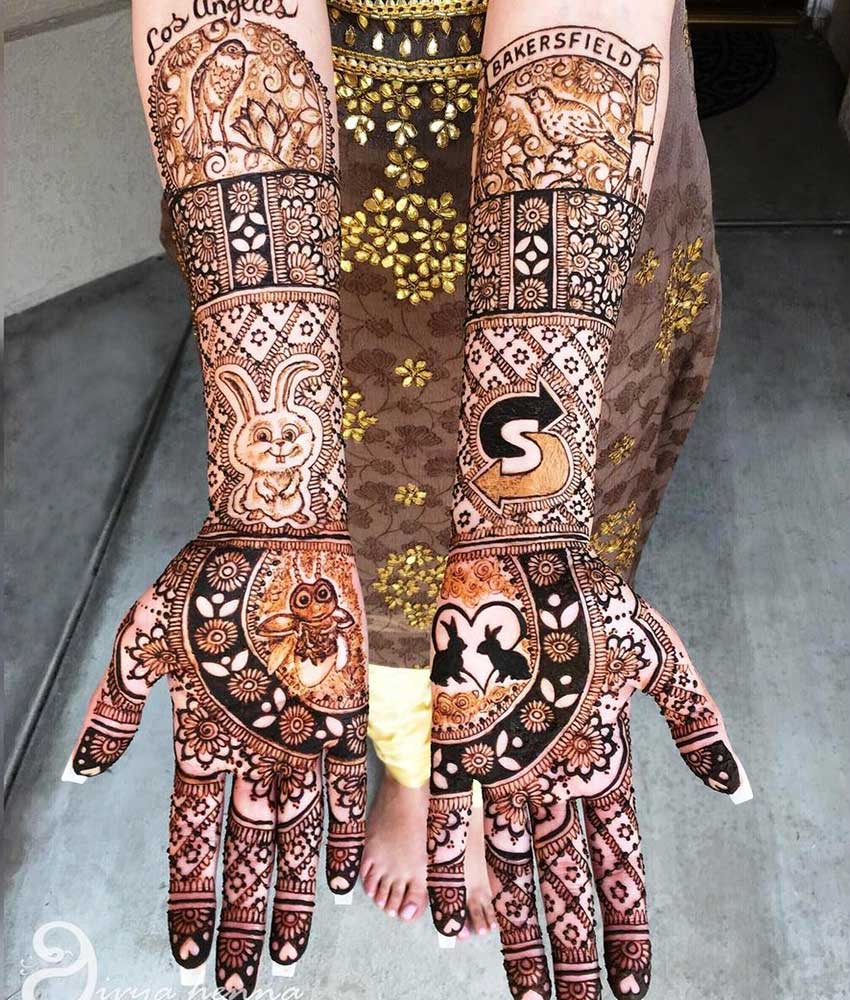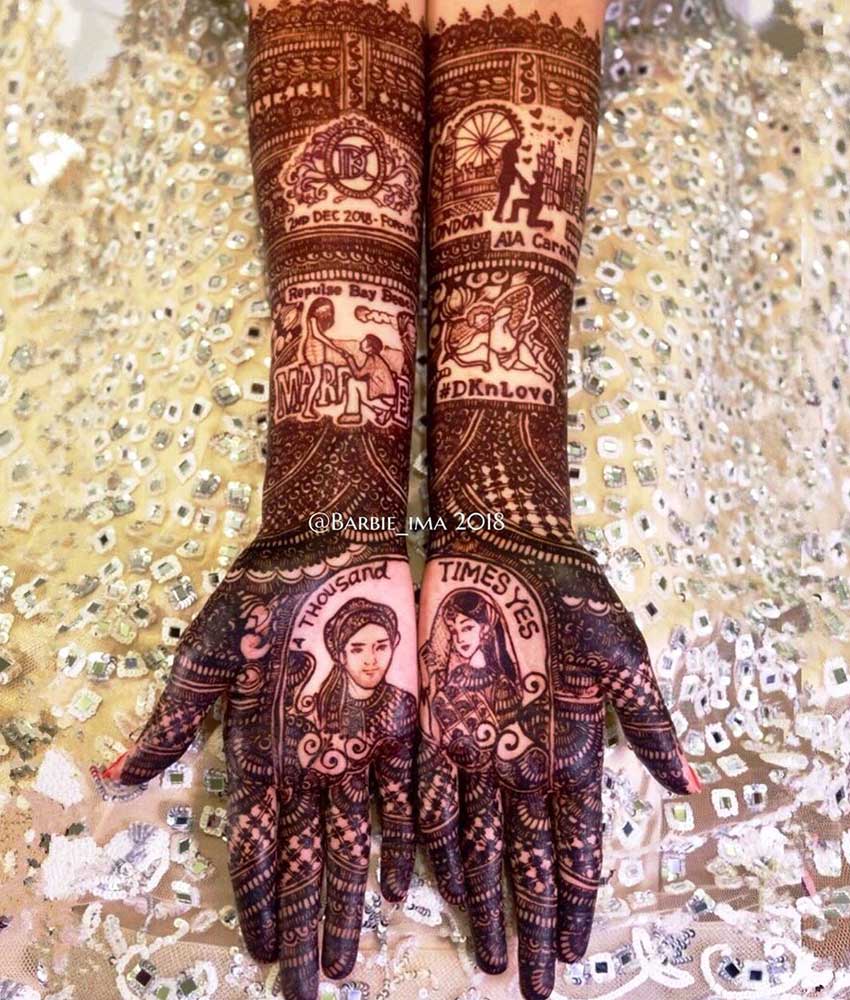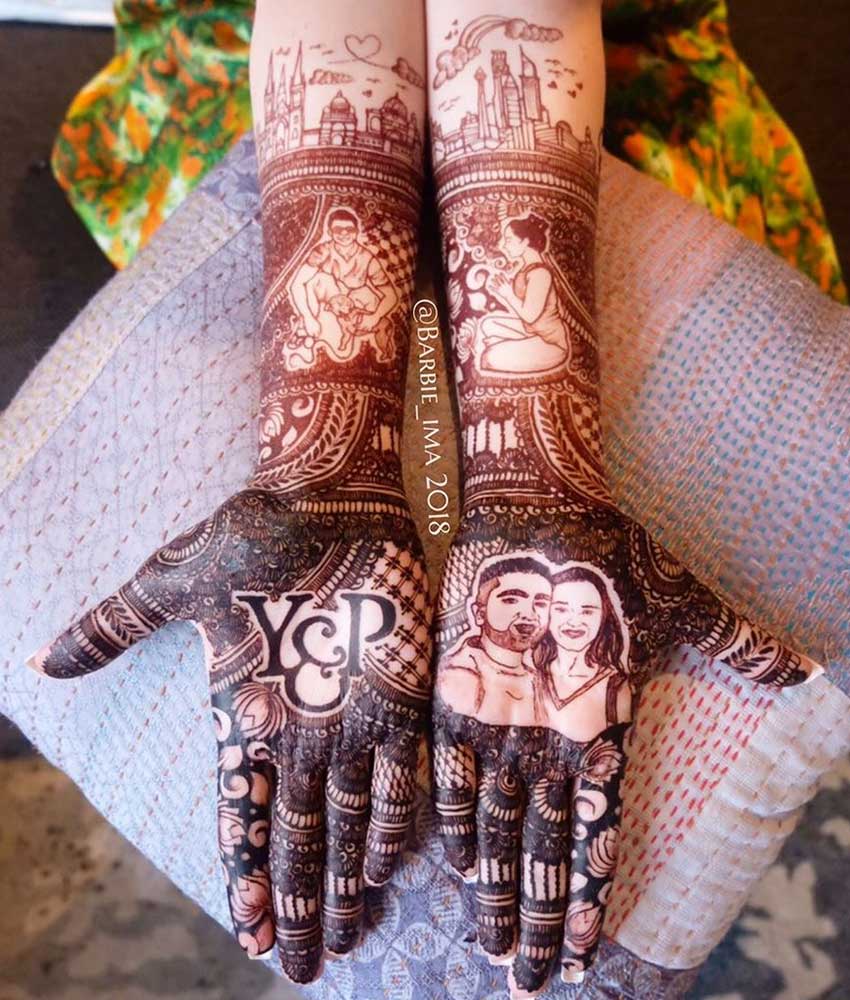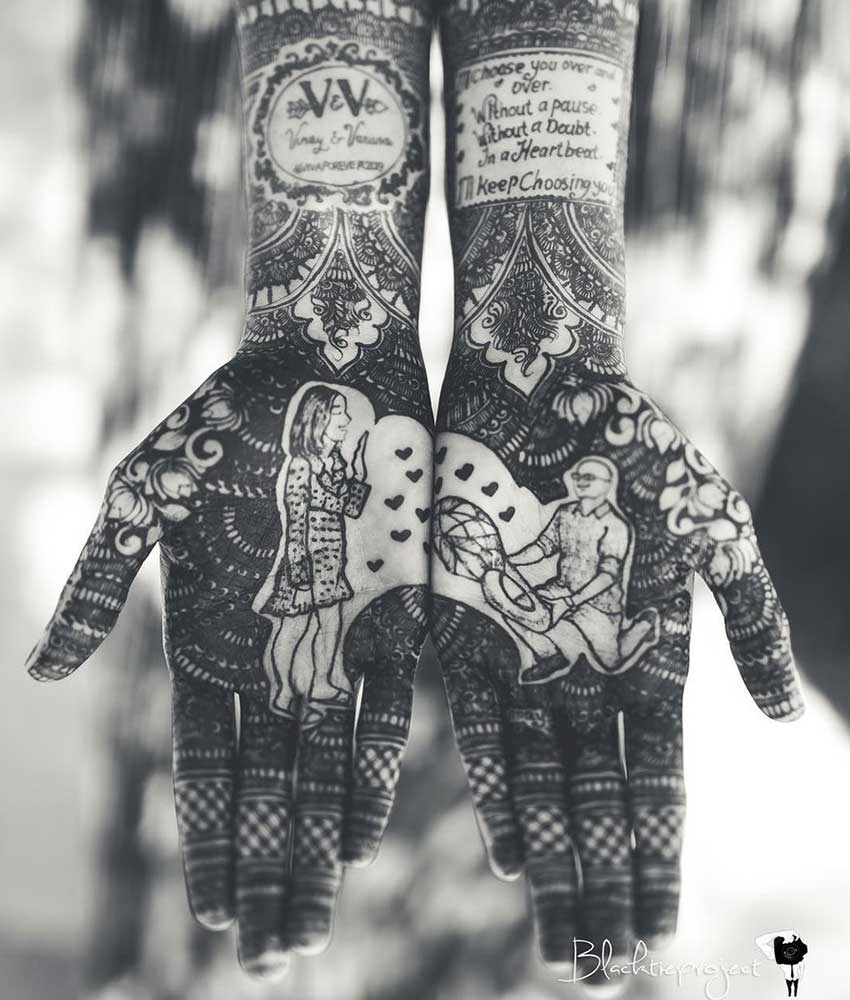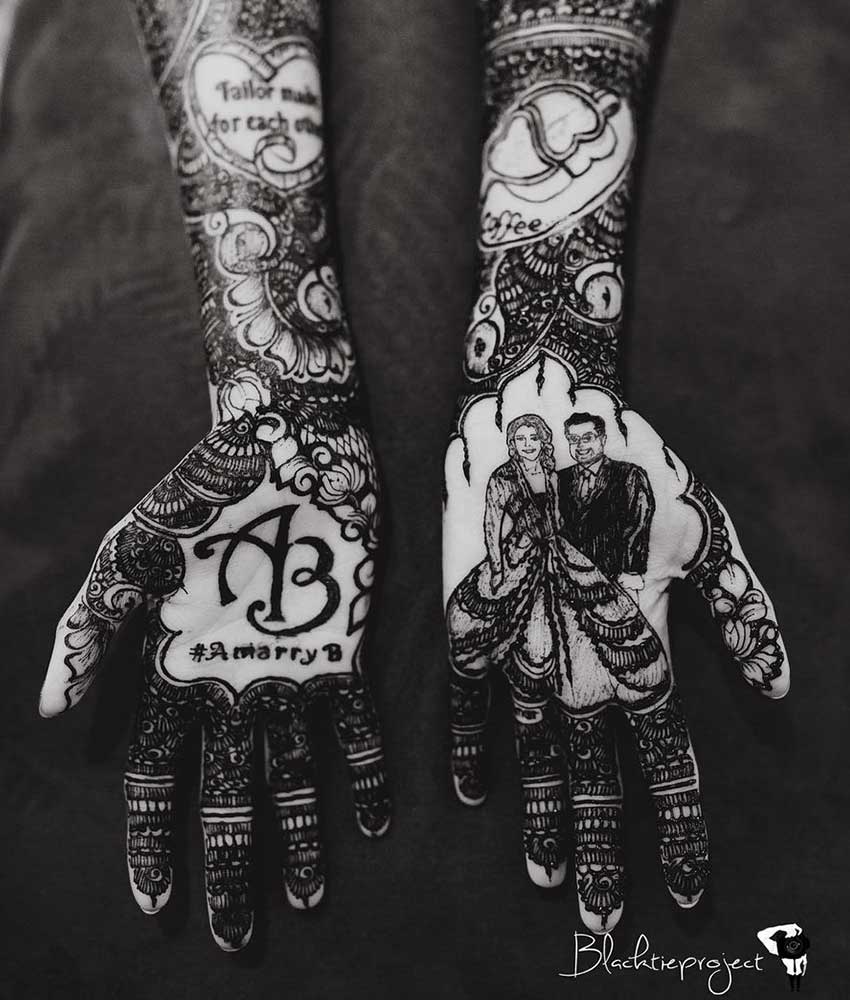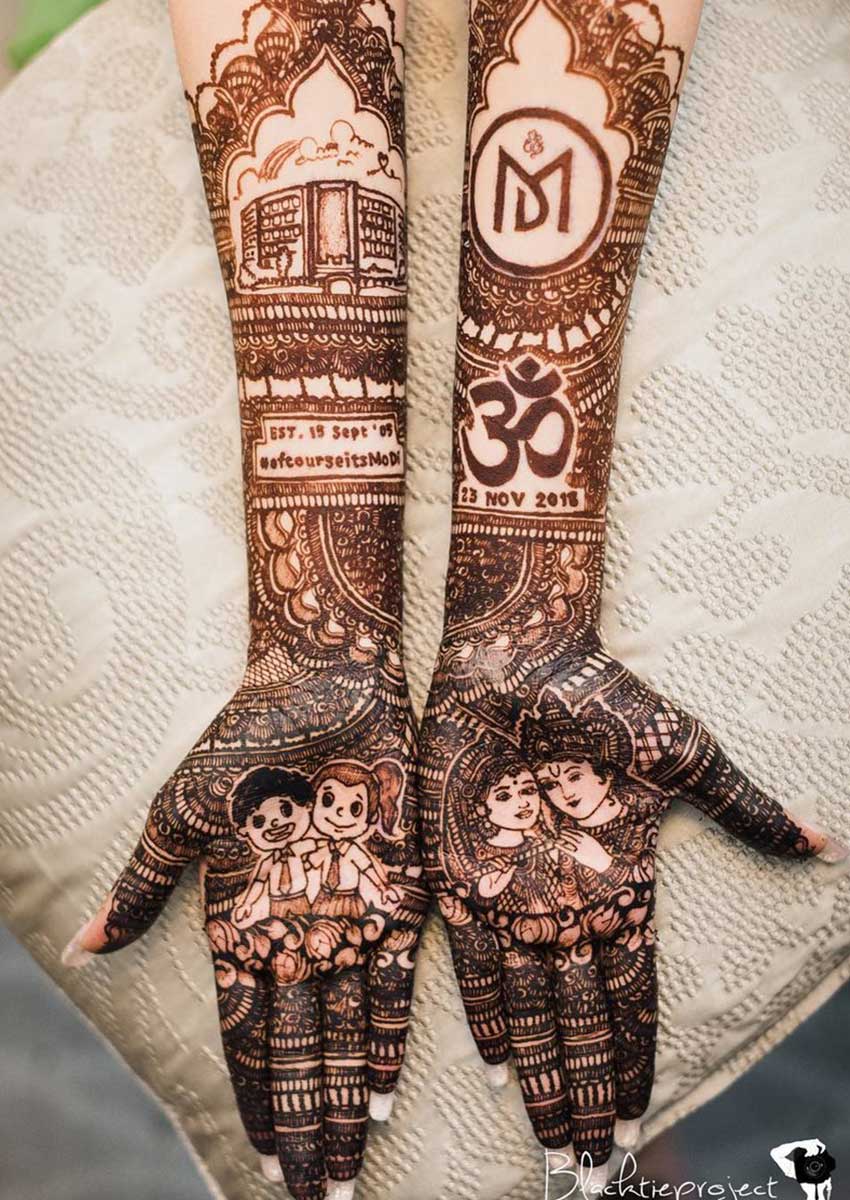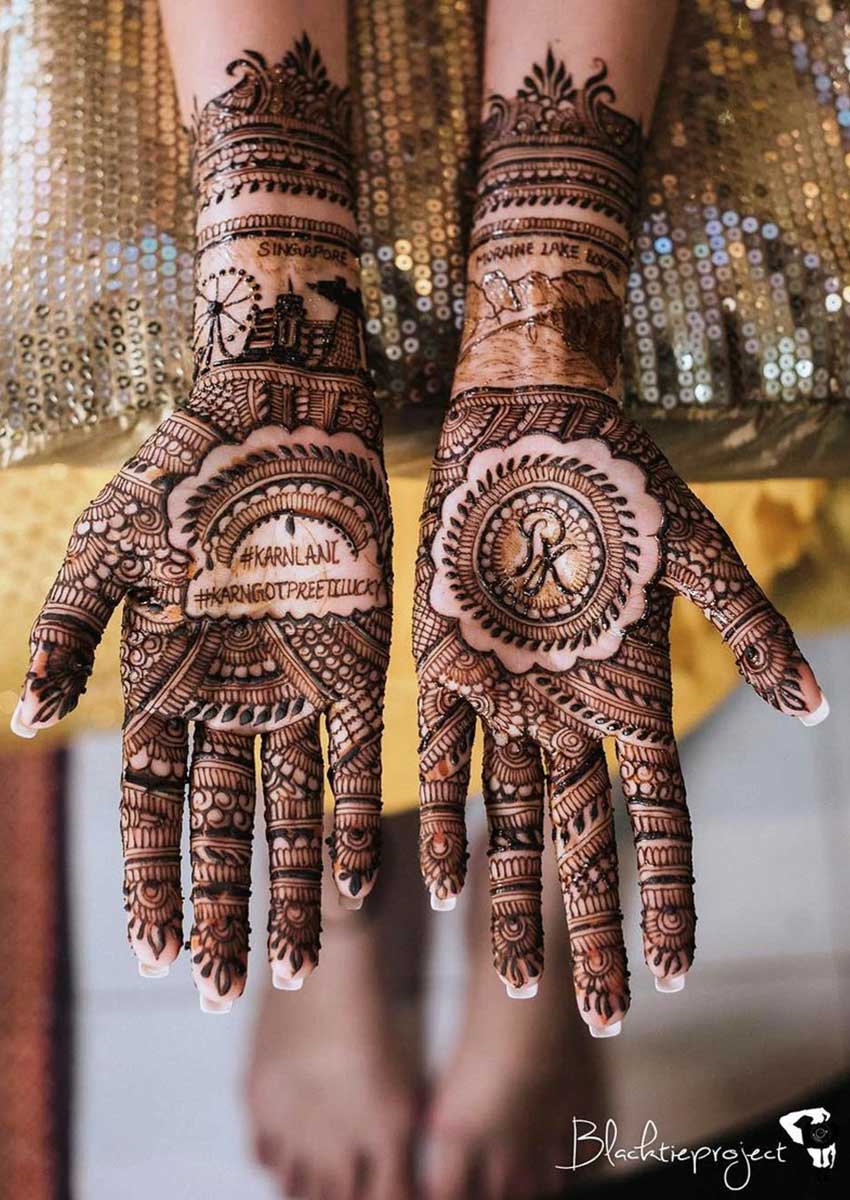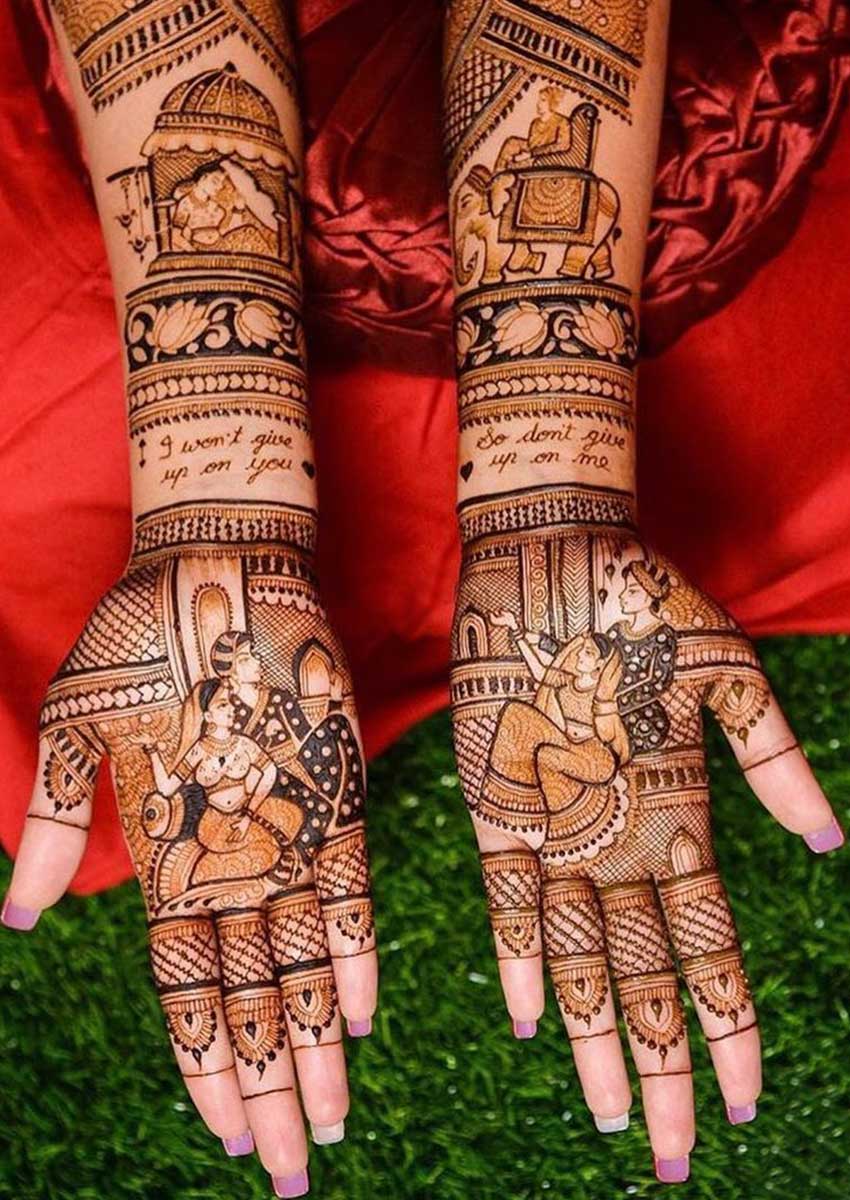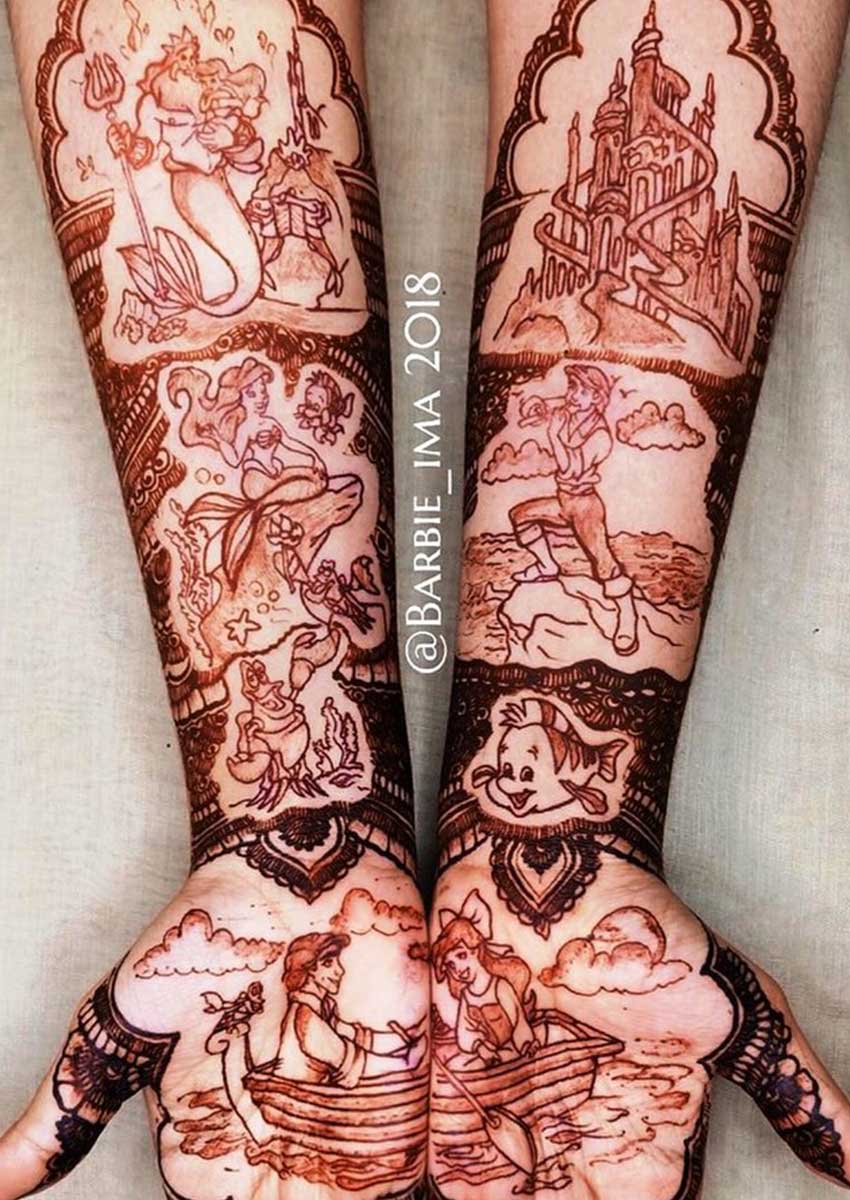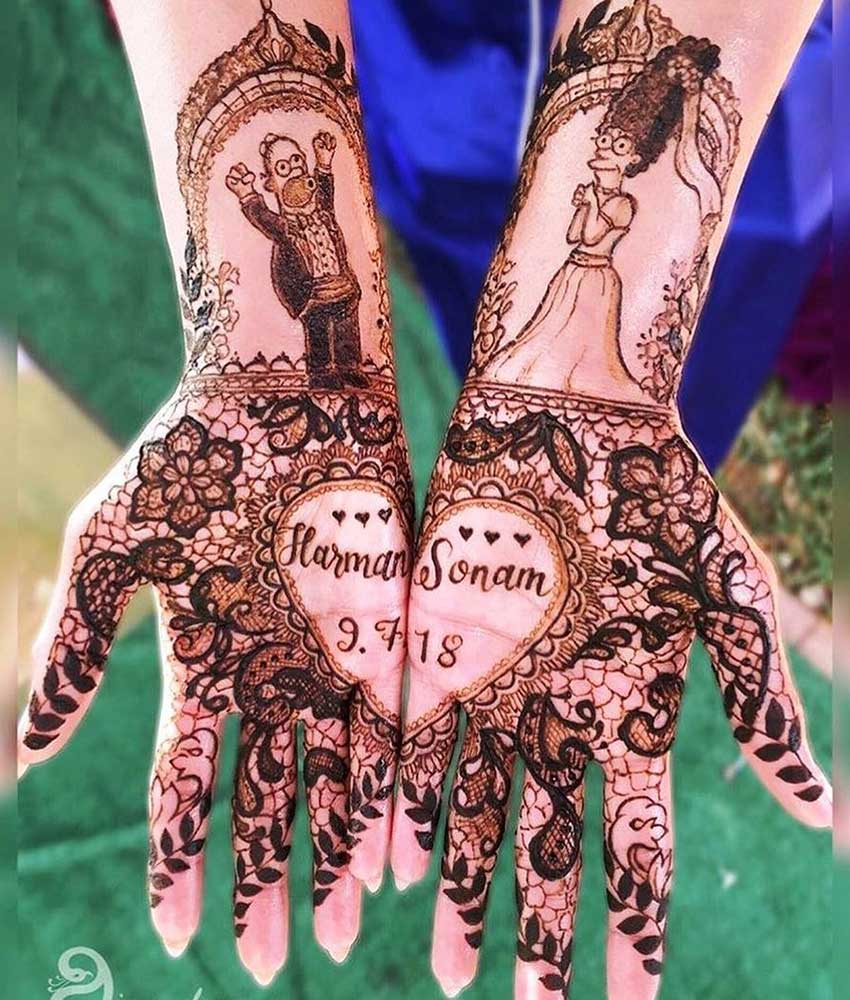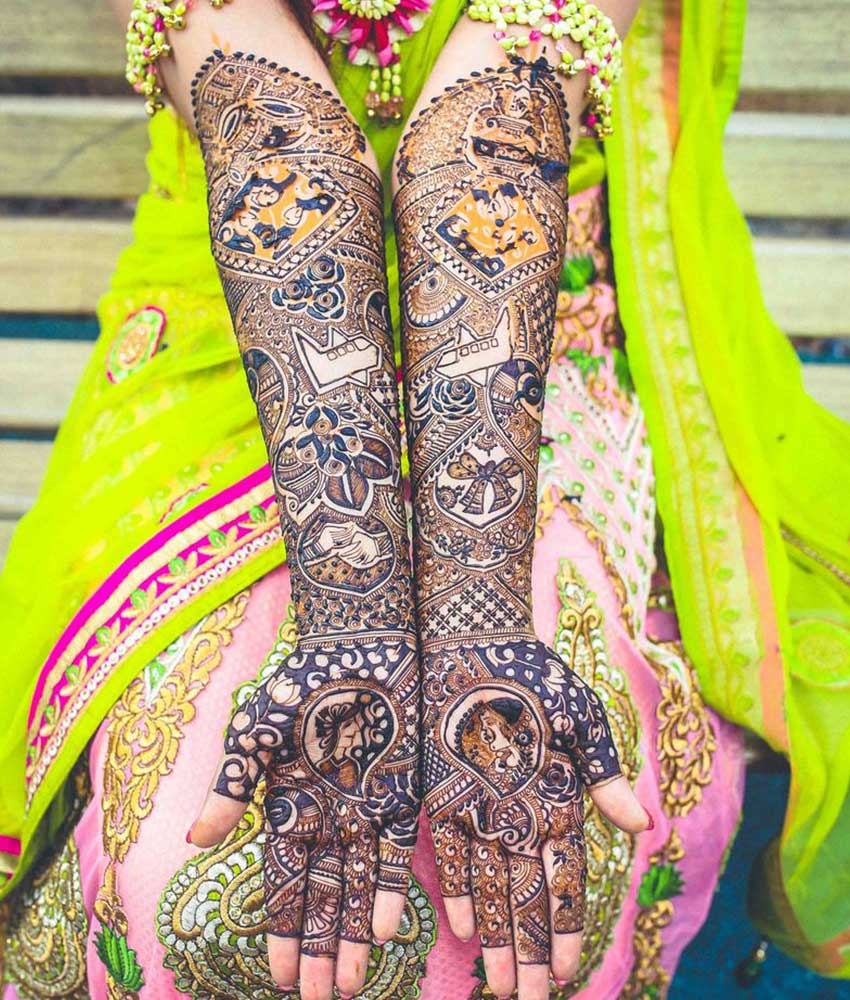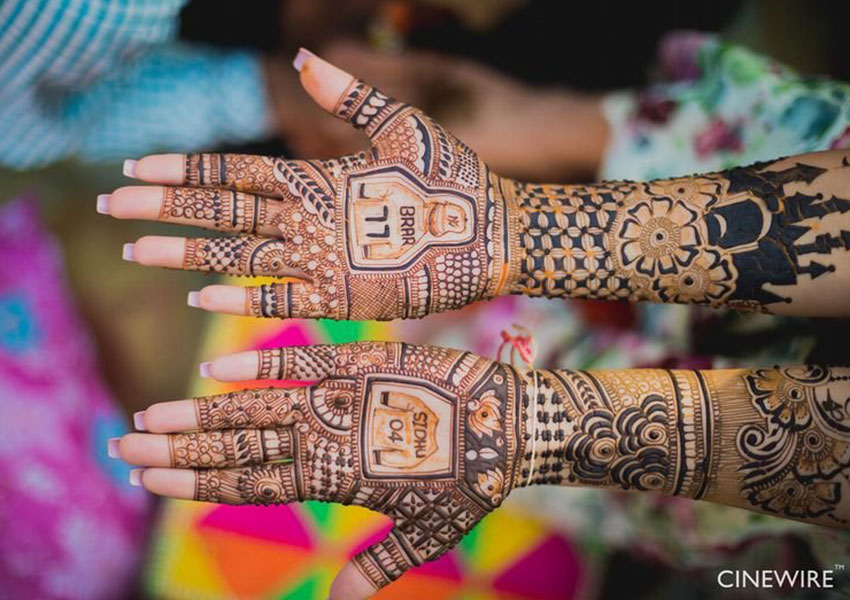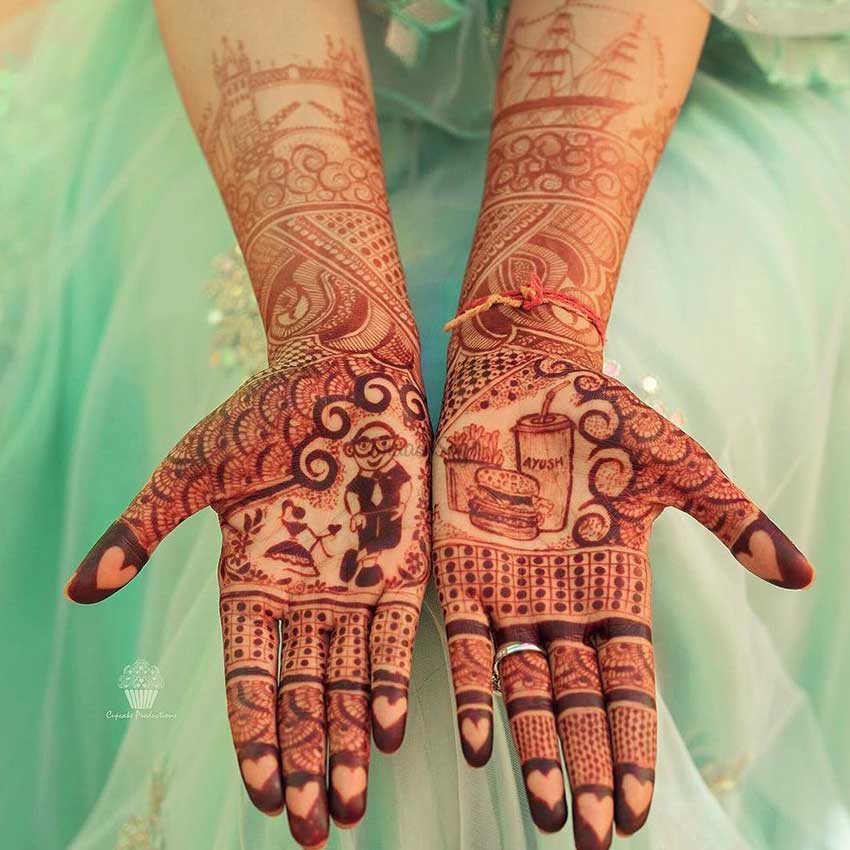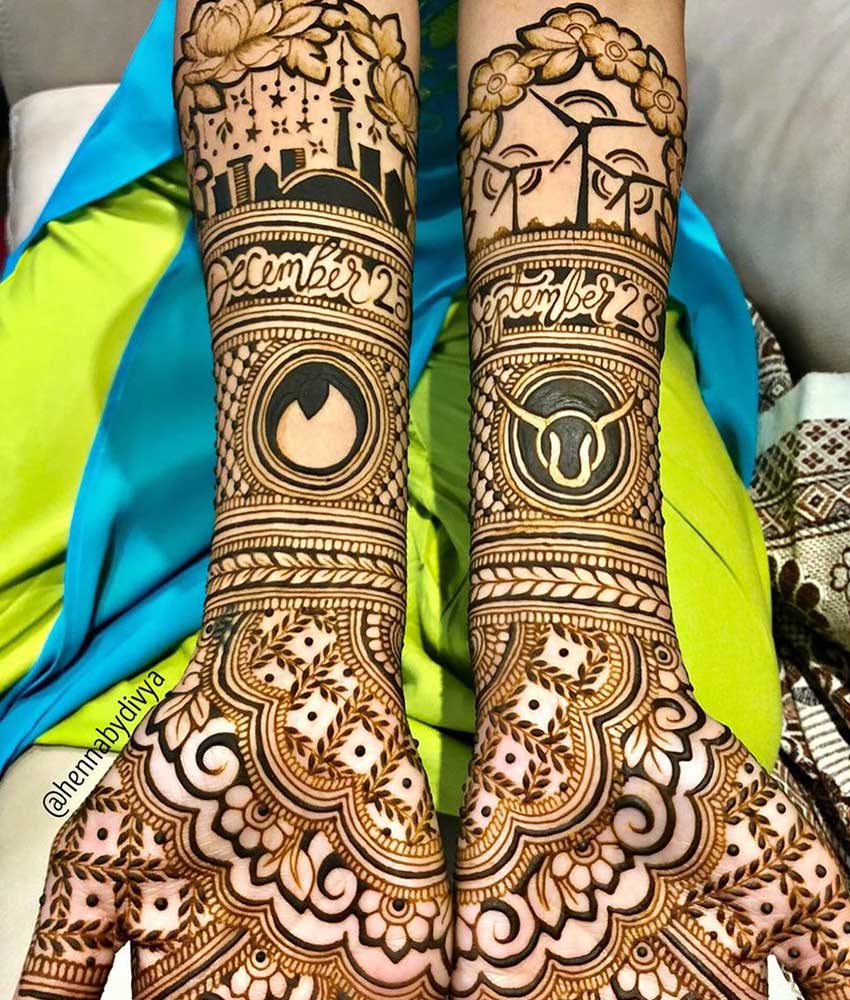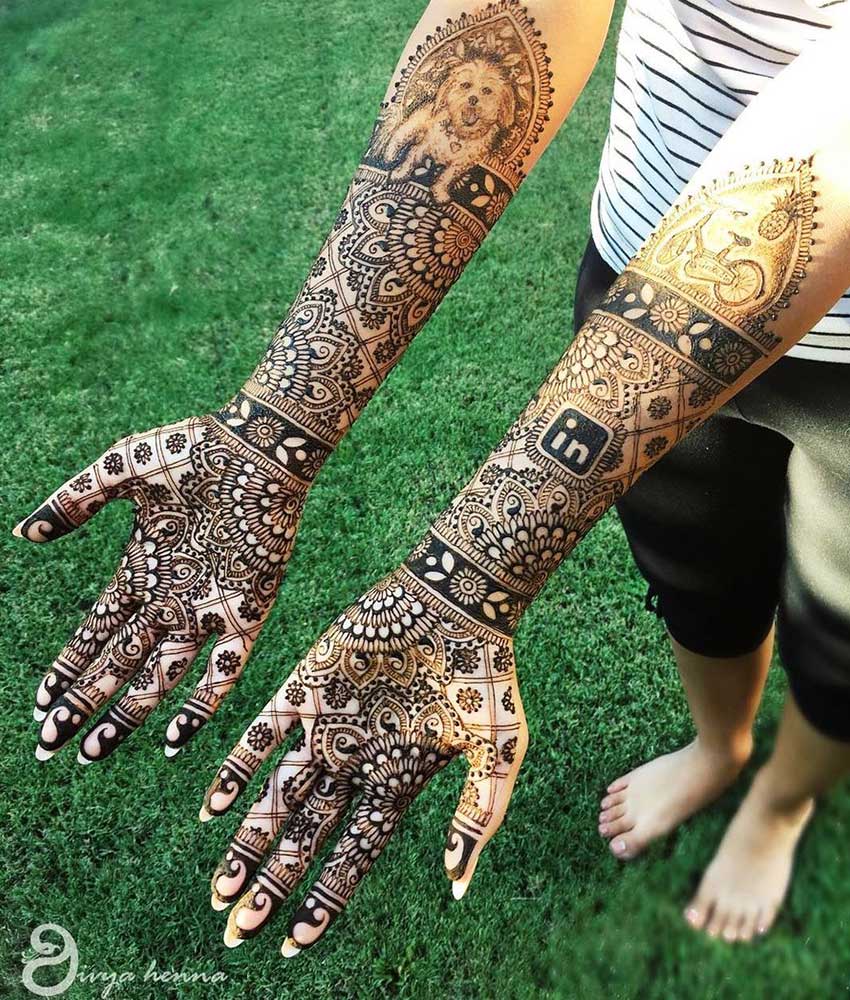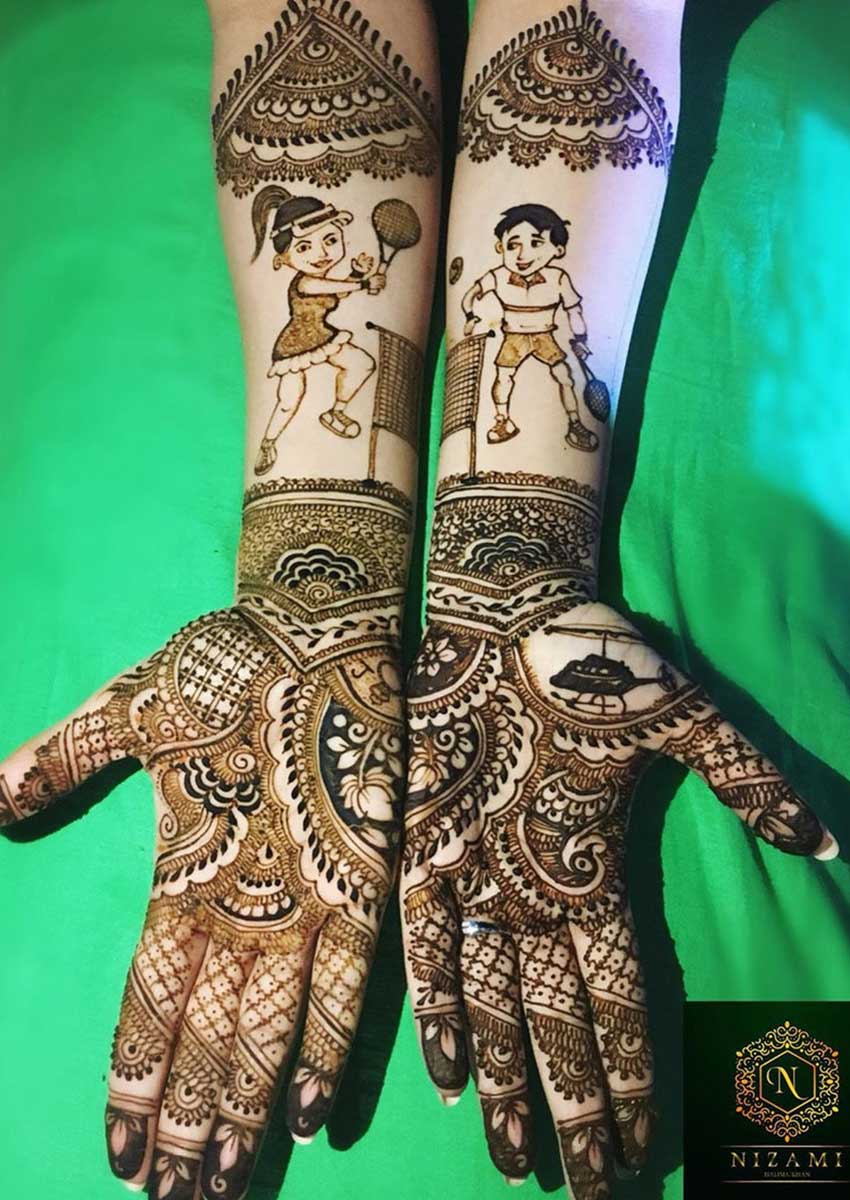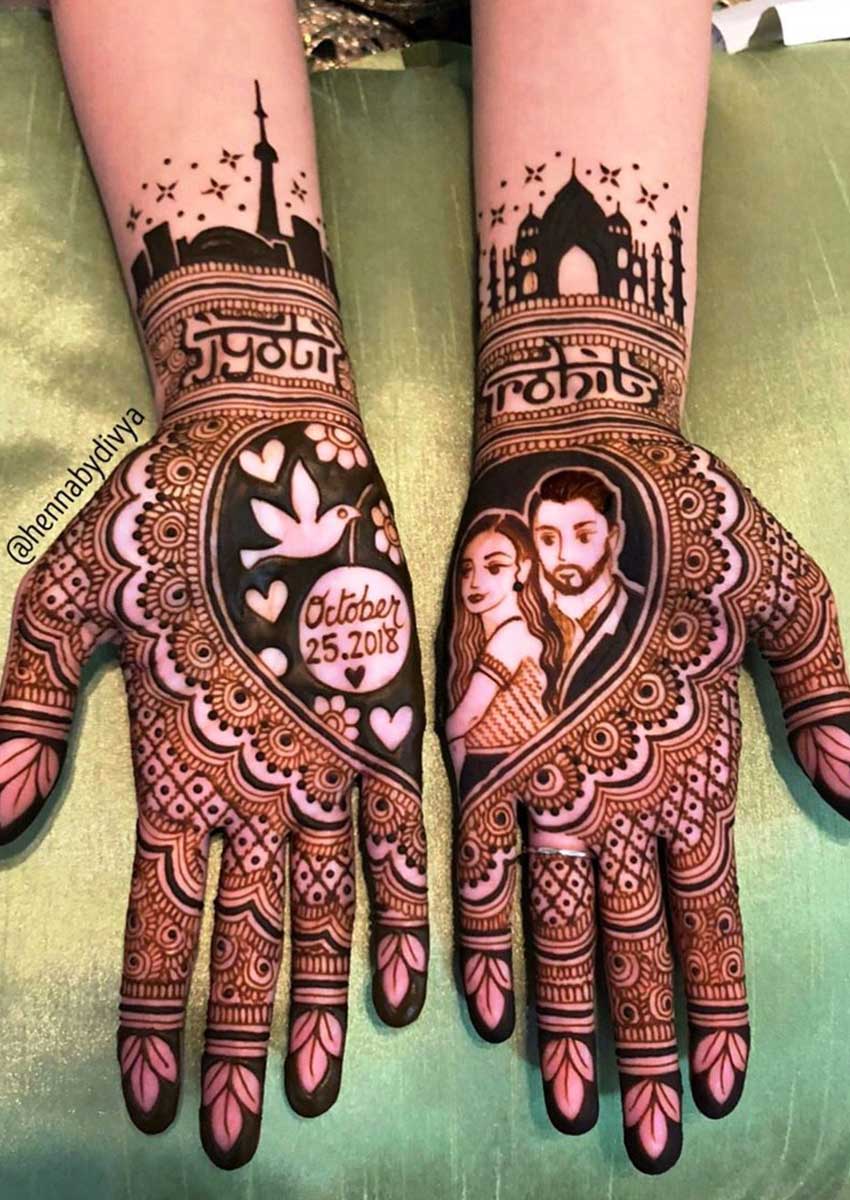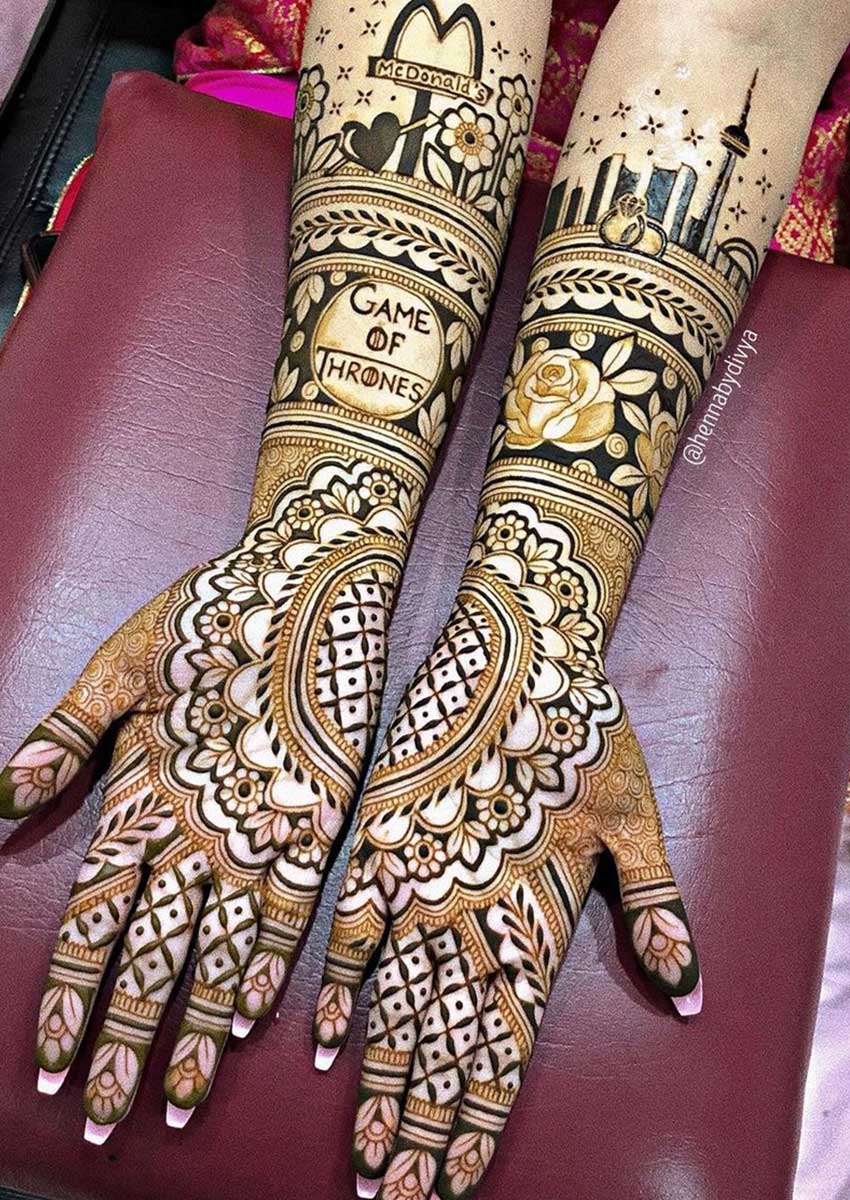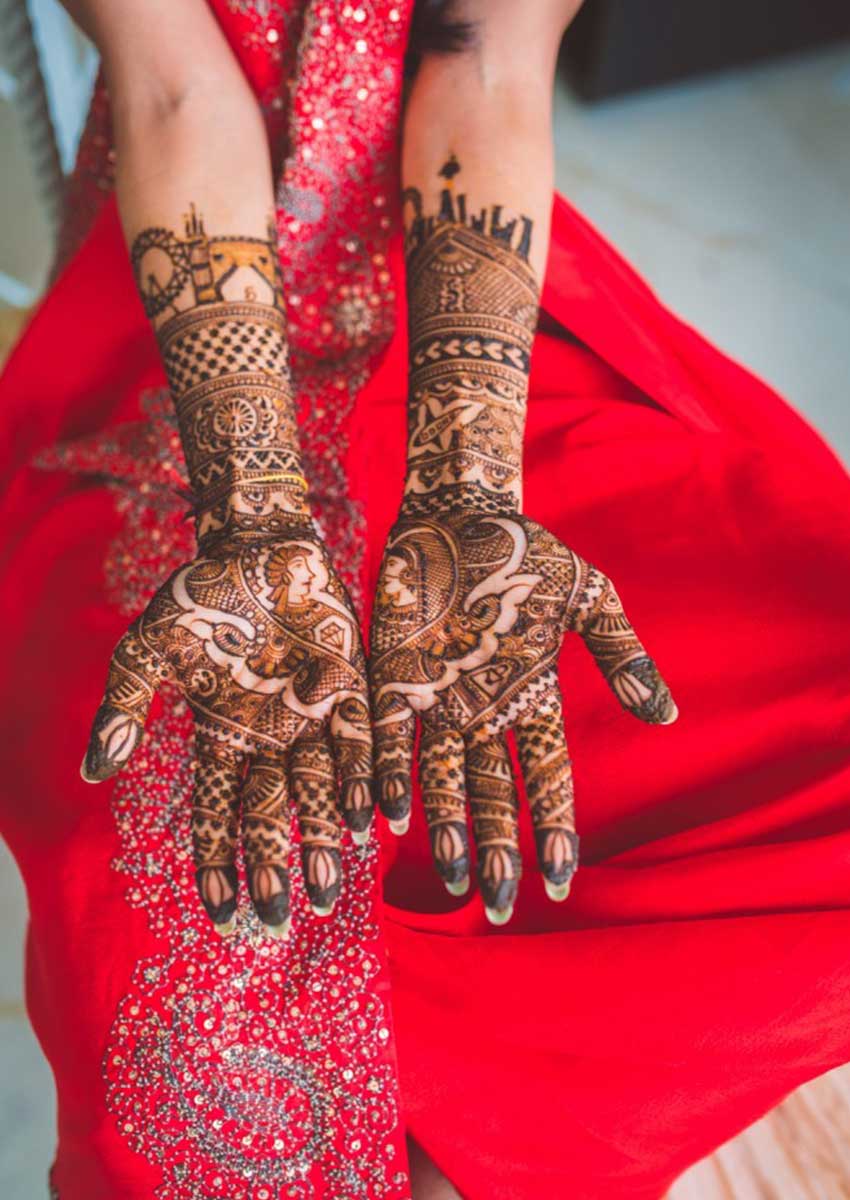 #4 Since imagining wedding without bridesmaid is impossible, here we present some amazing mehndi designs to pick from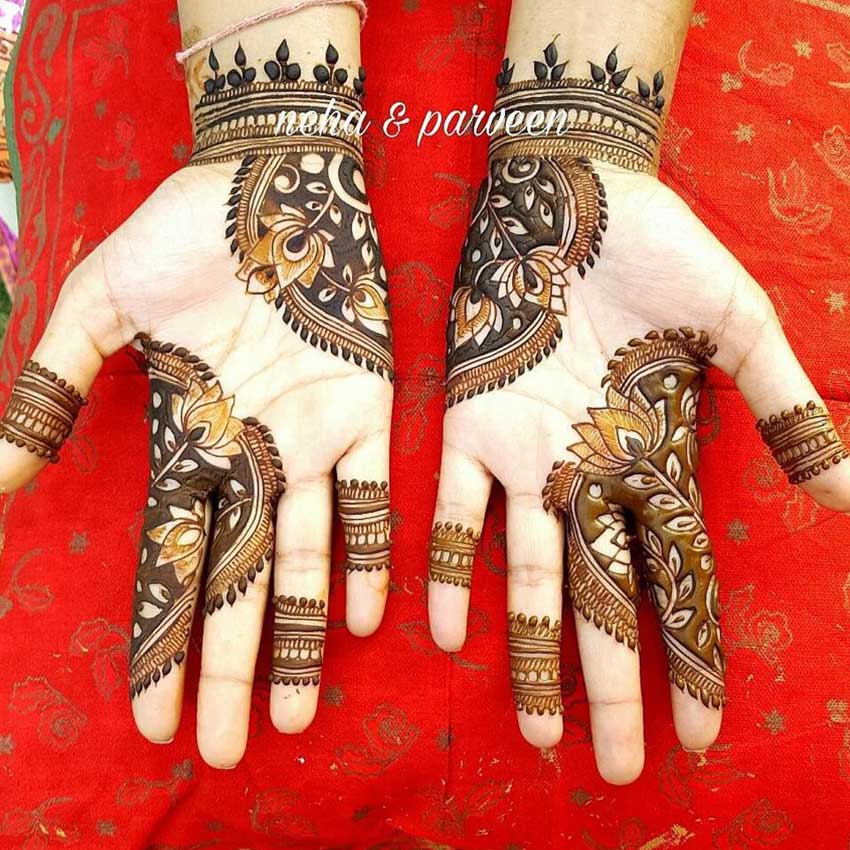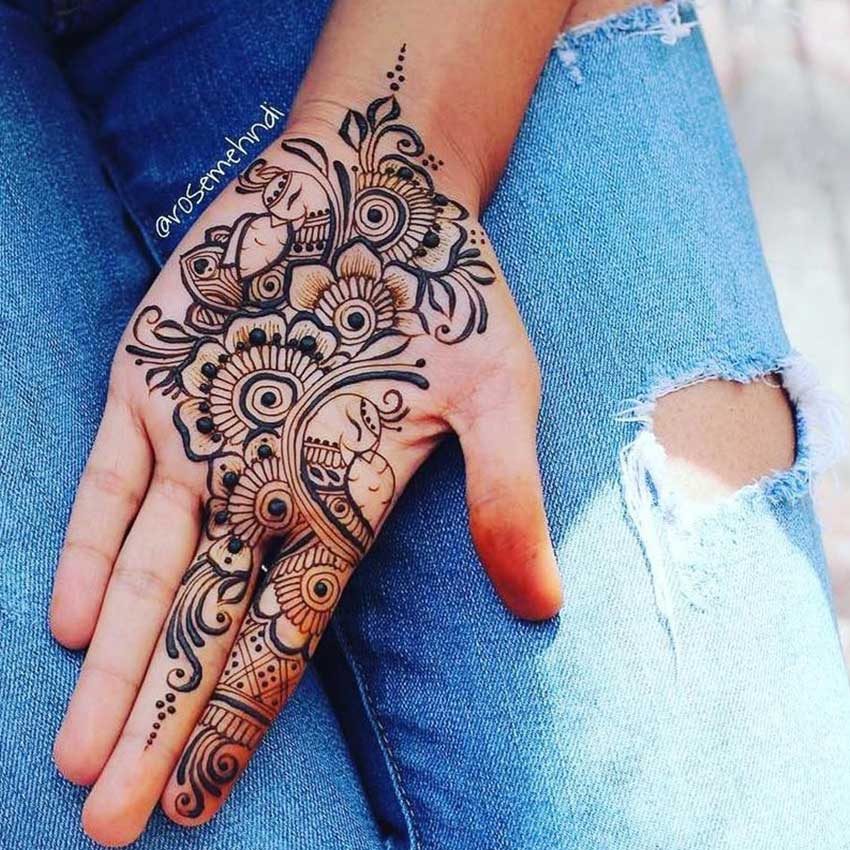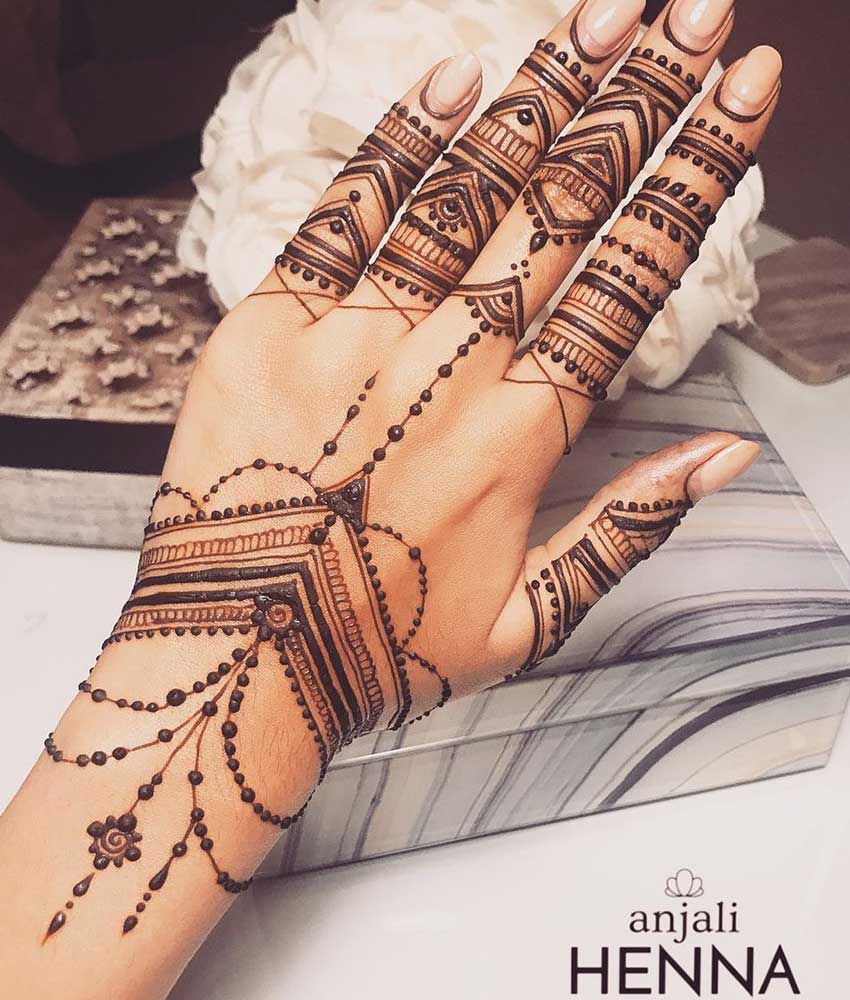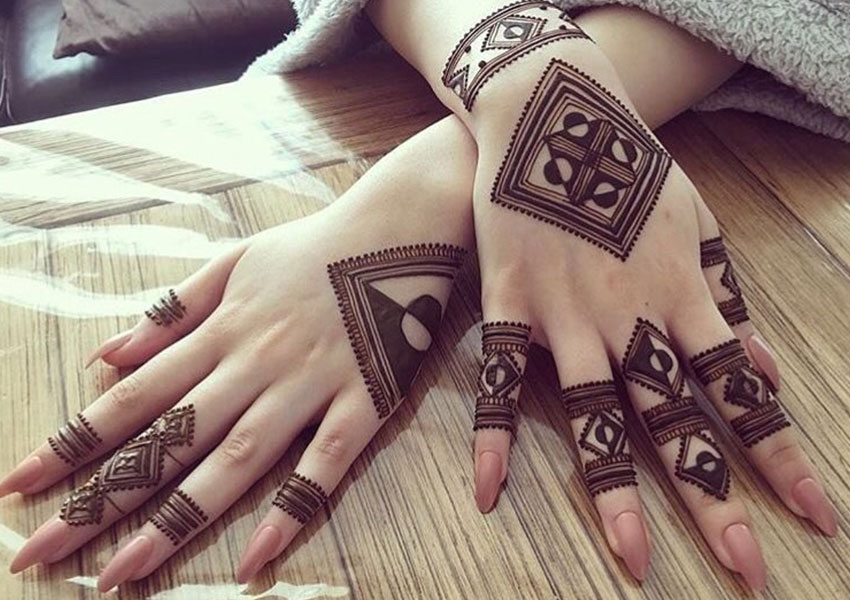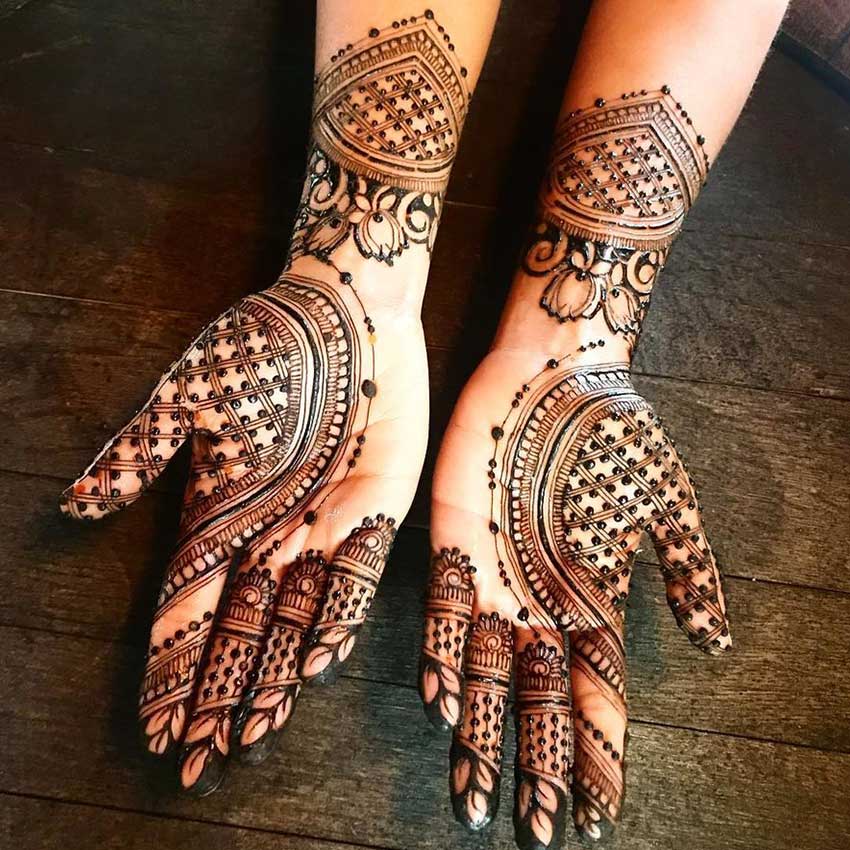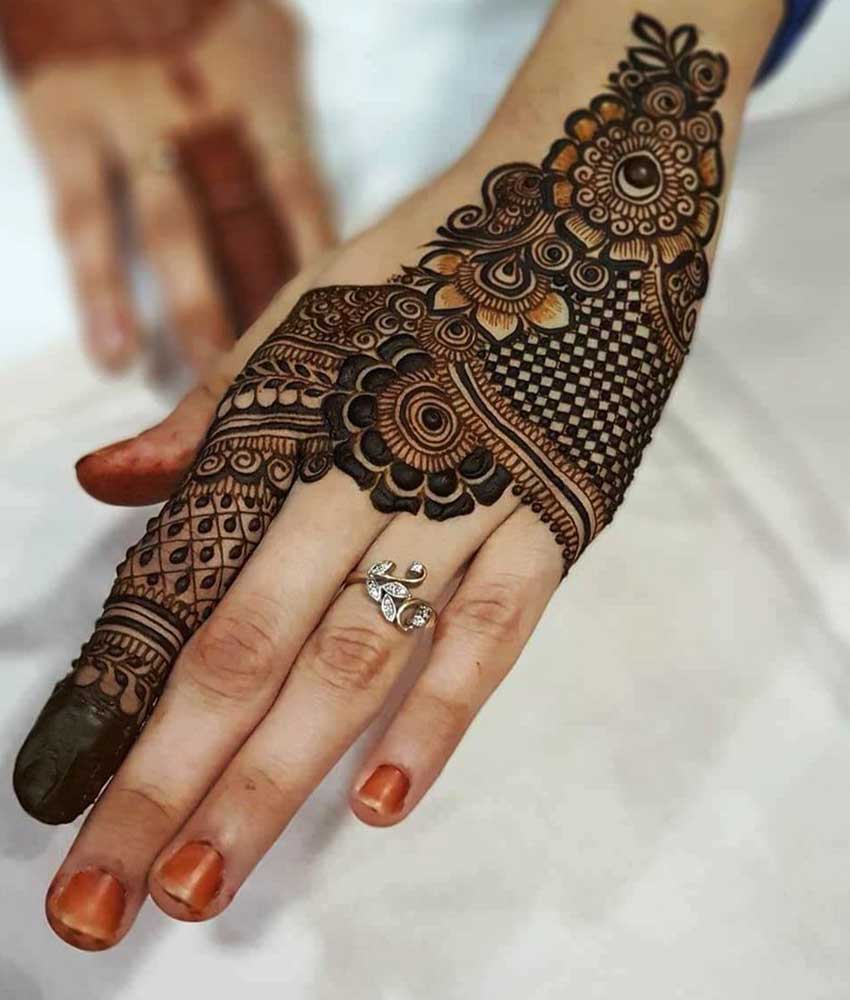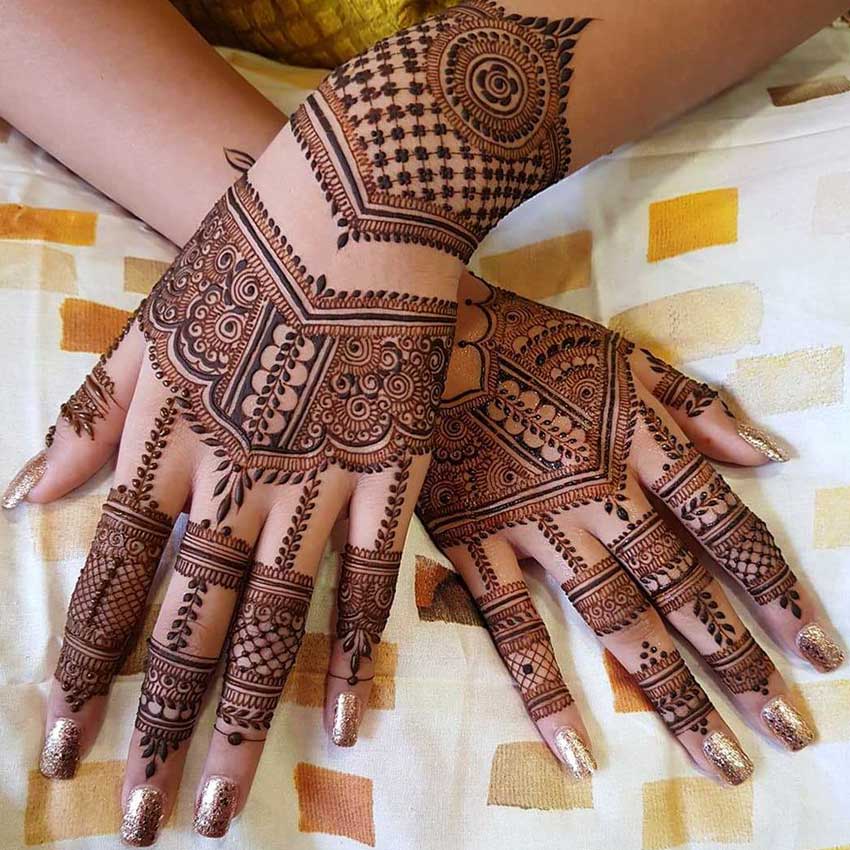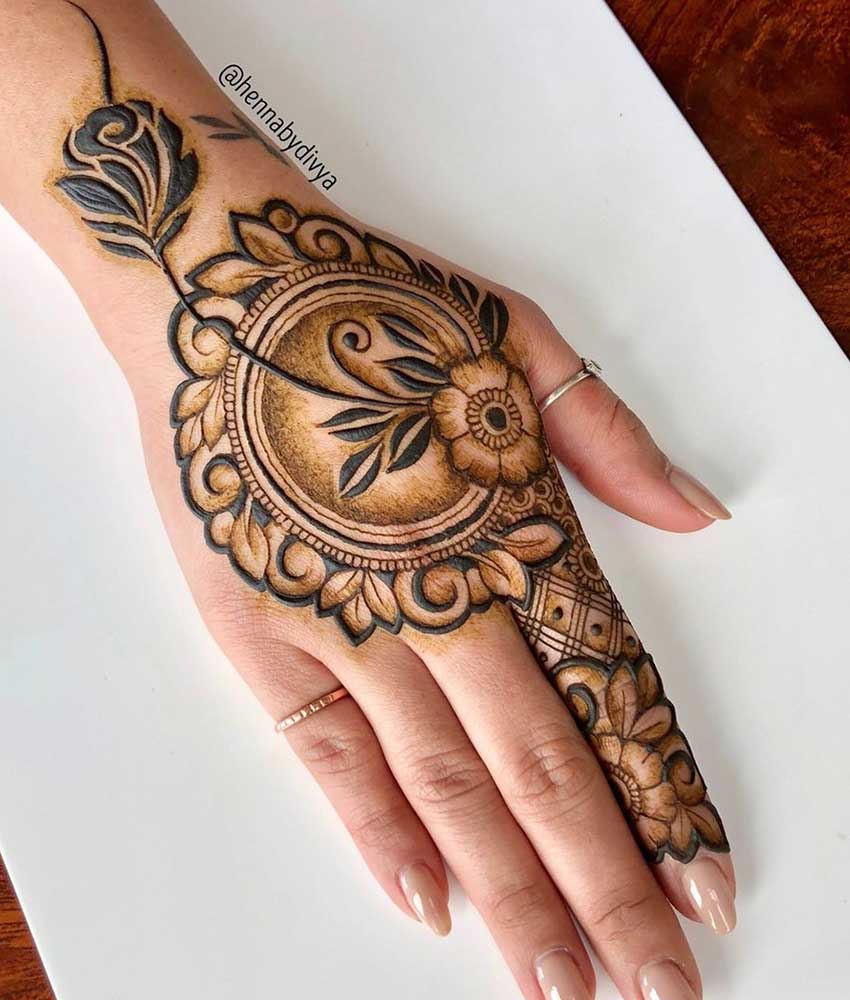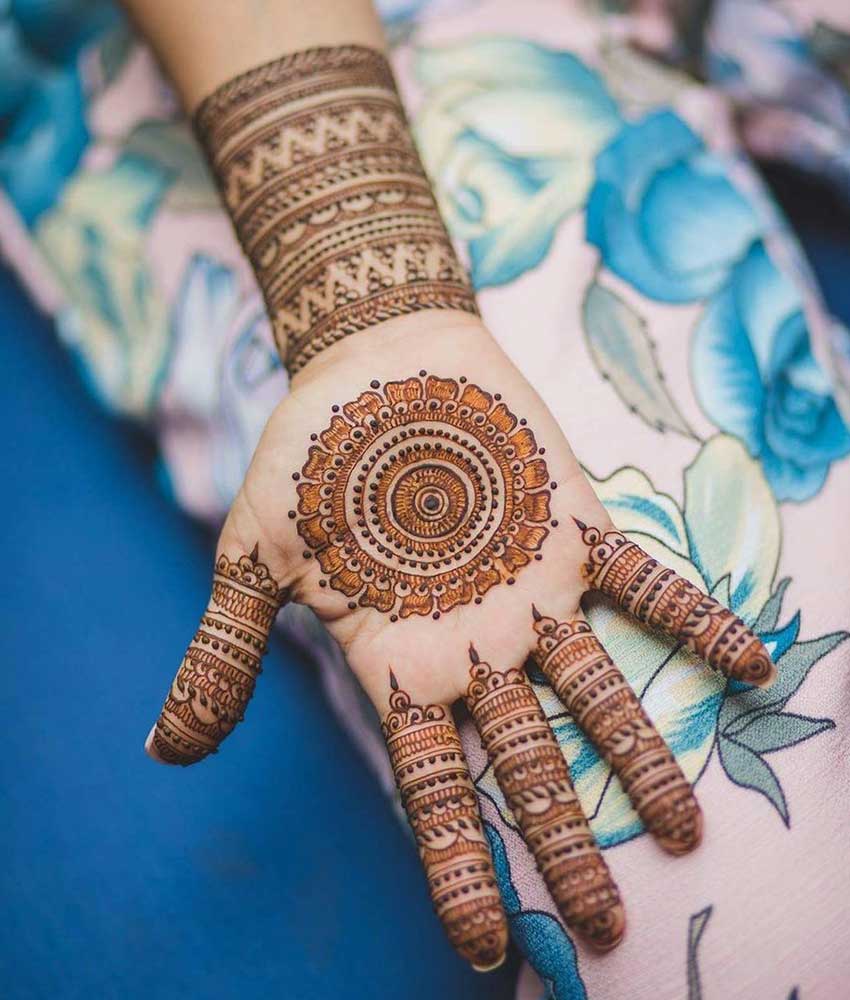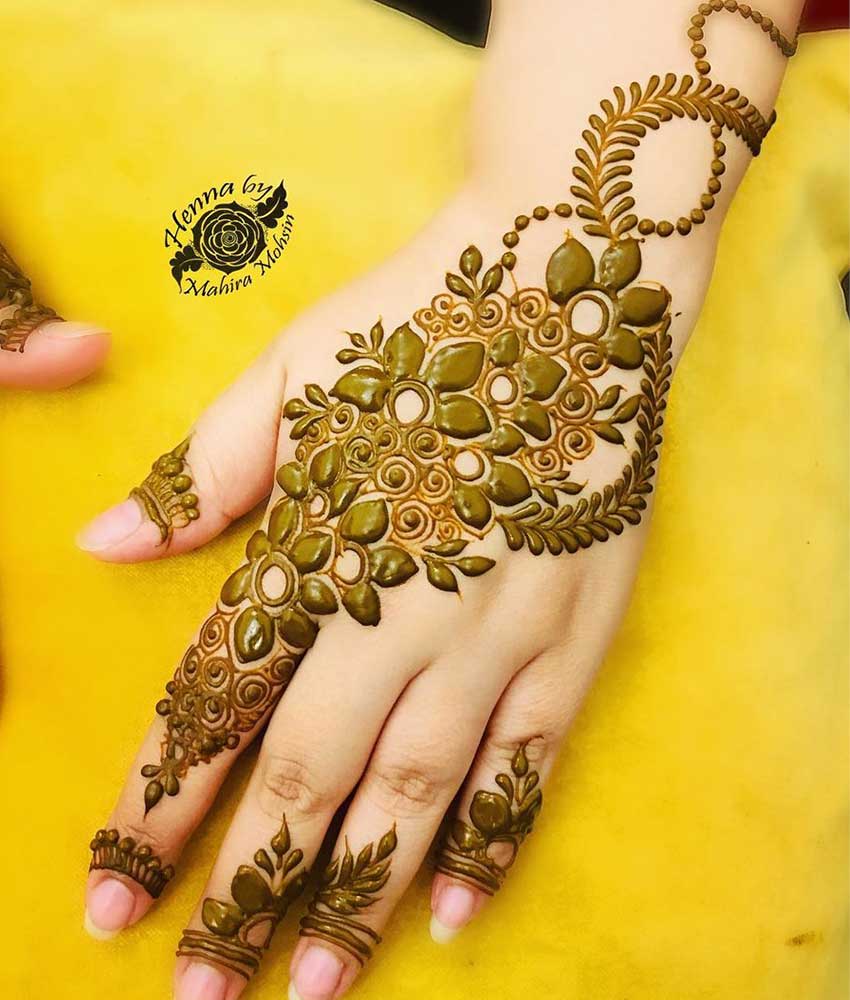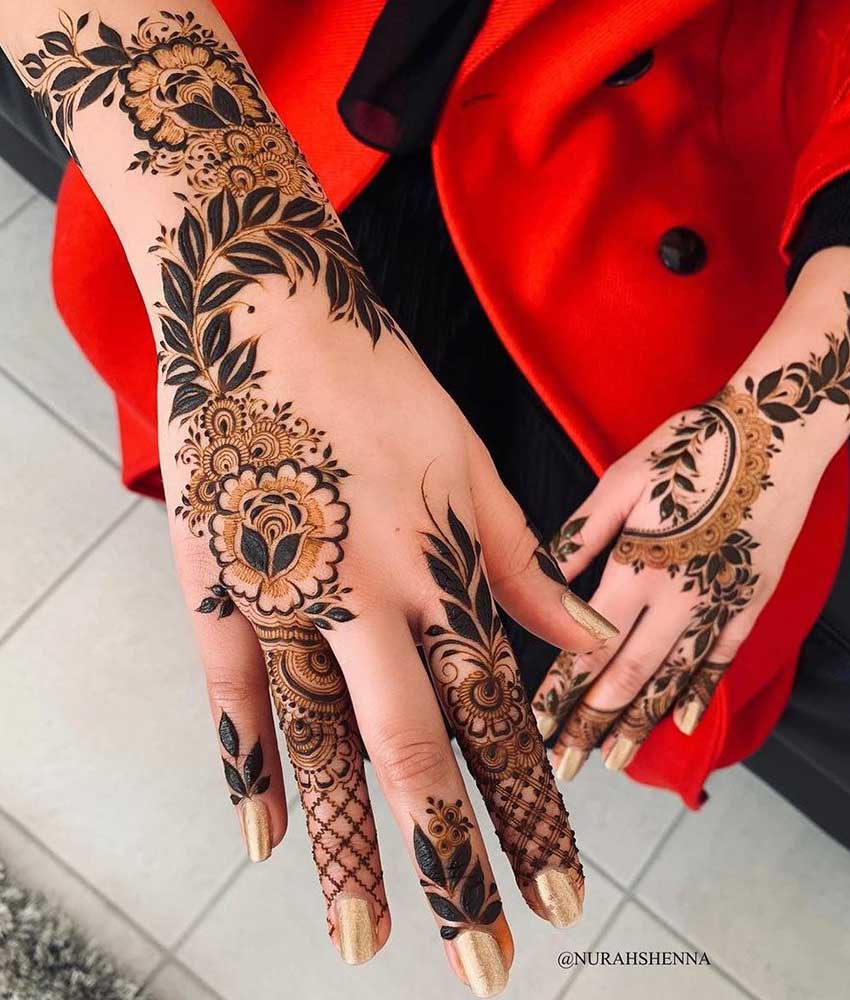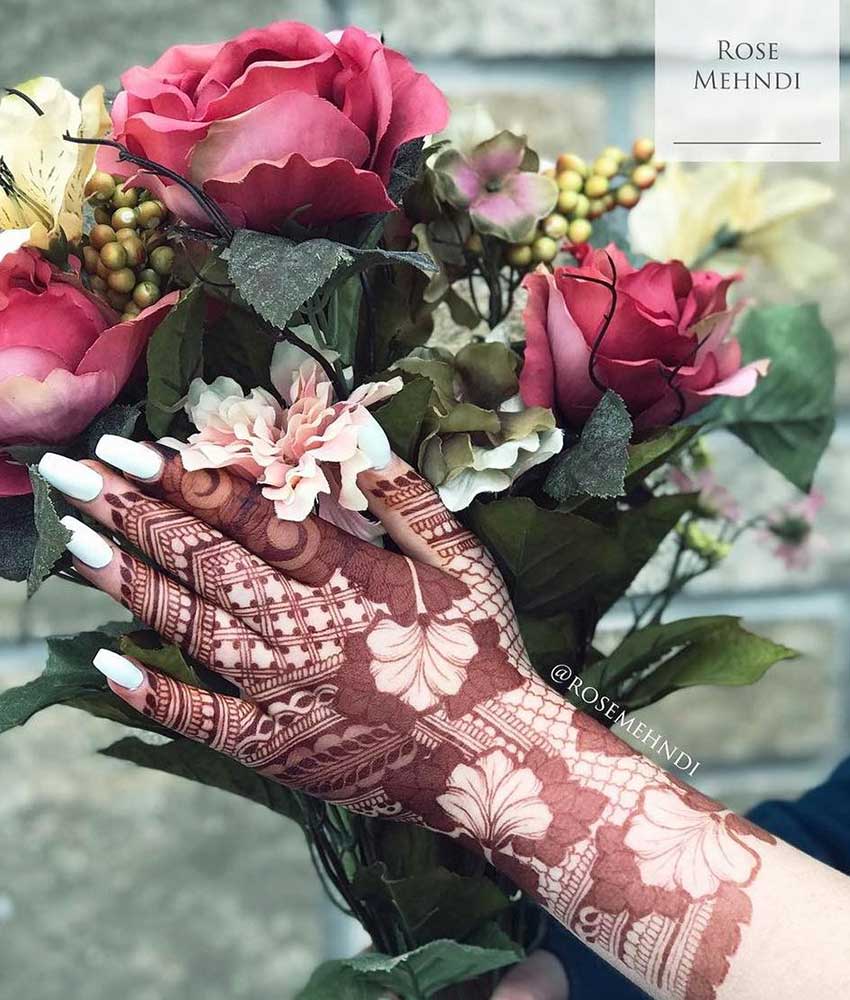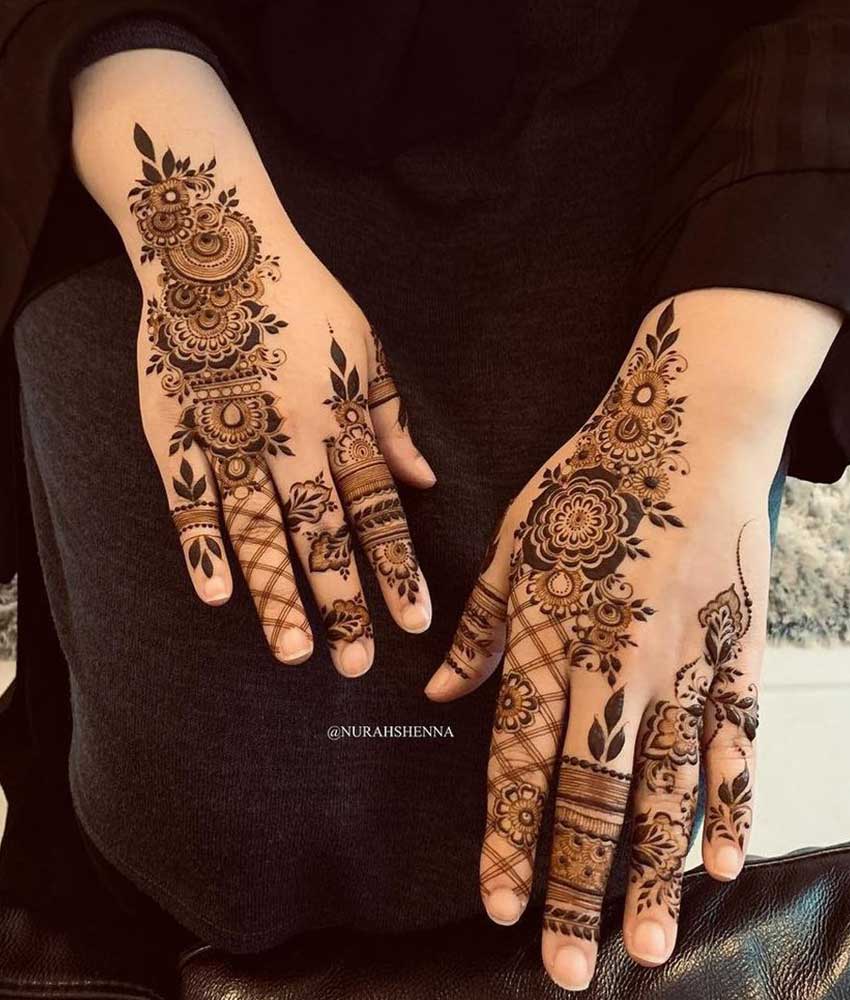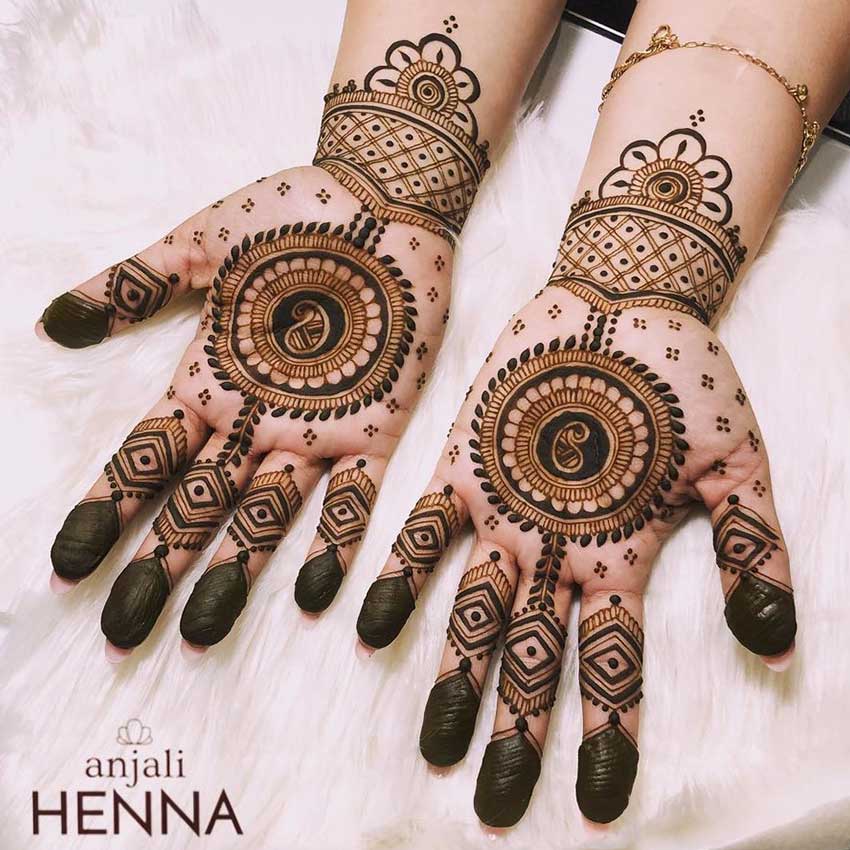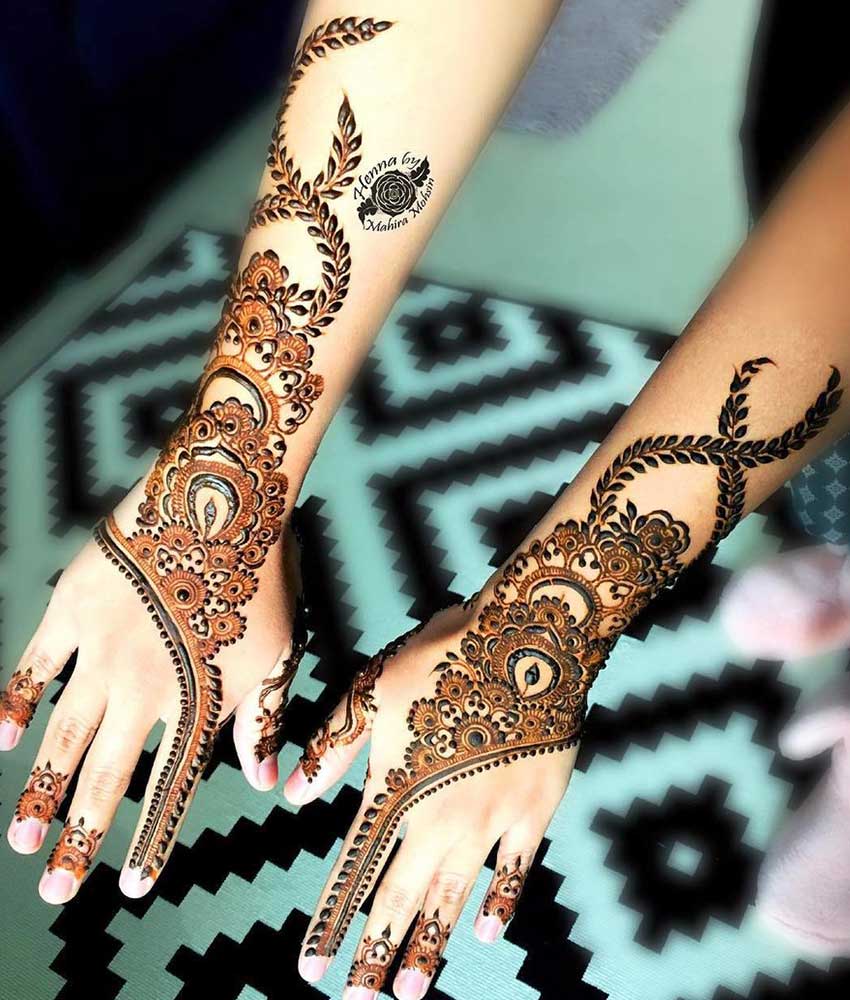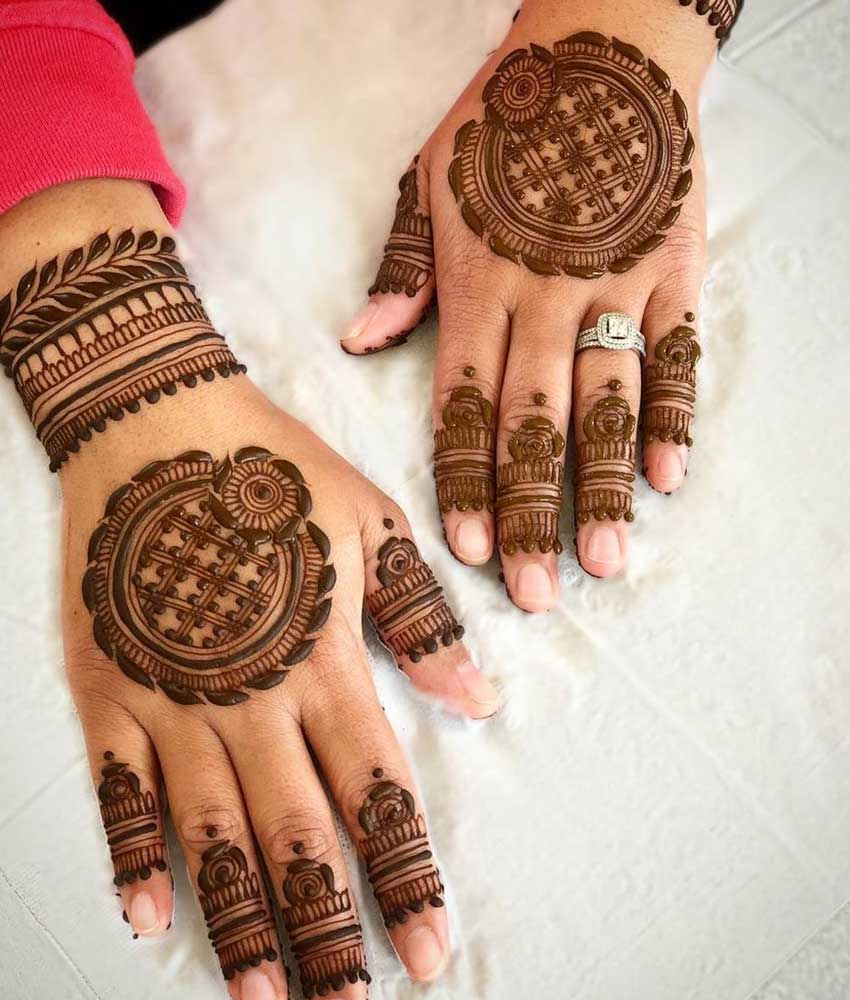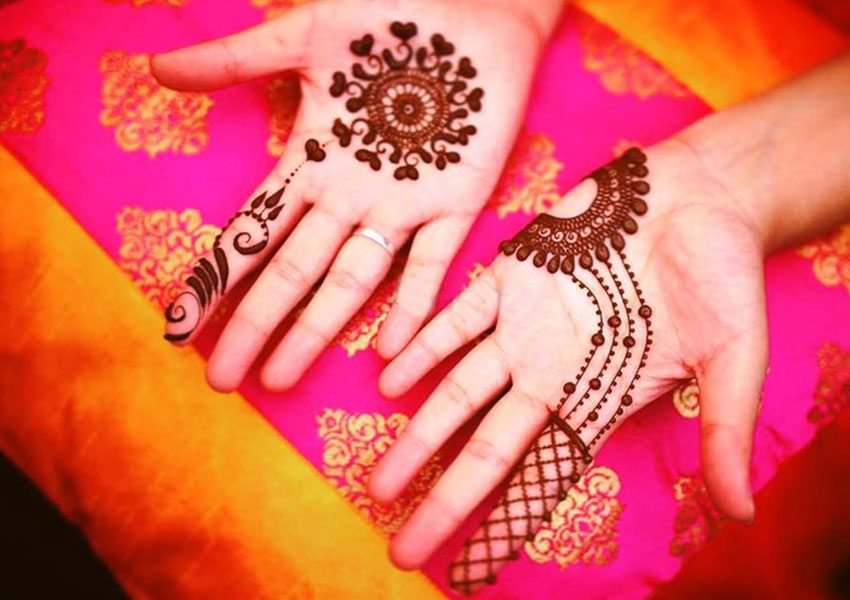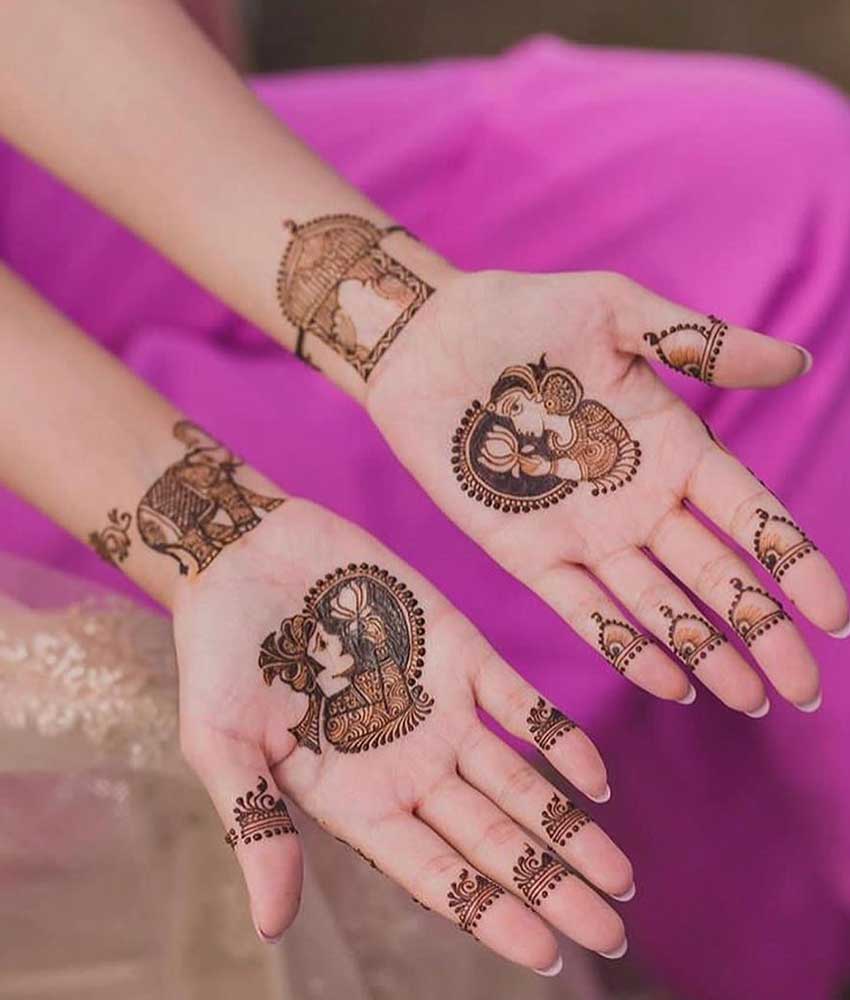 #5 The best mehndi designs for all grooms-to-be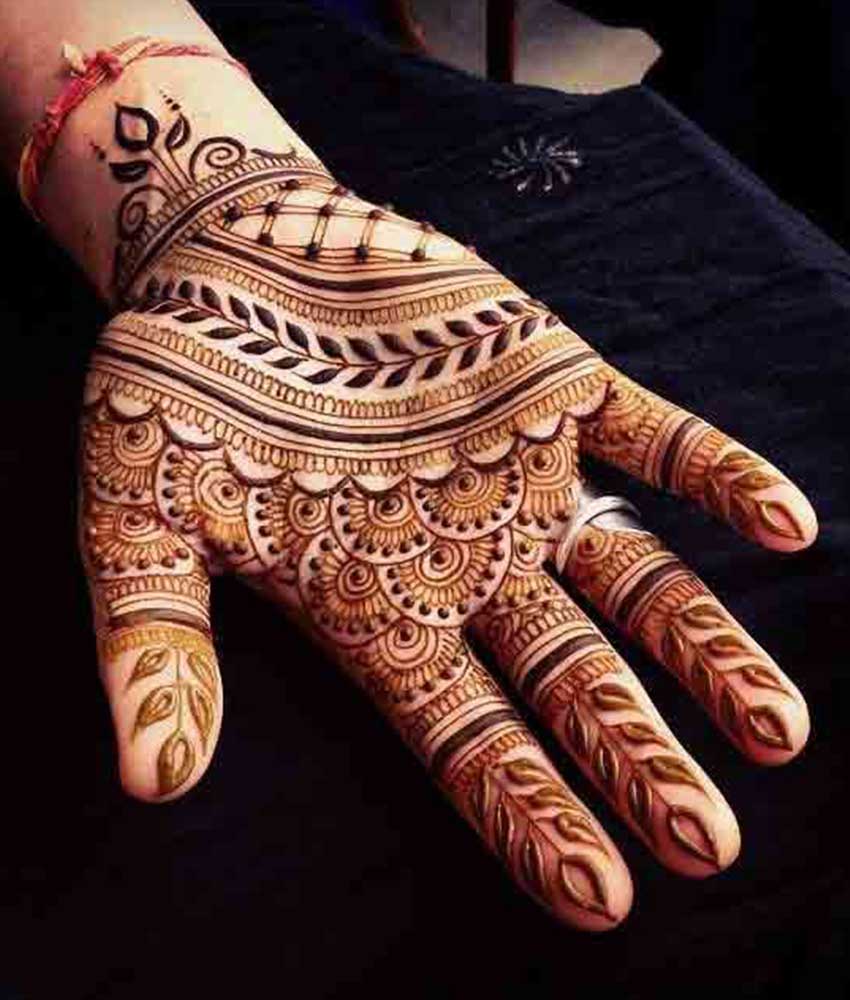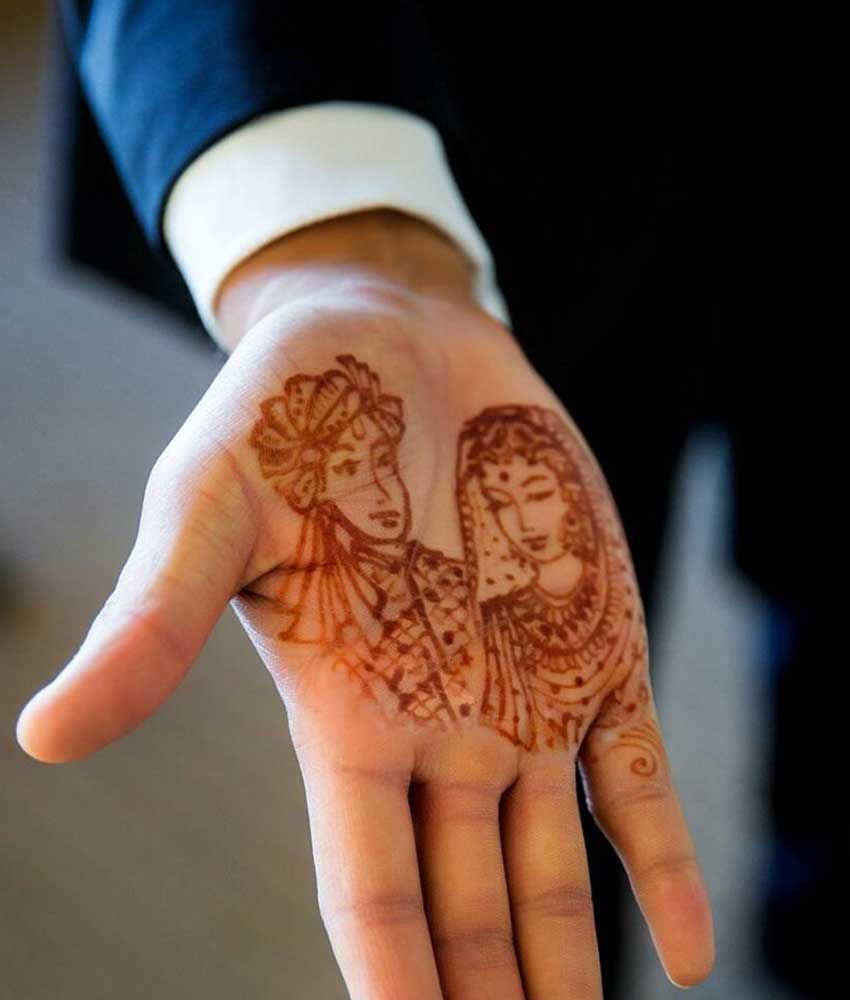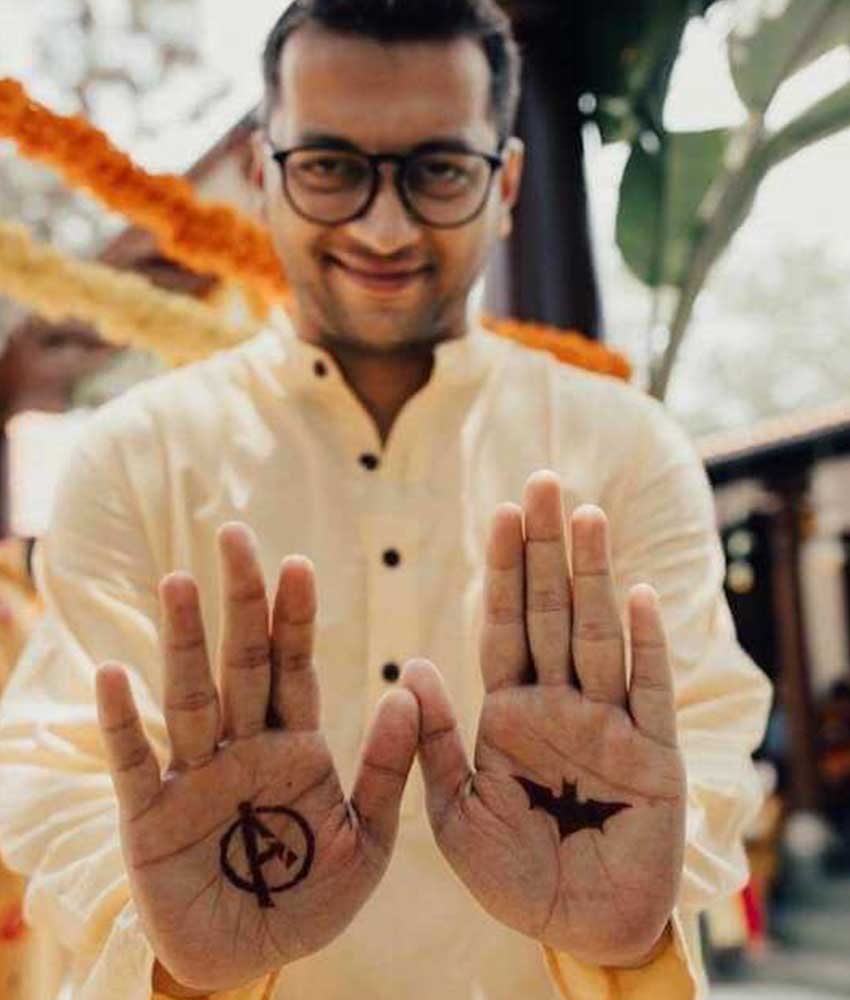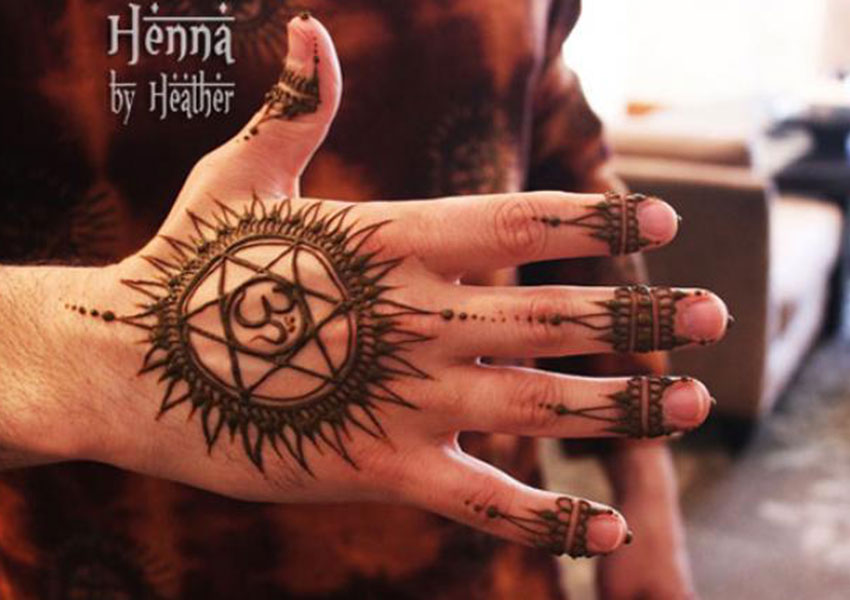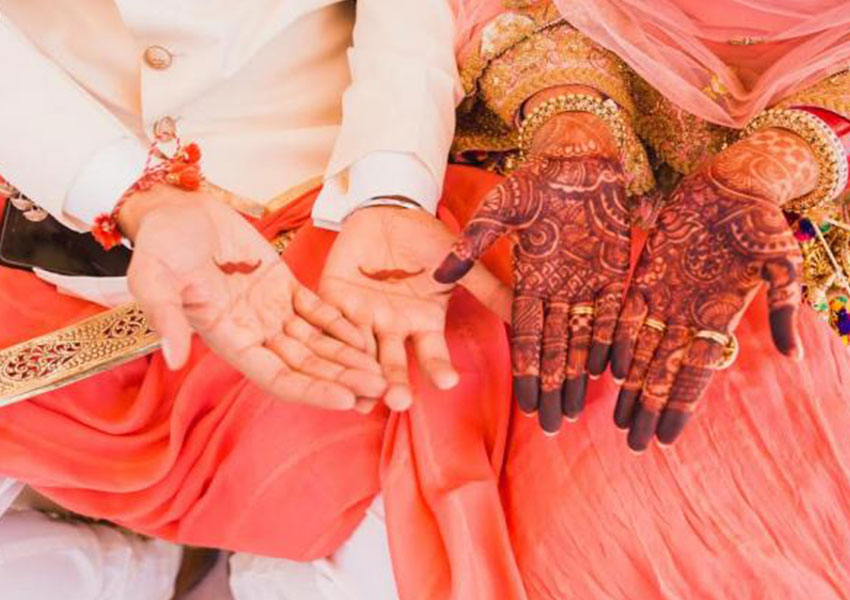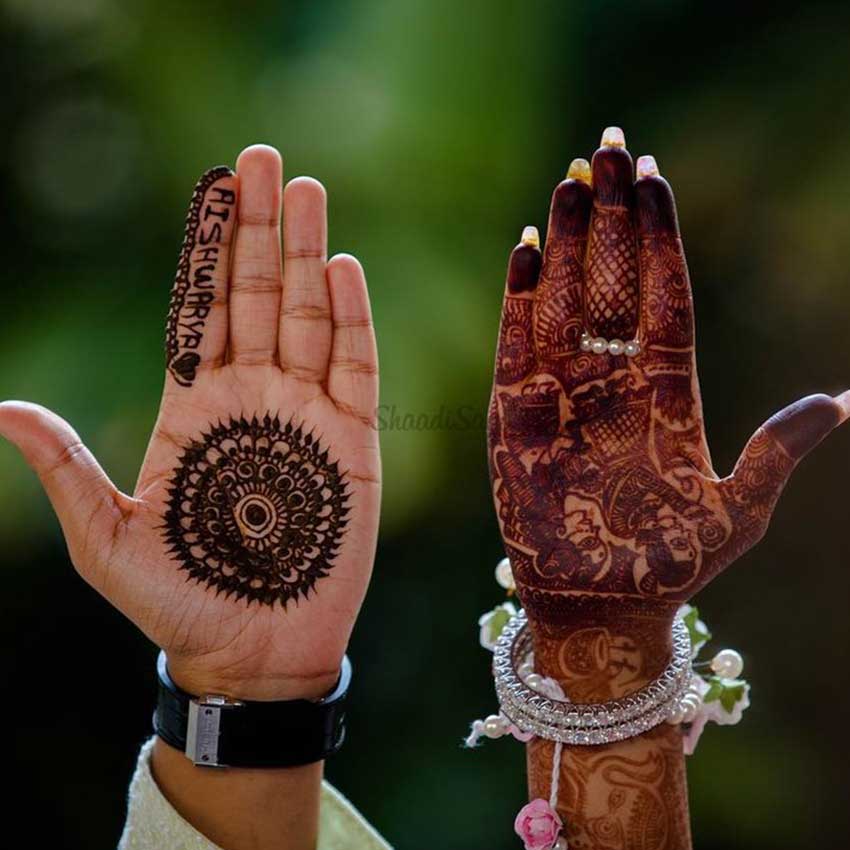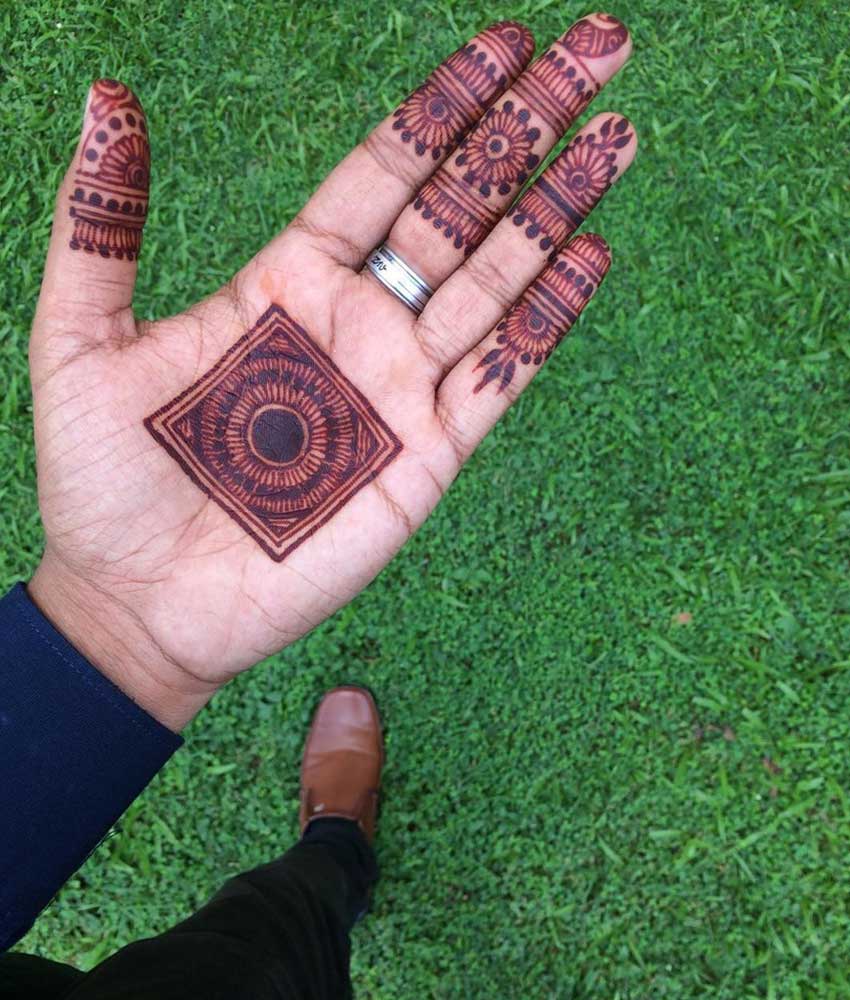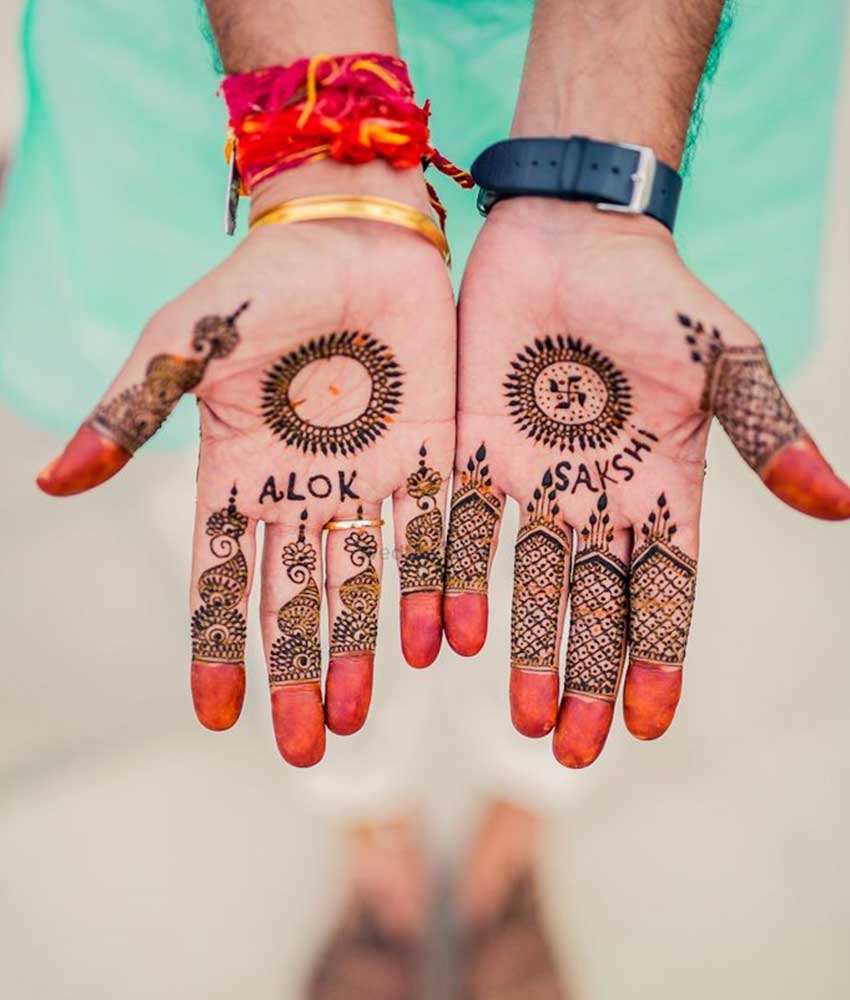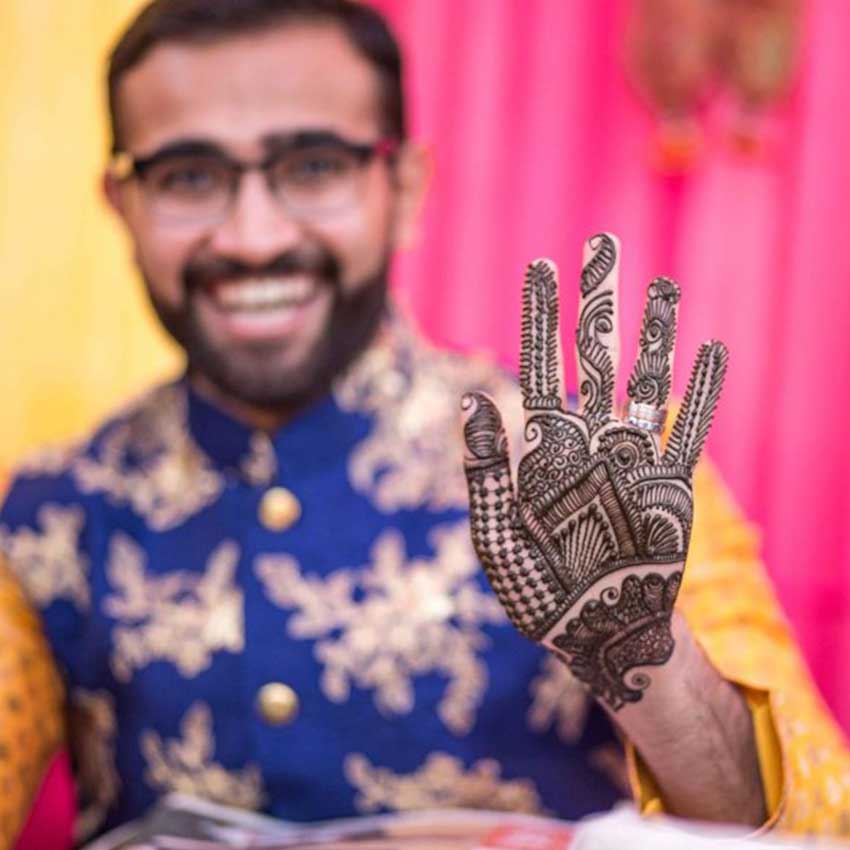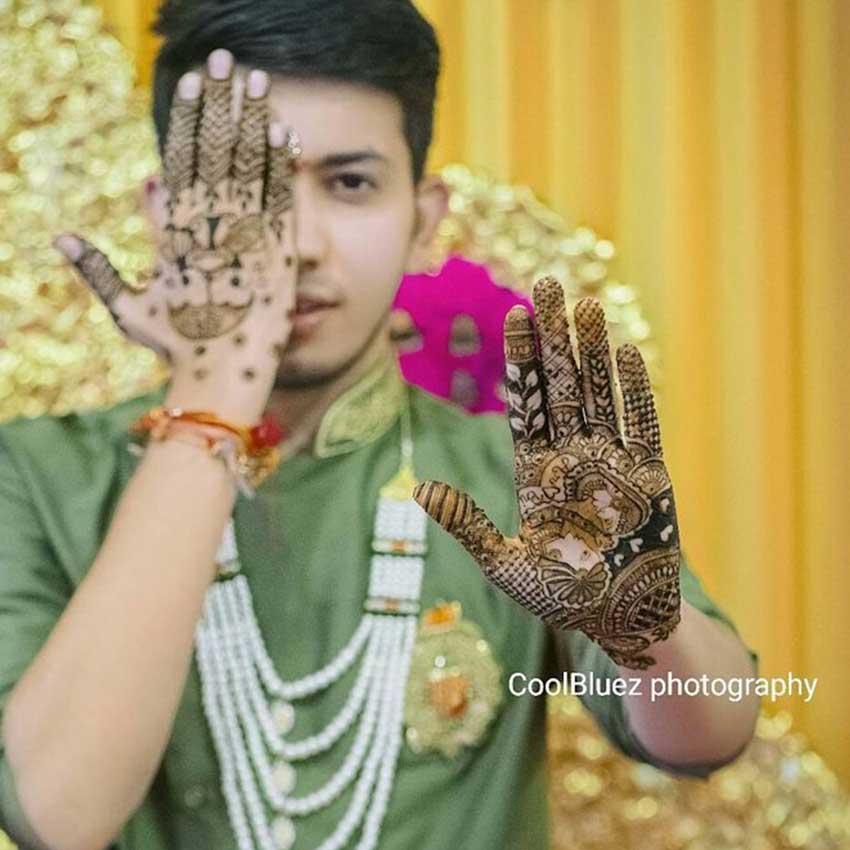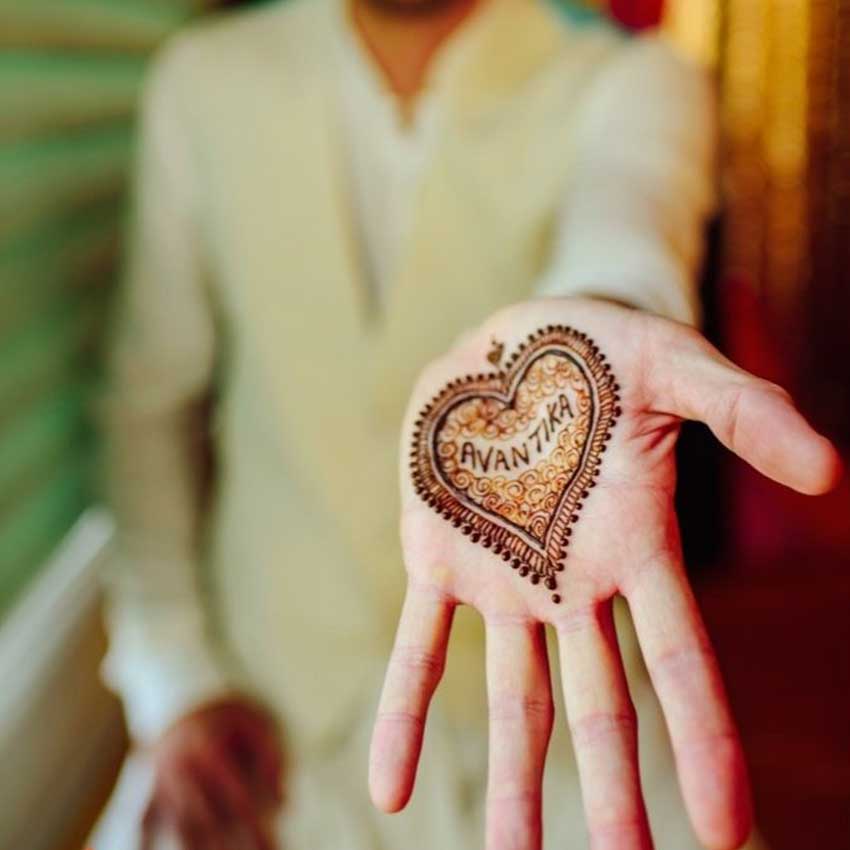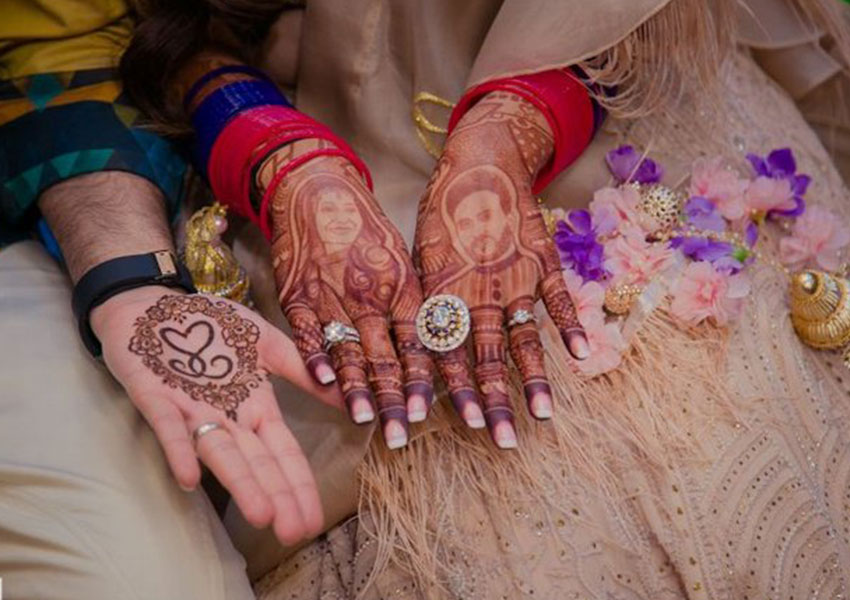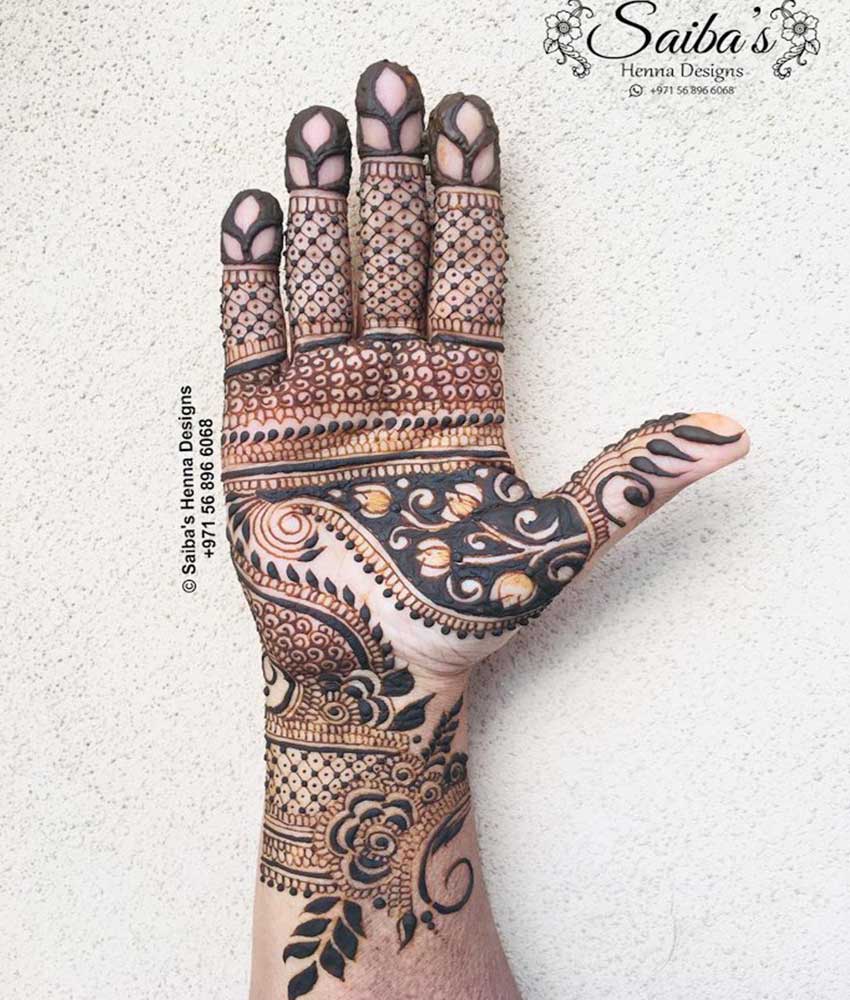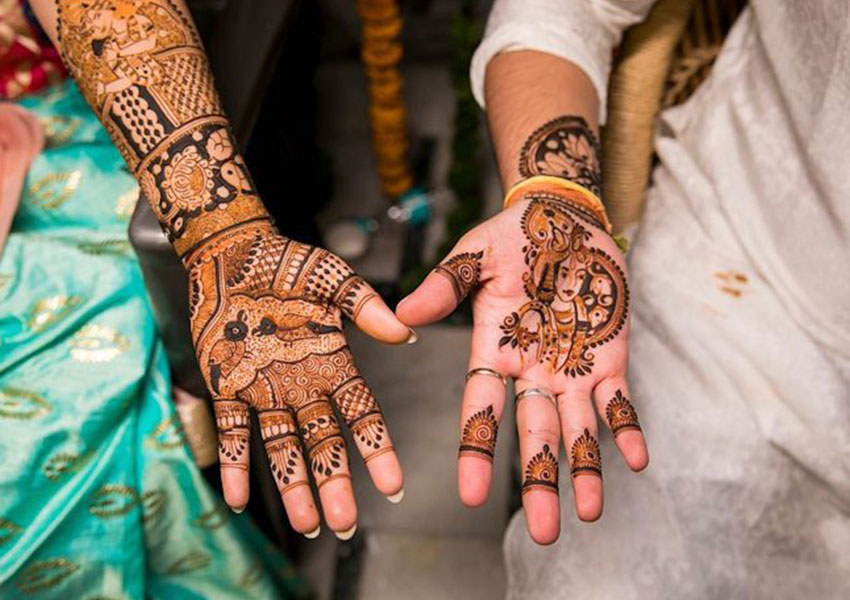 #6 Beautiful mehndi design to embrace your foot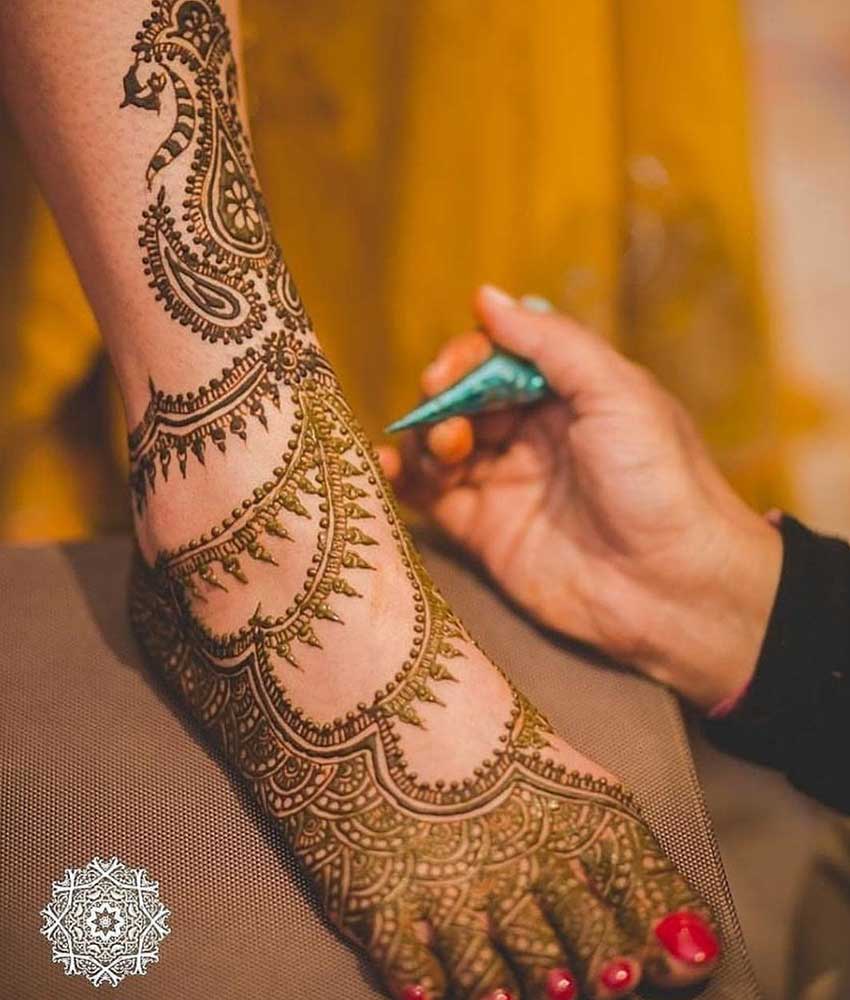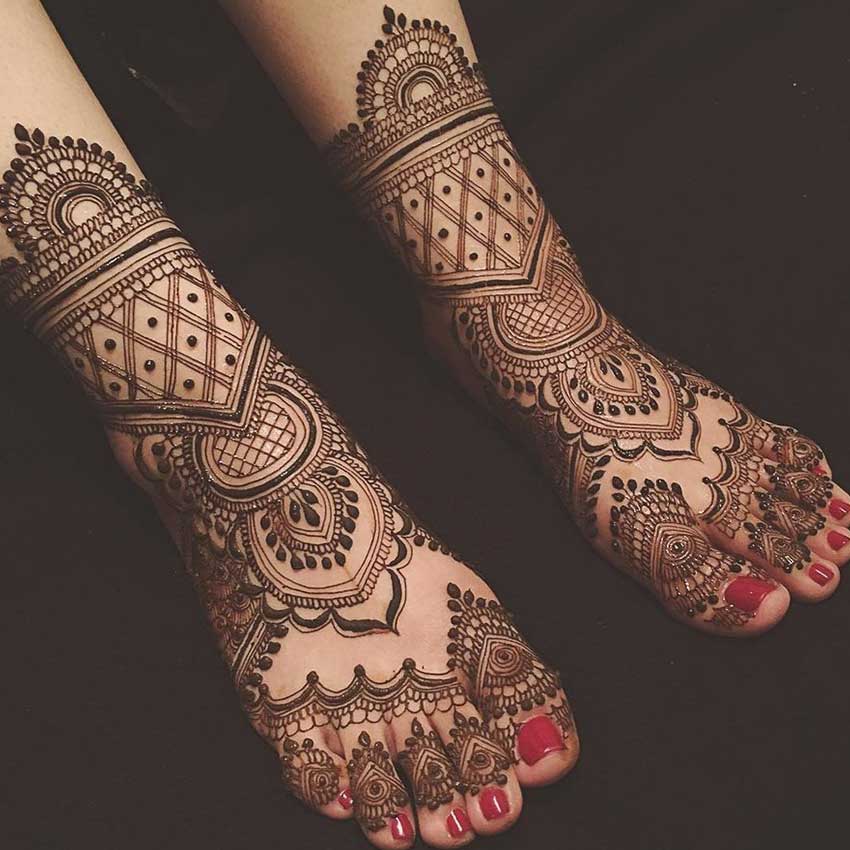 See also: Top 50 Bridal Mehndi Designs You Should Try in 2019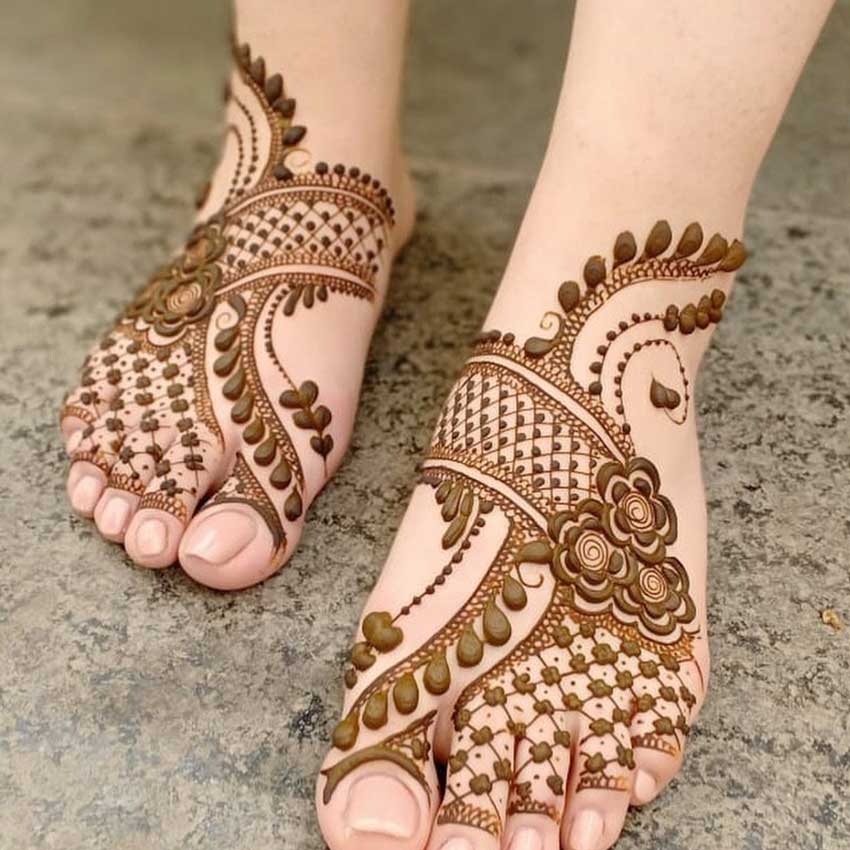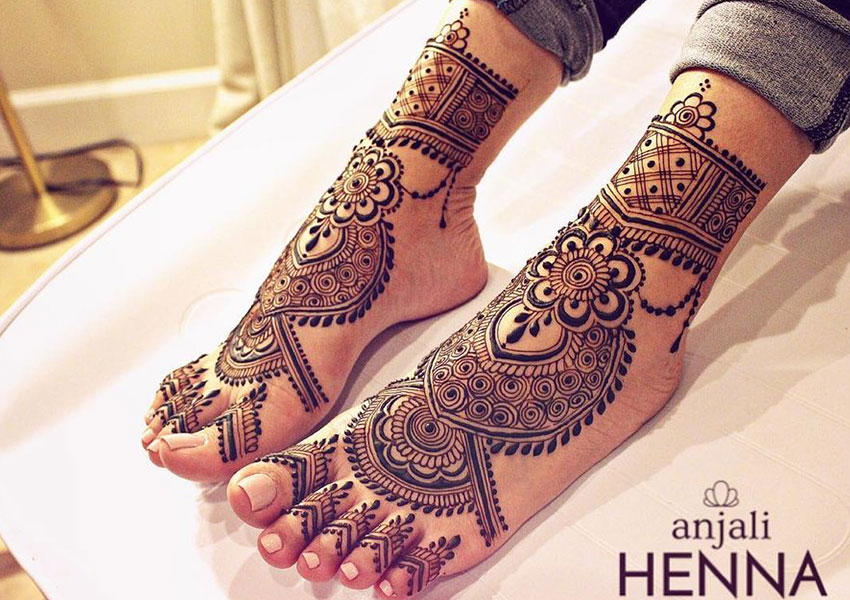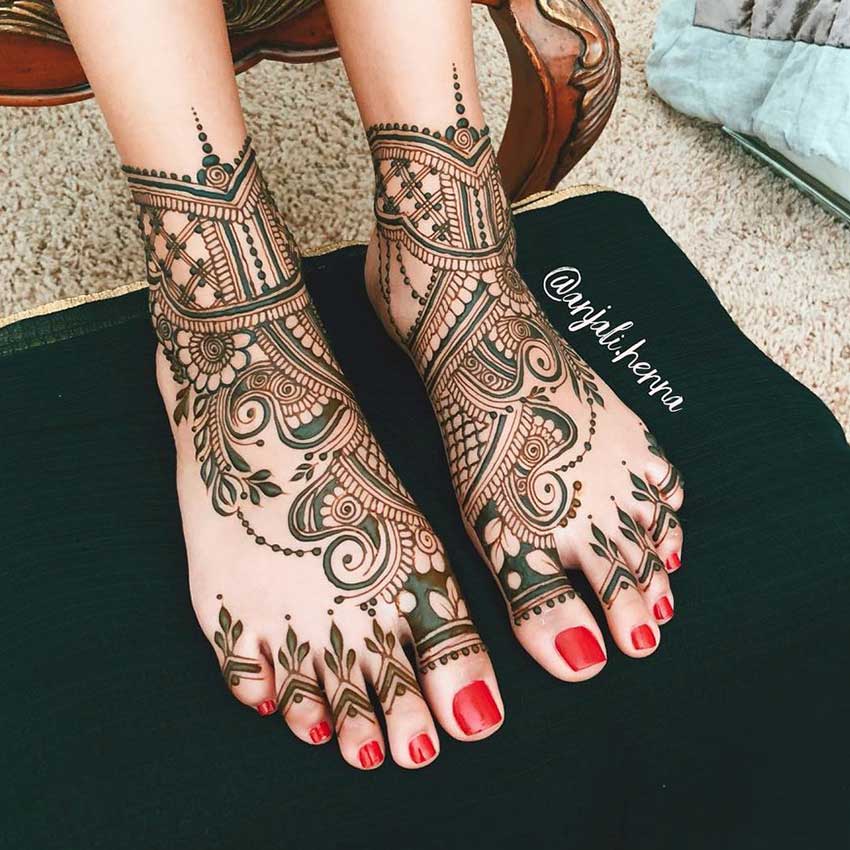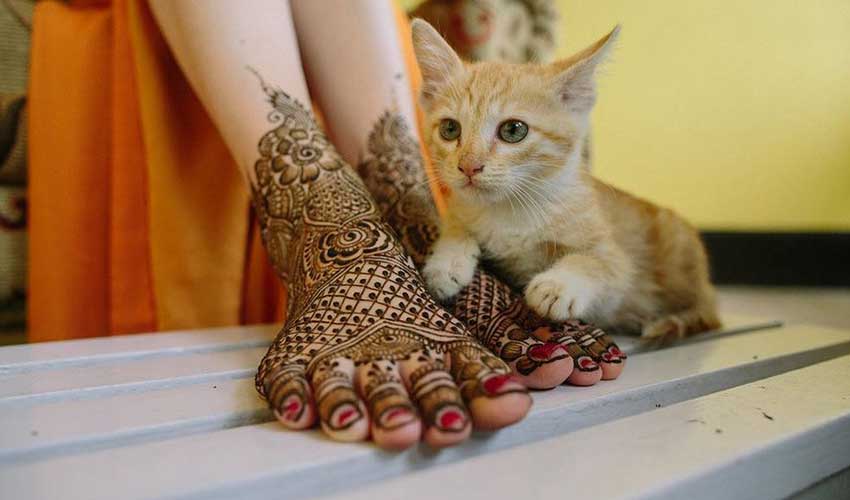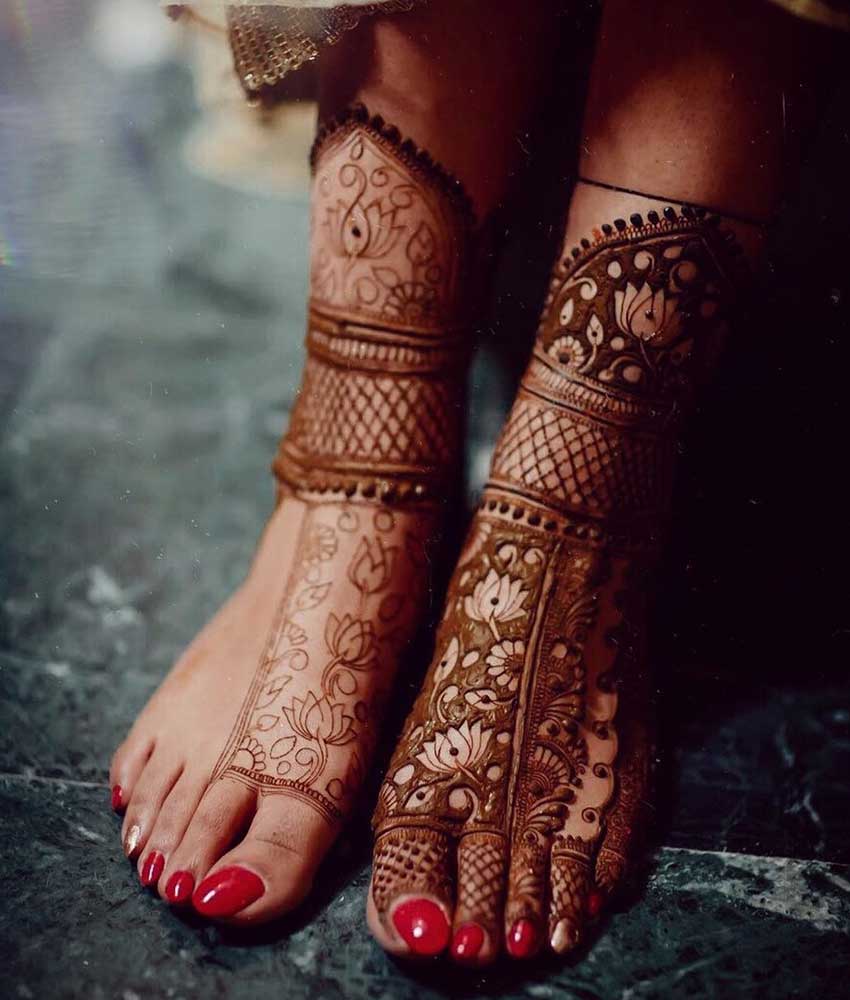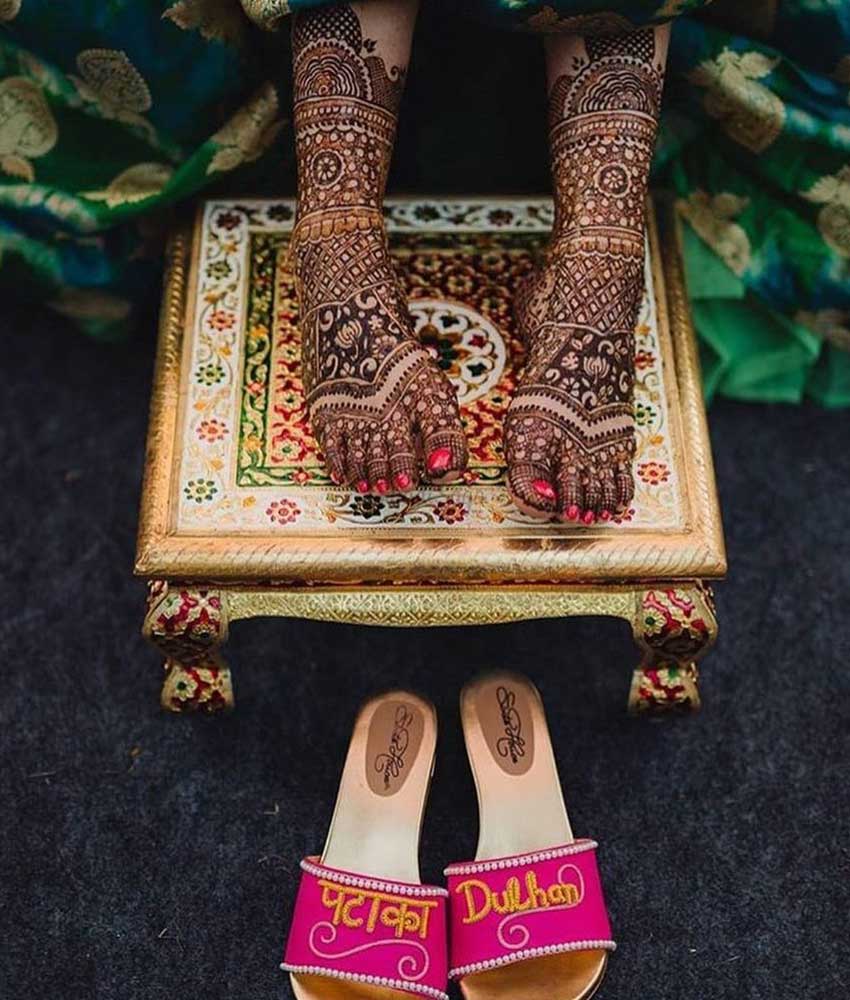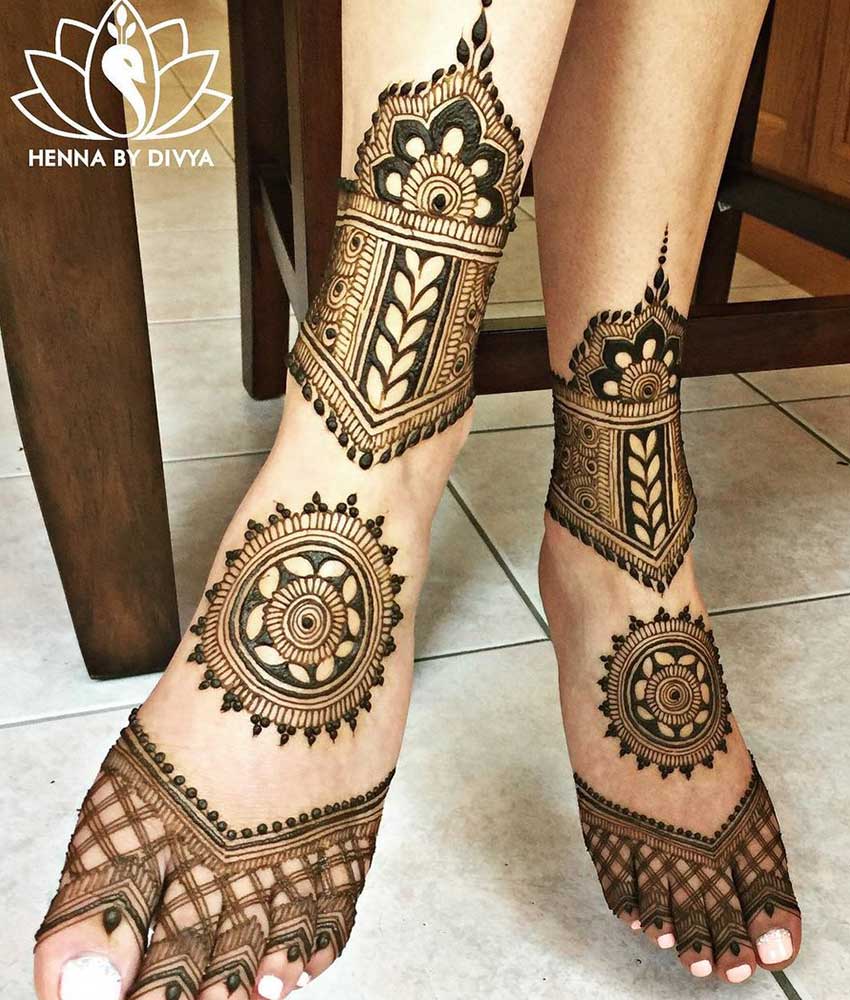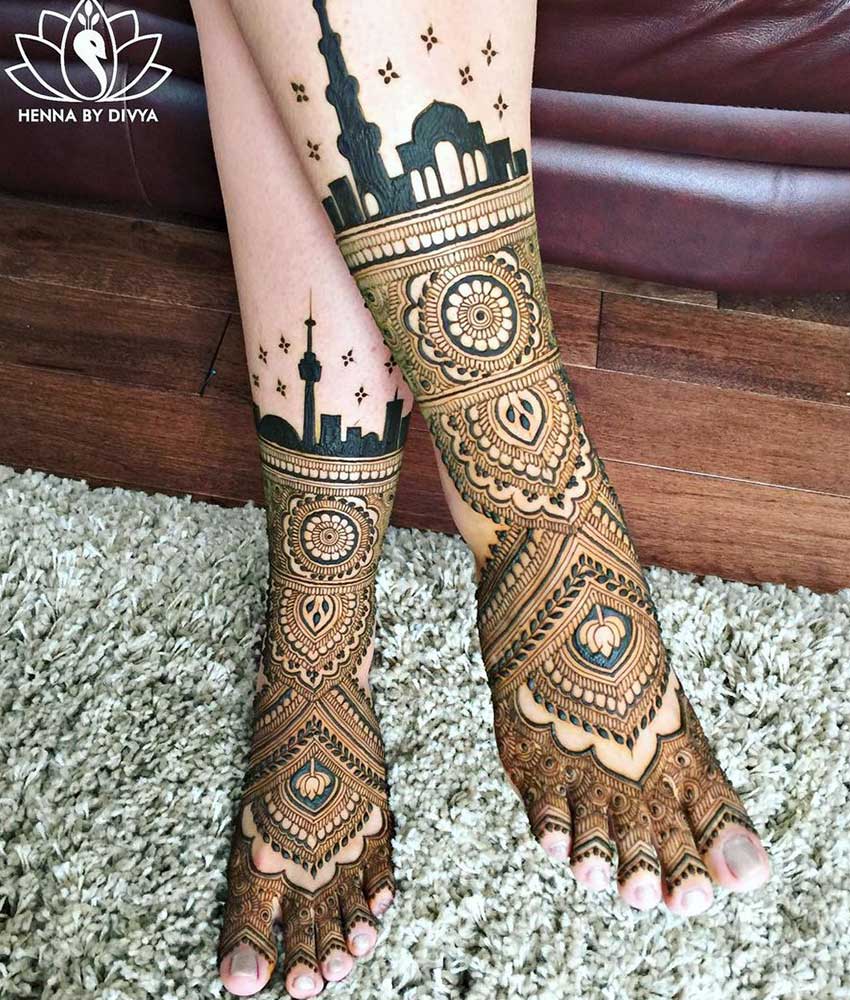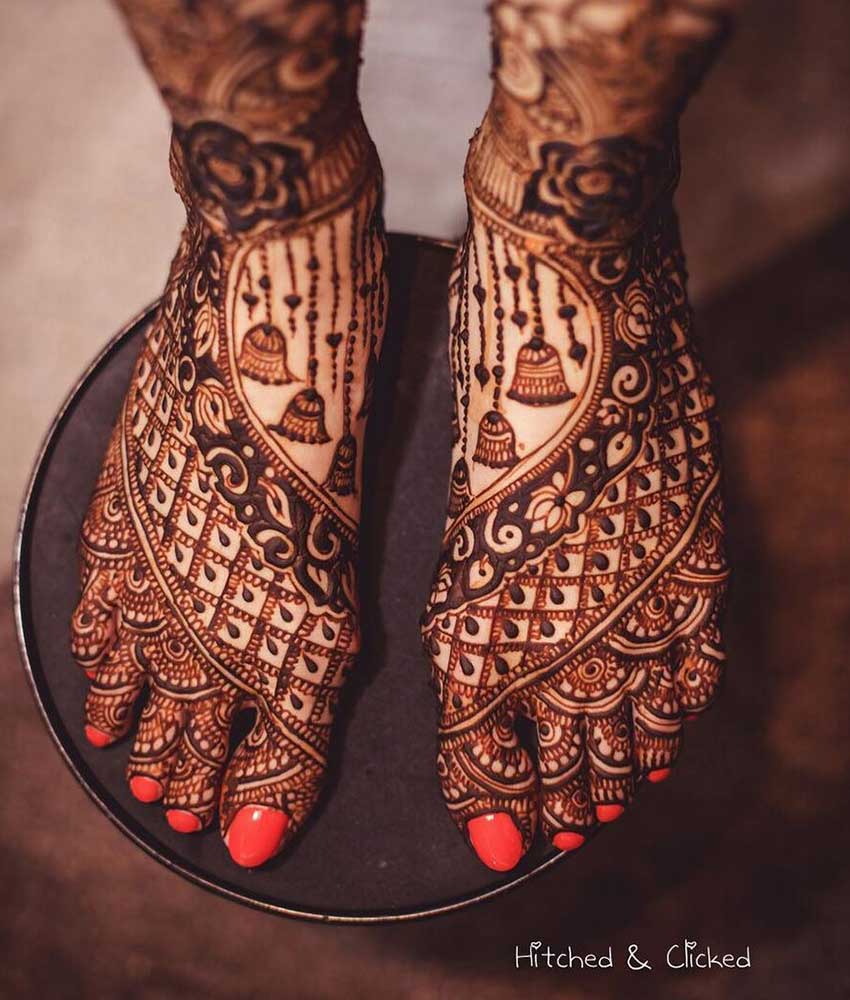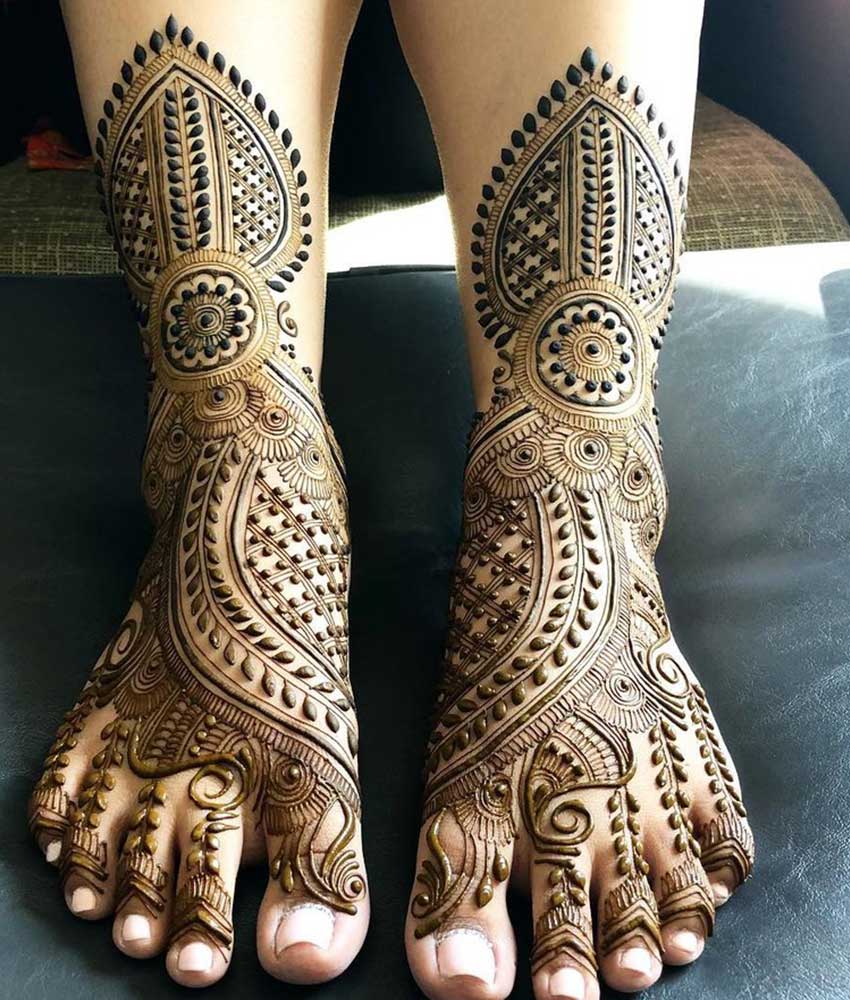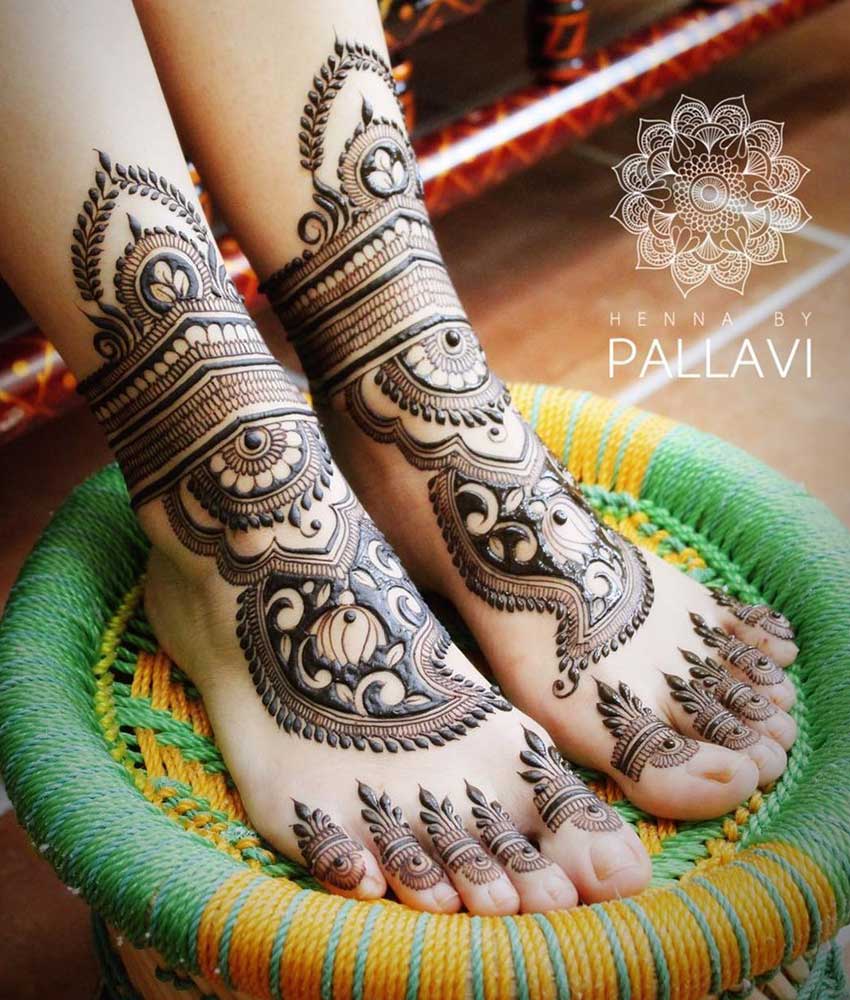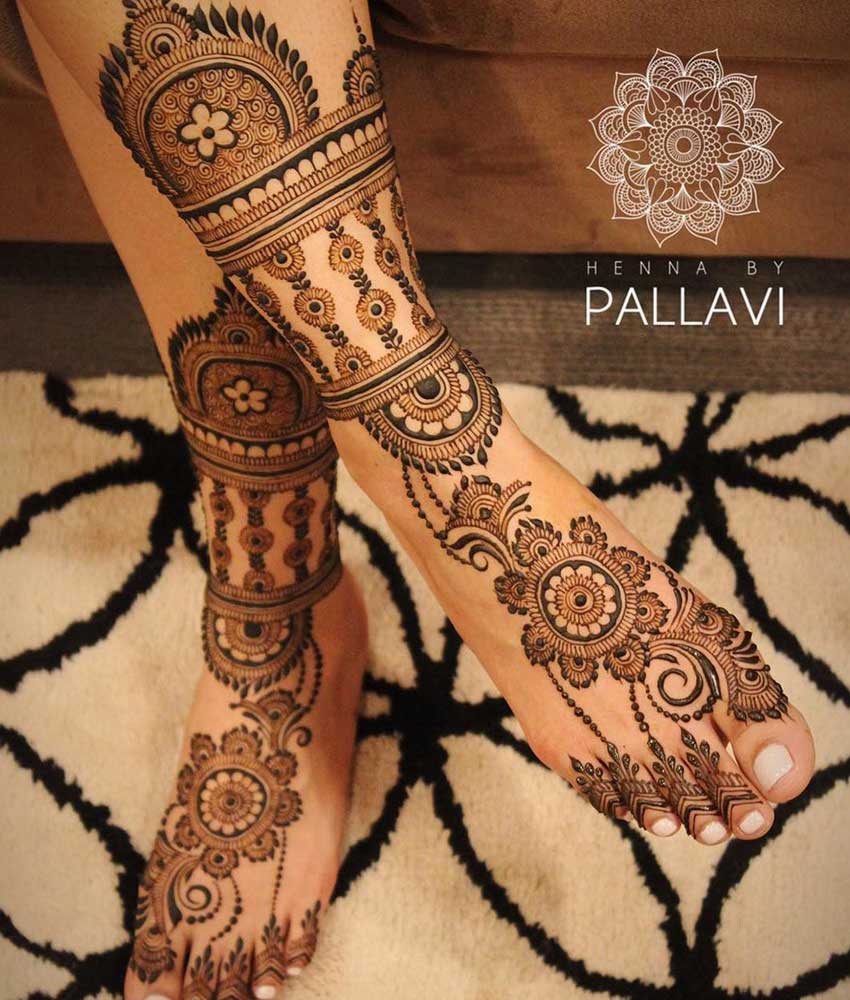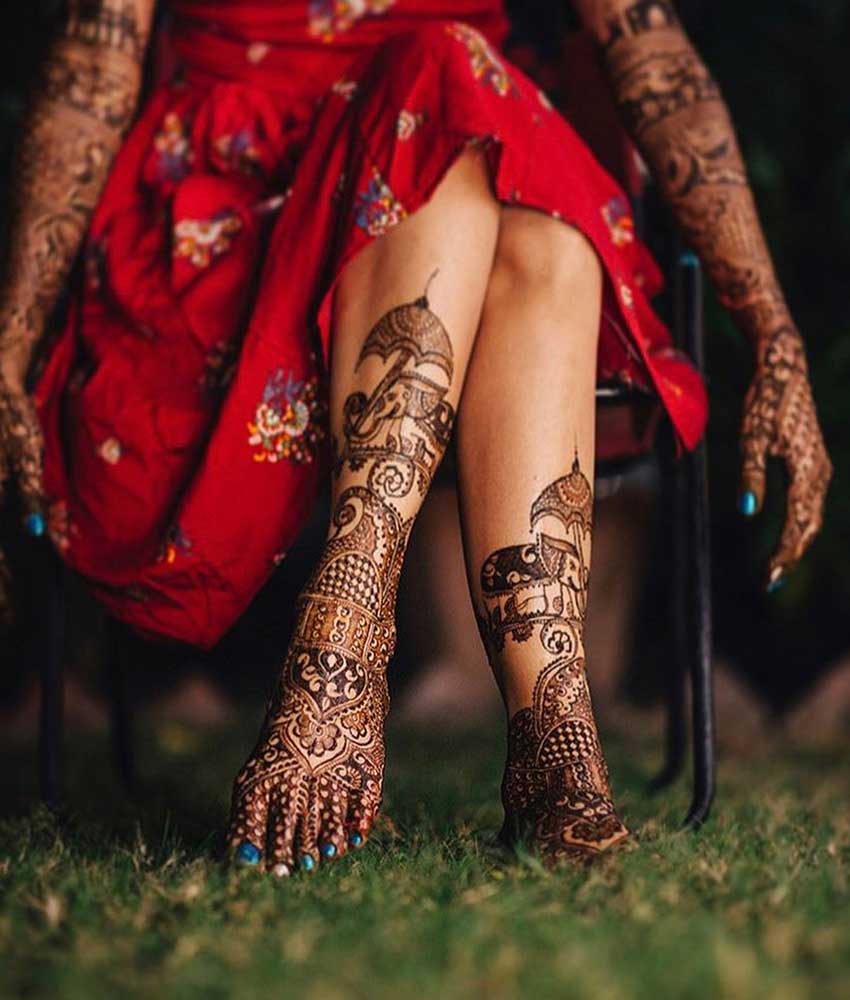 #7 Adorn your arms with these intricate mehndi designs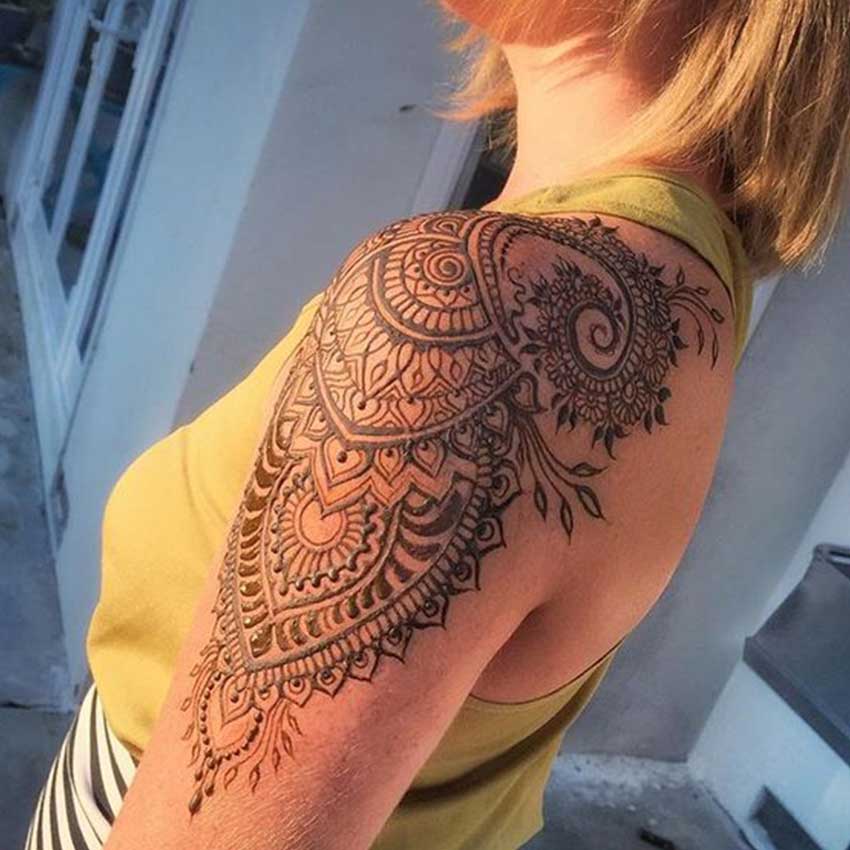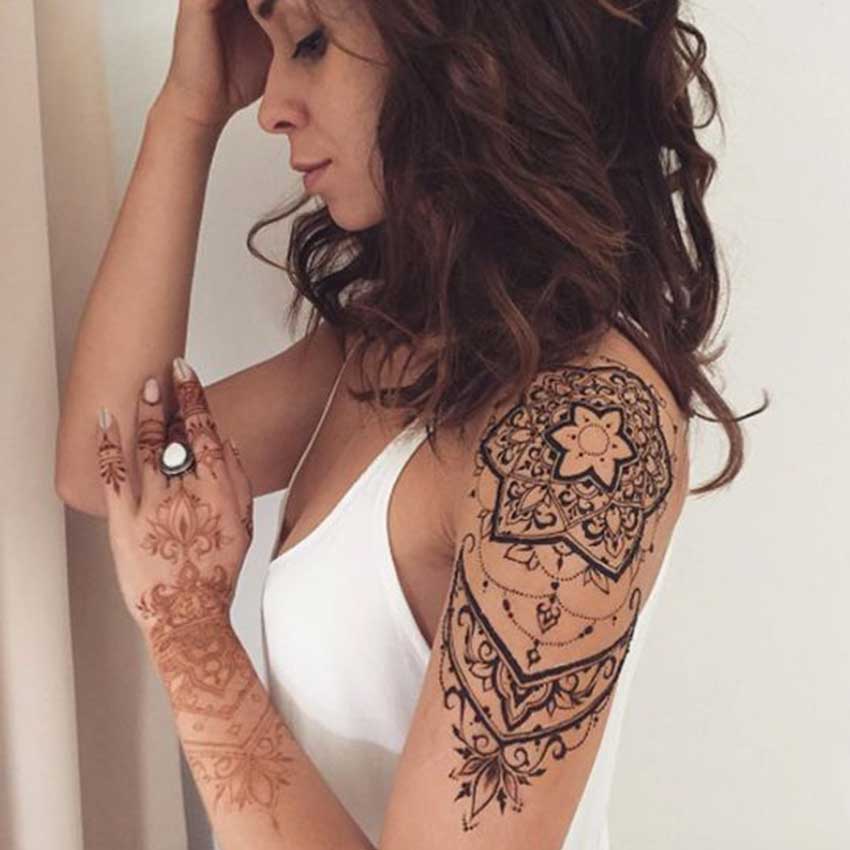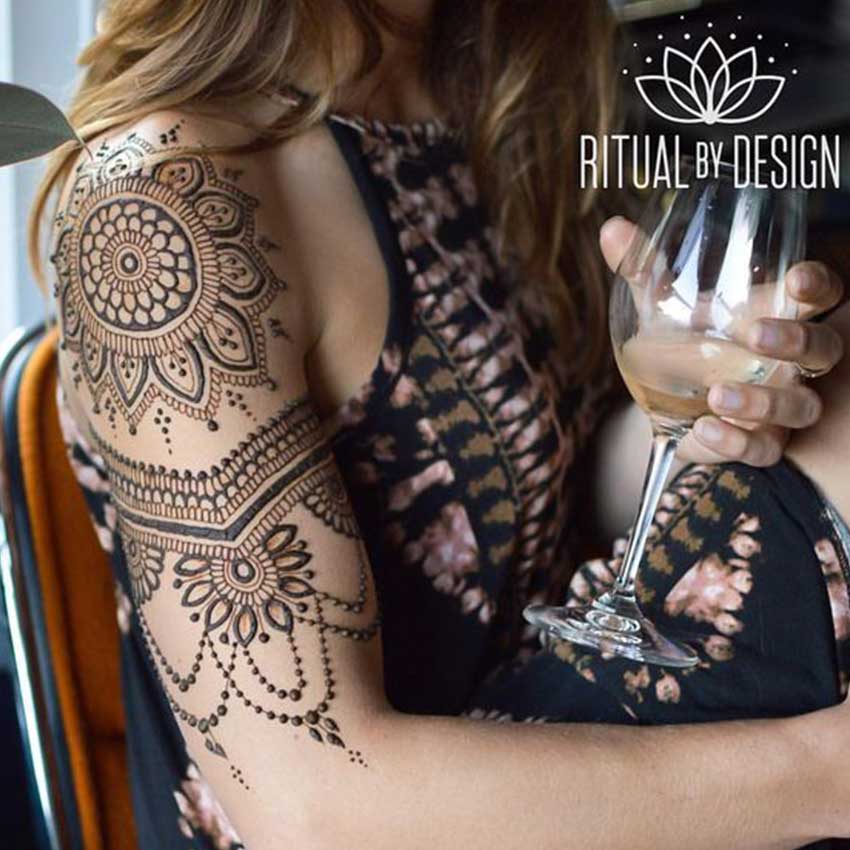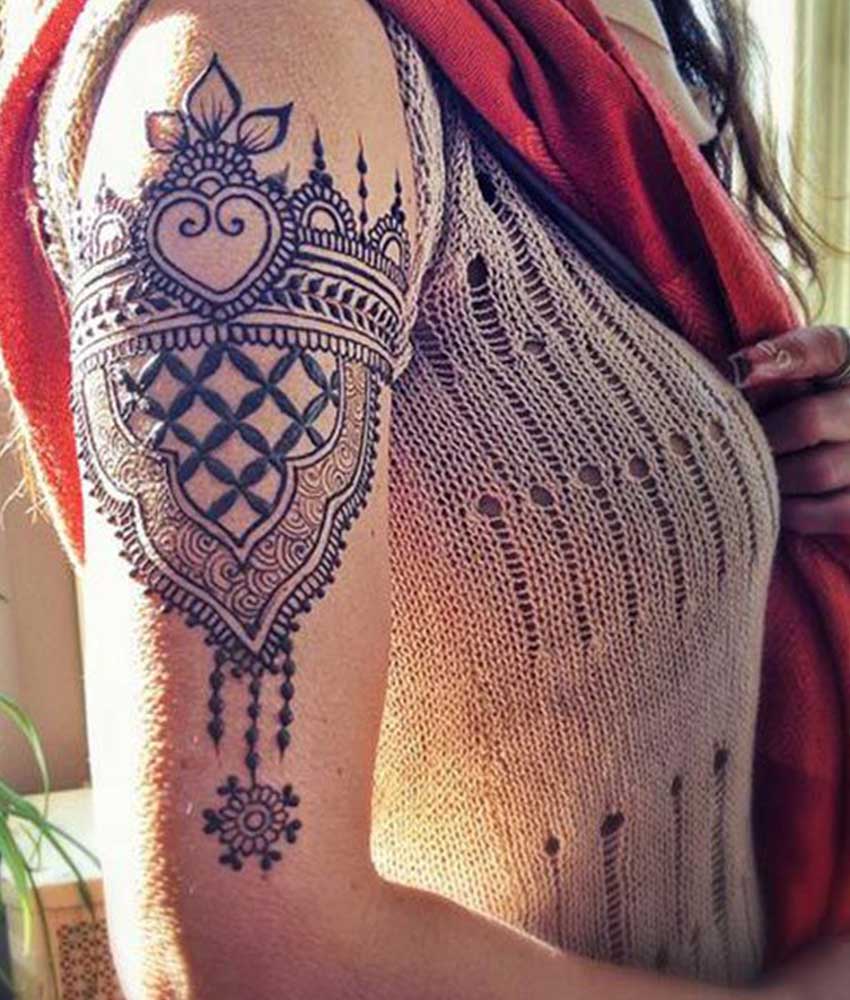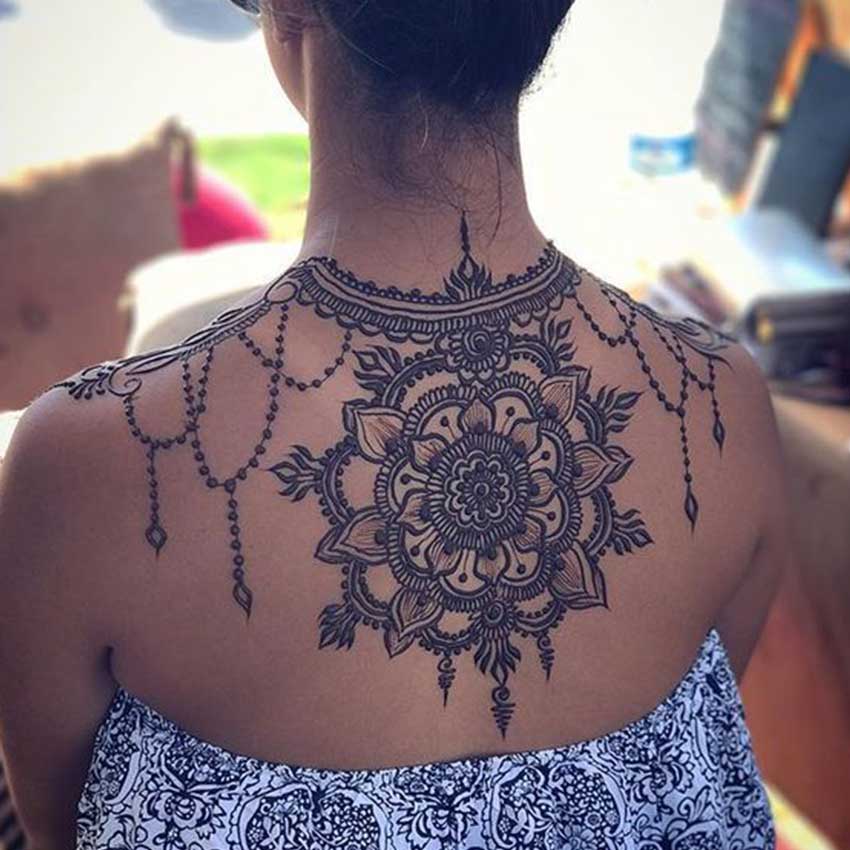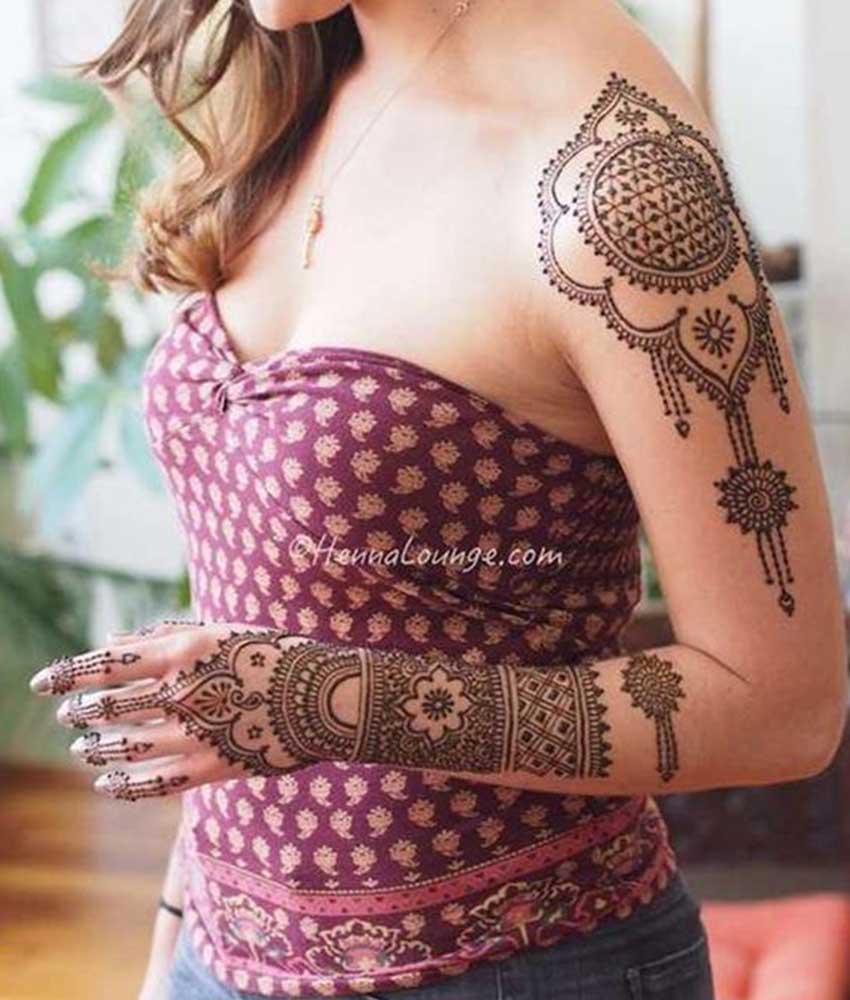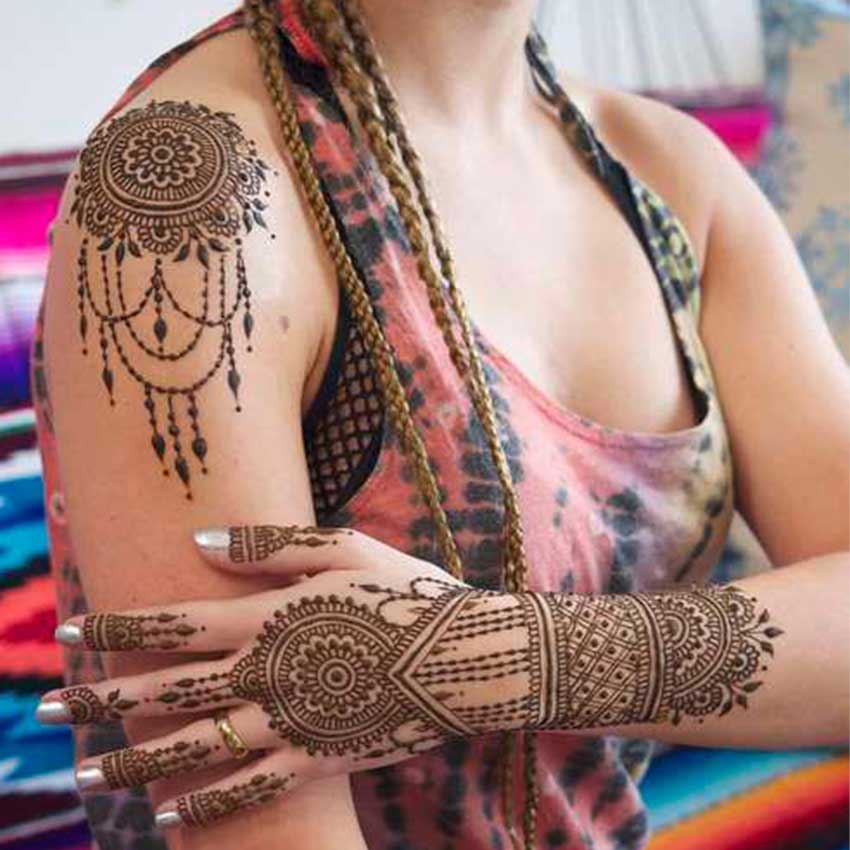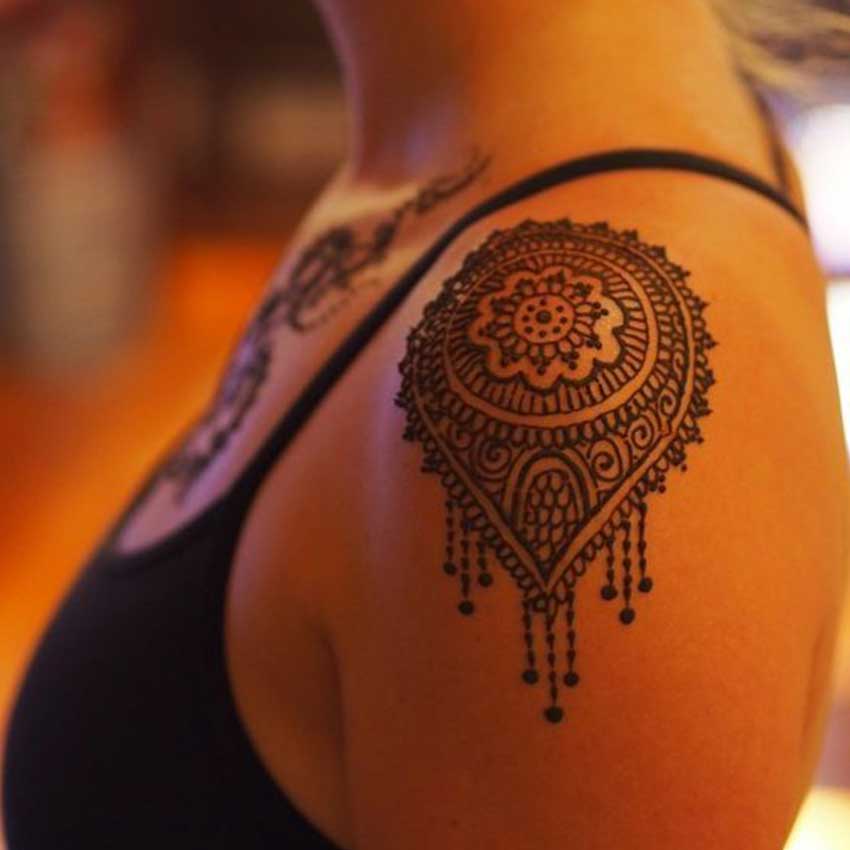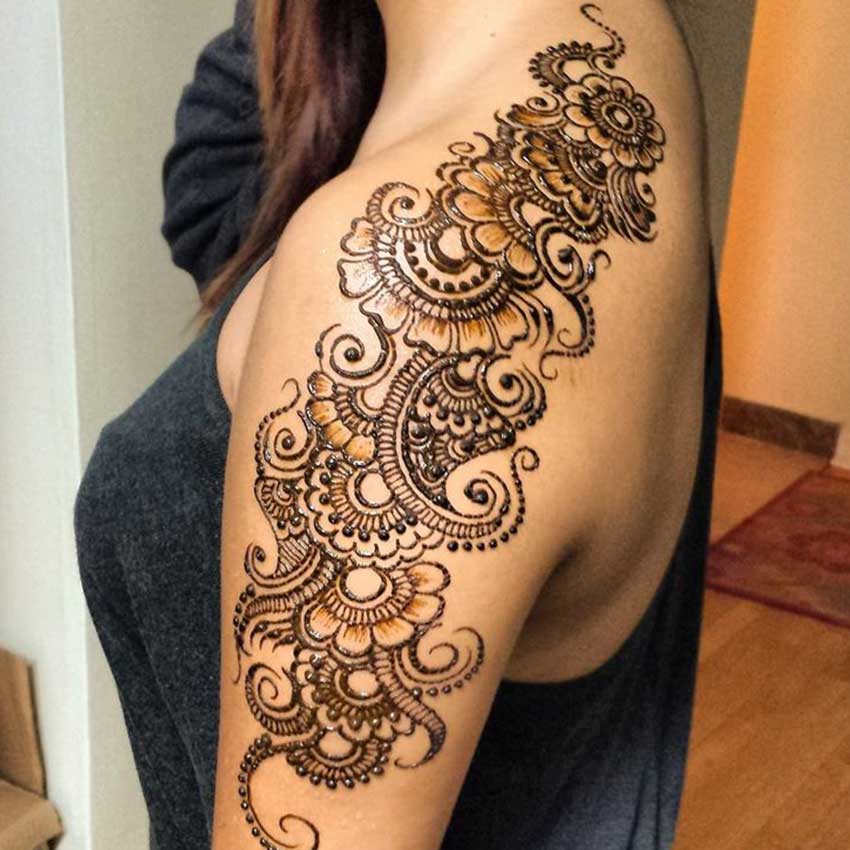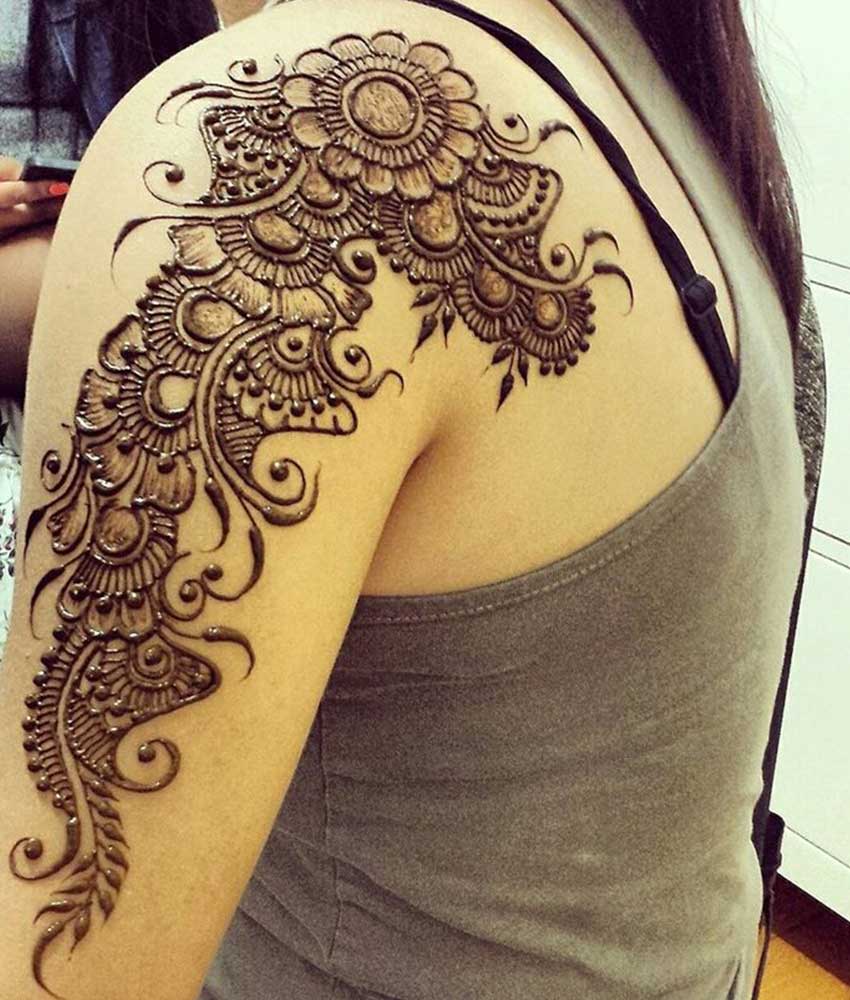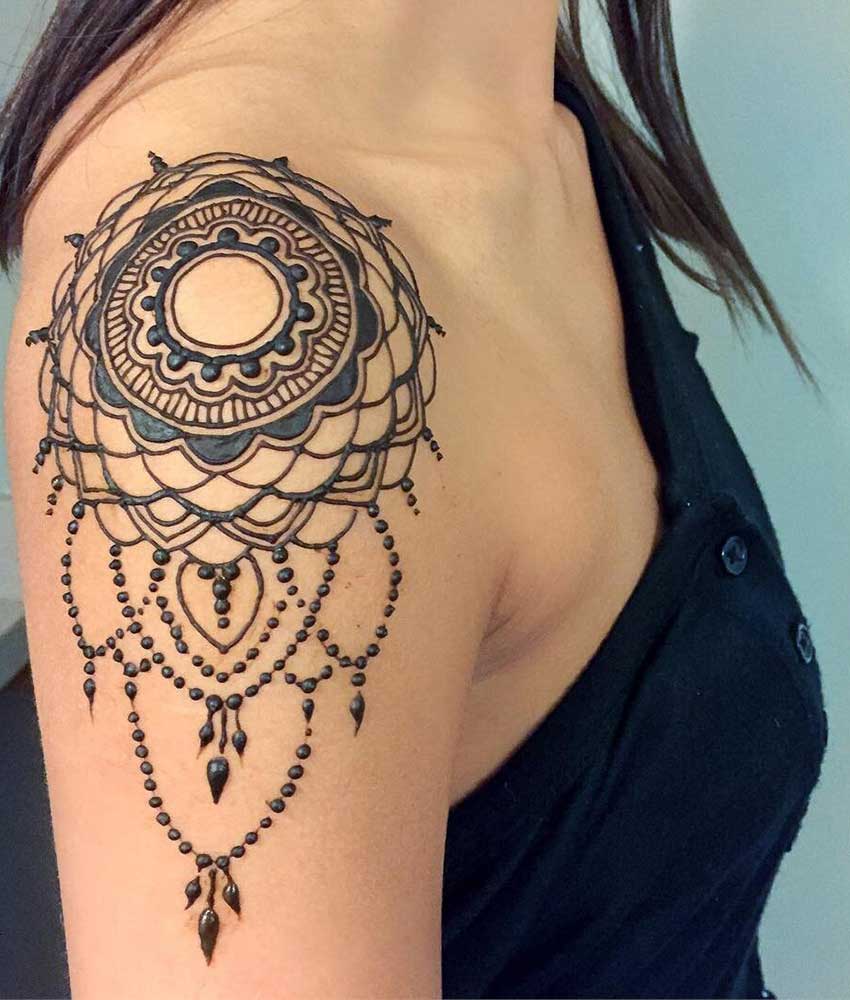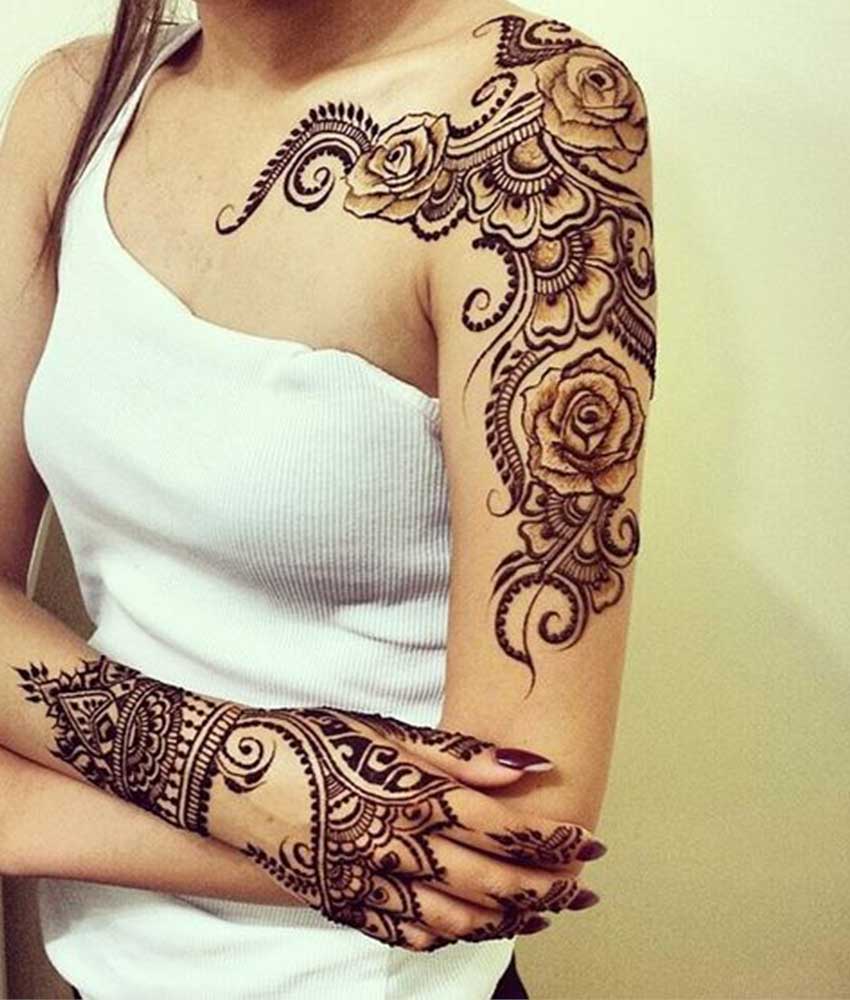 #8 White Mehndi for an unconventional look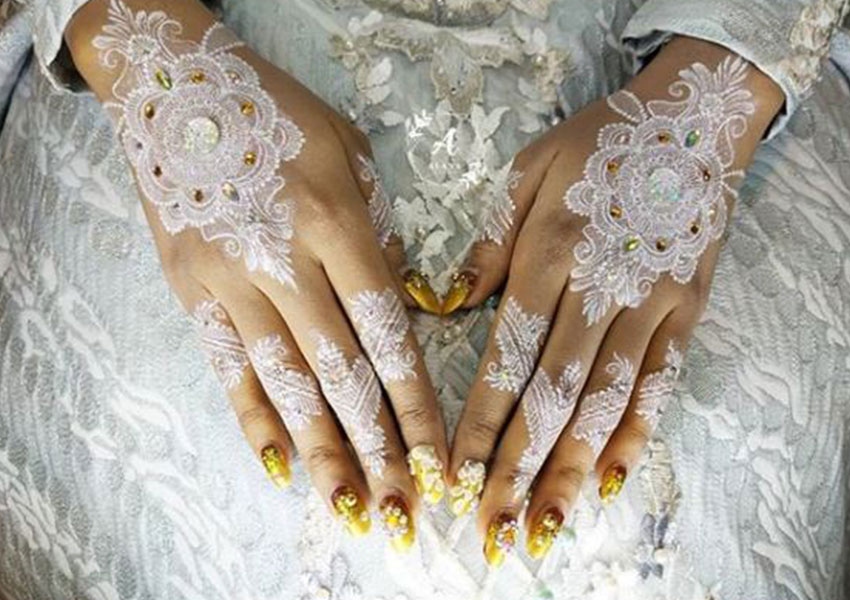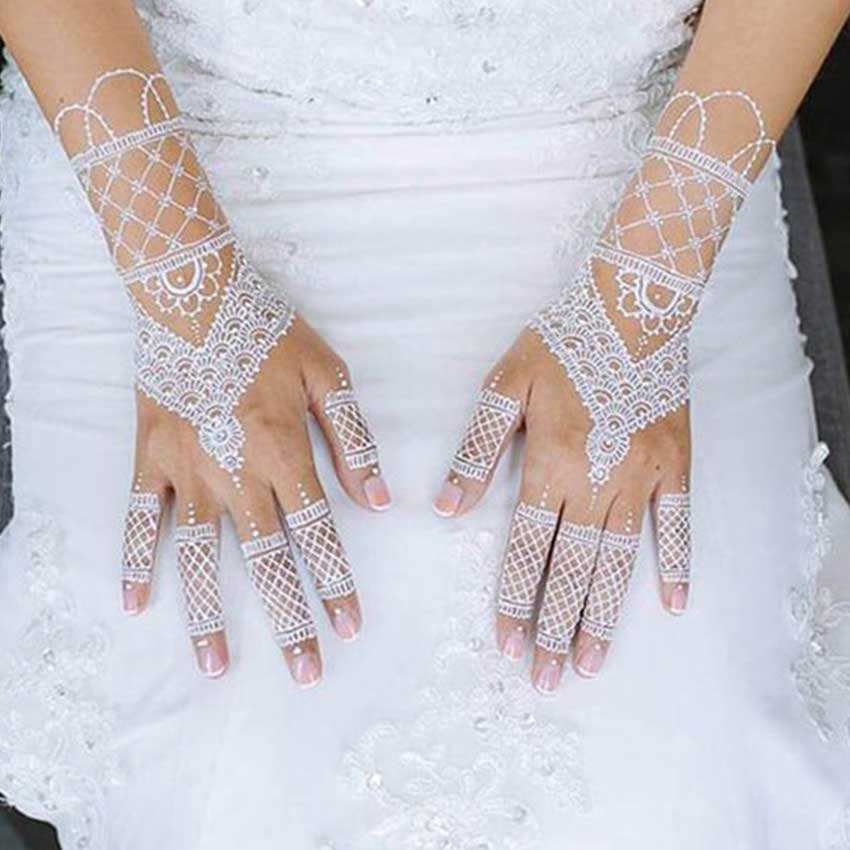 See also: Hire Best Bridal Mehndi Artist in Delhi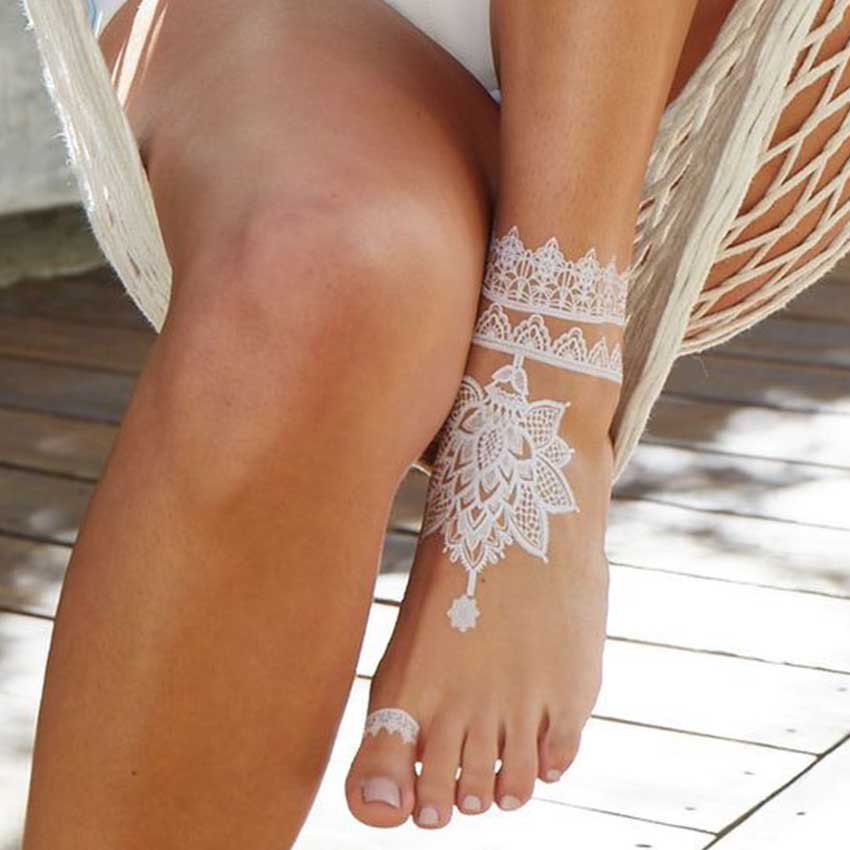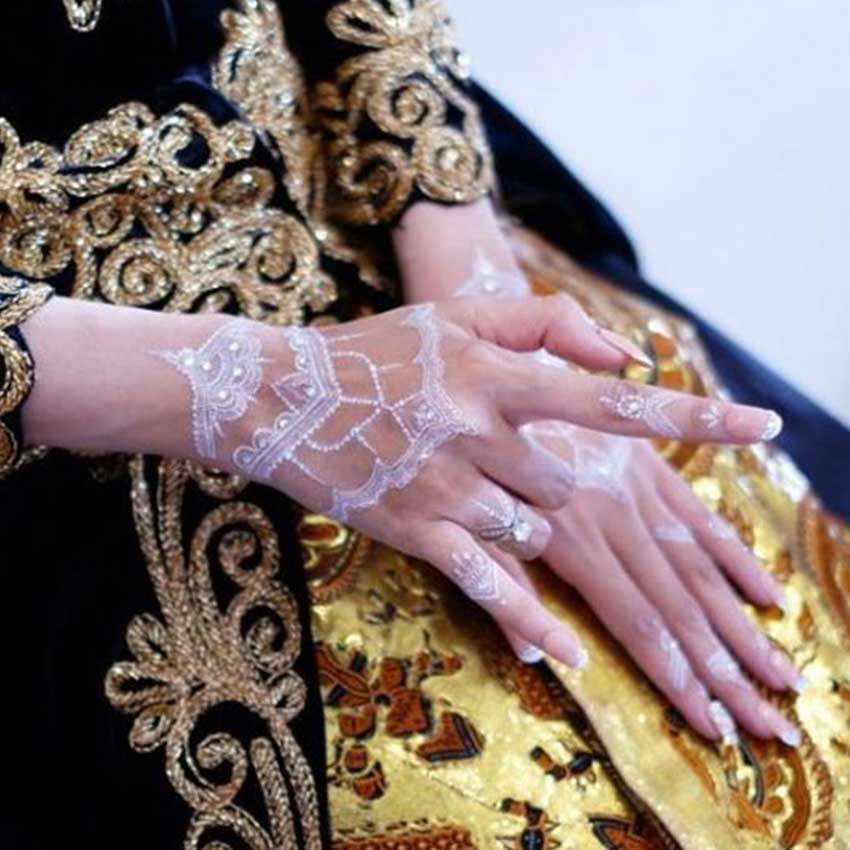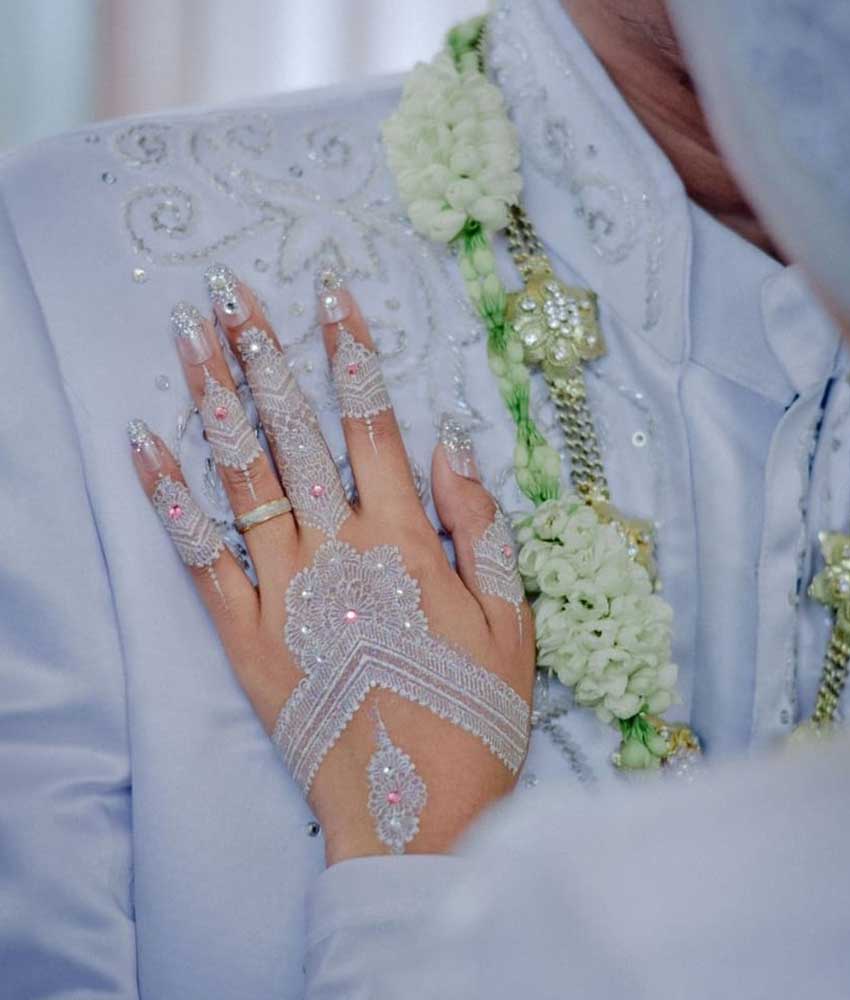 Let's change the mehndi game with these exclusive ranges of mehndi designs suitable for all occasions and purposes. And, also don't forget to bookmark the ones you love.