Thoughtful Wedding Gifts for the Newlywed Couples
By Get Your Venue | 31 Jan, 2020
A wedding is the most special moment in the life of the couples and is one such occasion that brings many people under one roof to witness the union of two souls. And, wedding gifts are undoubtedly what honour the togetherness the couples are going to share for the rest of their life. Wedding gifts must be carefully chosen after keeping the likes, interest, and dislikes of the couple in mind. So why not surprise them by giving something thoughtful and make it stand out among all other wedding gifts.
Scroll down to check out the perfect wedding gifts for the newlywed couple: 
Post-Honeymoon Skincare Hamper 
It is a very thoughtful gift that the newly married couples would surely love. After all what could be better than helping your friends get rid of the suntan, skin rashes and dehydration that they might get during the honeymoon.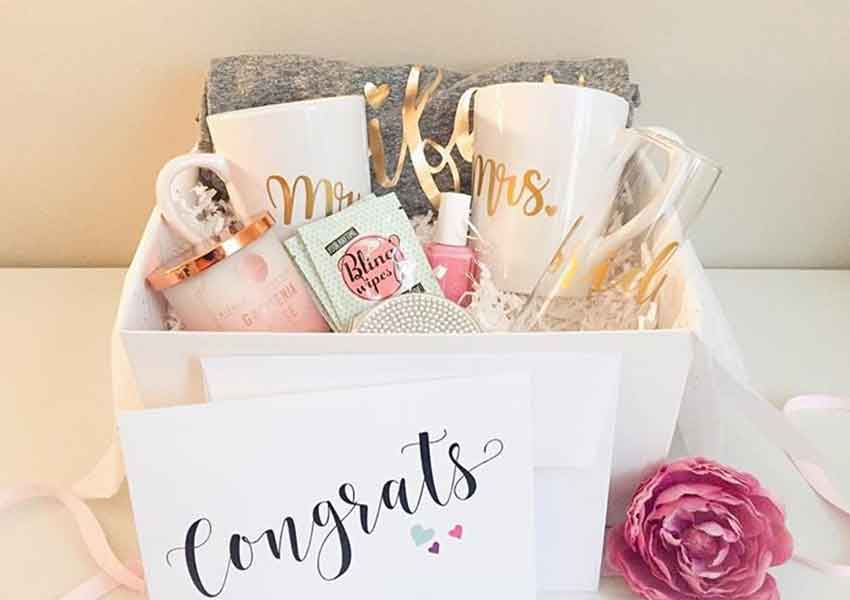 Gemstone Coasters 
Being one of the most vital home essentials, Gemstone coasters look absolutely amazing and fascinating and perfect item to gift. They look surreal when you put them on the dining table or your centre table.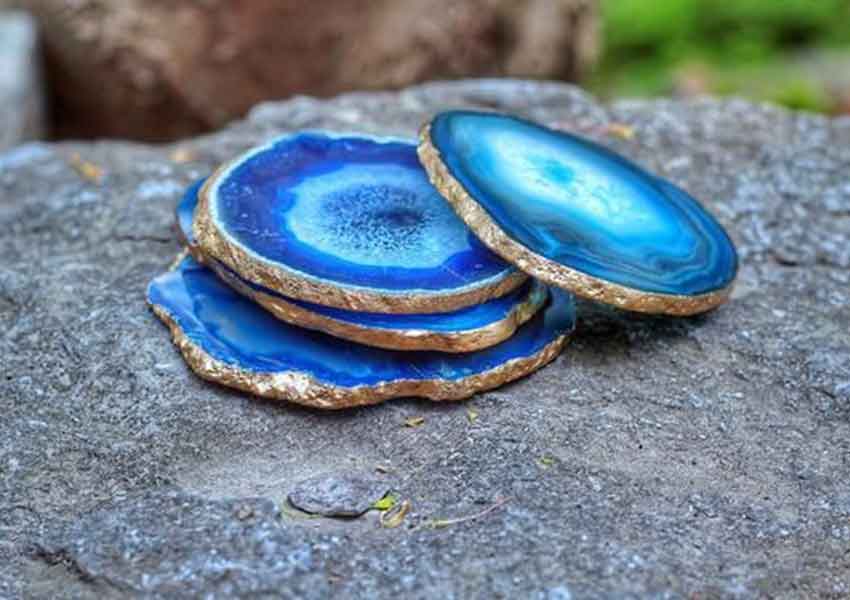 Read also this: 8 simple ideas to make your wedding eco-friendly
Trolley Bags 
It is another beautiful gift that newlyweds would love as they can take it to their honeymoon or any place they are travelling. Moreover, they would think of you every time they will pack the bags.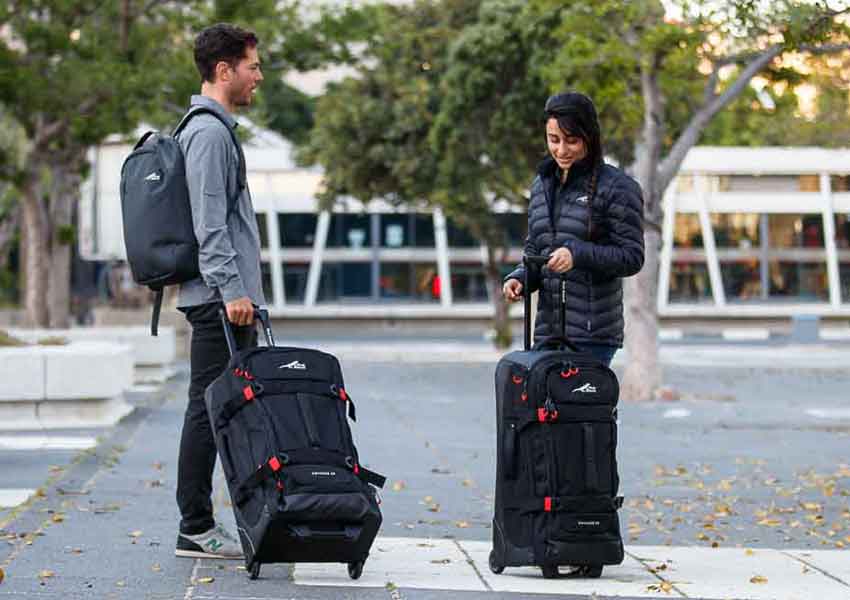 Gift a trip 
How about giving your friends with exciting honeymoon voucher or a planned trip to their favourite destination? If your budget doesn't allow, you can also gift them a surprise dinner date.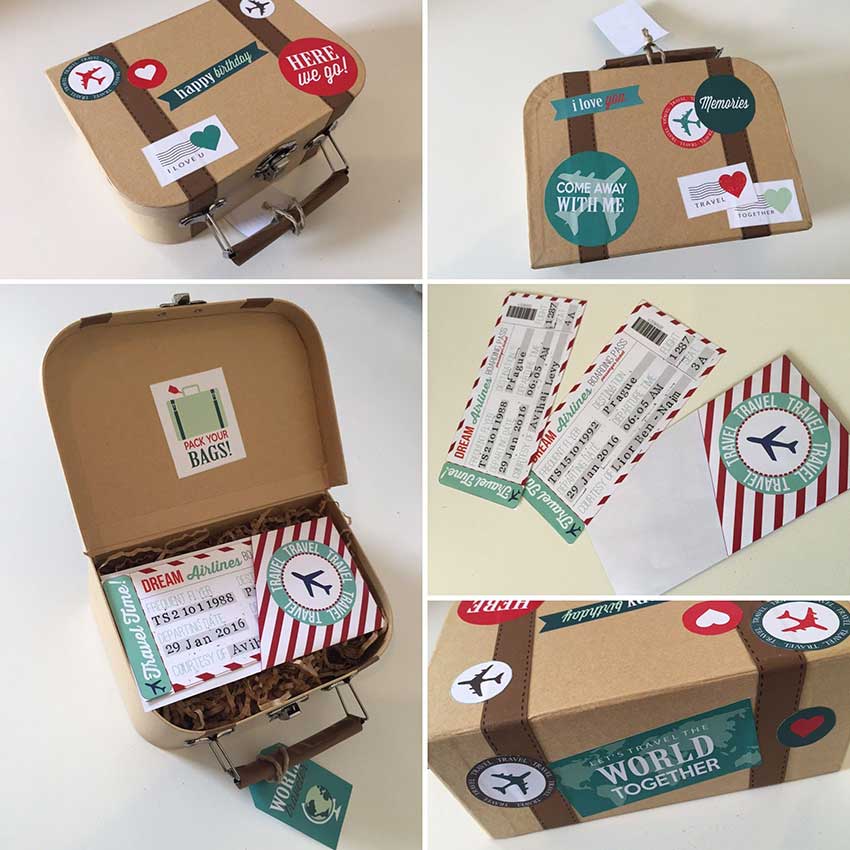 See also this: Eco-friendly Wedding favors- Give Back to Mother Nature through Guests
Cookware
This is something every couple needs to begin their new life, and no matter how many cookware they have at home, it is never enough. So choose wisely and gift them cookware that is unique & useful.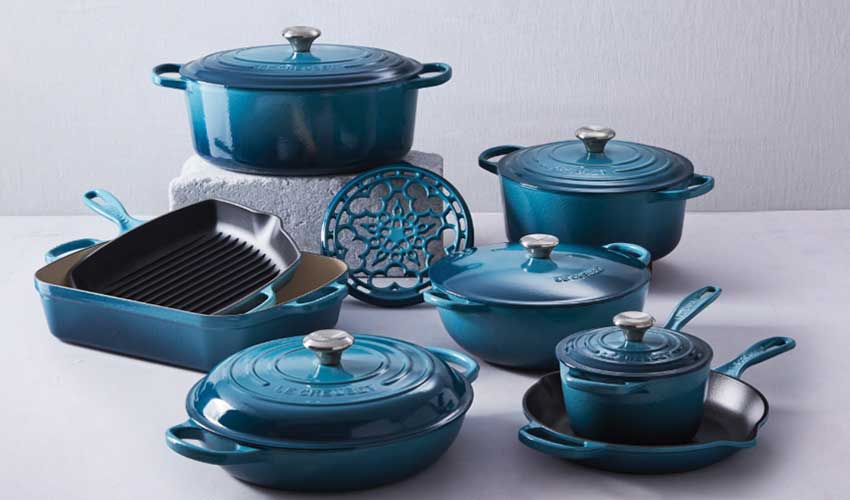 Coffee Maker
Coffee Maker is one such thing that every couple wants to invest in, so why not give them an excellent coffee maker to satiate their thirst for caffeine. Imagine, they will thank you every morning while making their cup of coffee.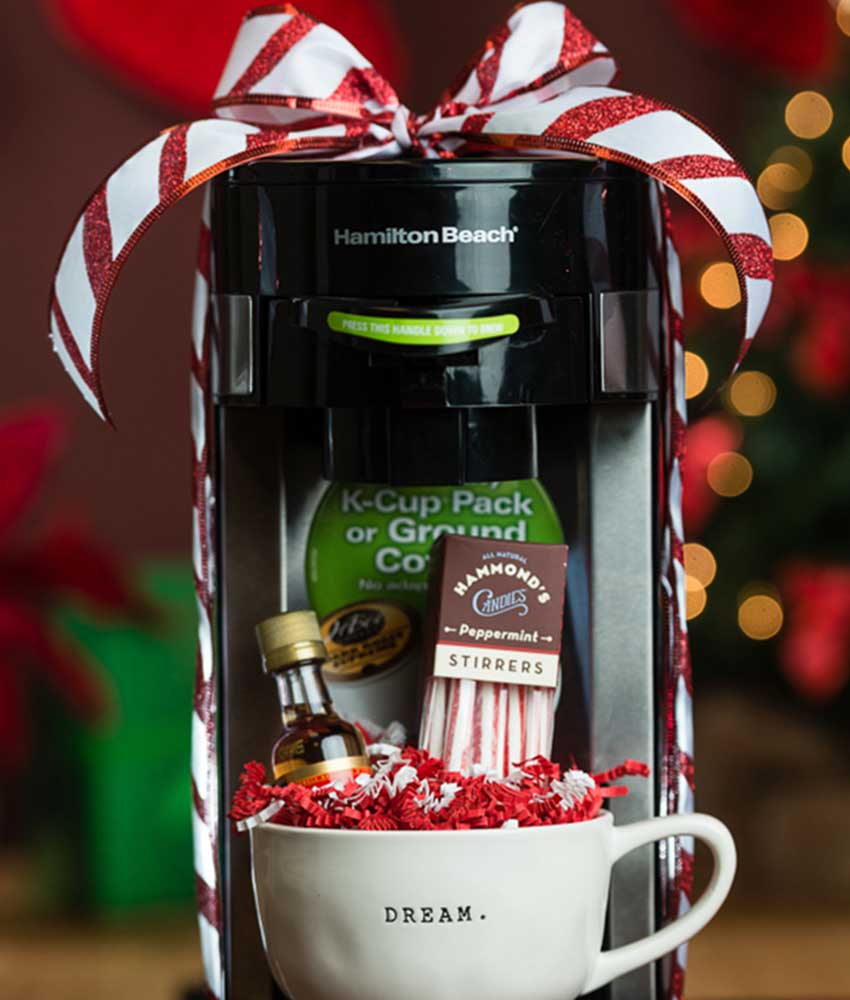 Amazon Gift Cards
Let's accept the fact; this is the most practical choice of gift to give to any couple. After all, every household requires plenty of things and Amazon provides us with one such platform that has it all.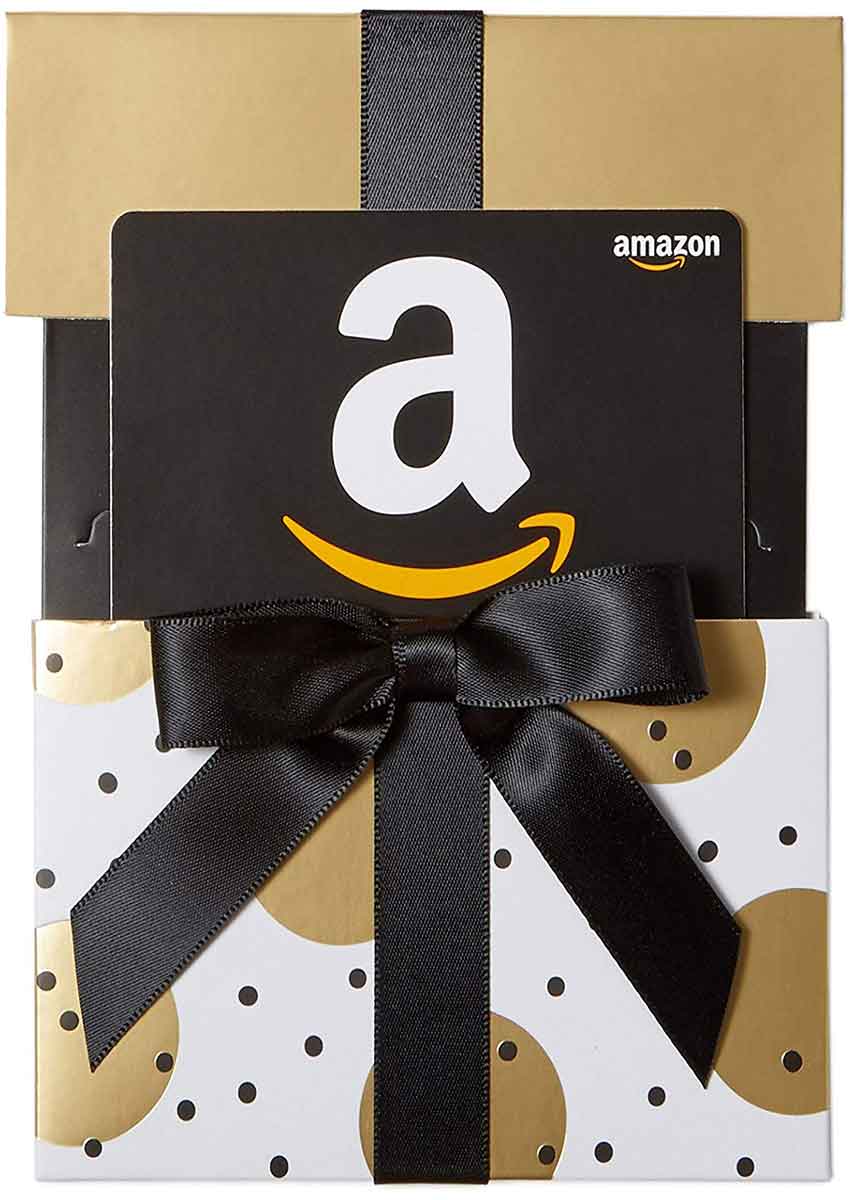 Fancy Tea 
Sometimes happiness comes in the cup of tea, especially if it is organic green tea or your favourite chamomile tea or hibiscus tea. So why not give your friends good health in the form of some fantastic flavours of tea?